---
---
No commissions.
No management fees.
When you invest for free (yes, seriously), your money can work harder for you. After all, every dollar you don't pay in fees is another dollar in your pocket, to spend or further compound for your future.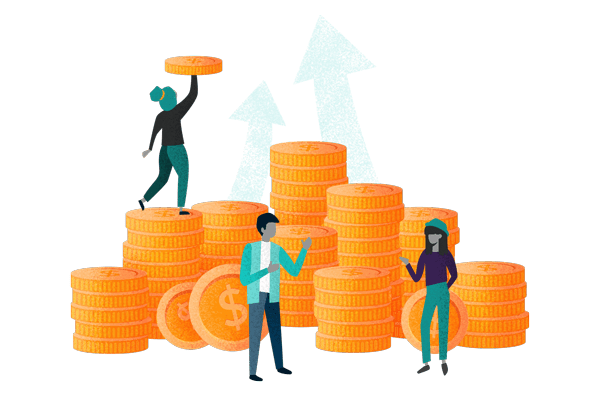 ---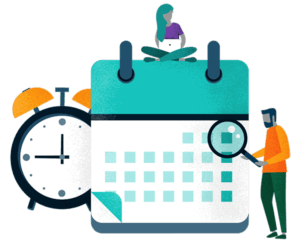 ---
Investing schedules
Stop wasting time placing trades and make good financial habits effortless. Simply select the size and frequency of deposits, and watch your portfolio grow over time.
---
---
Dynamic rebalancing
M1's intelligent automation allocates money from every deposit to maintain your target asset allocation and ensure your portfolio stays on track.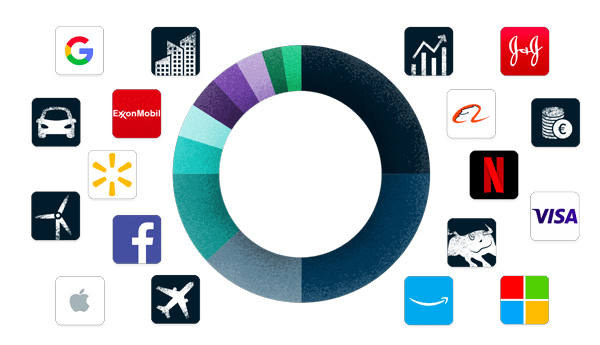 ---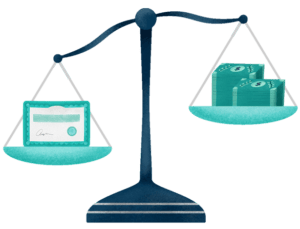 ---
Built-in tax efficiency
M1 tax efficient investing uses a lot allocation strategy when selling securities to help reduce the amount owed on taxes automatically.
---
---
Testimonials
---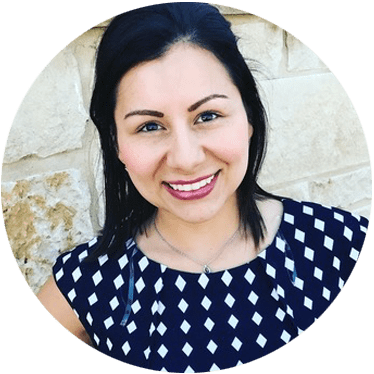 "M1 makes you feel empowered and knowledgeable about where your money is going."
Brenda O., TX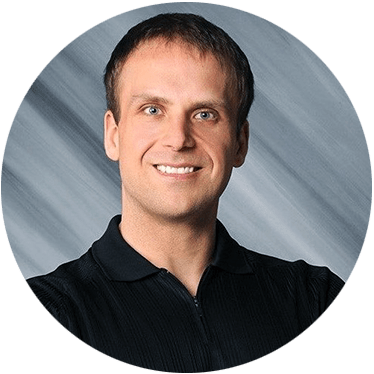 "The automation makes M1 an easy-to-use platform for my long-term investment strategy."
Dan T., IA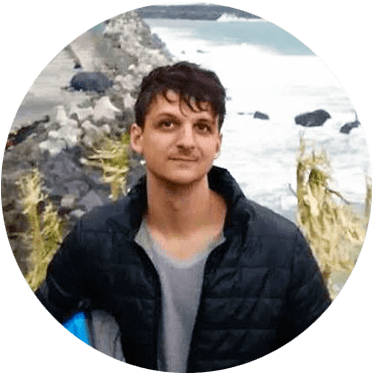 "It's still amazing to me that M1 offers so much value without charging fees."
Alex G., NY
---
Accounts to fit your needs
---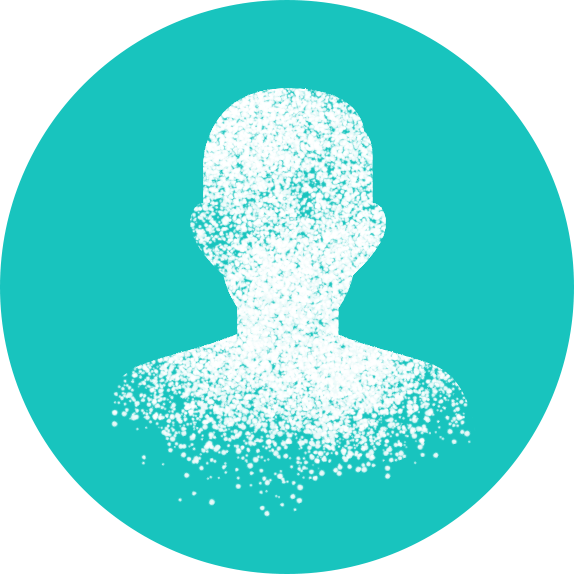 Individual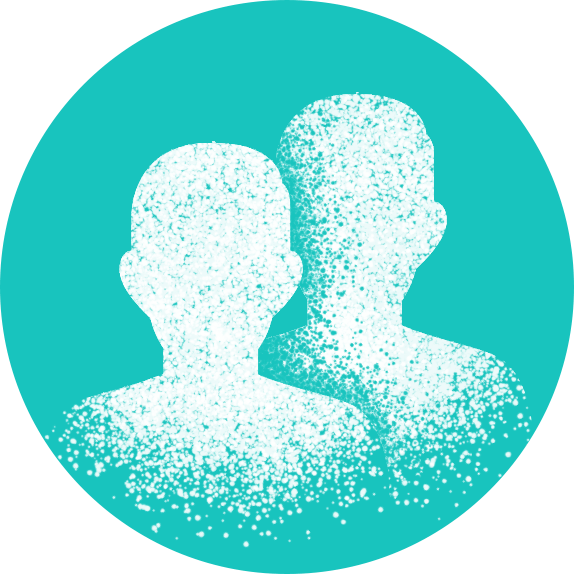 Joint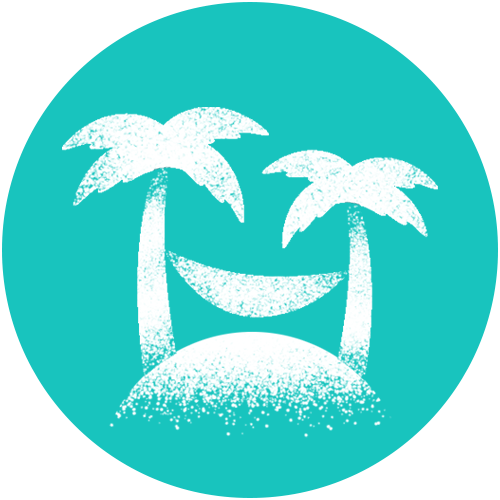 Retirement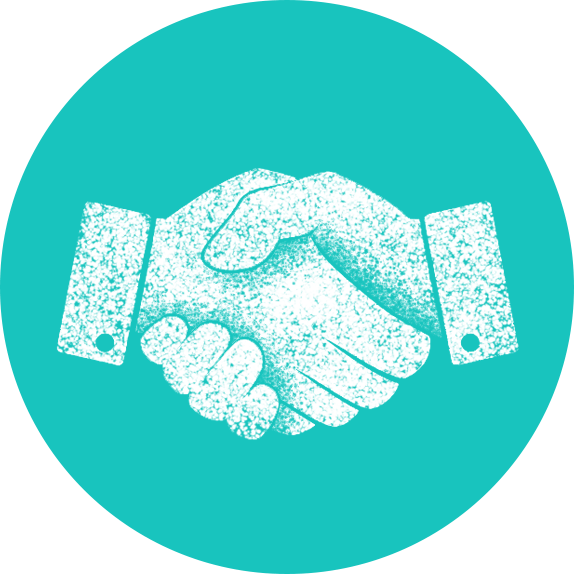 Trust
---