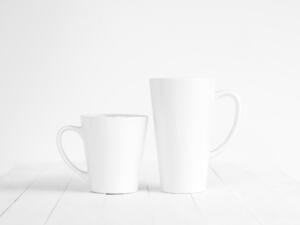 Learn about the advantages, disadvantages, and personal finance decisions that go into choosing the right account for you.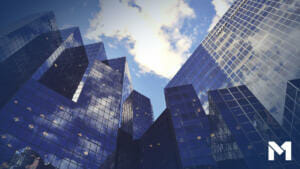 Discover why big banks may not be the best choice for high-yield savings accounts and learn why M1 is the better banking experience.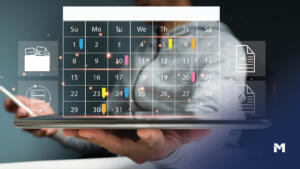 As the year comes to a close, it's important to review your finances and make necessary adjustments for the new year. Our guide covers everything you need to do.