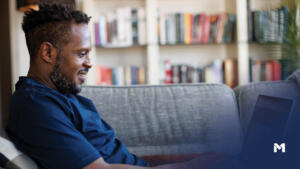 Learn how M1 intelligently and automatically rebalances your portfolio to keep your financial targets and goals on track.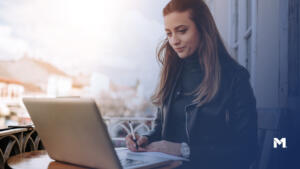 Automating your finances is one of the best ways to build long-term wealth. Learn how to create your own recurring investment schedules here.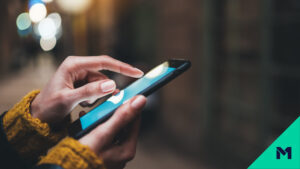 See how automating your finances with Smart Transfers can help you grow your wealth, without having to track transactions and deposits.