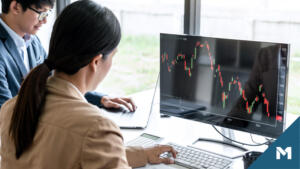 See the top financial news of Q2 2022, including big tech earnings, another interest rate hike, and the GDP report.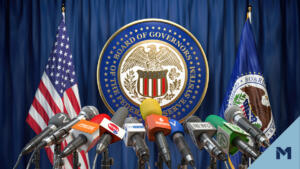 Interest rates changes impact the entire economy. Learn who sets them, why they rise and fall, and what that means for your finances.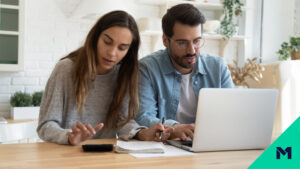 Whether you realize it or not, interest rates influence your everyday finances. As an engaged investor, it's important to understand how lowering or rising rates influences stock markets.