---
How we do it: Our values
---
Mission Driven
Life is short—everyone should spend their waking hours on something they find meaningful. We believe improving people's financial wellness improves lives. It's a vital and worthy cause.
---
Extreme Ownership
We think and act like owners. That means we're responsible for the results to our clients, coworkers, and M1 shareholders. Our focus is on building long-term value, not scoring short-term marks.
---
Boldness
We want to do things of consequence. Make a difference. Put a dent in the universe. Thinking big inspires results. We'd rather fail at something meaningful than succeed at something trivial.
---
Bias For Action
Results lag prior efforts—we can't hope or wait for results. Instead, we believe a good process leads to good outcomes and persistent progress leads to compounding.
---
Economical
We strive to do more with less. We'll always be limited in time, money, and energy, especially compared to our ambitions. We must use our limited resources on what matters and regard constraints as motivators.
---
Team Oriented
People at M1 may play different roles, but we're all on the same team. Together, we can achieve more. We maintain a low ego, make everyone feel welcome, trust one another, and seek out and respect different perspectives.
---
Challenged, But Not Overwhelmed
We are curious people who always want to grow. We support growth through high standards, clearly defined responsibilities, and broad autonomy, with help when needed.
---
Integrity
We do the right thing. When we make mistakes, we own and correct them. We'd be proud if our actions are shared with our family, friends, and strangers. Everyone can count on us to act according to our values. This trust must never be broken.
---
---
---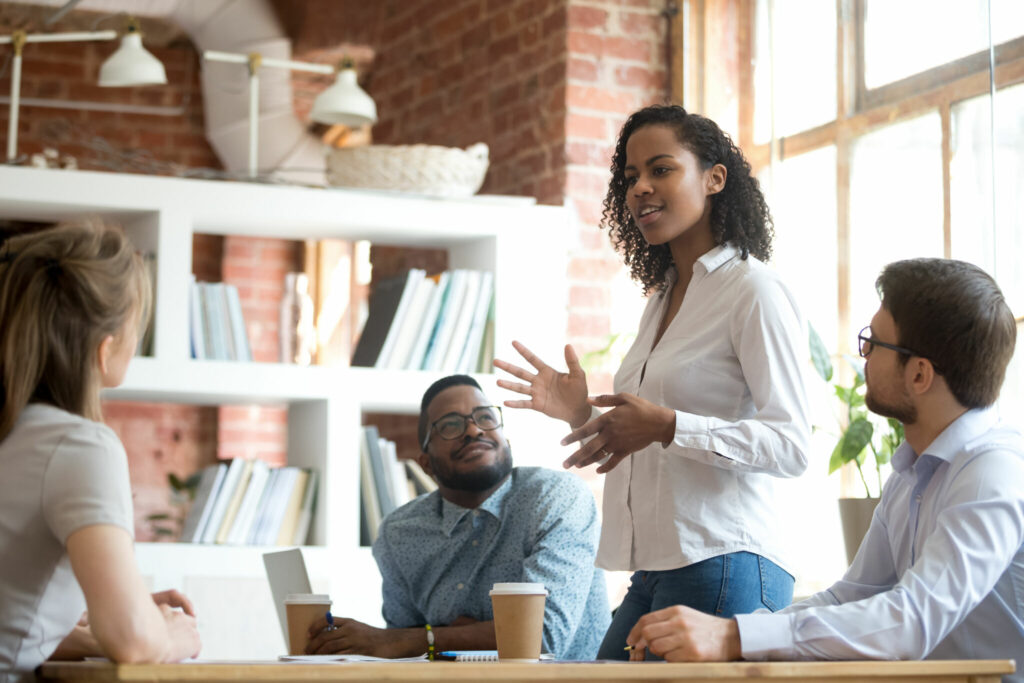 .
.
Our commitment to diversity, equality, and inclusion
M1 is proud to be an equal opportunity employer. We celebrate different experiences and we're committed to diversity, equity, and inclusion (DEI) at all levels of the company. Women, minorities, veterans, members of the LGBTQIA+ community, and individuals with disabilities are strongly encouraged to apply. Our employees and leaders set aside company time to tackle DEI projects and achieve goals every quarter through Employee Resource Groups (ERGs) including:
Mental Health at M1 
Pride at M1 
Black at M1 
SomosM1 
Women at M1 
As well as DEI Task Forces like:
Internal education
Recruiting
Community involvement
---
---
Benefits
Competitive salary and stock options
Unlimited PTO
Comprehensive health, dental, vision, disability, and life insurance
Stock options for all employees
Retirement benefit with employer match
$500 to spend on home office equipment while working from home
Stylish M1 swag
Socially distant team outings, celebrations, and events
Transparent and open communication
Office in the Loop with a Game Room and Gym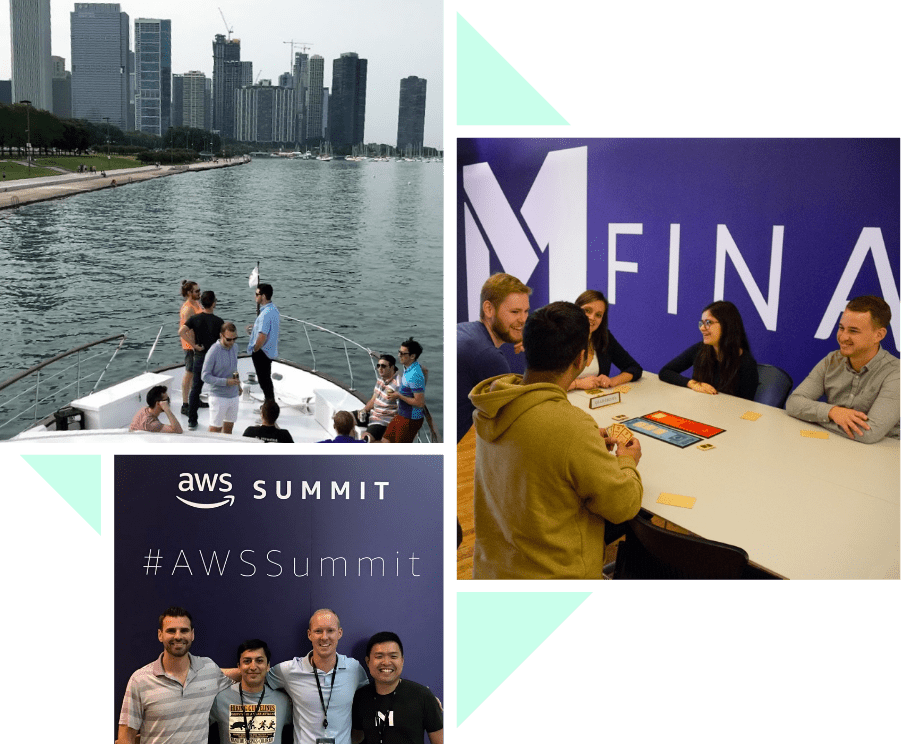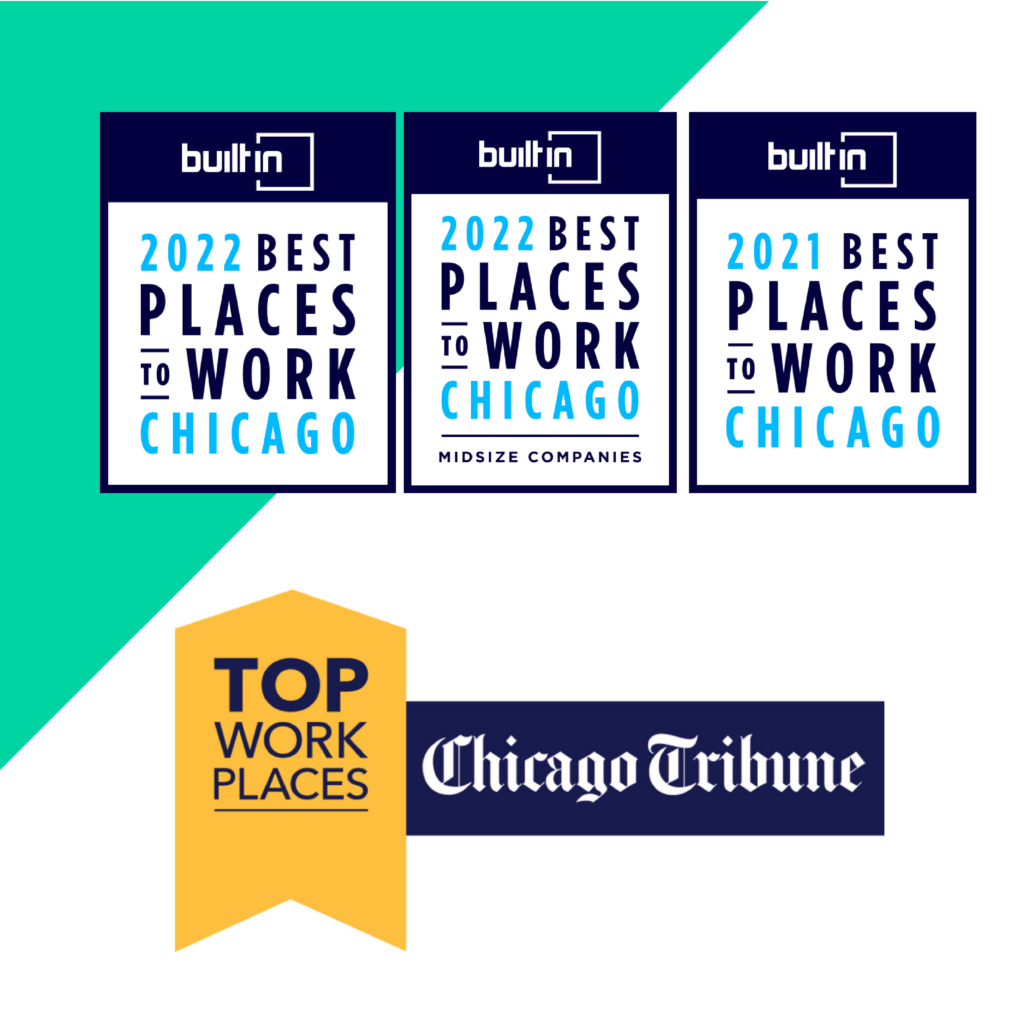 ---
Best places to work in Chicago
---