Join the Finance Super App®
M1 Finance vs. ETrade
You're building a better financial future, but is ETrade as powerful and flexible as you need? M1 Finance is a sleek, all-in-one financial platform packed with ways to push your dollar further.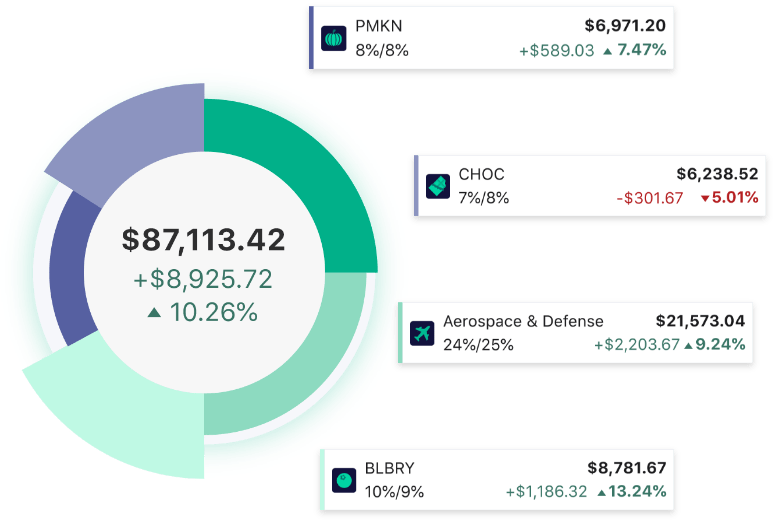 Had enough of ETrade?
Take time management out of money management. M1 makes it easier and quicker to invest, borrow, and spend your hard-earned wealth exactly how you want—all with an intuitive, modern platform. Sign up for M1 and get a better ETrade alternative.
With M1 there's no comparison
M1 provides greater automation, some of the lowest rates in the market and more ways to grow your wealth your way. Switch to M1 and get more power behind every dollar.
---
STRONGER AUTOMATION
From one-click rebalancing to scheduling your contributions to automatically paying back your outstanding Borrow loans, M1 has the tools you need. Better still? These tools are always free.
M1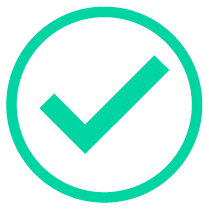 ETrade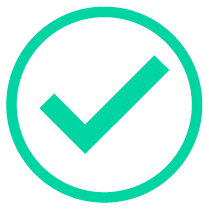 (with 0.3% fee)
---
FLEXIBLE INVESTING
Craft your own strategy or use M1's pre-built Expert Pies—M1 gives you more features commission-free Commission-free trading of stocks and ETFs refers to $0 commissions charged by M1 Finance LLC for self-directed brokerage accounts. Other fees may apply such as regulatory, M1 Plus membership, account closures and ADR fees. For complete list of fees, visit M1 Fee Schedule. . ETrade's free offerings are fully self-guided and lack automatic rebalancing, so you need to do all leg work yourself. Their "Core Portfolios" include a .3% fee, and are limited to pre-built ETFs, so you can't choose your specific investments.
M1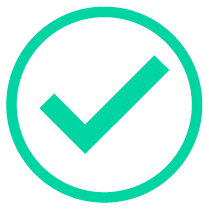 ETrade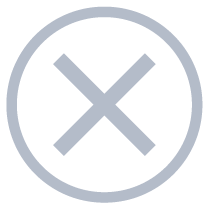 ---
FRACTIONAL SHARES

If you choose to transfer your account to another broker-dealer, only the full shares are guaranteed to transfer. Fractional shares may need to be liquidated and transferred as cash.
ETrade lacks access to fractional shares—M1 has no such limit. Diversify your portfolio with ease and invest every dollar according to your unique strategy.
M1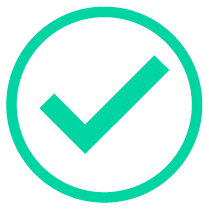 ETrade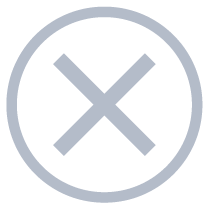 ---
POWERFUL CHECKING
We offer digital checking with no inactivity or minimum balance fee. M1 Plus offers 62x more interest on your balance than ETrade's premium checking, and they require a $5,000 minimum balance, otherwise you'll pay a $15 a month fee. M1 Plus offers 3.30% APY2 and 1% cash back4 on your purchases, ETrade only has .05% APY.
M1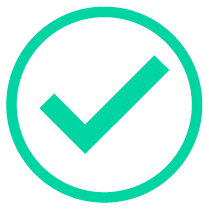 3.30% APY and 1% cash back
ETrade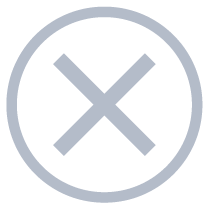 .05% APY
ETrade data is current as of July 28, 2022.
The M1 Plus advantage
When you join M1, you'll unlock more of everything with three months free of M1 Plus5. You get extra perks, 1% cash back on purchases with the M1 debit card6, our lowest Borrow rate, access to Smart Transfers, and more. Plus, our checking accounts offer 3.30% APY2 on your balance, so you can grow wealth even when it's not invested.
There's no commitment and you can cancel anytime. When it practically pays for itself, why would you?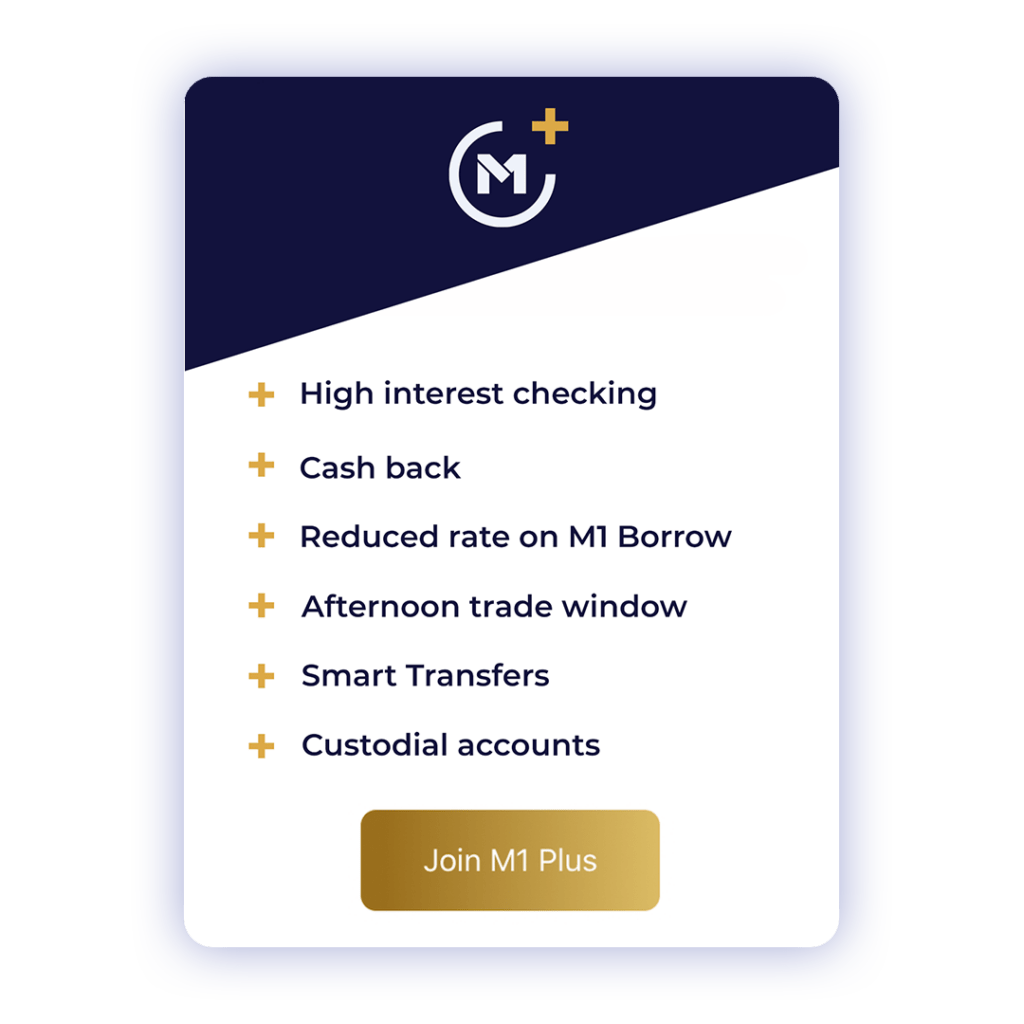 Recognized and celebrated
Sophisticated investing. Simple tools.
Thoughtful investing doesn't work with thoughtless brokerages. Start enjoying more tools, lower rates, more power over your wealth—all on a sleek, intuitive platform. It's free to download and start investing. Switch to M1 today.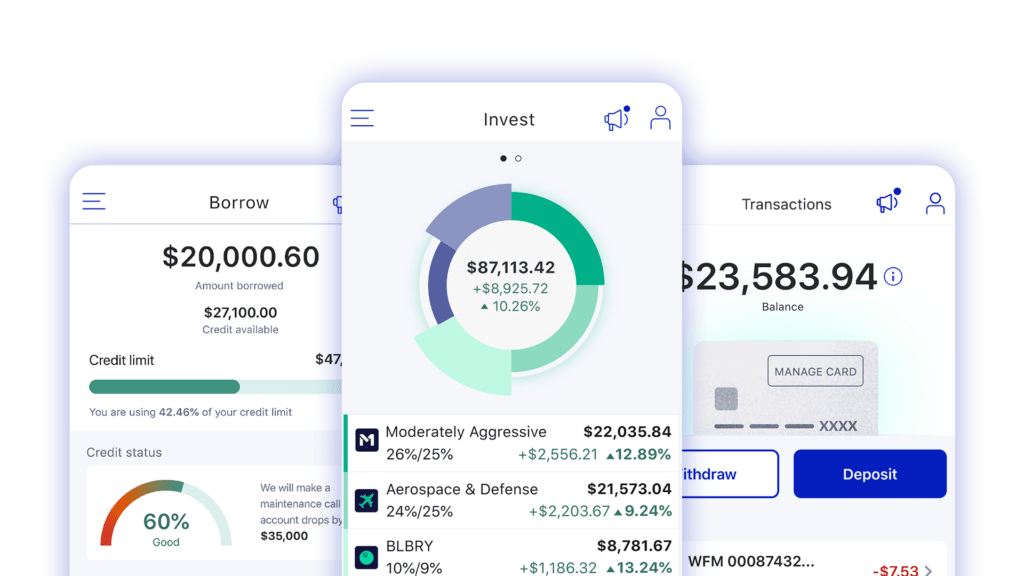 M1 Borrow available on margin accounts with at least $2,000 invested per account. Not all securities are available for M1 Borrow and the amount that may be borrowed against a security is subject to change without notice. Available margin amount(s) of M1 Borrow may require greater than $2,000 per Invest account. Not available for retirement, custodial, or trust accounts. Margin rates may vary.
No minimum balance to open account. No minimum balance to obtain APY (annual percentage yield). APY valid from account opening. Fees may reduce earnings. Rates may vary.
If you choose to transfer your account to another broker-dealer, only the full shares are guaranteed to transfer. Fractional shares may need to be liquidated and transferred as cash.
Debit card purchases are when the card is swiped, or its 16-digit number is entered online. Any fund transfers, including via card transactions such as P2P or third party processors, are not eligible for cash back.
Your free trial (a $31.25 value) begins the date you enroll in the M1 Plus subscription, and ends 90 days after ("Free Trial"). Upon expiry of the Free Trial, your account is automatically billed an annual subscription fee of $125 unless you cancel under your Membership details in the M1 Platform.
Debit card purchases are when the card is swiped, or its 16-digit number is entered online. Any fund transfers, including via card transactions such as P2P or third party processors, are not eligible for cash back.
App Store – Source: https://apps.apple.com/us/app/m1-finance/id1071915644
Google Play – Source: https://play.google.com/store/apps/details?id=com.m1finance.android&hl=en_US&gl=US