Life at M1
Get to know M1 and our passion for personal finance through behind-the-scenes takes on our team, culture, and business decisions.
Before the City Scholars program, hundreds of talented engineering students had to land competitive tech internships on their own. Leaders at the University of Illinois Urbana-Champaign Grainger College of Engineering wanted to […]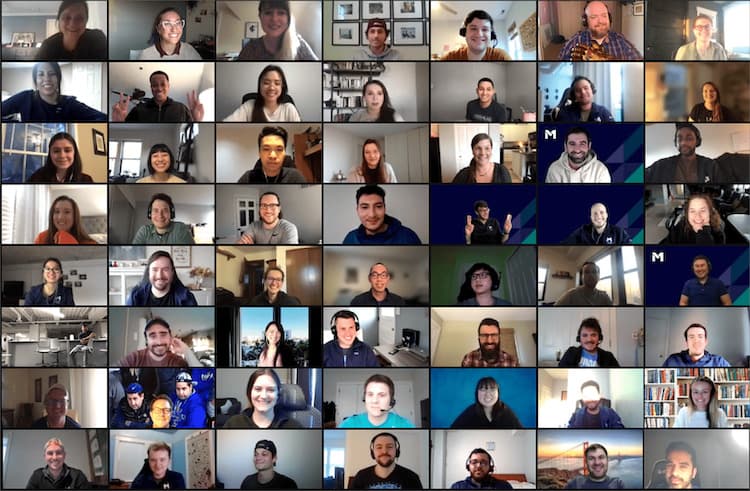 Ours to Build
At M1, we're rethinking what's possible with personal finance. Our all-in-one financial platform is the direct result of our unique experiences, diverse team, and strong work culture.
View Careers