Put your investment smarts to work
You've done your research. Let M1 investing automation do the heavy lifting.
Sign up
Leverage your insights
We didn't make the Finance Super App™ for day trading or set-it-and-forget-it investing. Bring your expertise to our platform for strategic, long term growth—elevated with automation and customizable to suit your goals.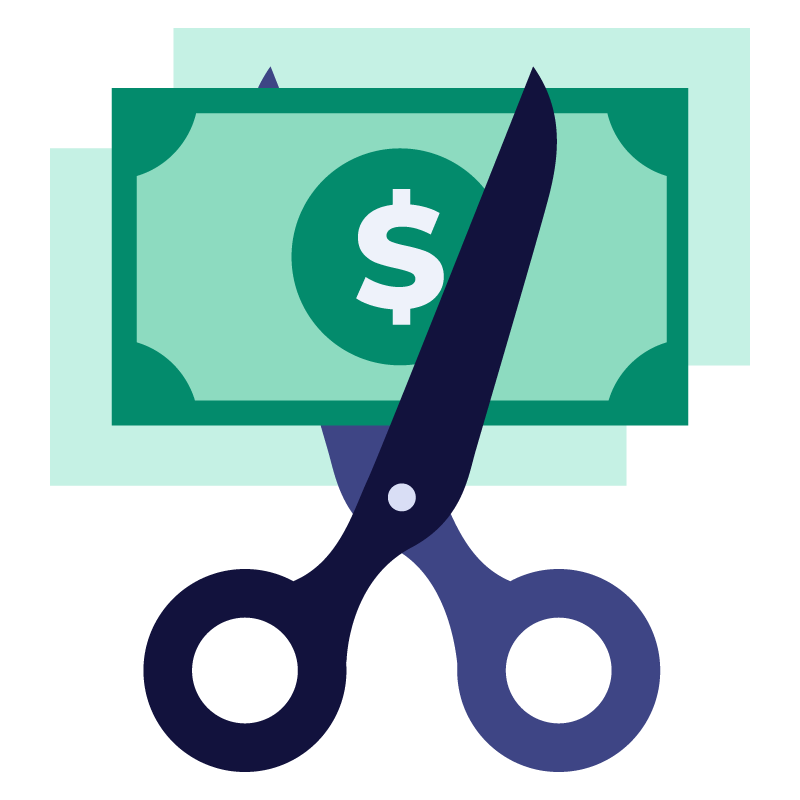 Free to use
No management fees whatsoever.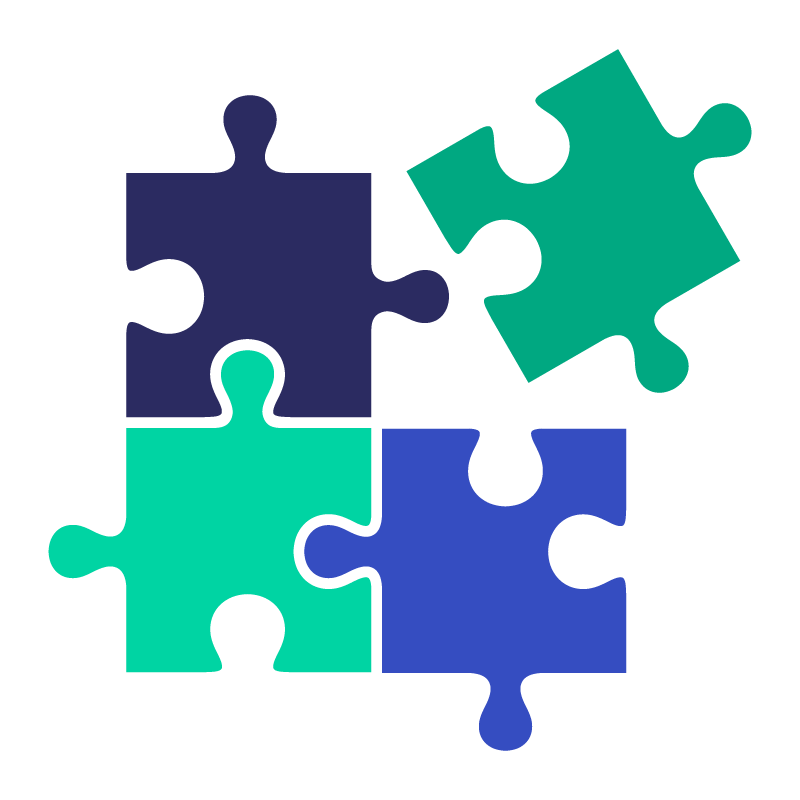 Personalized
Build a portfolio of stocks and ETFs how you want.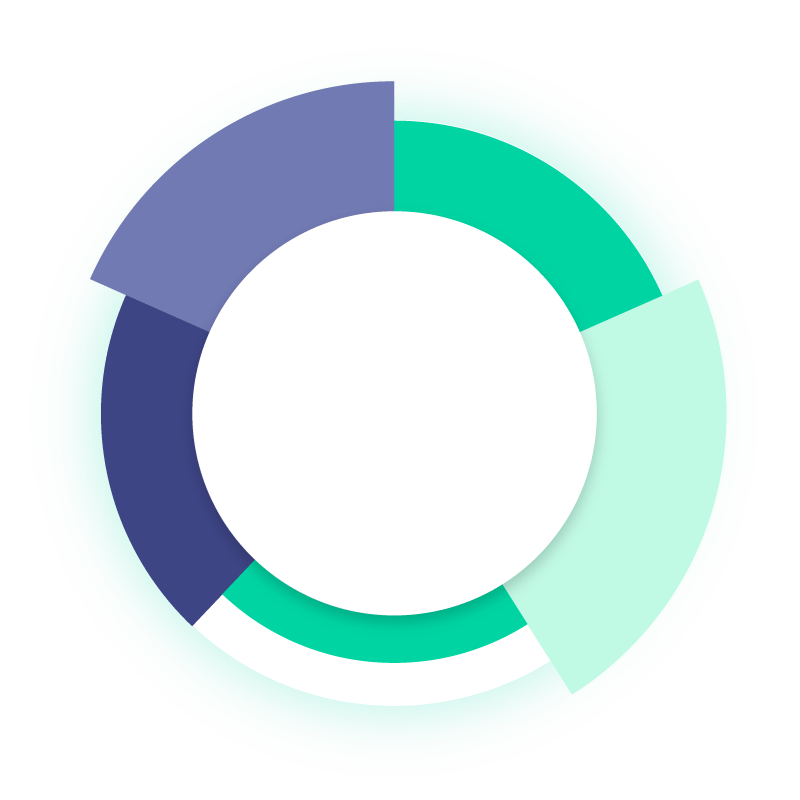 Flexible
Diversify with fractional shares.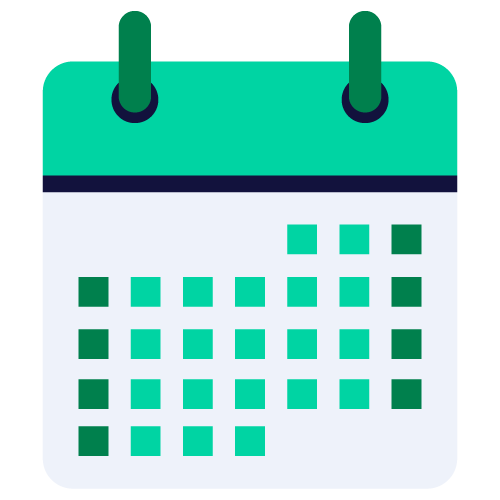 Powerful
Schedule contributions and rebalance with one click.
---
---
---
Get the best M1 has to offer
By signing up for M1, you'll automatically qualify for a FREE year of M1 Plus (a $125 value). You'll have access to our best perks, features, and discounts that can help you push your money further.
There's no catch. Sign up in seconds and change your membership settings anytime.
M1 Basic
$0 management fees
AM trade window
Automate your investing with scheduling and Dynamic Rebalancing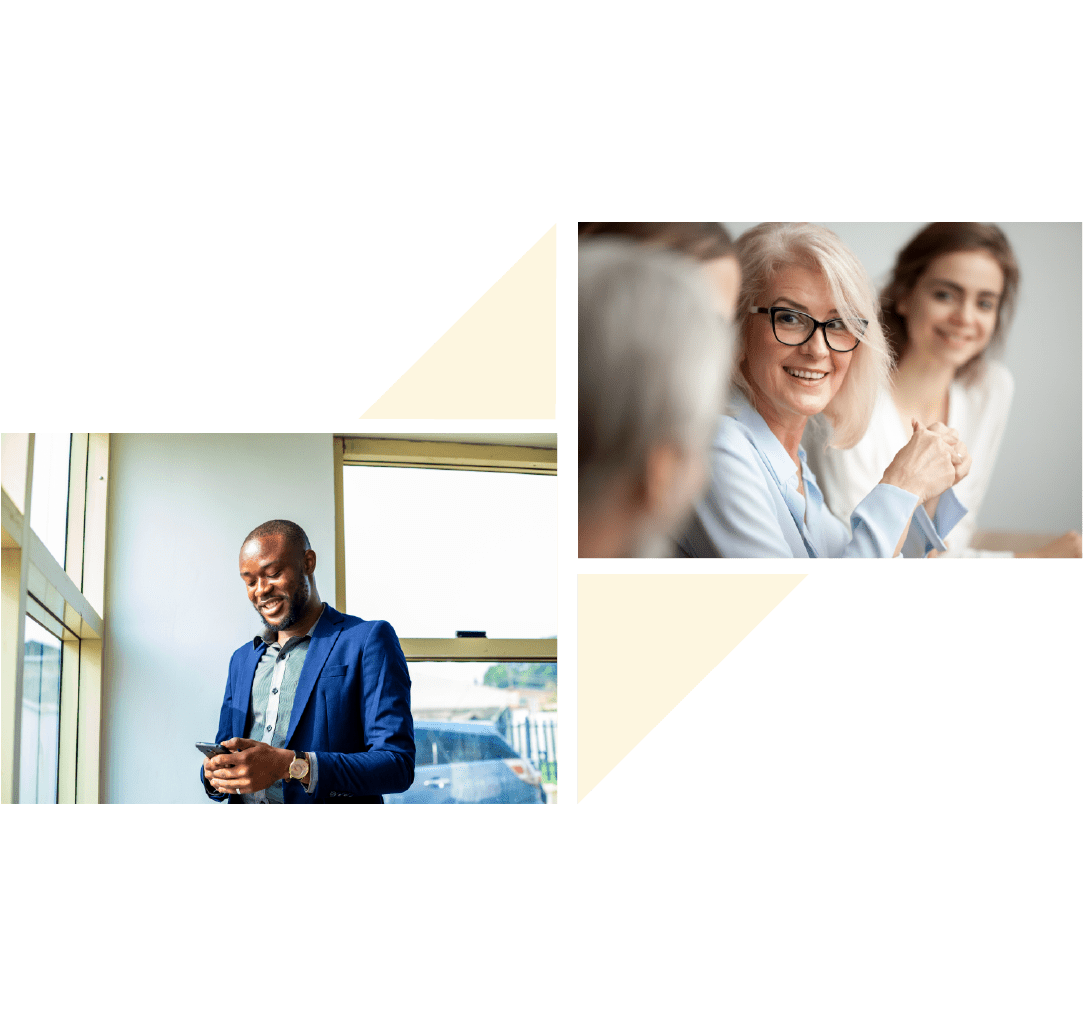 Beyond brilliant investing
The Finance Super App™ can do more than just automate your market moves. When borrowing or spending, M1 Plus gives you the best bang for your buck.
---
---
What our clients say
---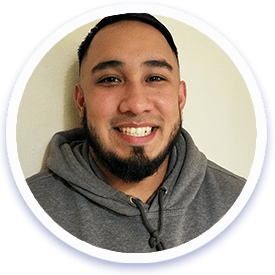 Fractional shares, auto-rebalancing, and it's absolutely free to use!
Matt G.
---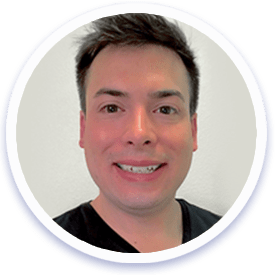 M1 Borrow's flexiblity, convenience, speed and ultra-low interest rate (especially for M1 Plus) can't be beat.
Adam T.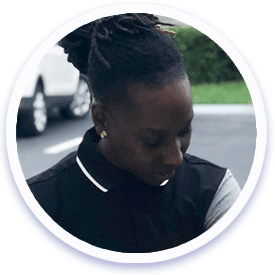 My favorite thing about M1 is the Pie: it's very easy to see an overview of my entire portfolio.
Joy W.
---
May not be representative of the experience of other customers. Not a guarantee of future performance or success.
Recognized and celebrated
---
Powerful investing,
your way