Ryan Scribner | M1
M1 is an all-in-one personal finance platform that helps you build long-term wealth, your way.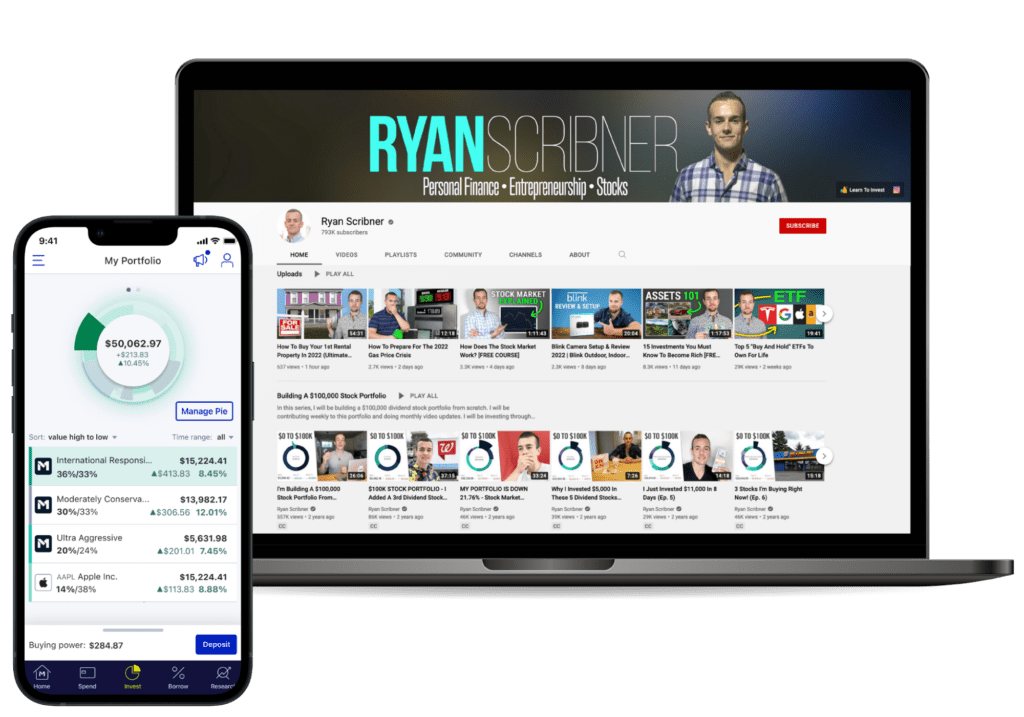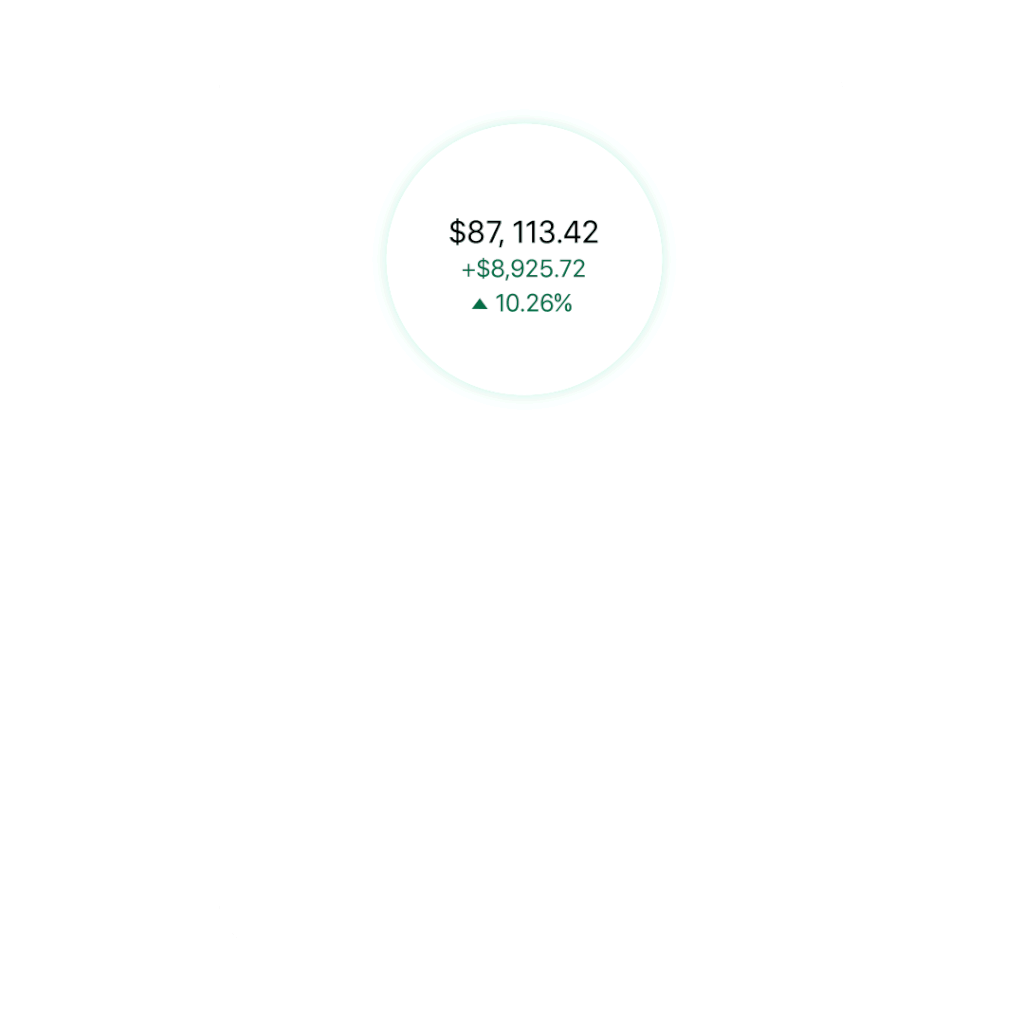 Automated, commission-free investing

Commission-free trading of stocks and ETFs refers to $0 commissions charged by M1 Finance LLC for self-directed brokerage accounts. Other fees may apply such as regulatory, M1 Plus membership, account closures, and ADR fees. For a complete list of fees, visit m1.com/legal/disclosures/misc-fees/.



• Buy as little as $1 worth of a security If you choose to transfer your account to another broker-dealer, only the full shares are guaranteed to transfer. Fractional shares may need to be liquidated and transferred as cash to fine-tune your strategy.

• Build a custom portfolio of stocks and ETFs or select one that's pre-made.

• Seamlessly manage multiple accounts in one app, including crypto.
More tools for long-term growth
Margin Loans from 7.25%–8.75%1
Because every dollar you Borrow against your iBorrow against your investments without extra paperwork. Access funds in minutes and pay back at your own pace.
Owner's Rewards Card by M1
Earn and reinvest cash back2 with the Owner's Rewards Card. Get standard rewards of 1.5%, or earn 1.5-10% with M1 Plus.


M1 Plus
M1 Plus is a premium membership that gives you access to exclusive features and rates across the platform, like 5.00% APY savings.3 

Join hundreds of thousands
who trust us with $6 billion*
*Information as of April 24, 2023
Account protection
with peace of mind
Member of SIPC. Securities in your account protected up to $500,000. For details, please see www.sipc.org.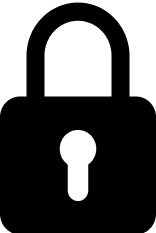 We are a technology-first company that utilizes the latest in information security.
M1 is not a bank. M1 Spend is a wholly-owned operating subsidiary of M1 Holdings Inc. M1 High-Yield Savings Accounts are furnished by B2 Bank, NA, Member FDIC.  
1 M1 Margin Loans available on margin accounts with a balanM1 Borrow available on margin accounts with a balance of at least $2,000. Not available for retirement and custodial accounts. Rates may vary.
2 Credit Card not available for US Territory Residents. The Owner's Rewards Card by M1 is Powered by Deserve and issued by Celtic Bank, a Utah-Chartered Industrial Bank, Member FDIC. Review Cardholder Agreement and Rewards Terms for important information about the Owner's Rewards Card by M1. 1.5% – 10% Owner's Rewards cash back earned on eligible purchases subject to a maximum of $200 cash back per calendar month. Cash back rates of 2.5% – 10% require an active M1 Plus subscription (billed at $95 annually or at $10 monthly).
3 Obtaining stated APY (annual percentage yield) or opening a savings account does not require a minimum account balance. Stated APY is valid from date of account opening. Account fees may reduce earnings. Higher APY rate subject to paid M1 Plus subscription. Rates are subject to change.
4 Source: https://apps.apple.com/us/app/m1-finance/id1071915644, https://play.google.com/store/apps/details?id=com.m1financ
5 B2 Bank is a member FDIC institution and does not itself provide more than $250,000 of FDIC insurance per legal category of account ownership as described in FDIC regulations. Additional FDIC insurance coverage is provided through B2's Insured Deposit Network Program involving other FDIC insured depository institutions. Deposits may be insured up to $5,000,000 through B2's Insured Deposit Network Program. Full terms of the Program can be found at m1.com/legal/agreements/hysa_agreement and a complete list of participating banks in the program can be found at m1.com/legal/agreements/depositnetwork