---
Hey there,
Welcome to The Investor's Mindset, a free monthly newsletter where smart investors get smarter. Welcome to the thousands that joined us since our last send.
---
---
The one thing all smart investors know
---
Smart investors know that unless they think about their finances holistically, they'll have a tough time meeting their goals. Even the best tools can't make up for a misaligned mindset.
Why should you care?
It's simple: all areas of our financial lives affect and impact each other.
Your investments don't exist in a silo separate from your cash management, your cash management doesn't exist in a silo separate from your loans, your loans don't exist in a silo separate from your investments – you get the point.
Luckily, we don't have to fumble around and design our own structures for holistic analysis. Behavioral psychologists did it for us in a mental model called systems thinking.
---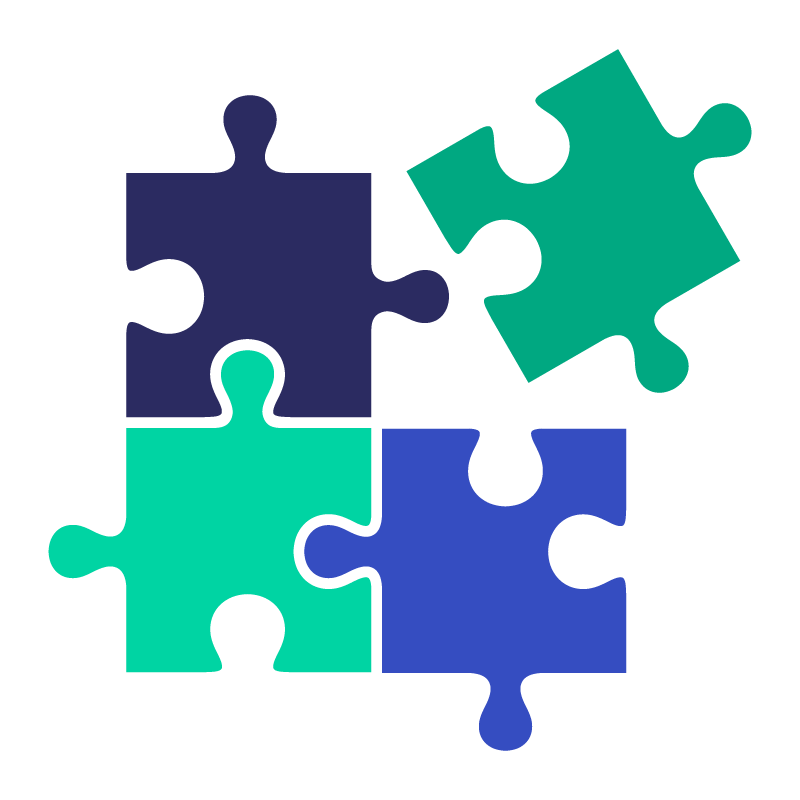 ---
How systems thinking works
---
Much like an athlete with a playbook, a solid system eliminates guesswork and replaces it with a framework of principles, procedures, and proven strategies.
Systems thinking takes it a step further. It uses fundamentals of behavioral psychology to streamline decision making and help you improve through feedback loops.
At its most basic level, systems thinking works like this:
You gather your information, or inputs. If you were baking pie, these would be your ingredients and recipe.
Your inputs go through a process of actions. Sticking to the pie thing, this is where you'd mix your ingredients and put them in the oven.
The result is your output. Pie time!
From the output, you gather feedback. Was the crust overdone? Did your kitchen get messy? How can you improve your ingredients or process to bake a better pie?
The feedback loops back into a new round of inputs. More pies.
If we're talking about the market (portfolio Pie, not pumpkin pie), this thought process works to keep you on strategy. You stay laser-focused on analyzing your own behaviors and process instead of thinking about everyone else's.
Remember: when it comes to your finances, your mindset is as important as the right tools.
---
Key insights from our deep dive on systems thinking
---
---
A smart investor's guide to systems thinking
You probably won't hit the jackpot and your future self won't love it if that thinking is your only strategy. We break down the difference between systems thinking and linear approaches in this blog.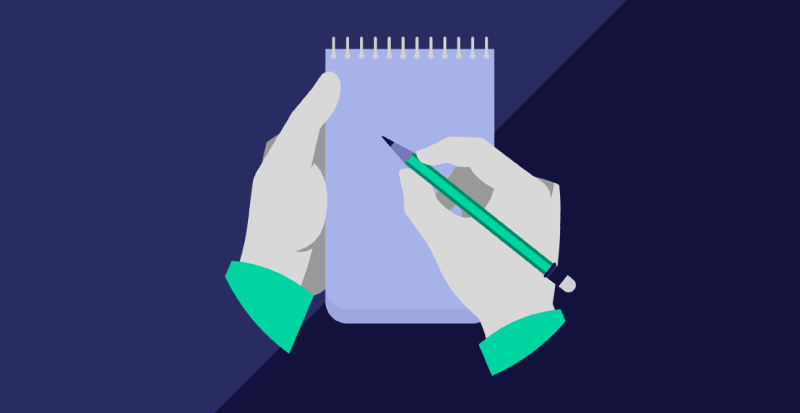 ---
The 5 steps to smarter financial decisions every investor needs to hear
We're not sure how you decide which show to watch next, but we're sure you can make your financial decision making easier.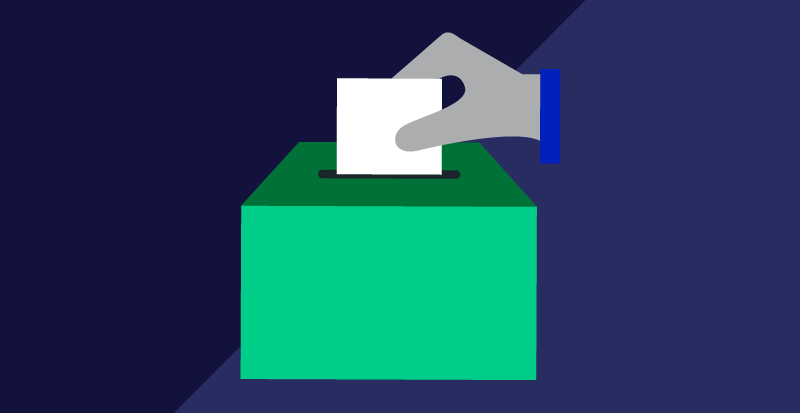 ---
Long-term investors focus on their current strategies as the 2020 presidential election approaches
None of us are immune to influence from big events. The election is around the corner, and systems thinking is especially helpful in these situations. So, we talked to investors like you and shared the research
Our favorite reads this month
---
You want to create lasting change; we want to empower you. Here's what we loved reading this month:

Julian Shapiro, founder of a Y Combinator startup and TechCrunch columnist, breaks down specific systems in a post on mental models.

Farnam Street, a blog that covers the theories of other smart people, takes decision making a step further in the concept of intelligent preparation.

This thread on Annie Duke, a leading expert on decision science and the author of How to Decide.
Just for fun
---
You remove two from five and get four. How?
Scroll down for the answer.
Join 500,000+ readers
---
Want to get future editions of The Investor's Mindset in your inbox? We're only sending it to current clients right now, but we'd love to have you join us.
---
Answer: remove two letters from the word "five" (f and e). You'll get IV, which is four in Roman numerals.
Send us a tweet if you got it right!