GET UP TO $500 WHEN YOU SWITCH TO M1
Switch to the Finance Super App
Join the next-generation money platform that puts you in control. With M1, you set your strategy, and we automate it. For free.
Sign Up for Free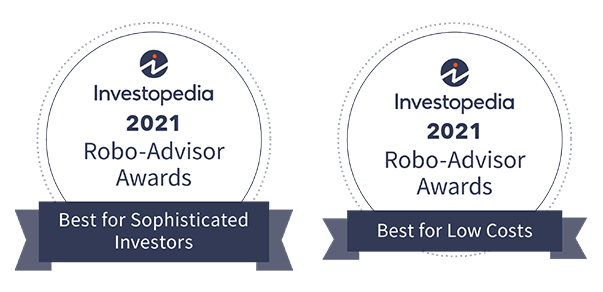 M1 IS YOURS TO BUILD
Make your own smart decisions—for free. It's no wonder that we cleaned up at the 2021 Investopedia Awards.
---
MAKE A DEPOSIT, GET A BONUS.
Deposit $1,000 or more within two weeks of opening your new M1 Invest account and get a cash bonus of $30-$500 to that account.
That's it! Easy as Pie. Consider it our welcome gift to you. Keep an eye out for your bonus payout on January 31, 2022
---
DEPOSIT AMOUNT
YOUR BONUS
---
---
LEVERAGE YOUR INSIGHTS
We didn't make the Finance Super App for day trading or set-it-and-forget-it investing. Bring your expertise to our platform for strategic, long term growth—elevated with automation and customizable to suit your goals.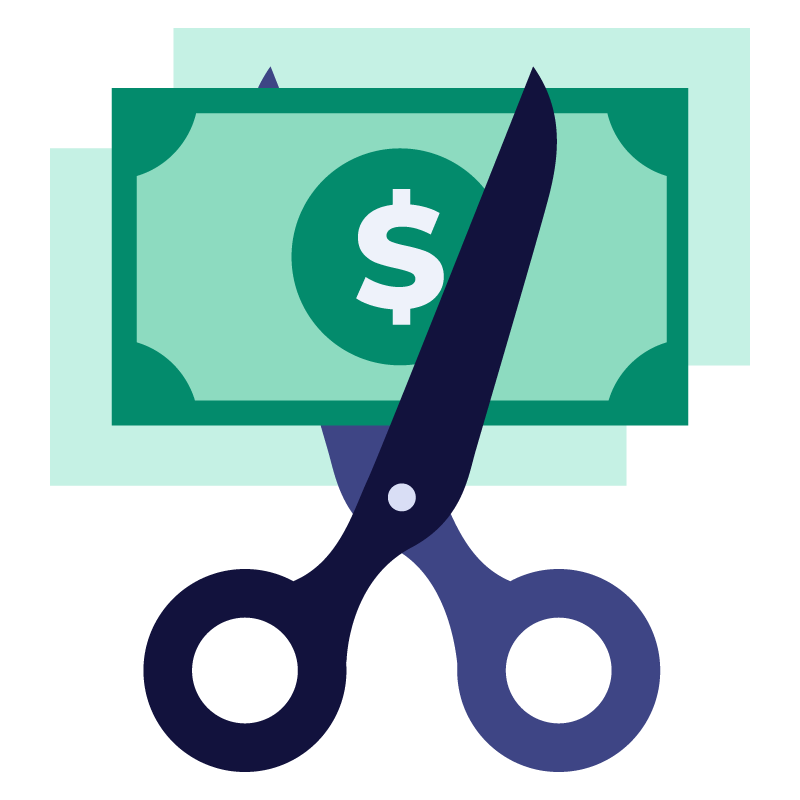 FREE TO USE
No management fees whatsoever.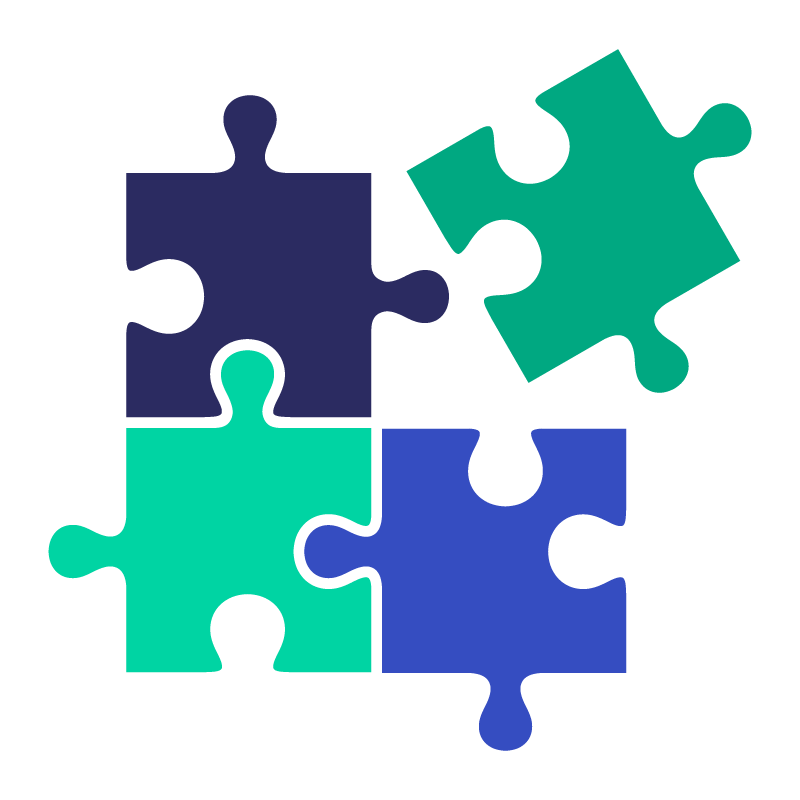 PERSONALIZED
Build a portfolio of stocks and ETFs how you want.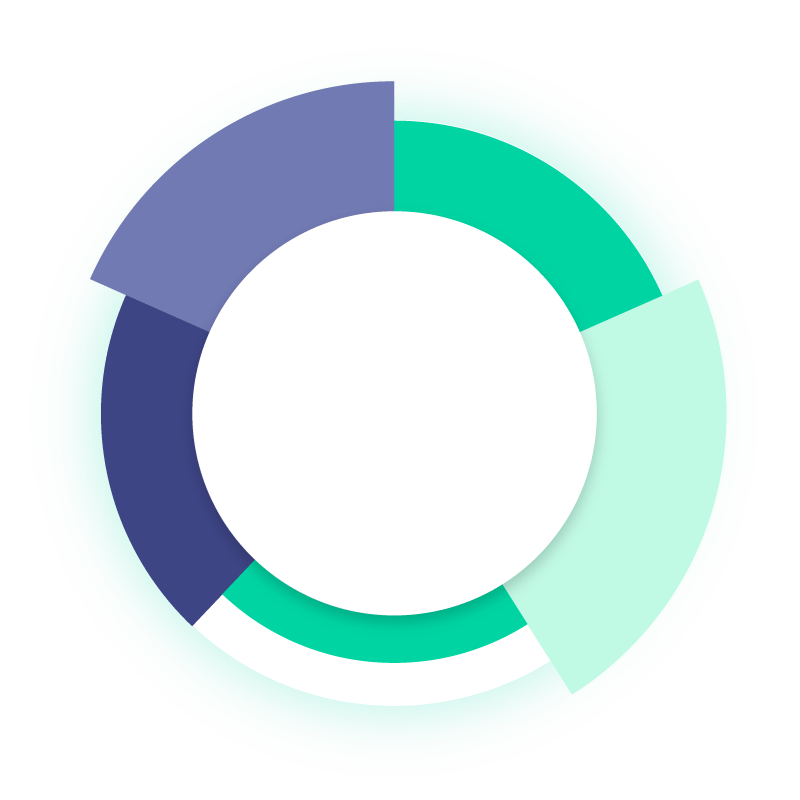 FLEXIBLE
Diversify with fractional shares.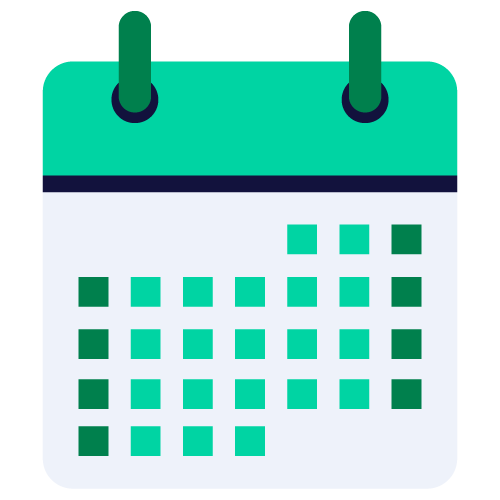 POWERFUL
Schedule contributions and rebalance with one click.
---
GET THE BEST M1 HAS TO OFFER
By signing up for M1, you'll automatically qualify for a FREE year of M1 Plus (a $125 value). You'll have access to our best perks, features, and discounts that can help you push your money further.
There's no catch. Sign up in seconds and change your membership settings anytime.
M1 BASIC
$0 management fees
AM trade window
Automate your investing with scheduling and Dynamic Rebalancing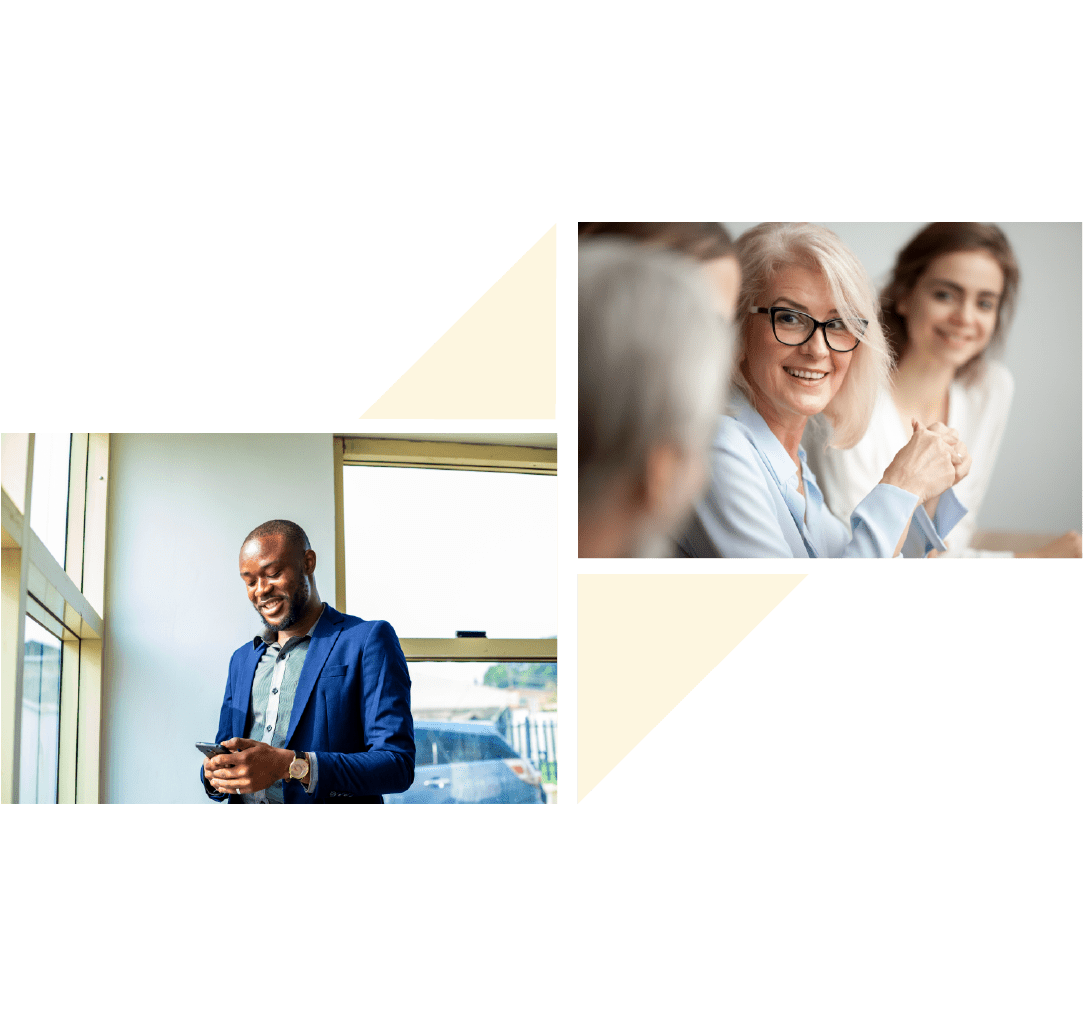 BEYOND BRILLIANT INVESTING
The Finance Super App can do more than just automate your market moves. When borrowing or spending, M1 Plus gives you the best bang for your buck.
---
---
WHAT OUR CLIENTS SAY
---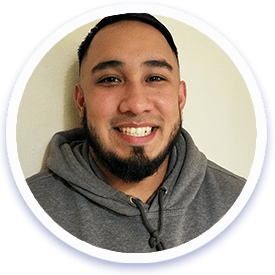 Fractional shares, auto-rebalancing, and it's absolutely free to use!
Matt G.
---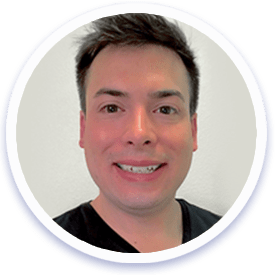 M1 Borrow's flexiblity, convenience, speed and ultra-low interest rate (especially for M1 Plus) can't be beat.
Adam T.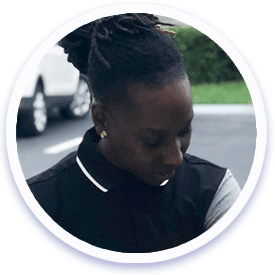 My favorite thing about M1 is the Pie: it's very easy to see an overview of my entire portfolio.
Joy W.
---
May not be representative of the experience of other customers. Not a guarantee of future performance or success.
RECOGNIZED AND CELEBRATED
---
POWERFUL INVESTING, YOUR WAY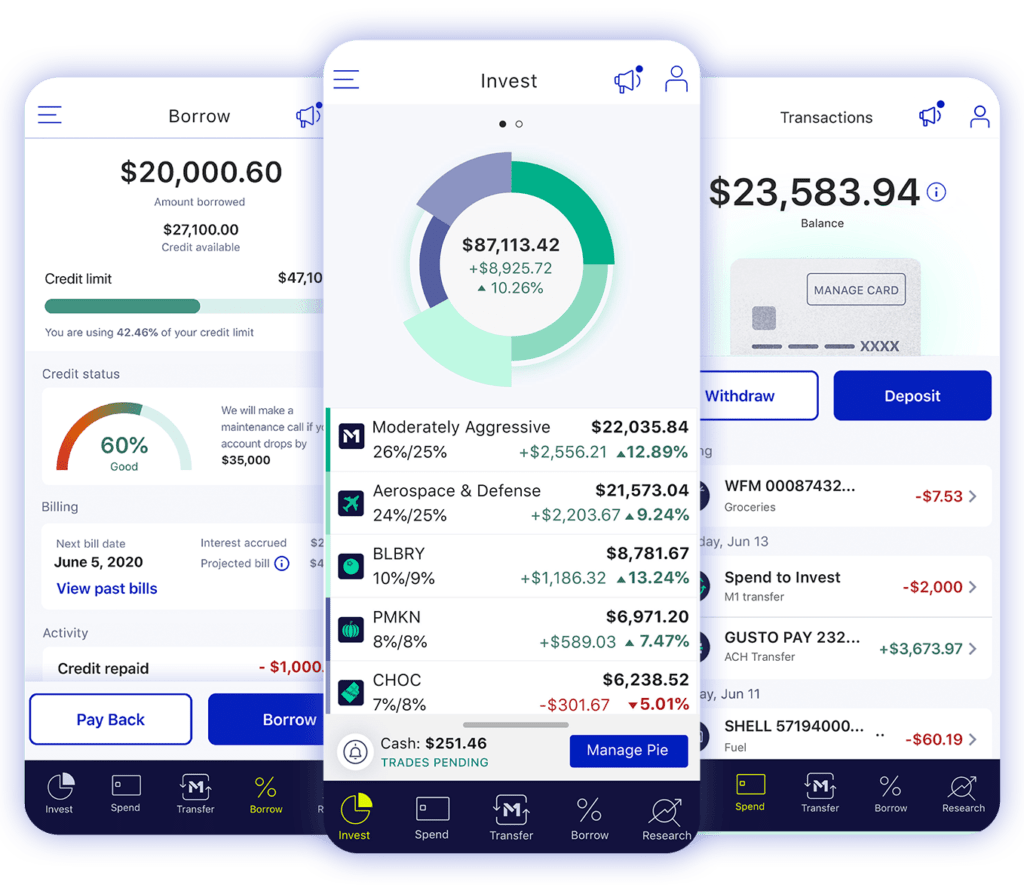 M1 Seed Fund Tiered Promotion
Terms & Conditions
---
The Promotion
Starting from November 1, 2021 through December 31, 2021 (the "Effective Date"), all new users who have never registered for an M1 user account and meet the eligibility requirements described below will be eligible to receive a one-time cash reward deposited into your newly opened M1 taxable invest account (the "Promotion"). As further described below, you will be eligible for this Promotion when you deposit, in aggregate, at least $1,000 via automated clearing house ("ACH") deposits within the first fourteen (14) days of New User Sign-up Date. You can make these deposits on any day within the fourteen-day time frame, so long as the total aggregate deposited amount is at least $1,000.
This Promotion is subject to the terms and conditions stated herein (the "Promotion Terms").
---
Promotion Terms and Eligibility
To be eligible for this Promotion, and during the Effective Date, you must (1) have never registered for an M1 user account; (2) have successfully opened an M1 investment account; (3) have not used a new account opening referral link to open an M1 account; AND (4) have made an aggregate deposit of at least $1,000 via ACH to an M1 taxable investment account within the first fourteen (14) days of New User Sign-up Date. "New User Sign-up Date" shall mean the first day you submit a valid email and password to create a user login at M1. If you satisfy the aforementioned conditions, M1 will make a one-time deposit into the cash balance of your M1 taxable investment account in accordance with Table 1 below (the following accounts are ineligible to receive any deposit: any retirement, custodial or trust).
You are only eligible to receive one Promotional Credit1 under this Promotion. The applicable Promotional Credit will be deposited into your M1 investment account on January 31, 2022 (the "Pay-out Date") provided that you satisfy the conditions stated herein. The Promotional Credit deposited by M1 is a fixed cash value and does not constitute stock or any other security, nor is it a recommendation to buy any specific stock or other security. The total aggregate Deposited Value2 made to an M1 taxable investment account within the first fourteen days of New User Sign-up Date must remain equal to, or greater than, the value after the net deposit was made (minus any losses due to trading, market volatility or margin debit balances) until the Pay-out Date. Reallocation of any funds transferred externally, or internally to any other M1 services (e.g., M1 Spend), prior to the Pay-out Date will disqualify you from this Promotion. M1 reserves the right to revoke the Promotional Credit cash deposit if the total aggregate transferred Deposited Value is not retained in your M1 taxable investment account until the Pay-out Date.
| | |
| --- | --- |
| Transfer Account Value2 | Promotional Credit1 |
| $1,000 – $4,999.99 | $30 |
| $5,000 – $9,999.99 | $75 |
| $10,000 – $29,999.99 | $150 |
| $30,000 – $49,999.99 | $300 |
| $50,000 + | $500 |
The entire Deposited Value must be made in cash via an ACH deposit into a taxable M1 investment account and not part of any Automated Customer Account Transfers Service ("ACATS"). A deposit into an M1 retirement account or a direct 401(k) rollover is not eligible for this Promotion. Additionally, cryptocurrency is not eligible for this Promotion.
This Promotion is independent from, and in addition to, your potential participation in the M1 ACATS Promotion available to you at any given time. However, if you have already received a cash bonus pursuant to the terms of the M1 Referral Promotion for new accounts, you are expressly ineligible for this Promotion and you will not receive any cash rewards pursuant to these Promotion Terms.
---
Other Information
This Promotion is not valid with any other offers and is non-transferrable. Offer is available only to legal U.S. Residents. M1 reserves the right to terminate this offer at any time, to limit the amount of account bonuses you are eligible to receive, and to refuse or recover any promotion award if M1 determines that it was obtained under wrongful or fraudulent circumstances, that inaccurate or incomplete information was provided, or that any terms of these Promotion Terms, the M1 Terms of Use or Account Agreement have been violated. The value of any Promotional Credit is a cash reward and may be taxable income to you. You are responsible for any federal or state taxes resulting from receipt of such reward and should consult your tax advisor if you have questions about the tax treatment of such reward.
ACH transfer links can be done on M1's platform by connecting your outside banking institution, plaid, or micro deposit. M1 will attempt to offer the ability to link or fund a customer's account with as many financial institutions as possible, however M1 cannot guarantee customer's ability to link their M1 account with all financial institutions.
This Promotion expires at 11:59pm ET on December 31, 2021.