The Financial Wellness Challenge by M1
It's a new year, which means it's the perfect time to take stock of your financial status! What're your goals? Is your budget optimized? Does your portfolio look like it's skipping leg day?

We surveyed over 2,000 investors to create a list of 7 habits you can practice to up your long-term investing game and reach financial freedom: Financial Wellness Challenge by M1! Keep an eye on your inbox for our weekly challenge emails.

New to M1? Sign up for M1 to join the challenge.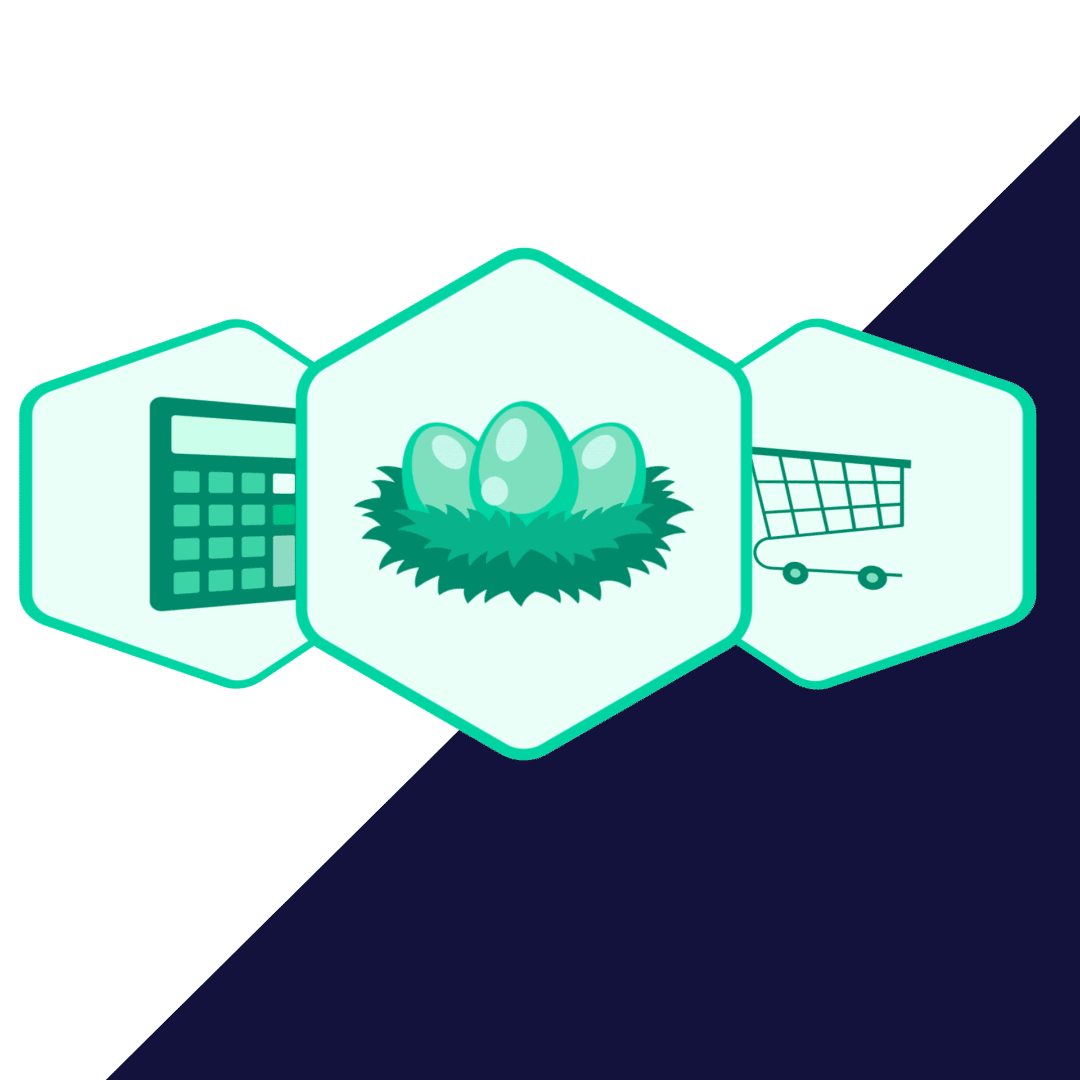 LET'S GET FISCAL!
Like a workout, there are no shortcuts—success in the Financial Wellness Challenge (and life) requires a long-term mindset and dedication to healthy habits. That's our entire philosophy here at M1, and the Finance Super App is the all-in-one home gym your finances need to get in great shape!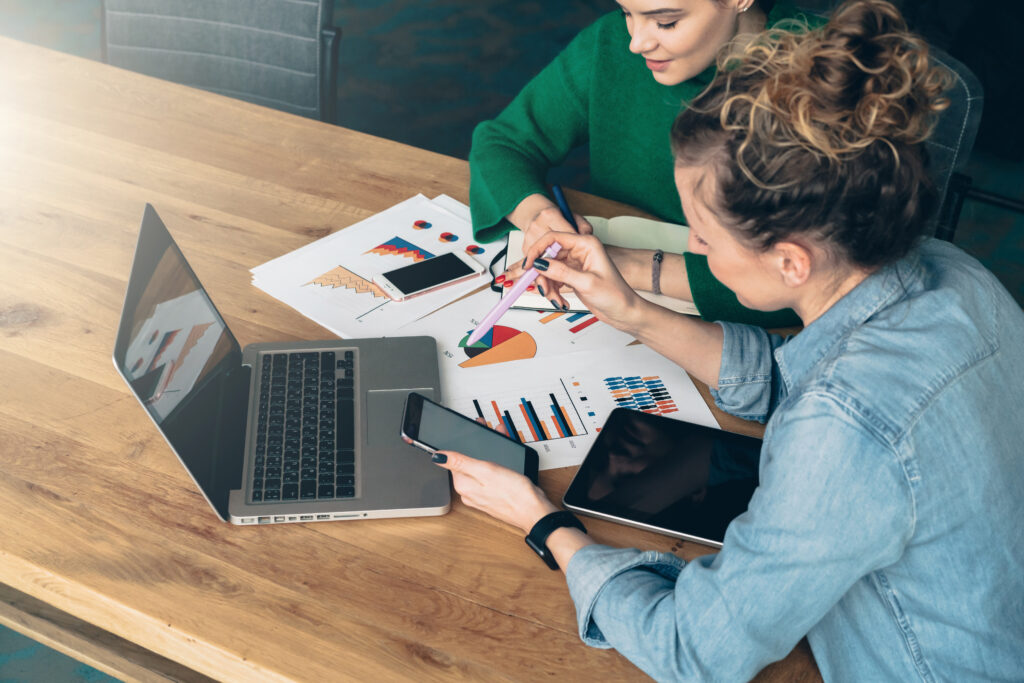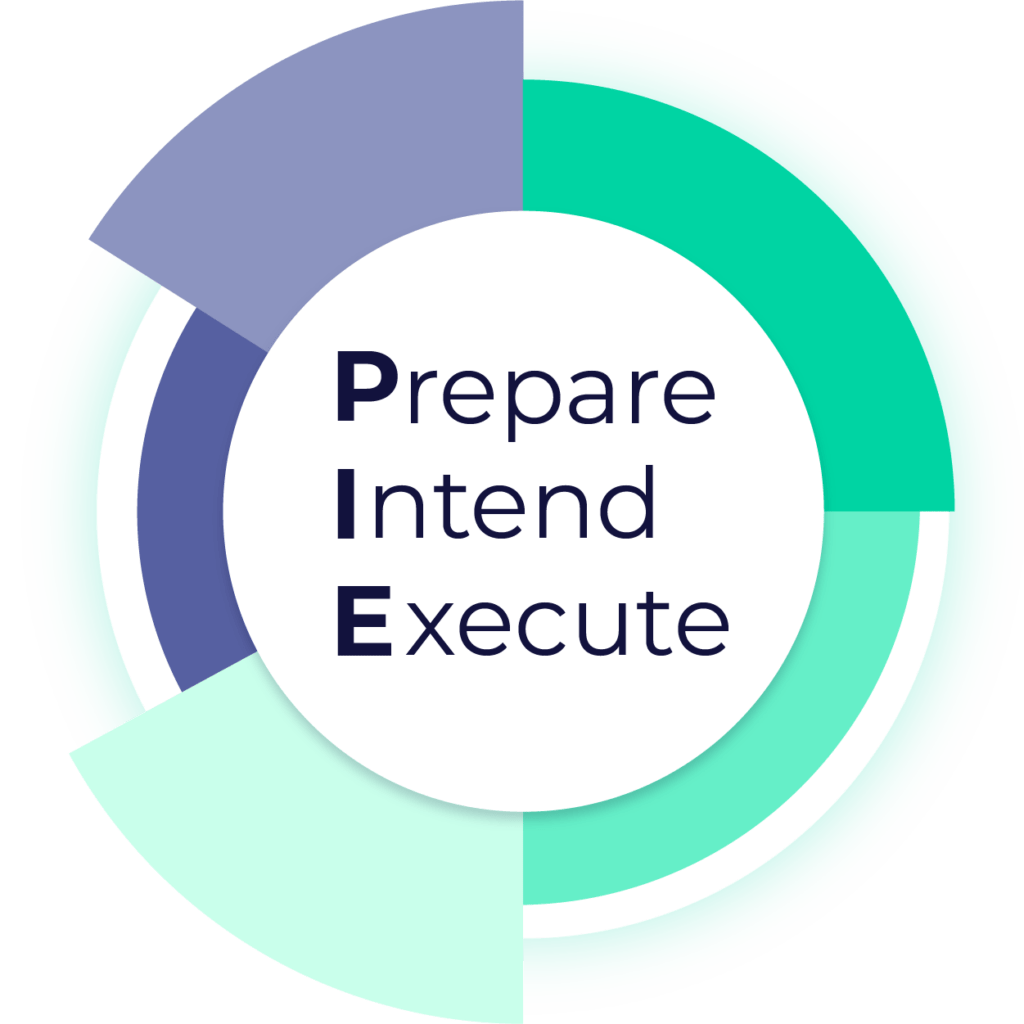 THE ONLY WORKOUT WITH PIE
Our PIE (Prepare, Intend, Execute) framework is how we'll tackle each area to improve your financial wellness.
PREPARE: Educate yourself, make sure you have everything ready, and think through your strategy. 
INTEND: Get in the right mindset and plan your goals. Your attitude can be a game changer in helping you achieve your goals.
EXECUTE: Take action! We only get as far as our actions—and we don't get cheat days. 
YOUR FINANCIAL WORKOUT CIRCUIT
Just like a good gym routine hits your whole body, we want to help you finesse all the important parts of your finances. We have some of the best equipment to help you get in the best shape possible, and bonuses to give your money a boost.
Here are the areas we'll focus on during the challenge: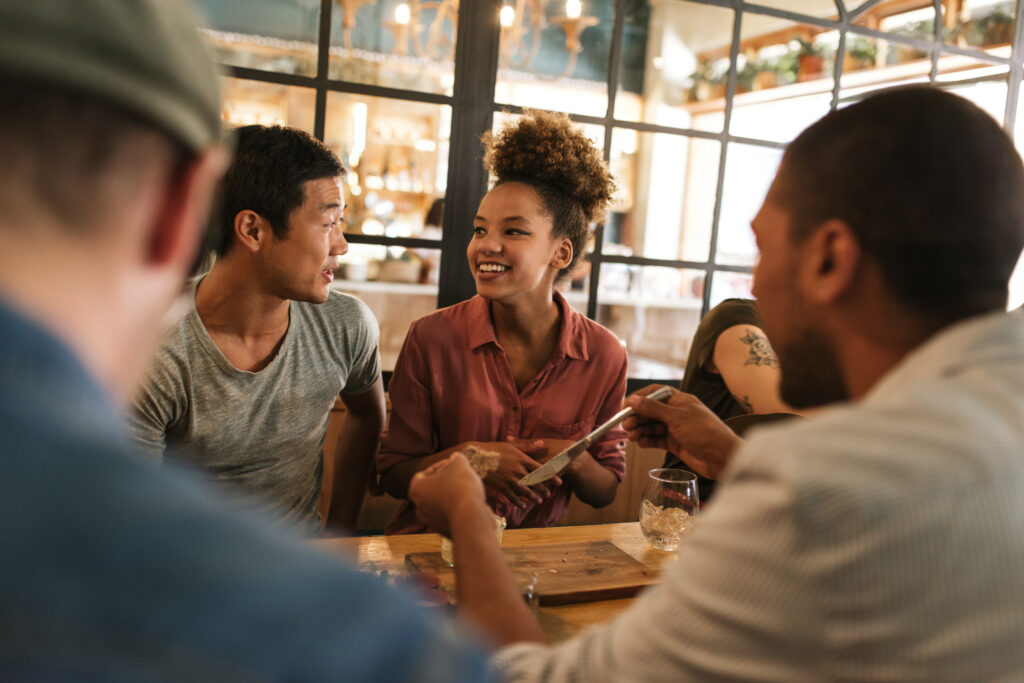 TAKE ON THE FINANCIAL WELLNESS
CHALLENGE WITH A GROUP!
Know someone who could benefit from a fast-paced finance refresher? Of course you do, everybody can! Refer your friends and family to M1, get them to join The Financial Wellness Challenge, and you could both get a bonus when they fund a new account.
It's like a getting a workout in without breaking a sweat!