Get to know the Owner's Rewards Card by M1
With three tiers of rewards packed with big name brands, our Owner's Rewards Program is like nothing else. Think like an owner, spend like an owner, and get rewarded like an owner.
Your Pie could get a whole lot sweeter
Whether it's everyday purchases, your favorite subscriptions, or the occasional splurge, you could get big time cash back when you spend at select companies you hold in eligible M1 invest accounts. Then, you can automatically reinvest it into your Pie to keep building wealth with every swipe of your card. See the full list of tiers and brands below:
10% cash back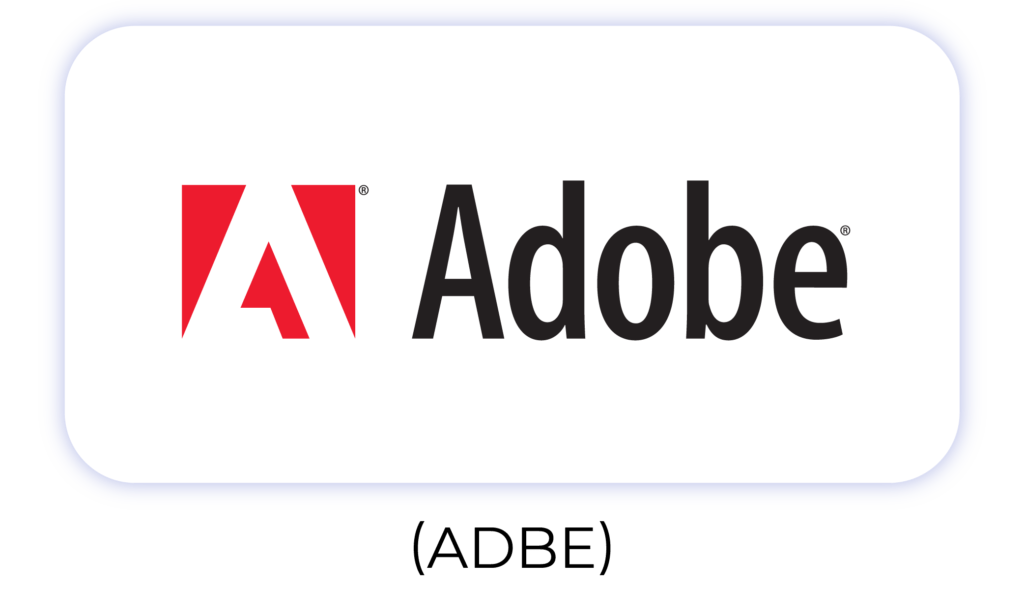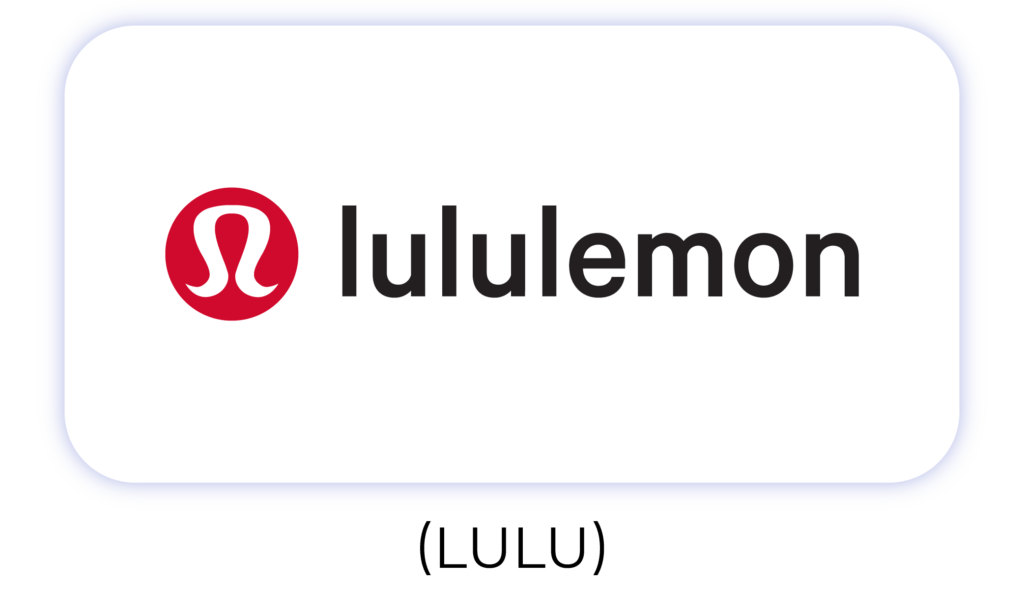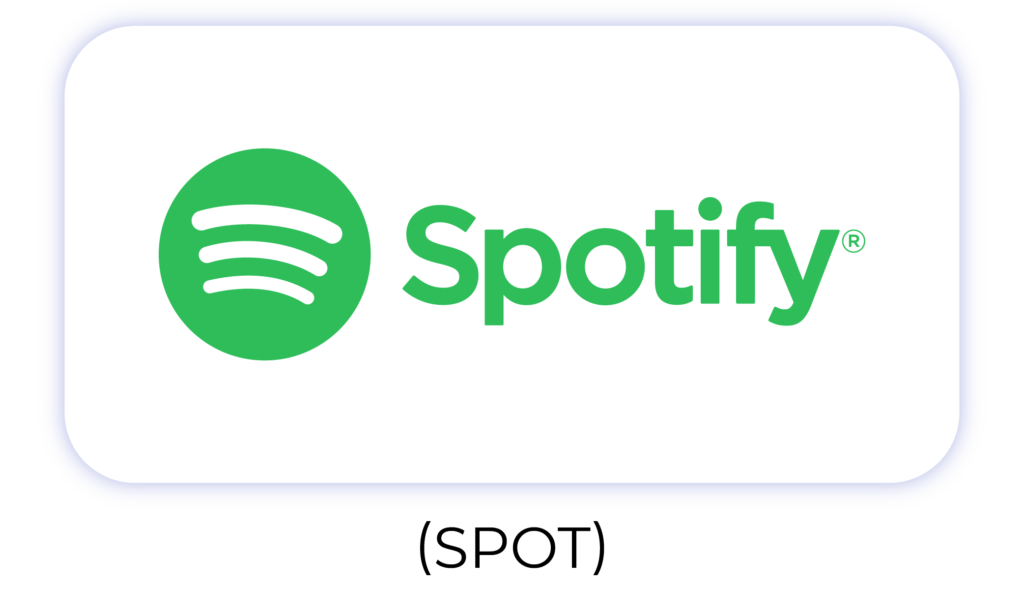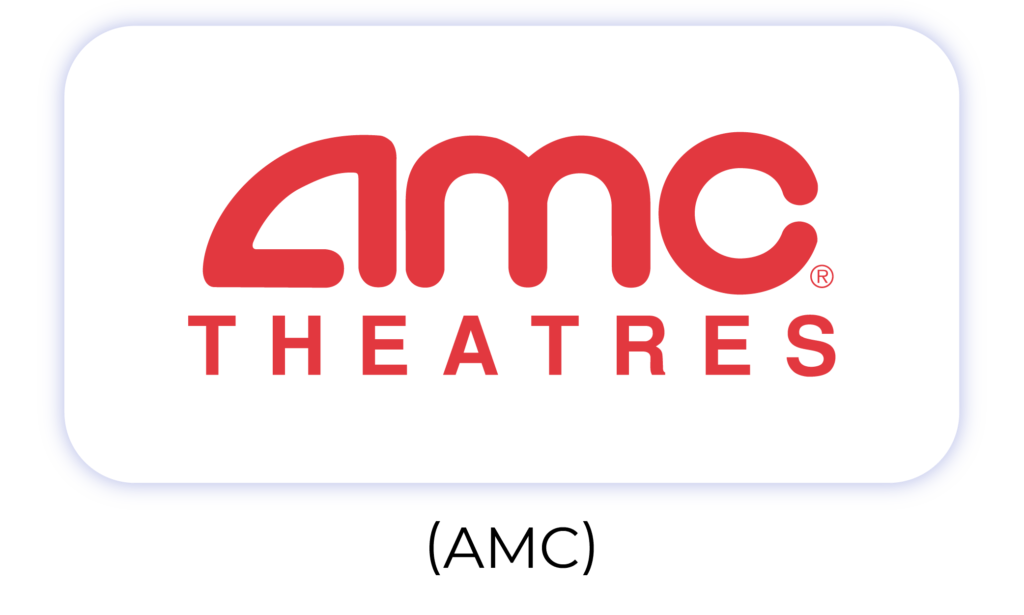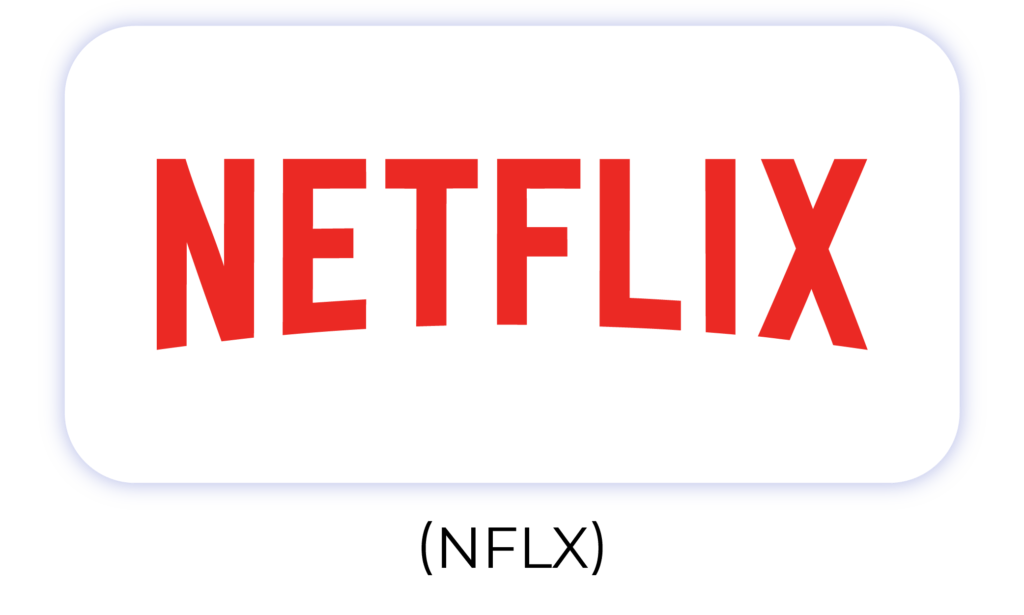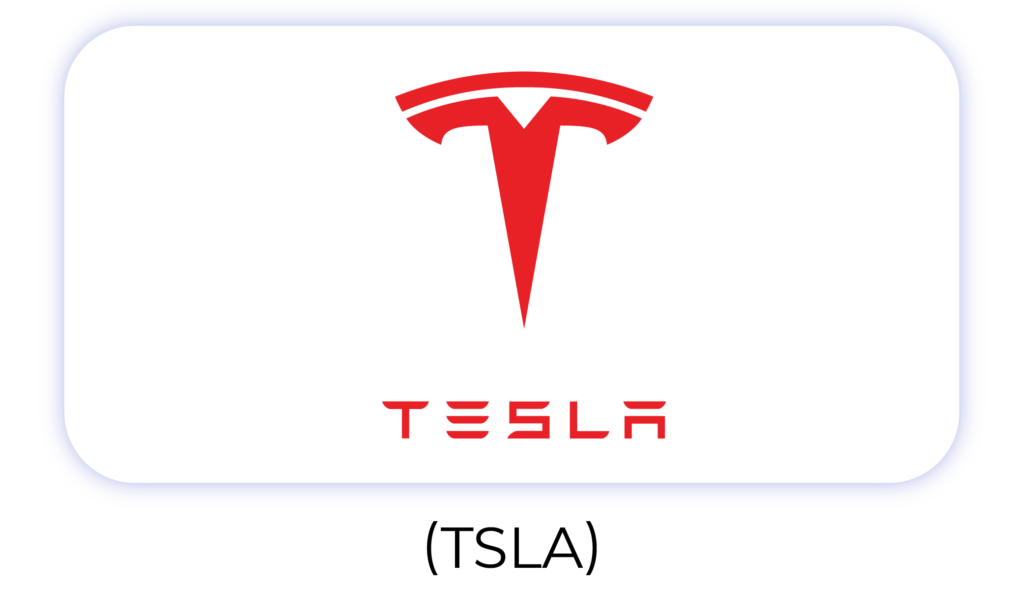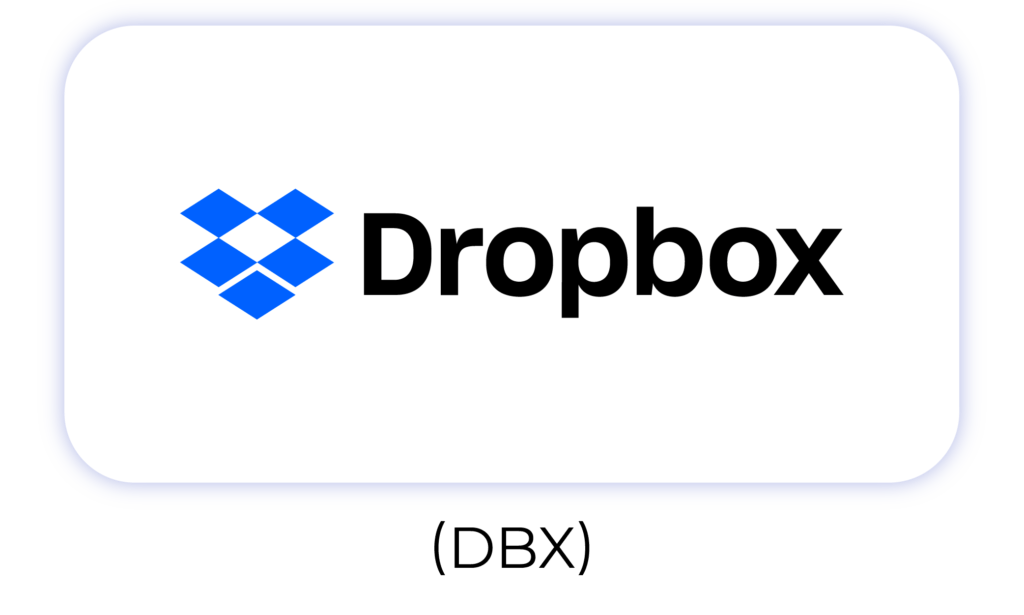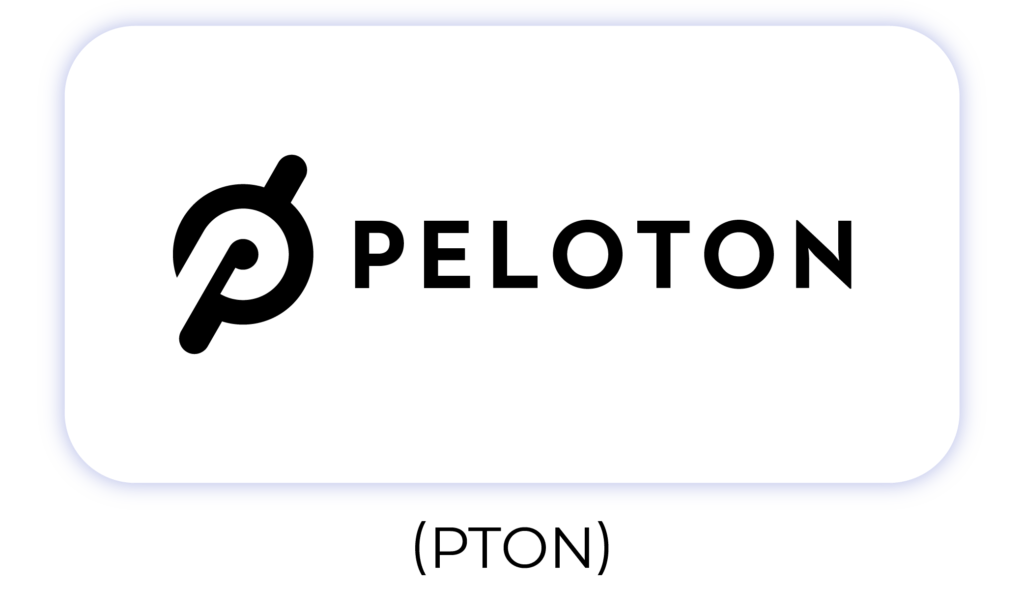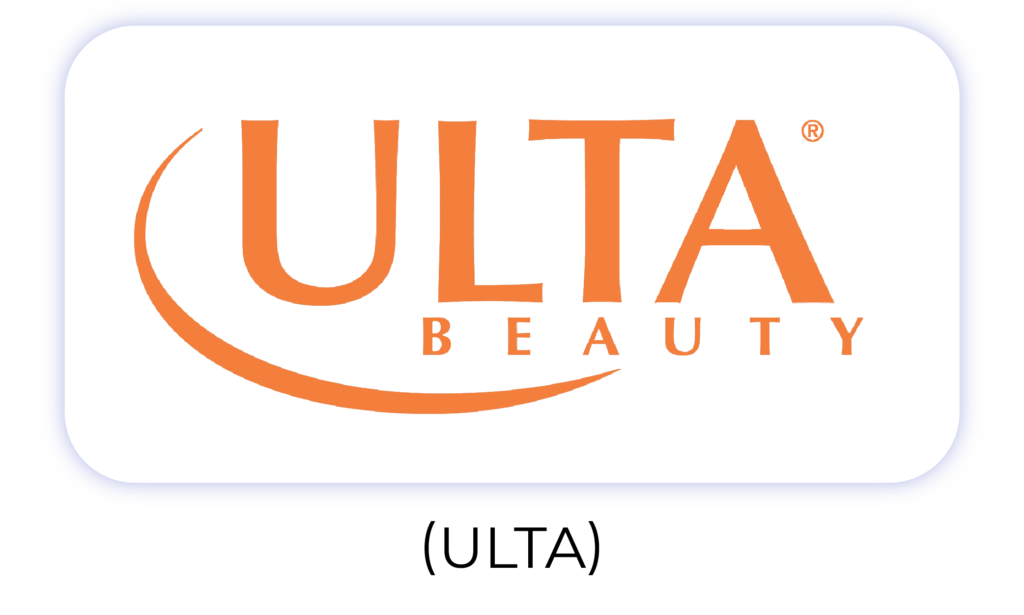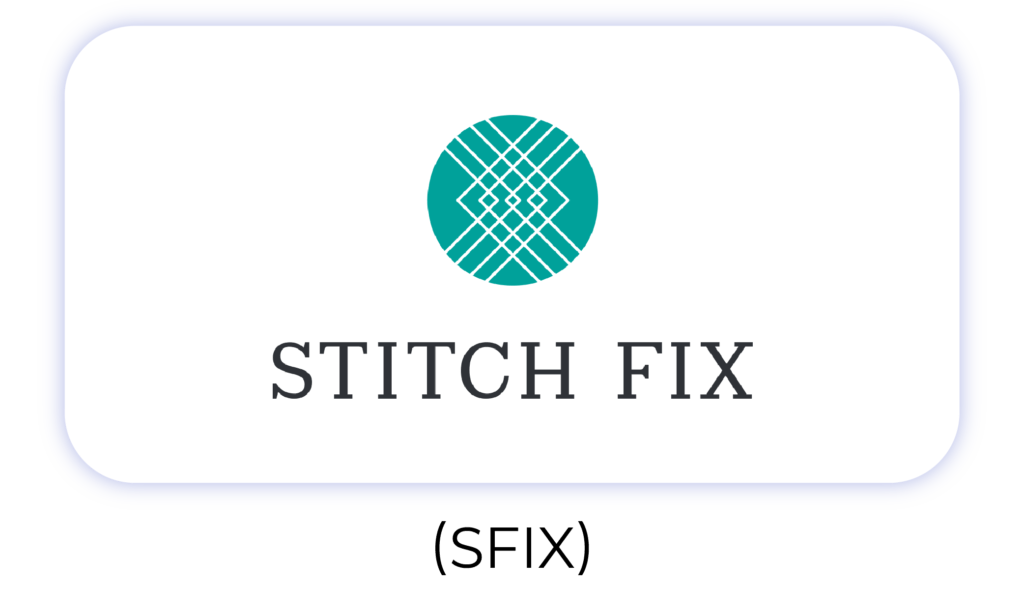 ---
5% CASH BACK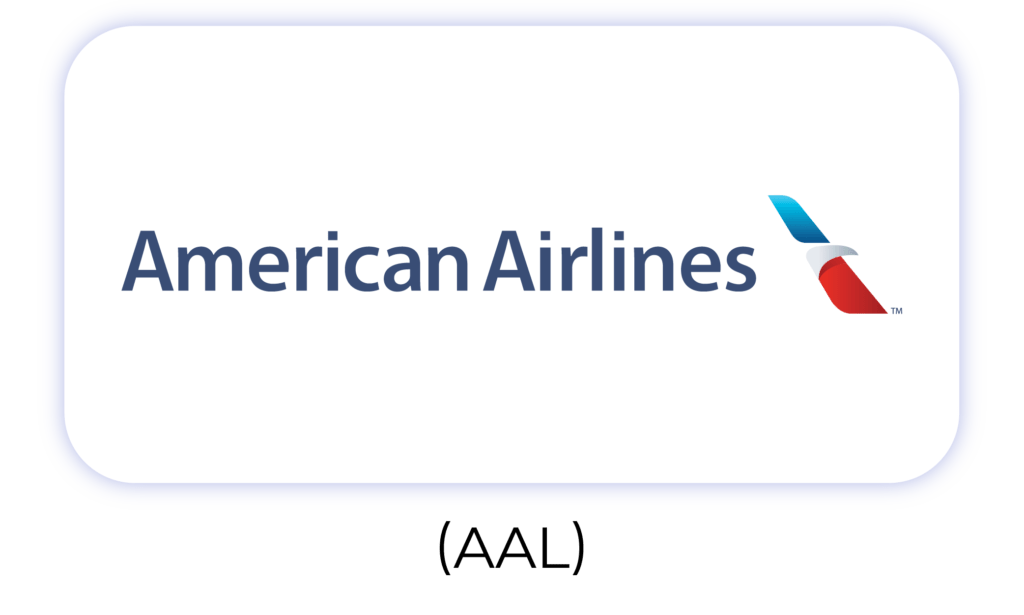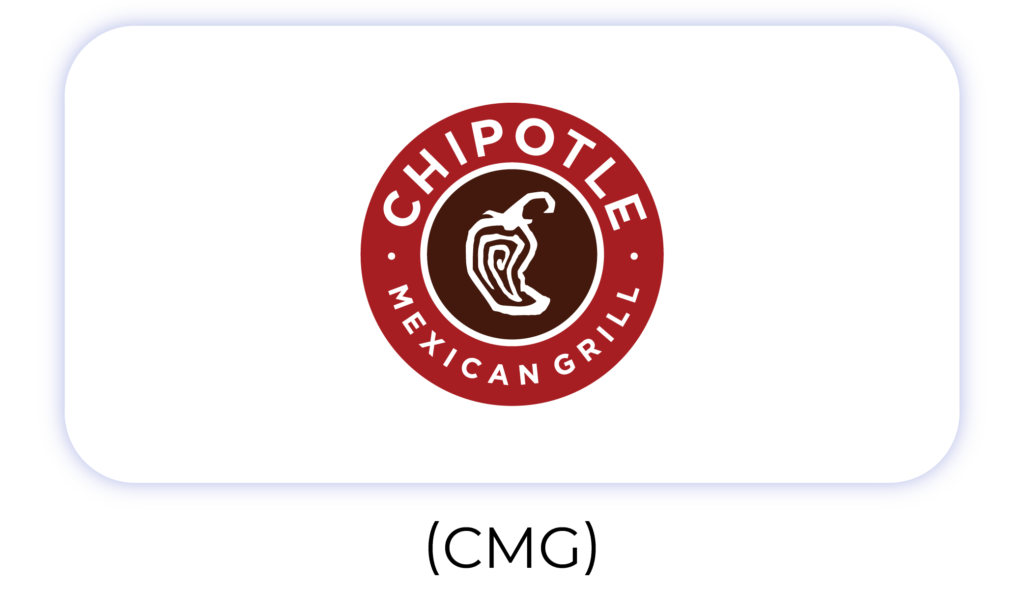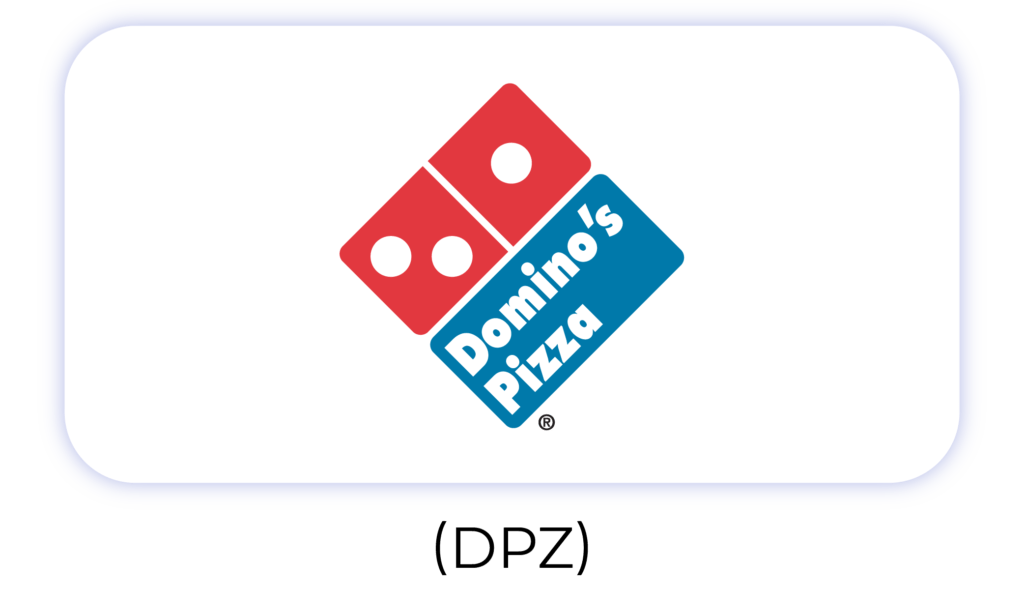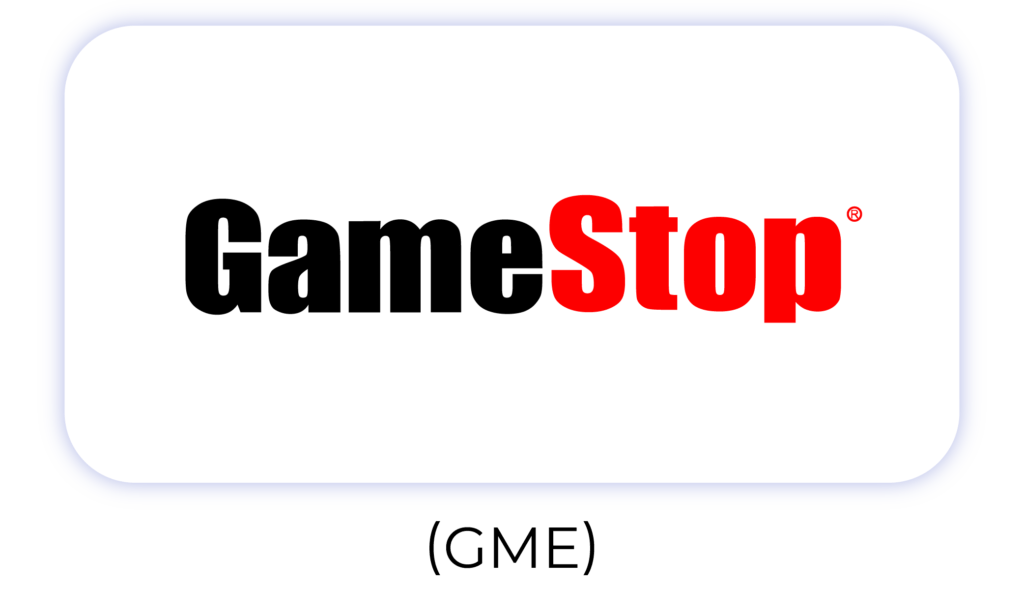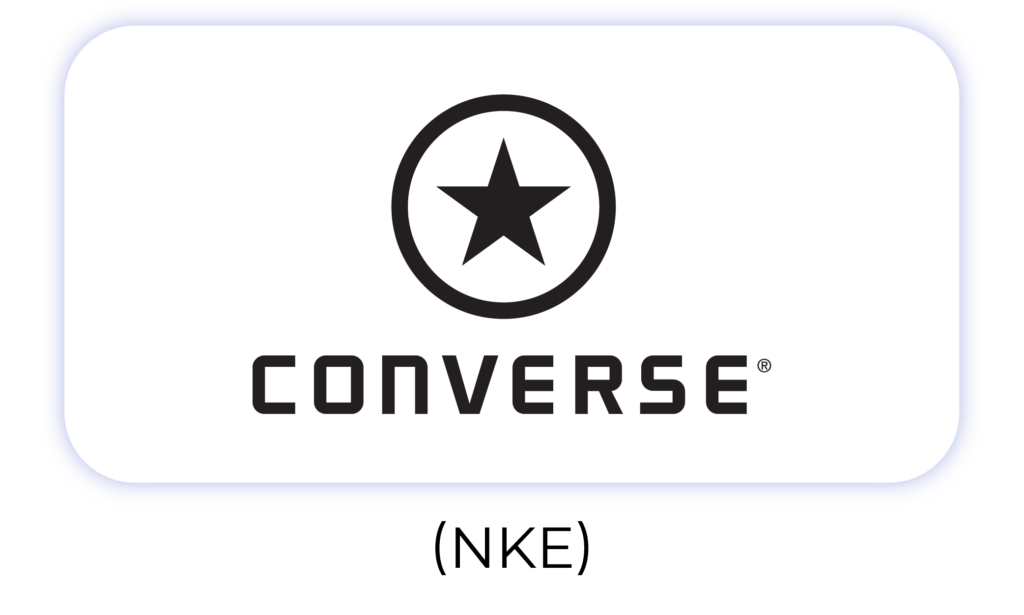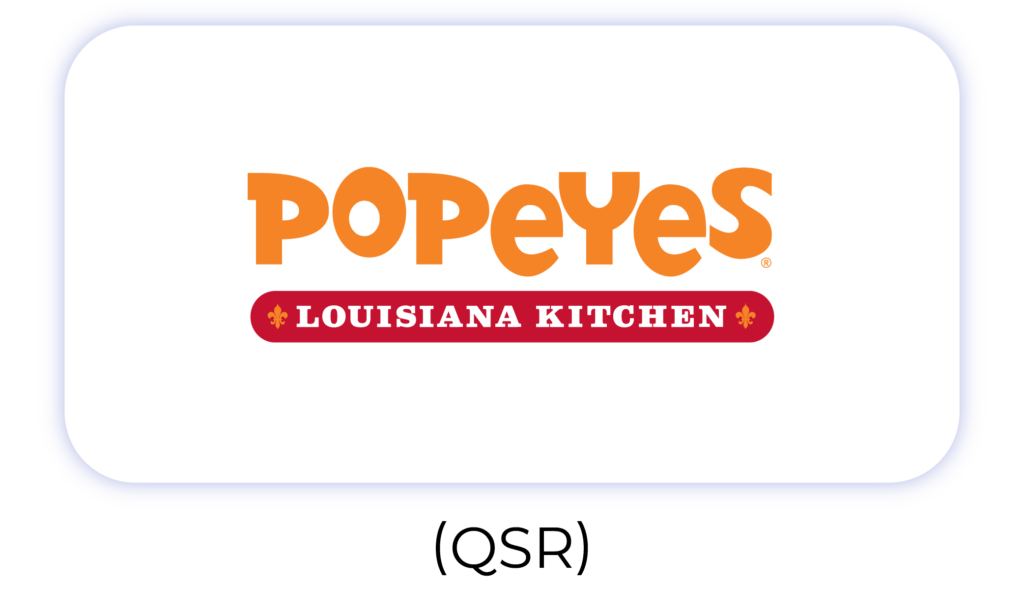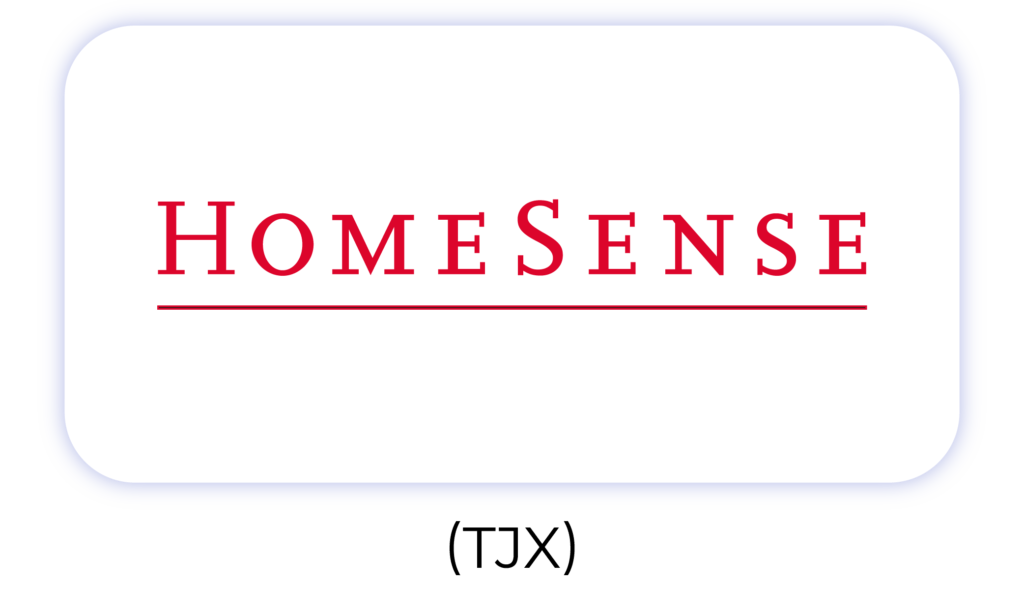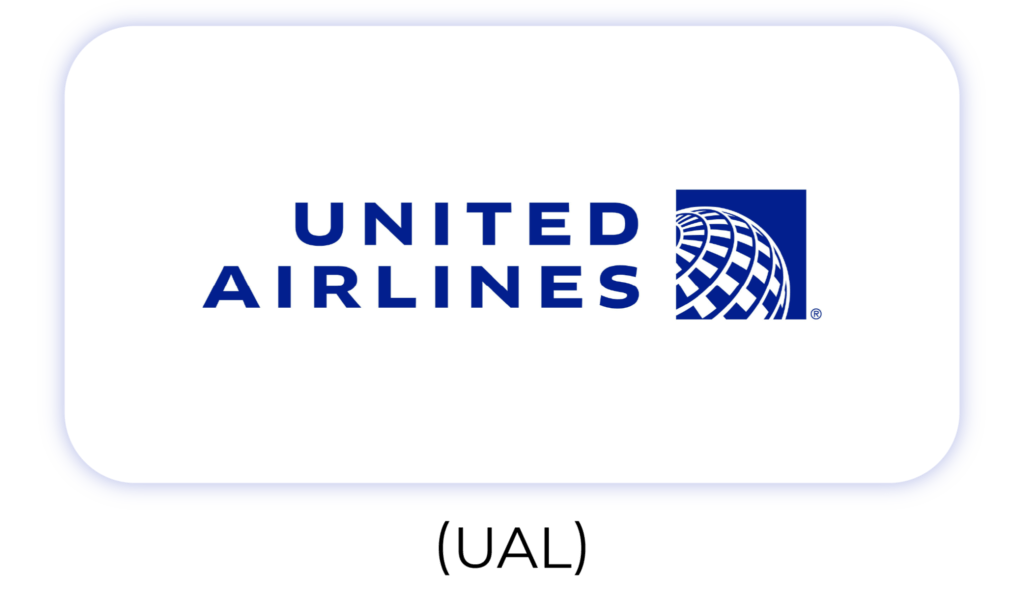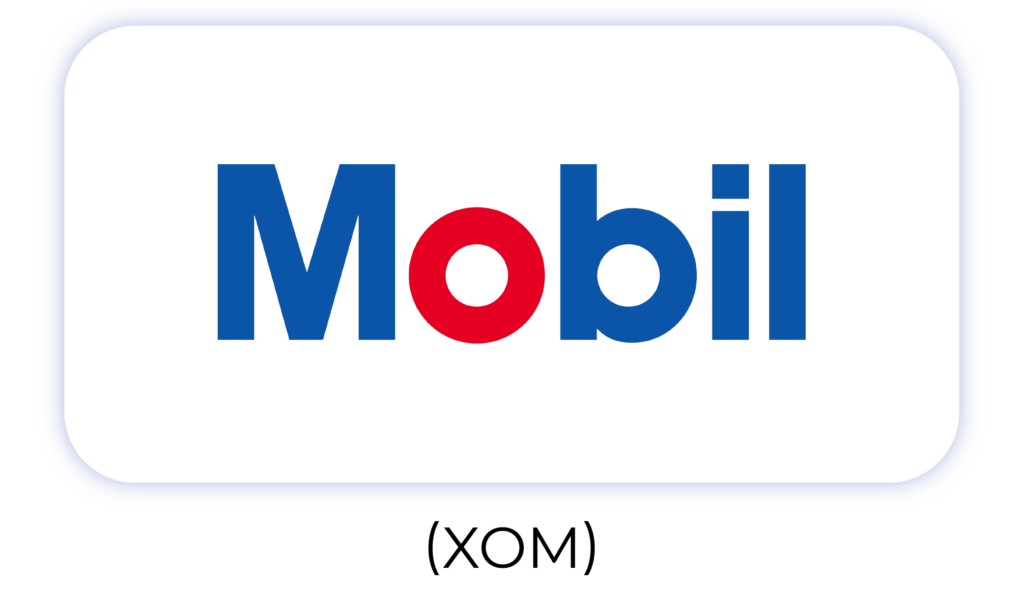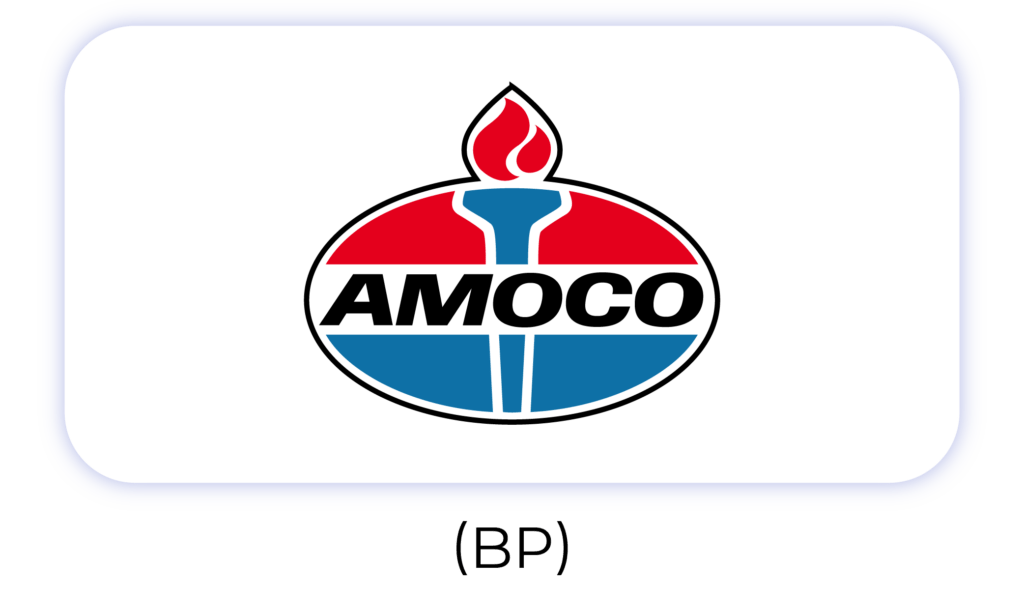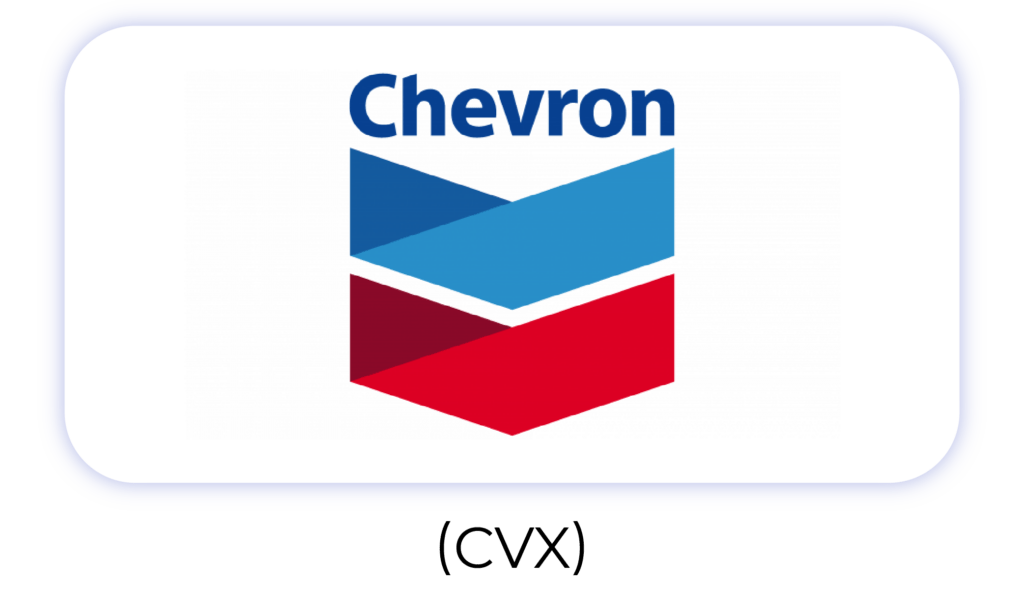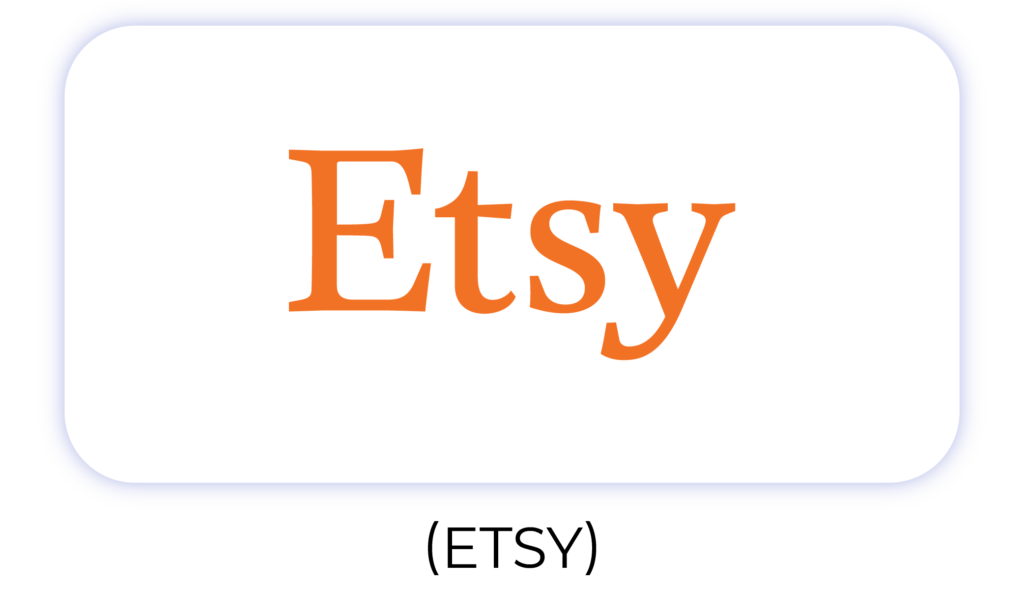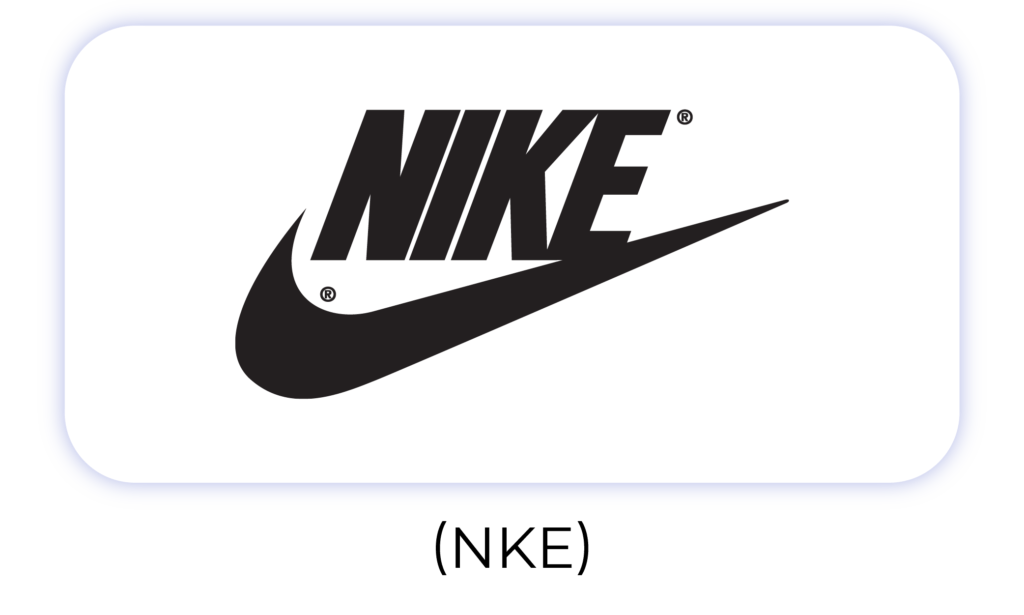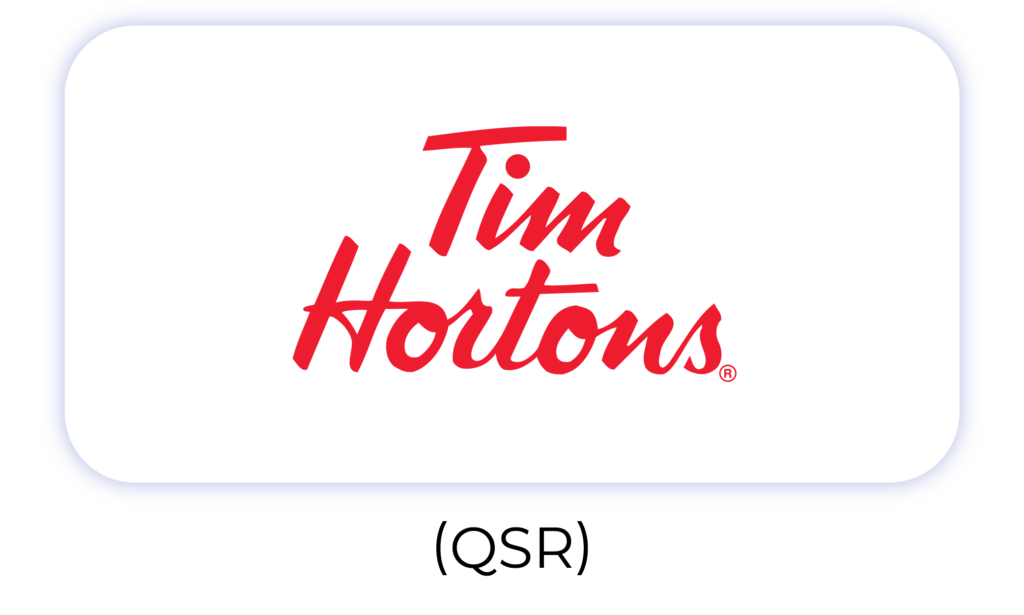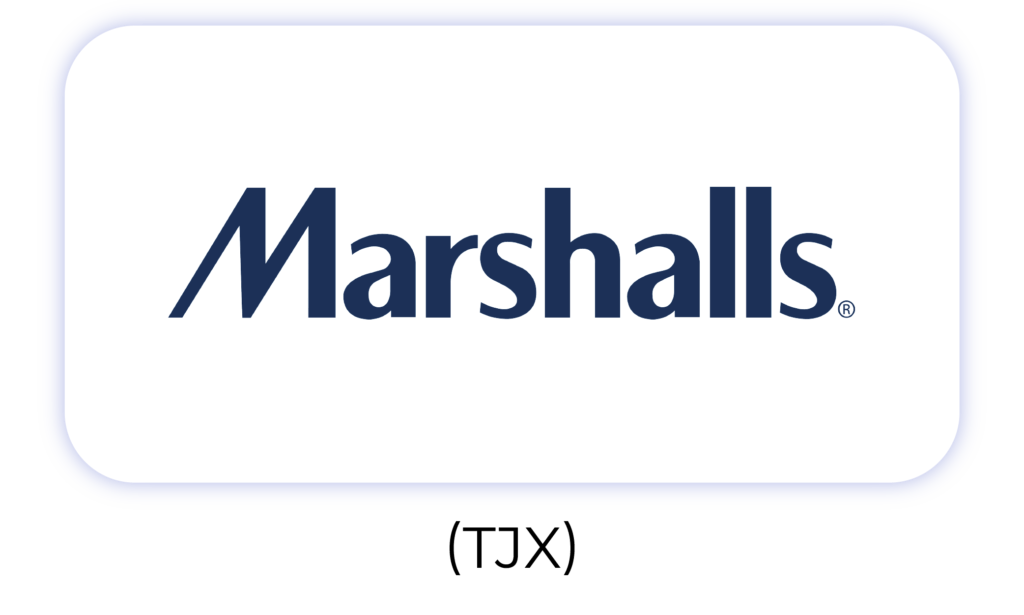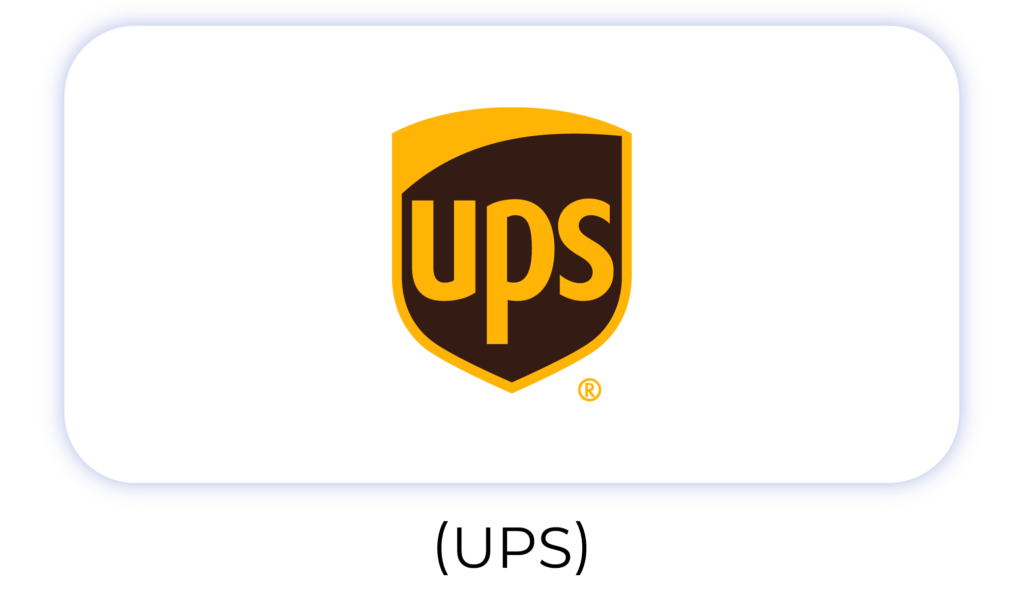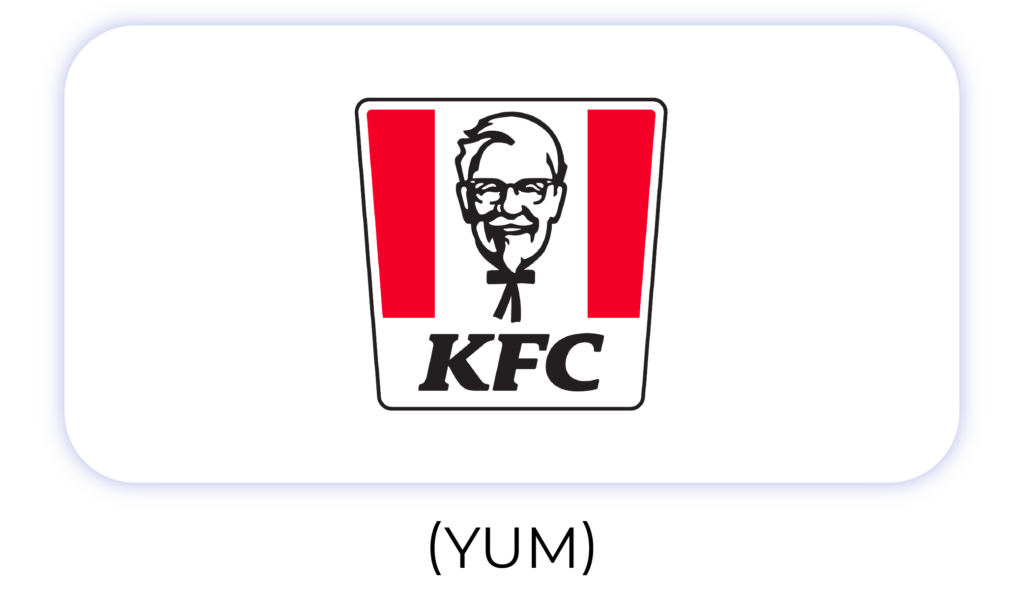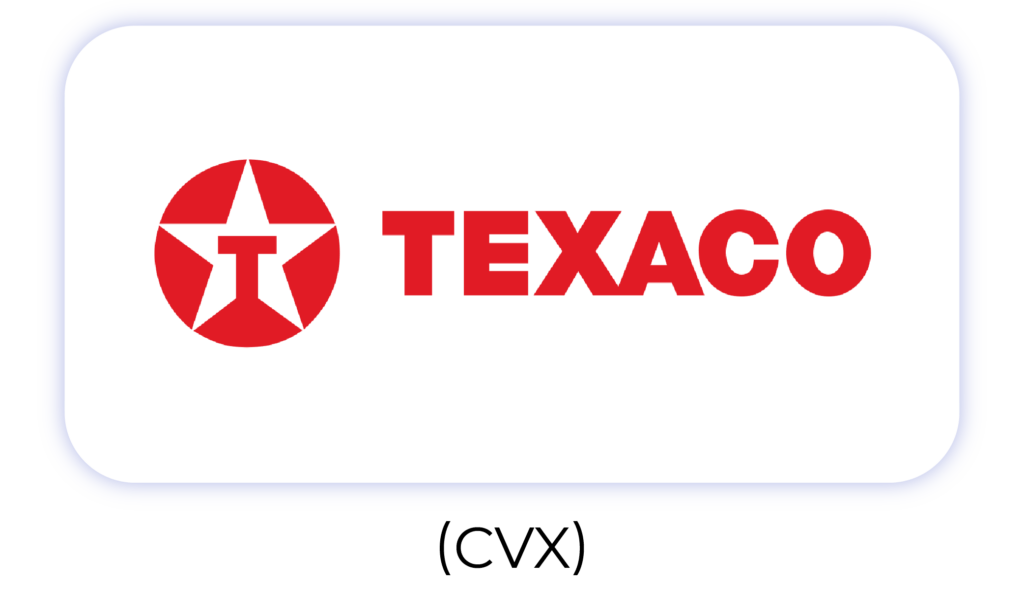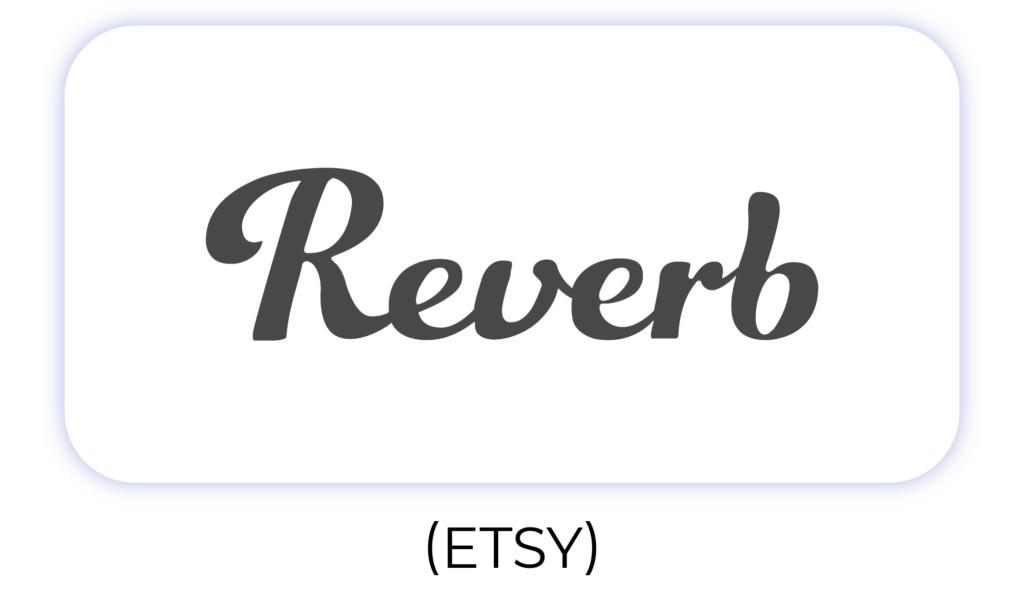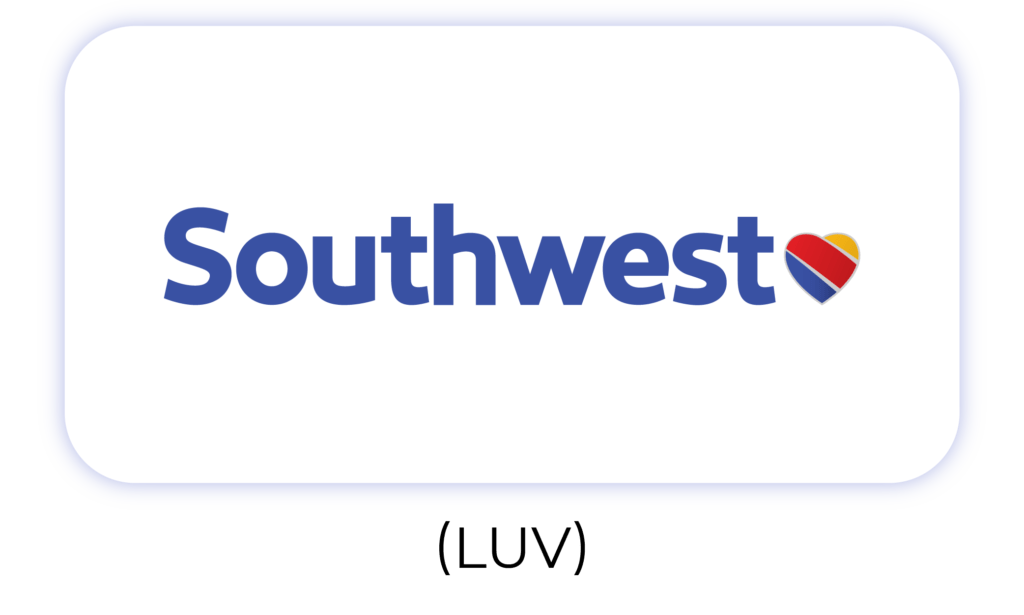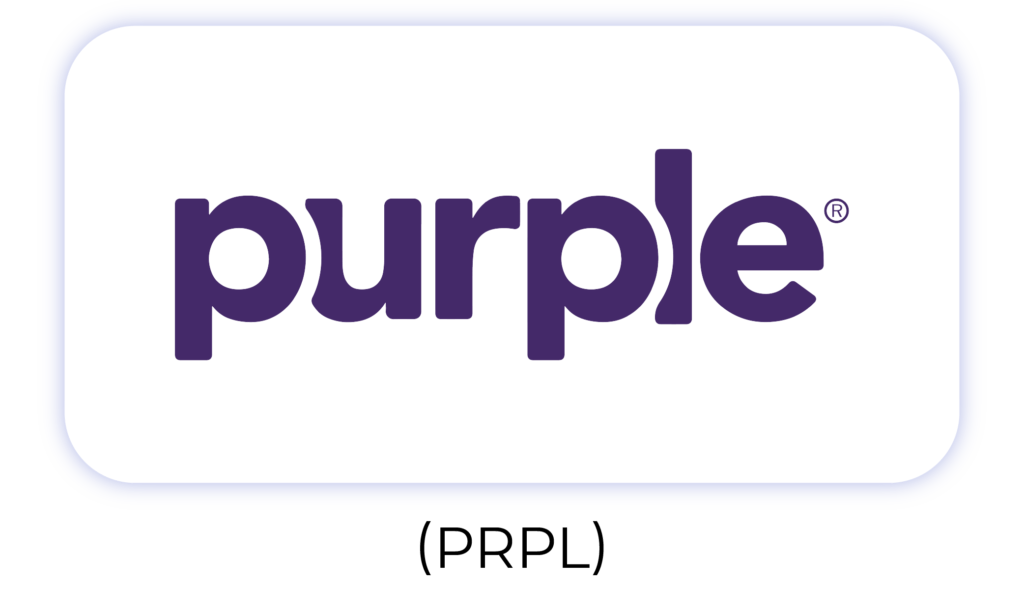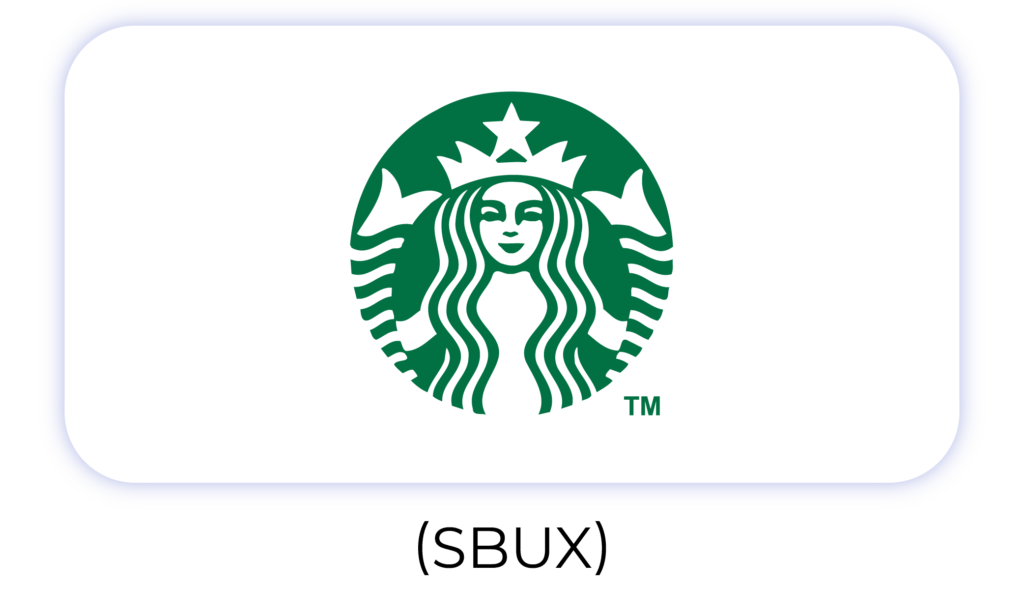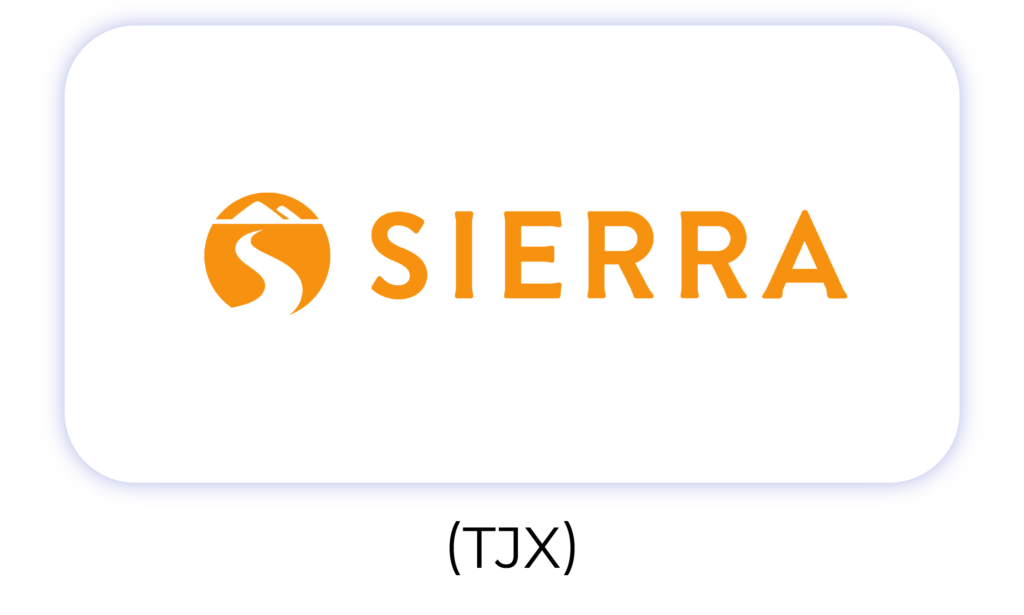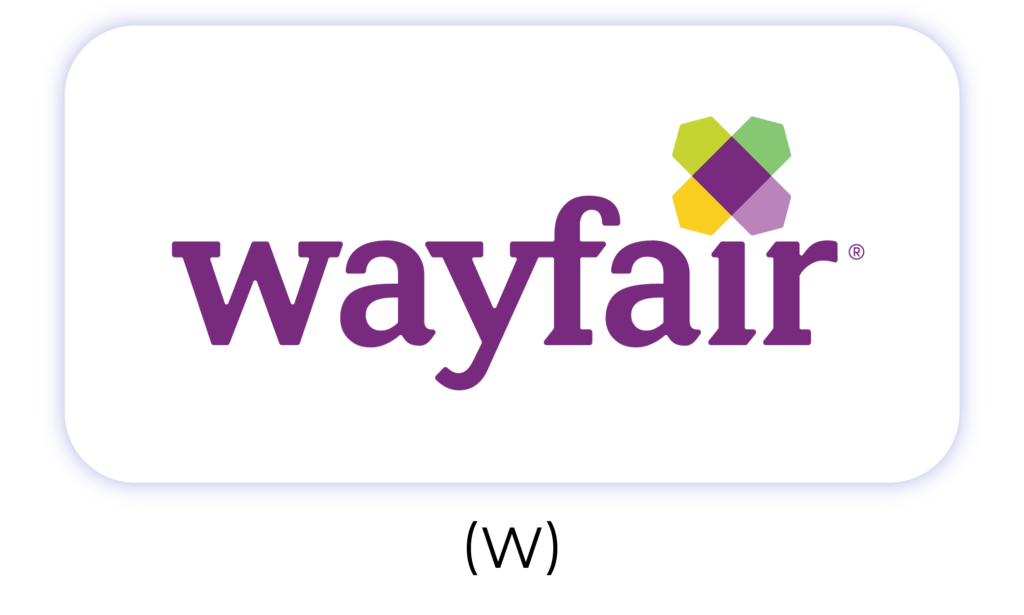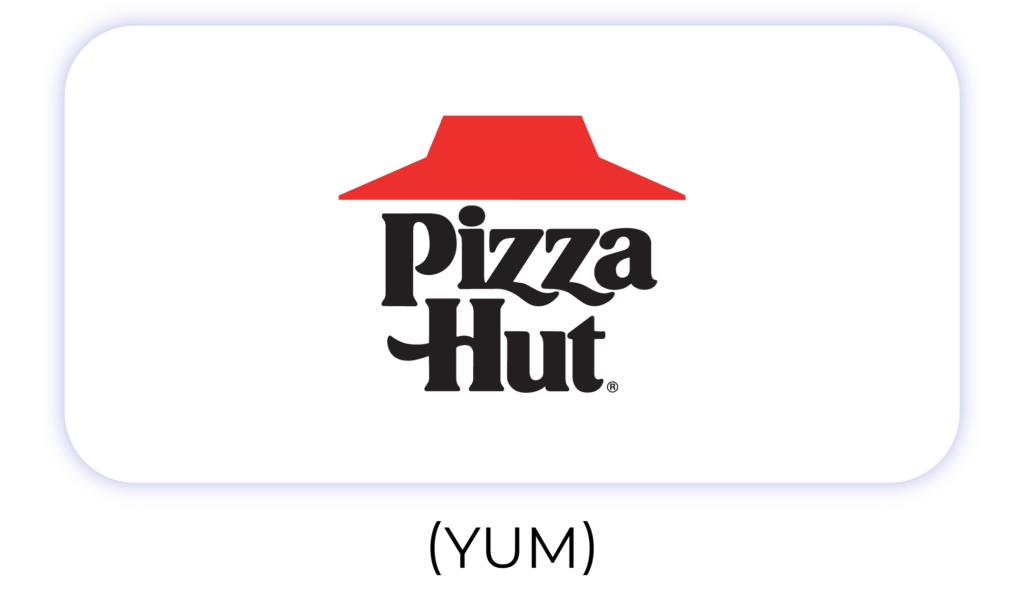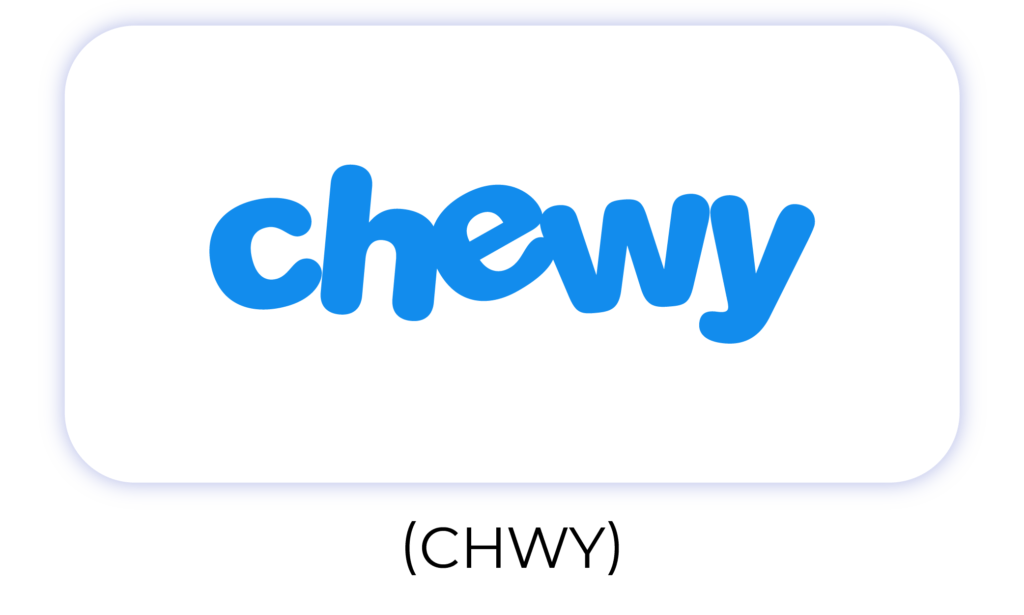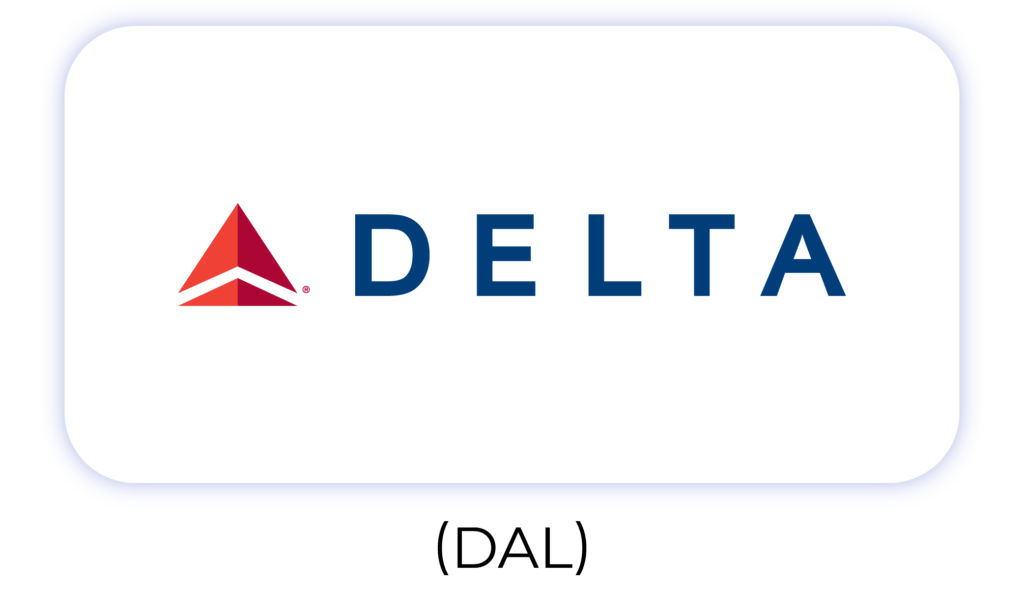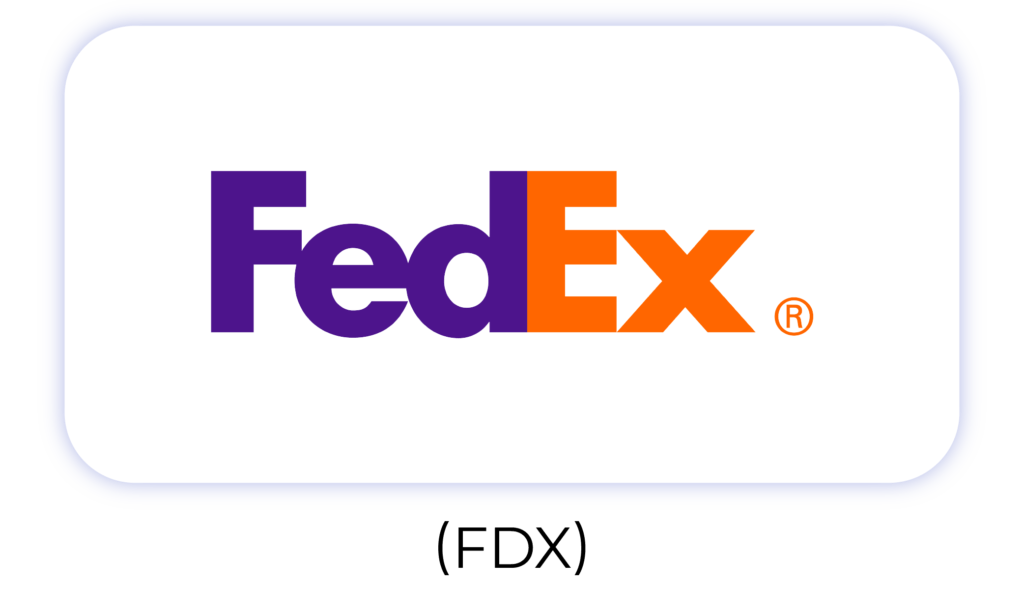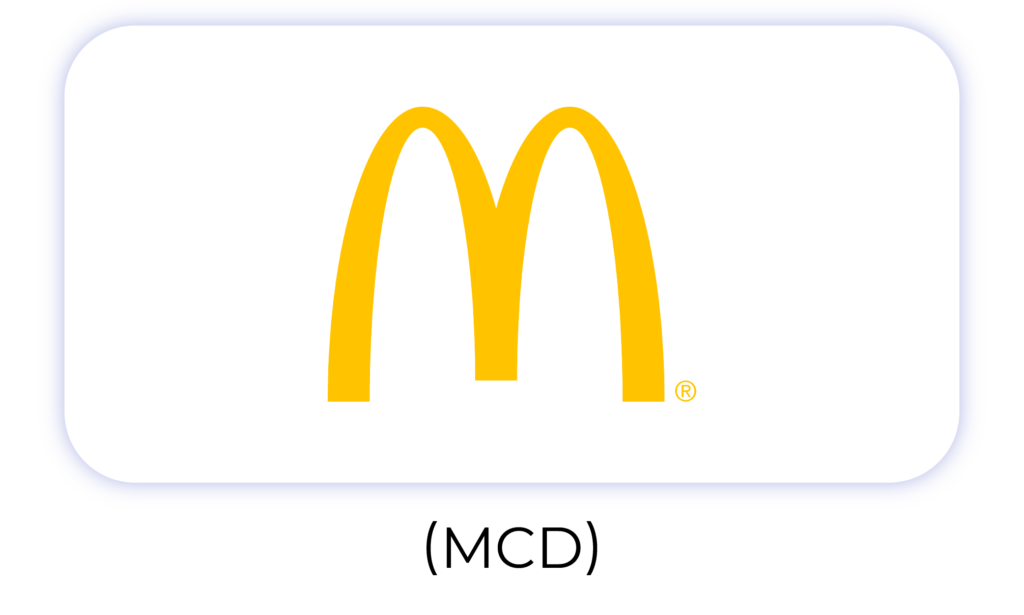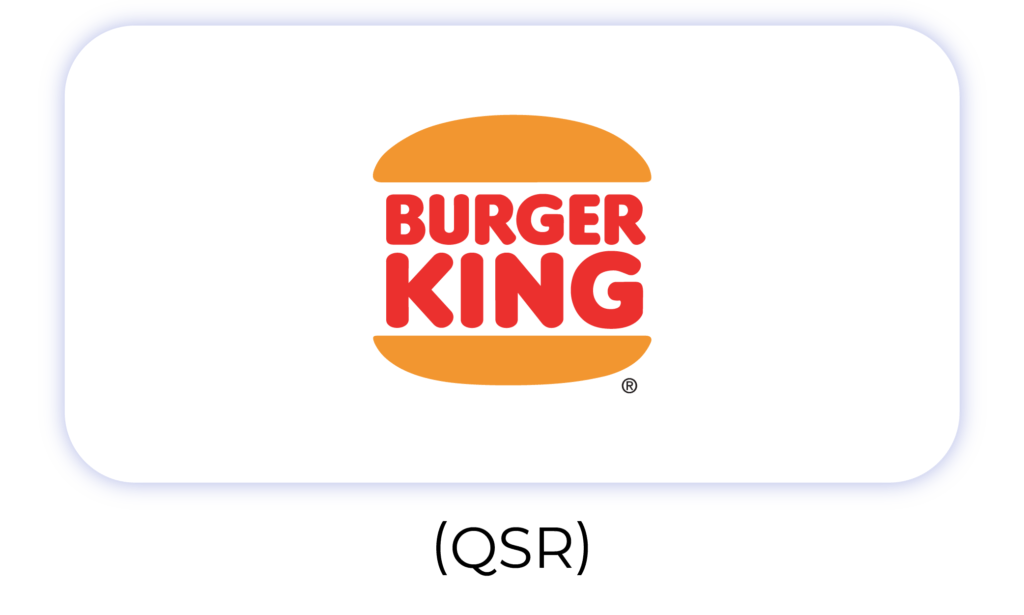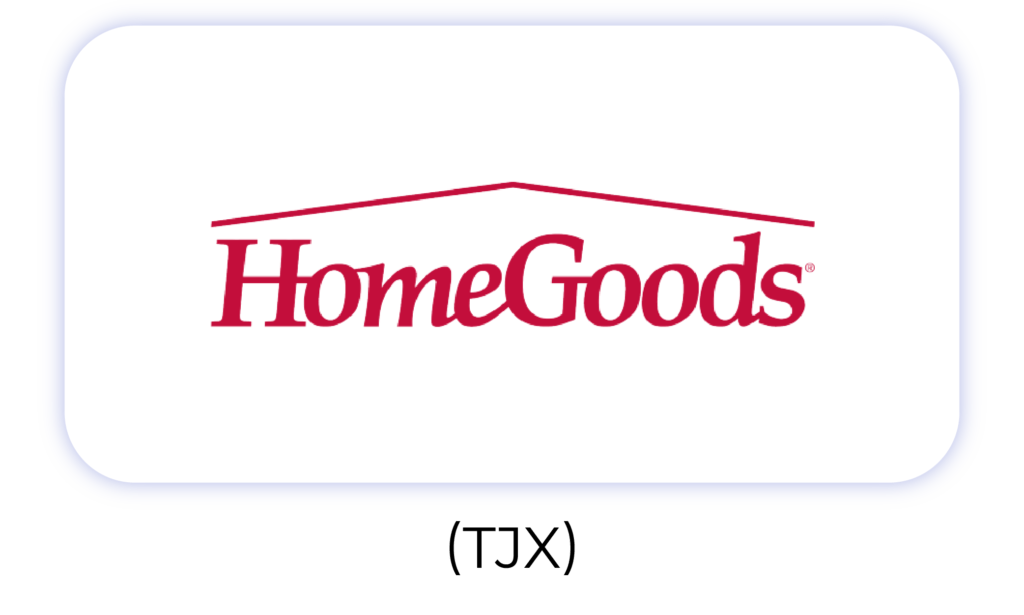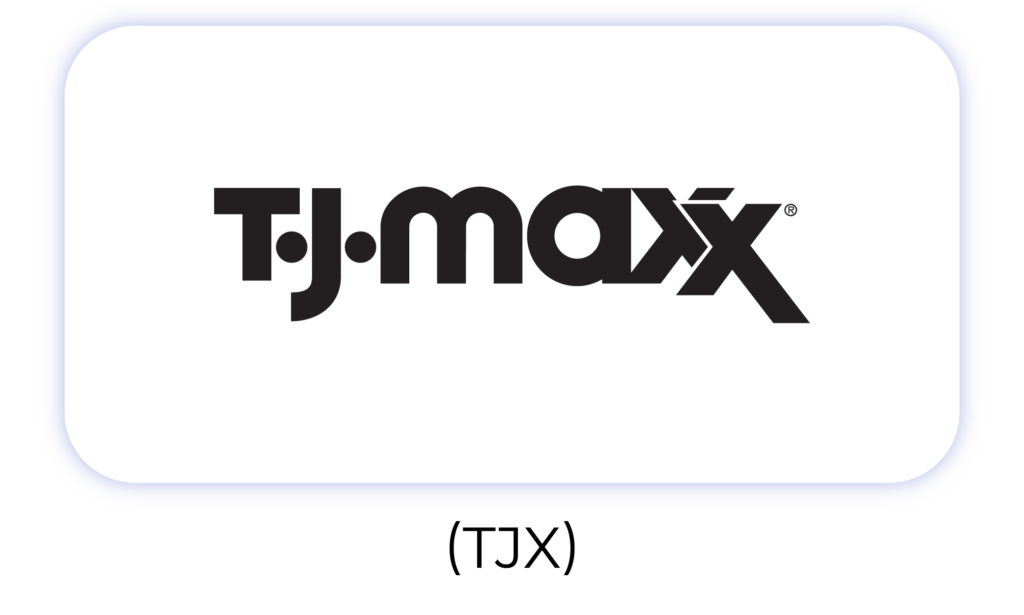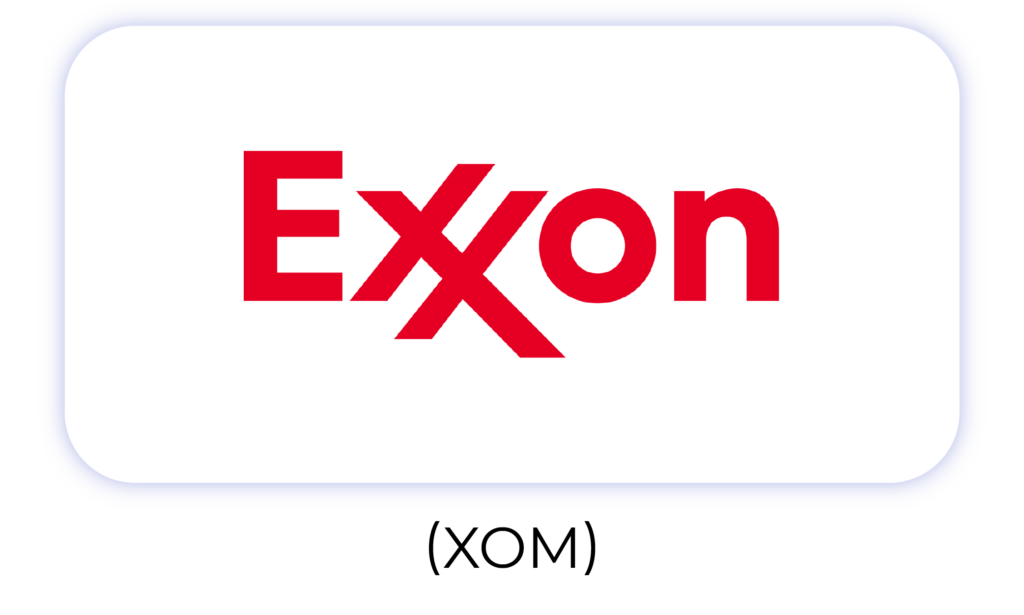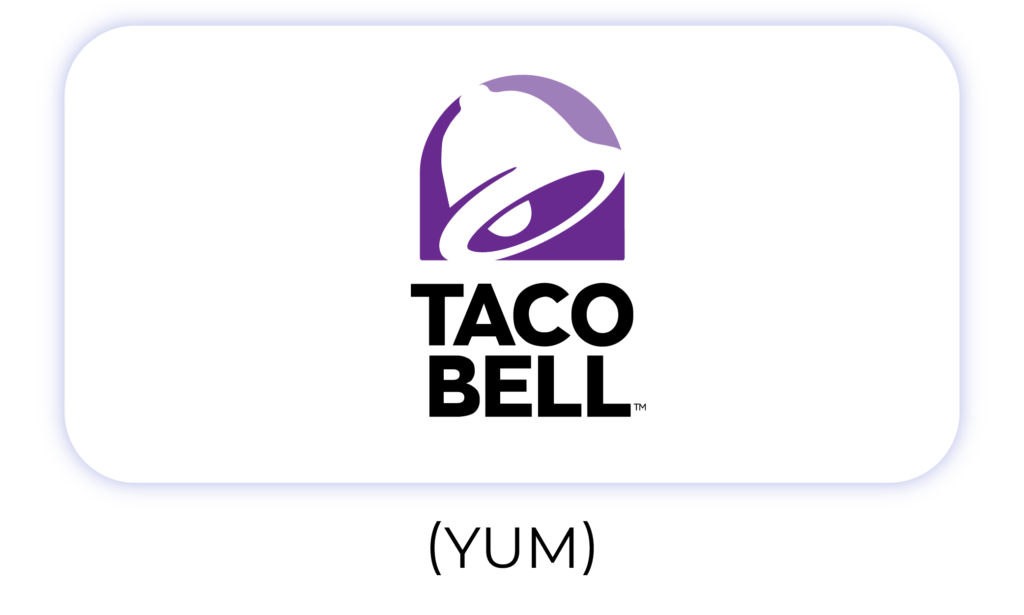 ---
2.5% CASH BACK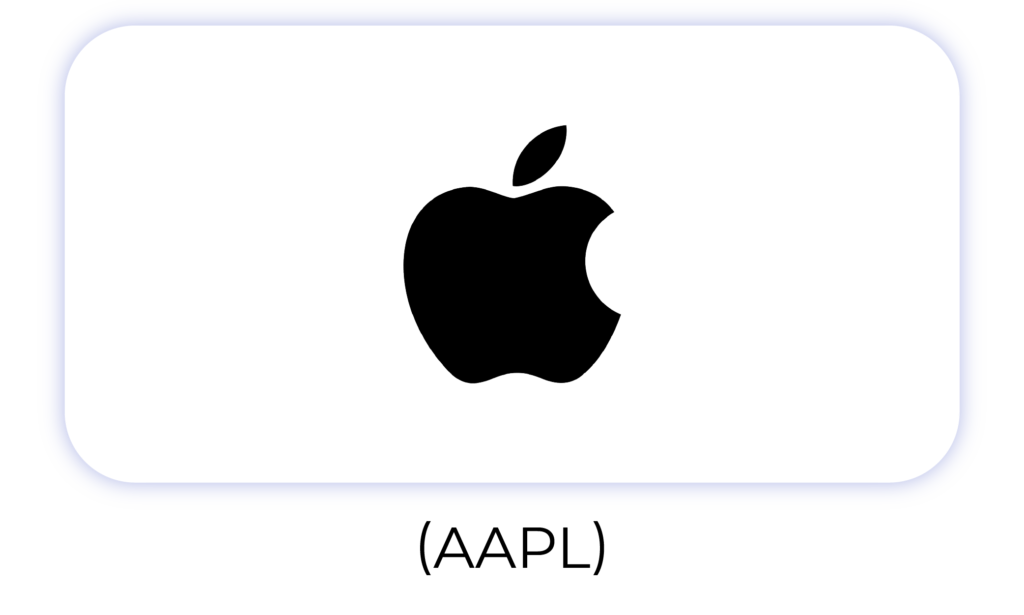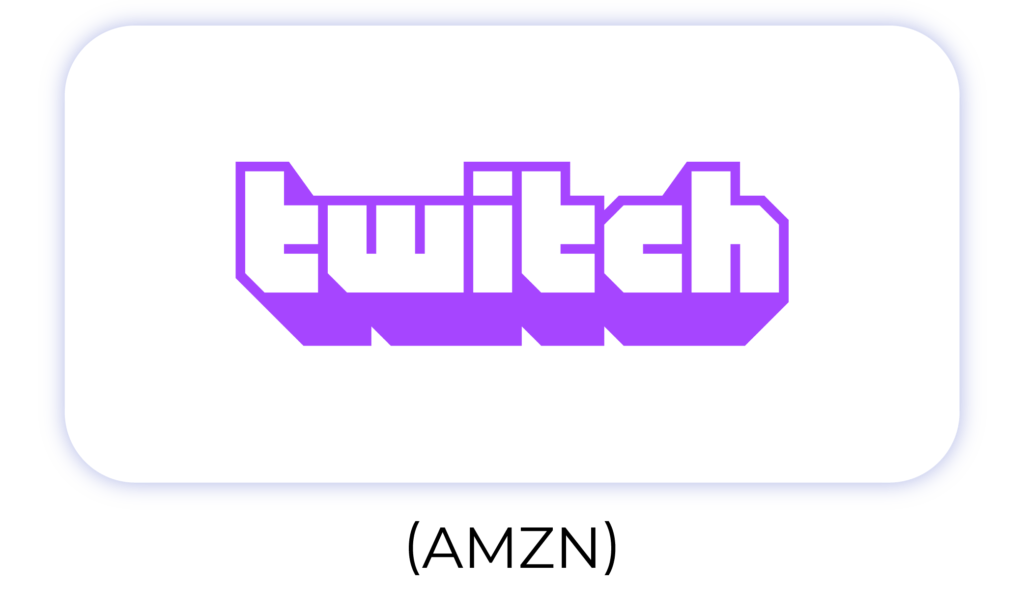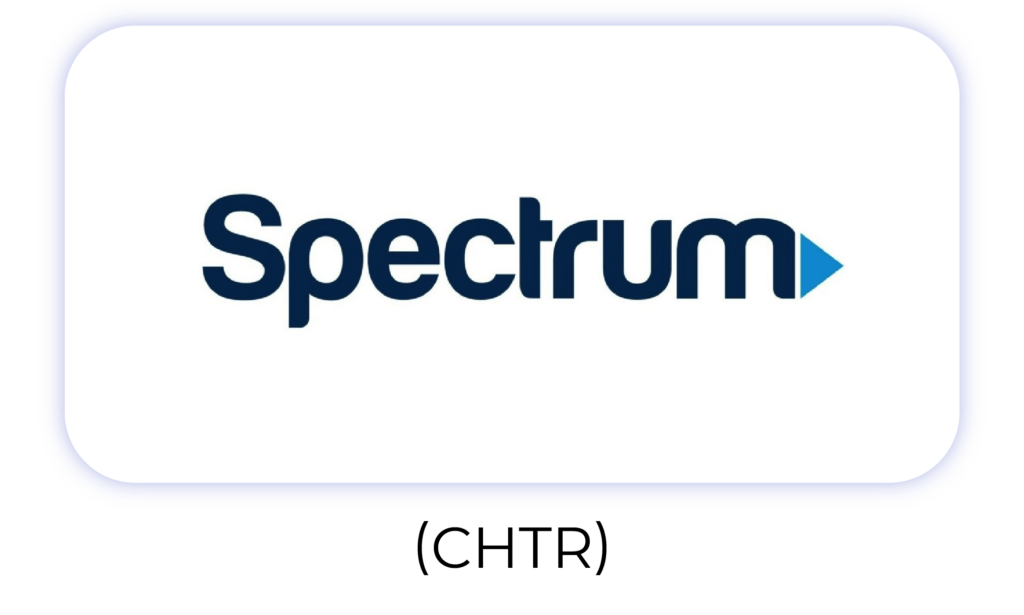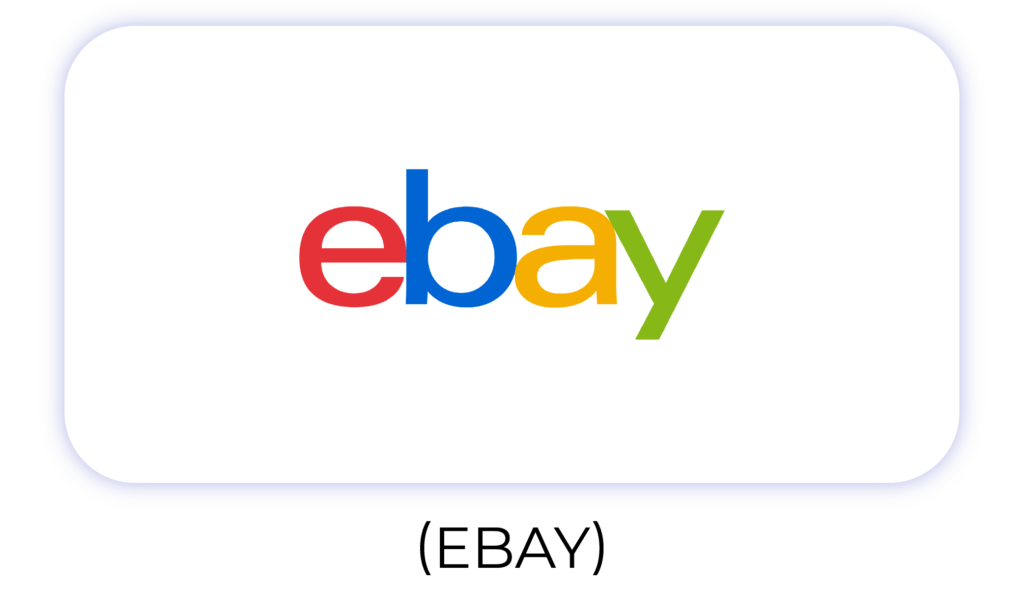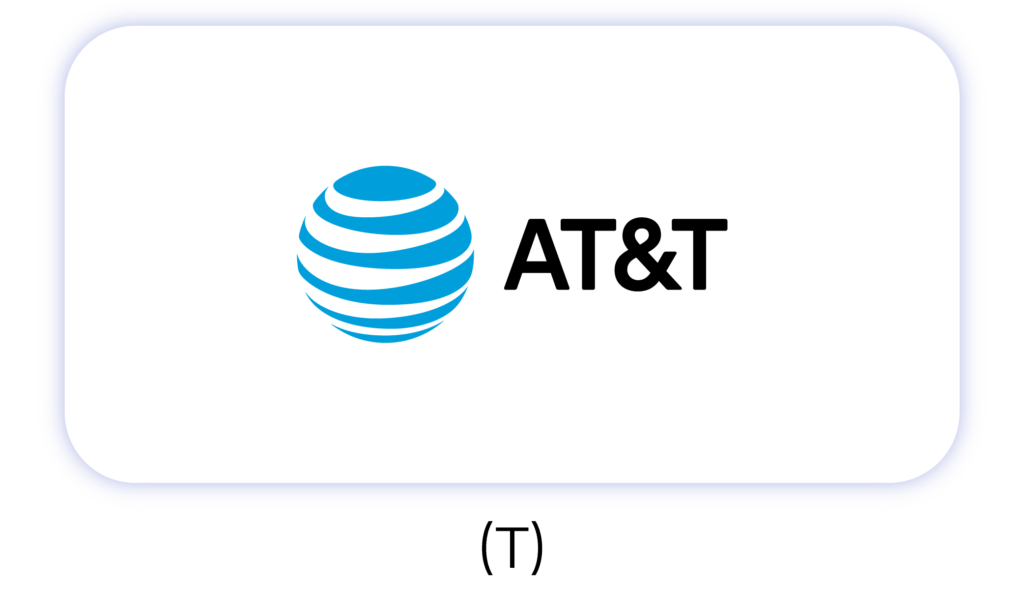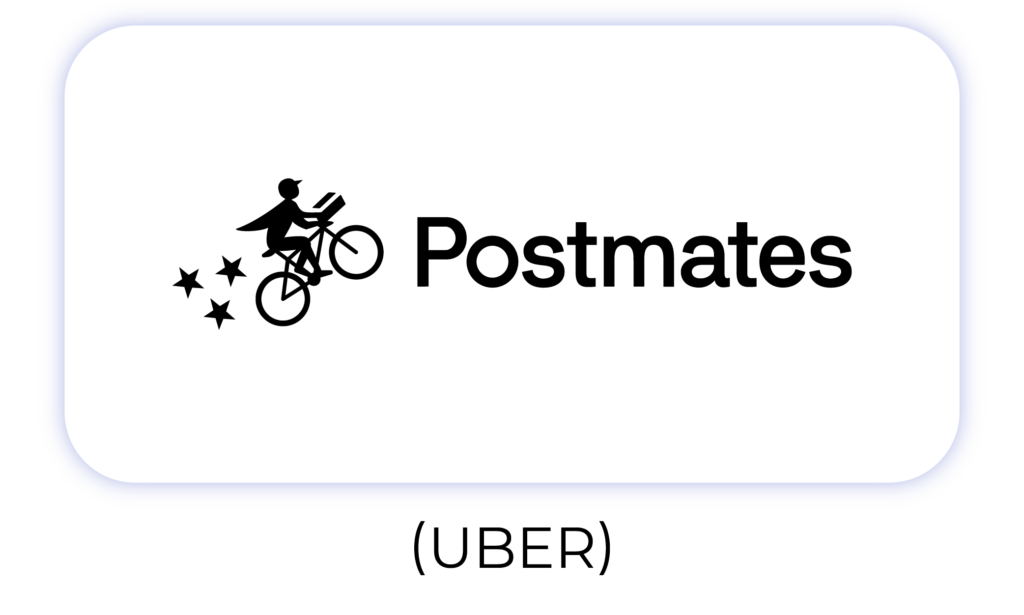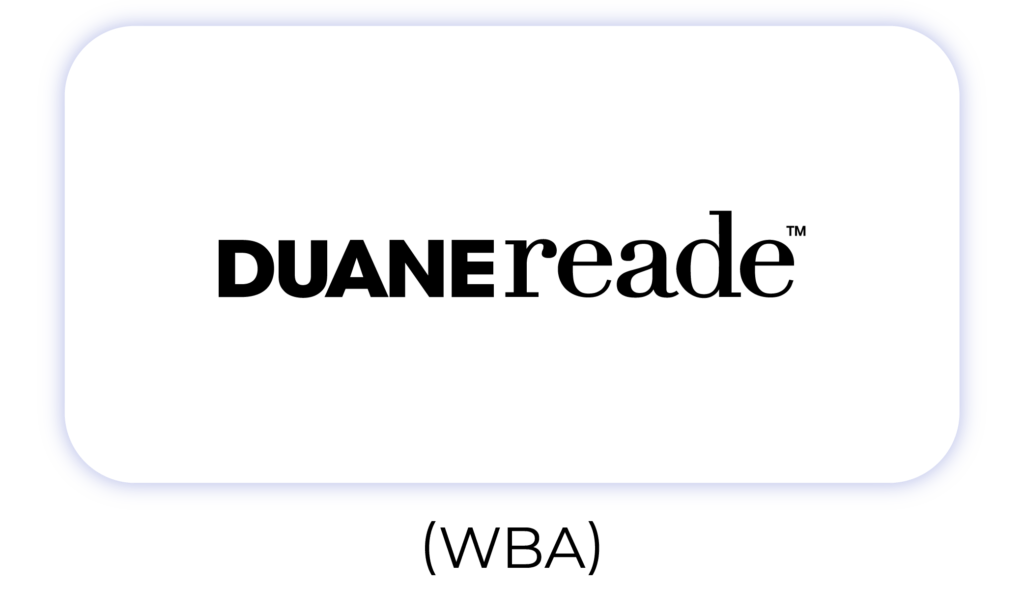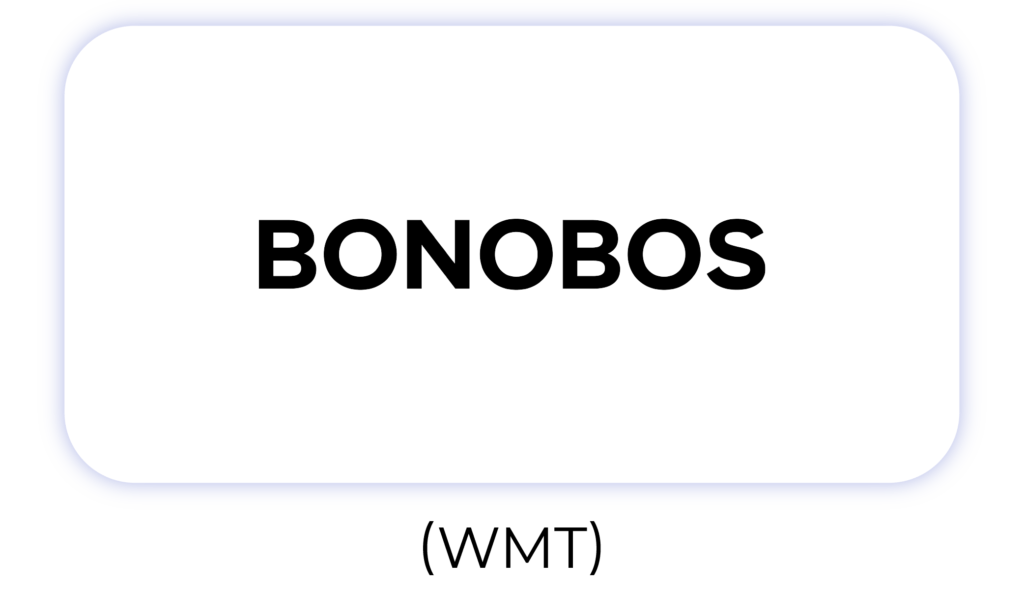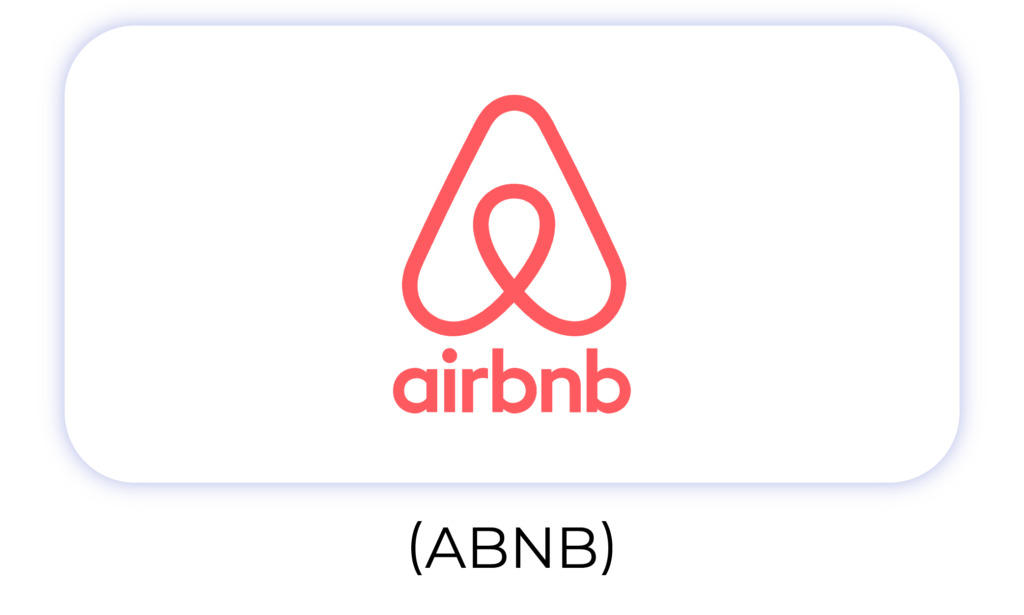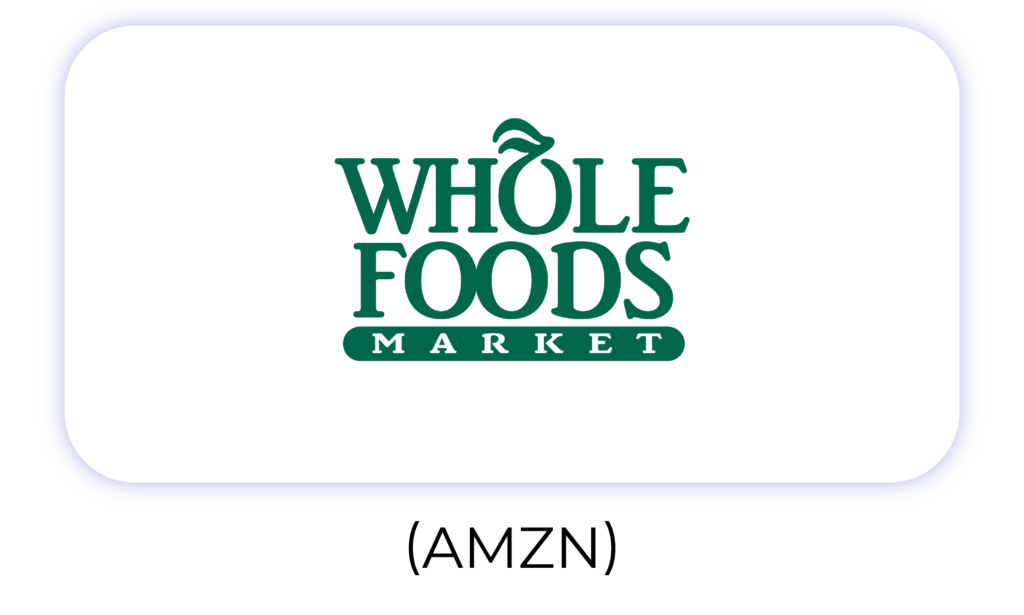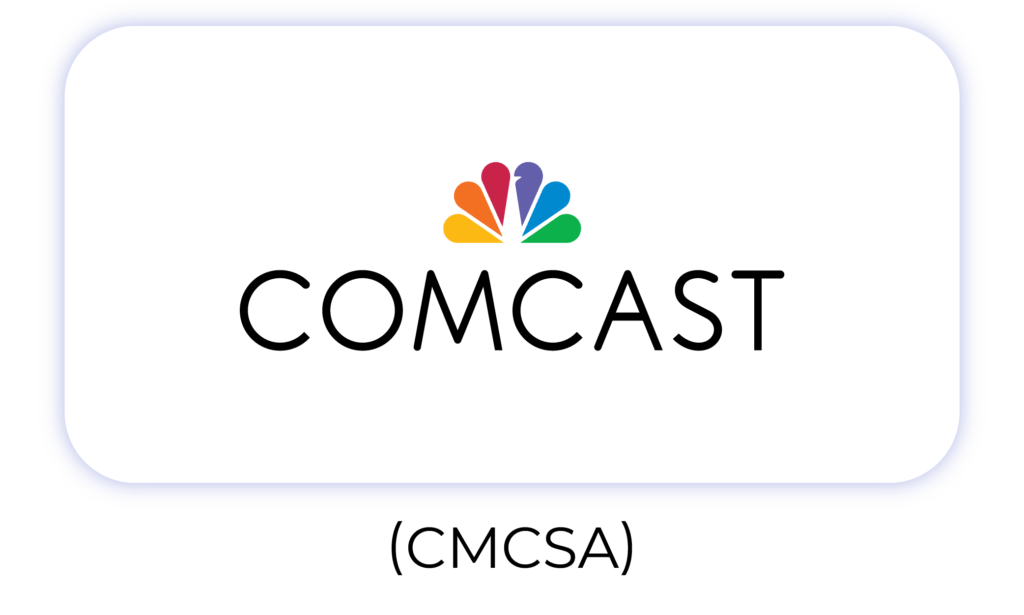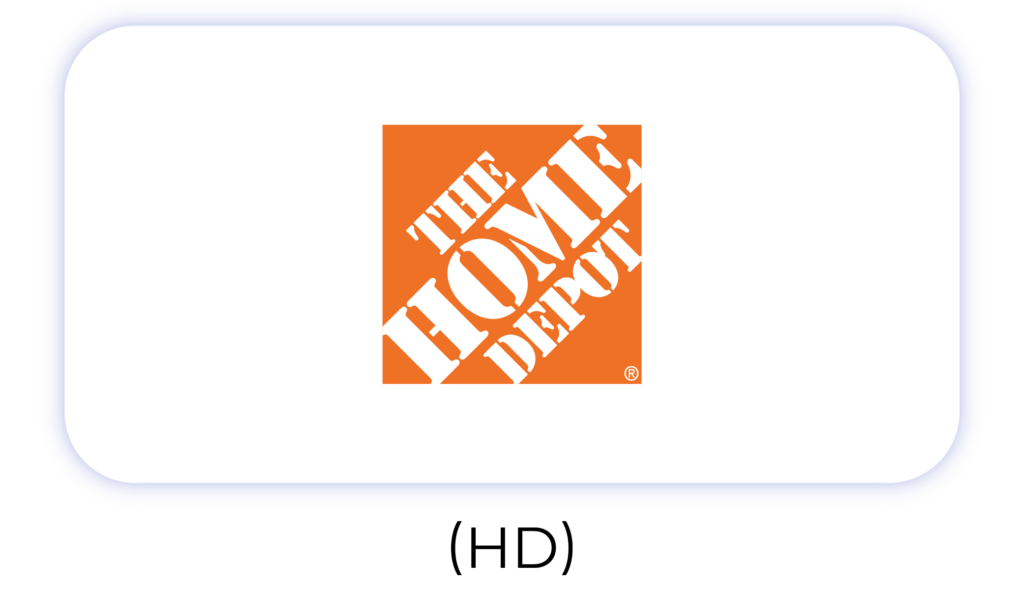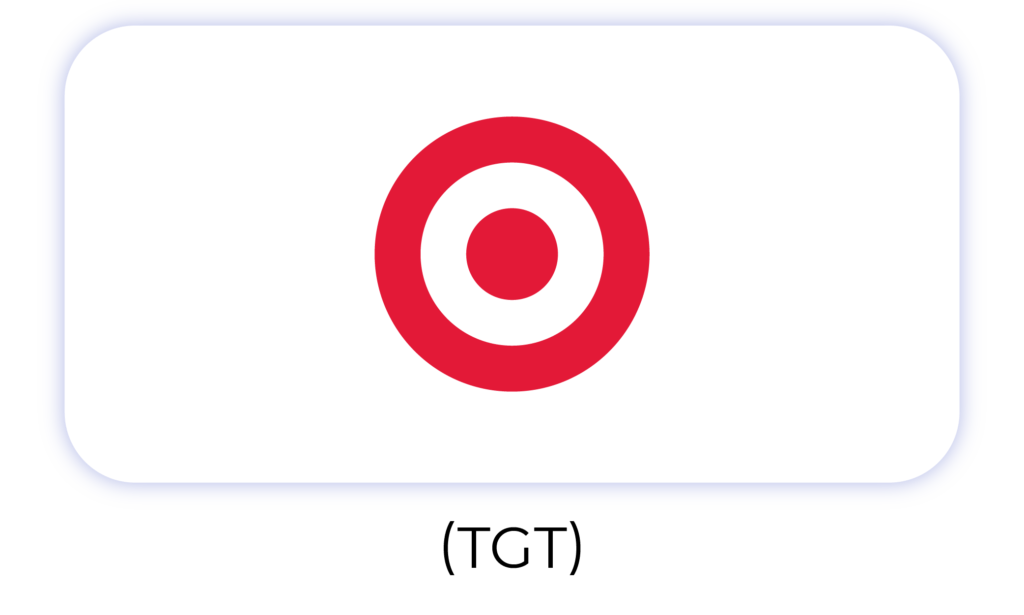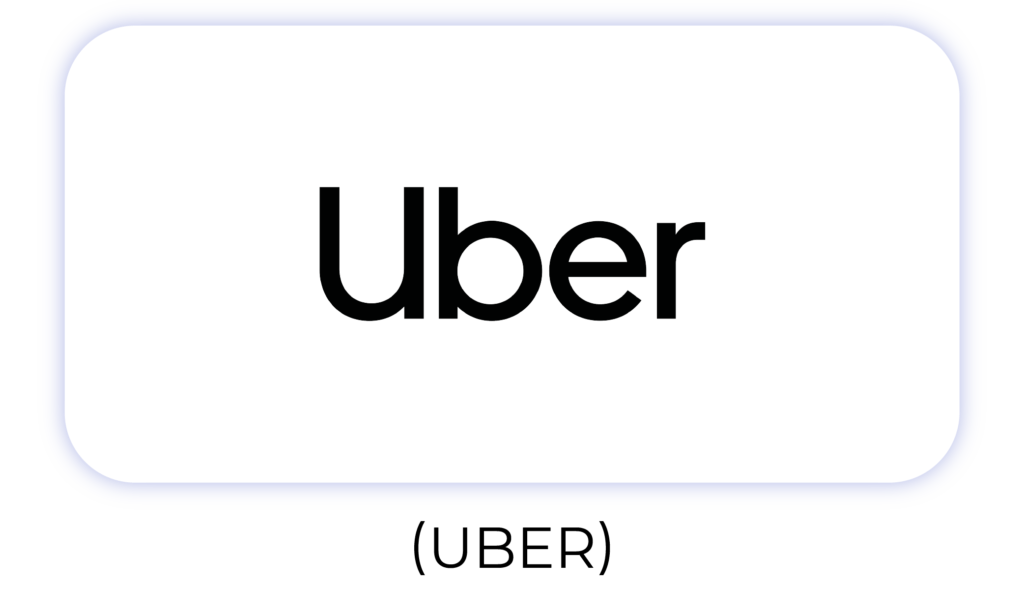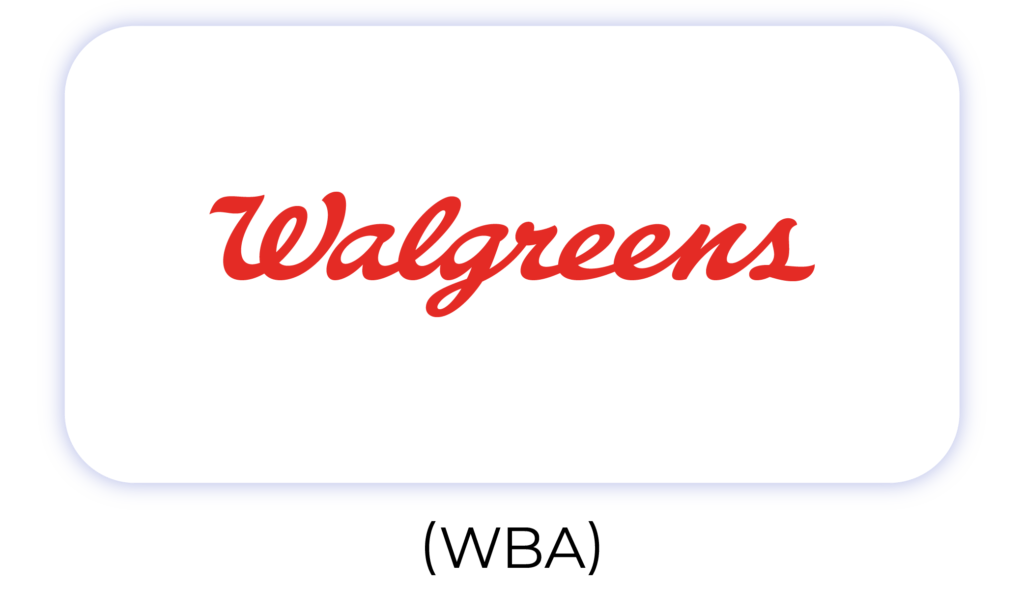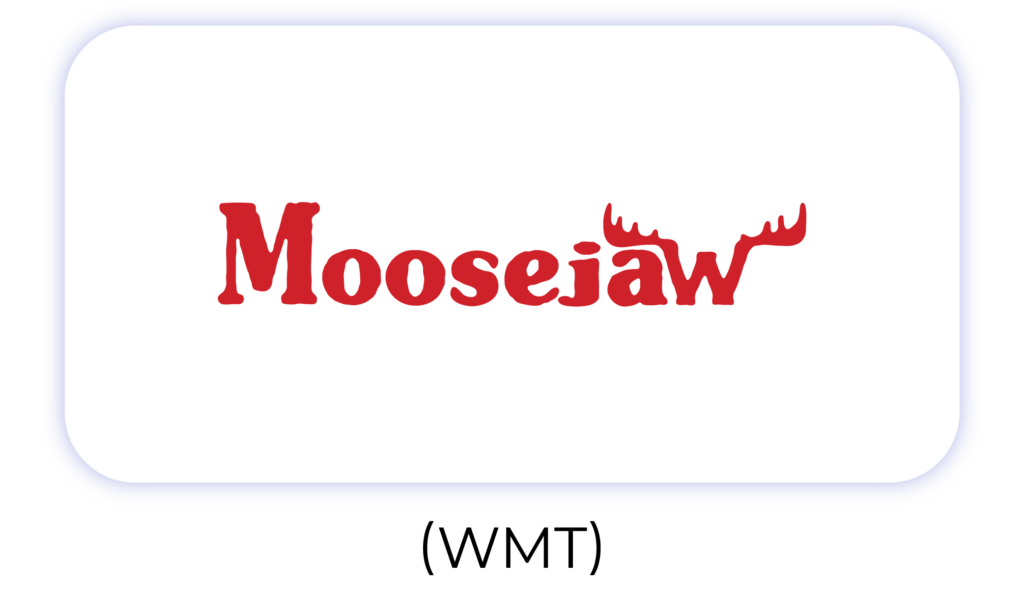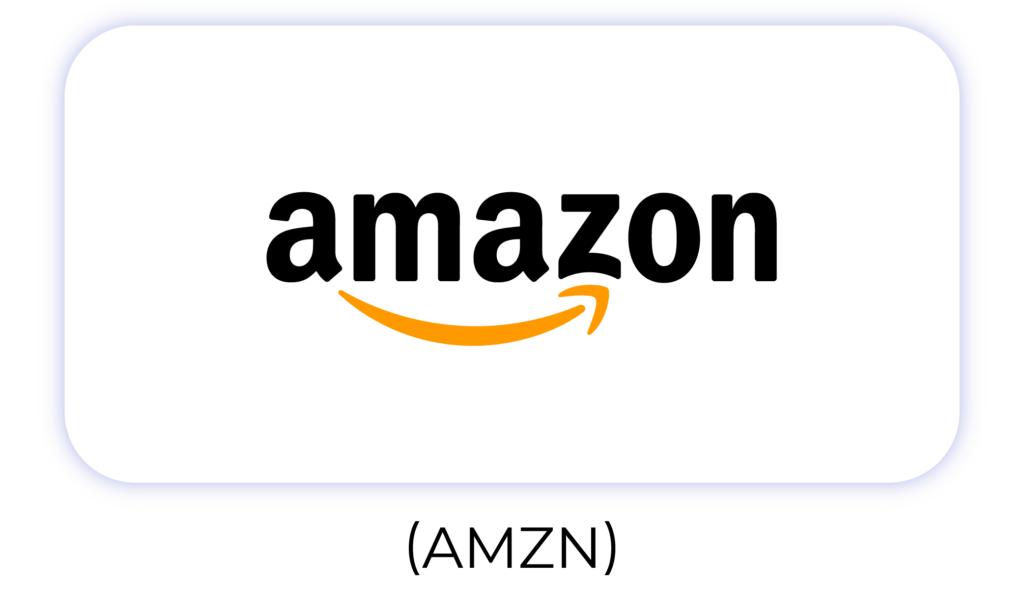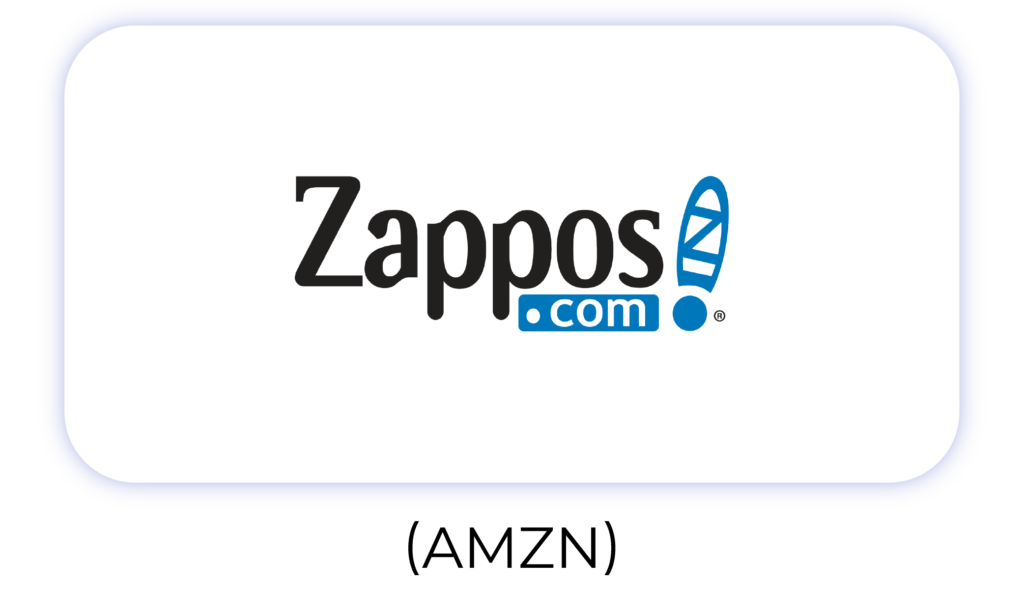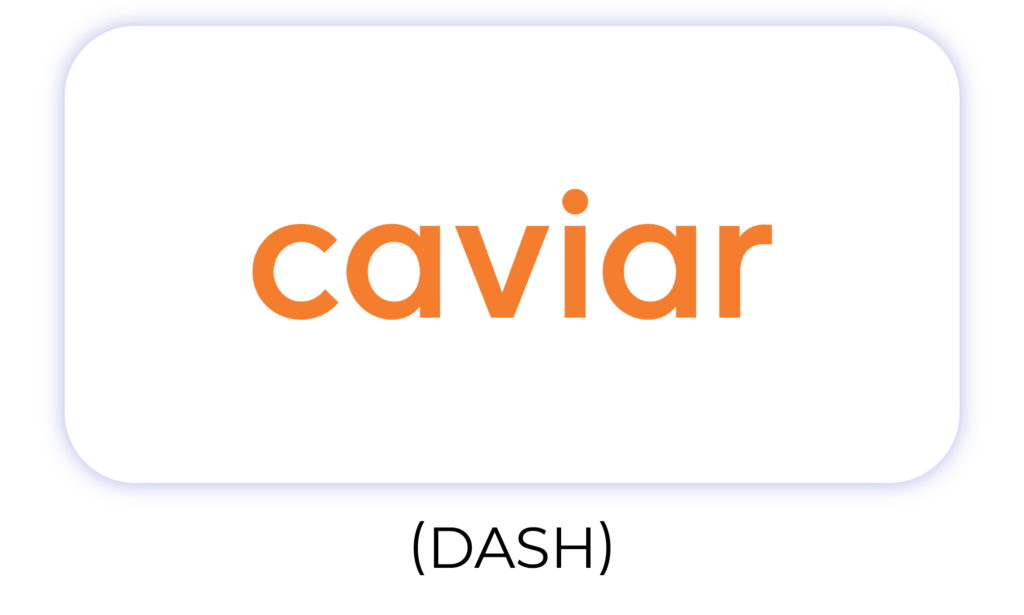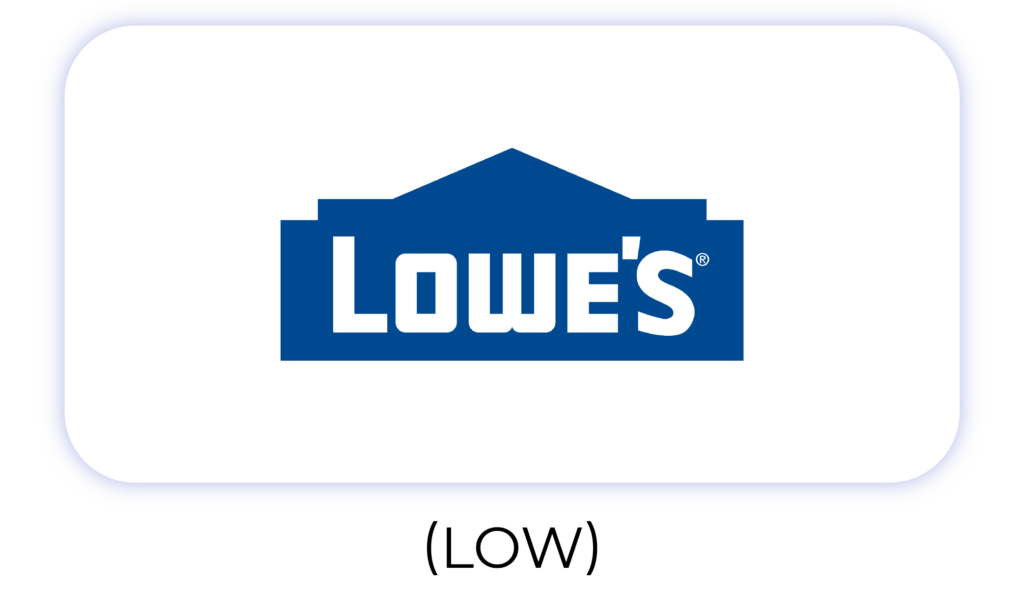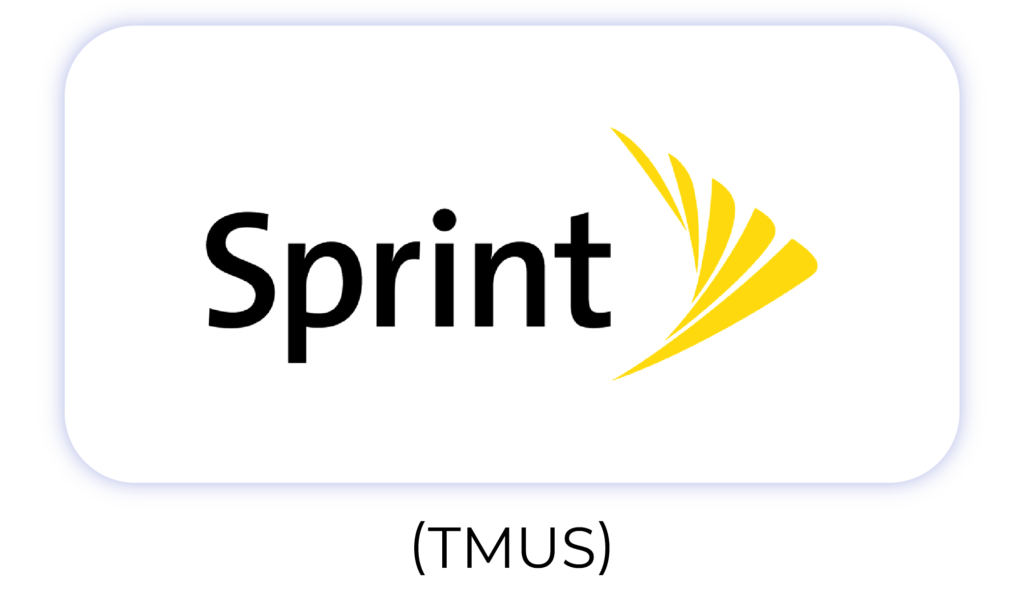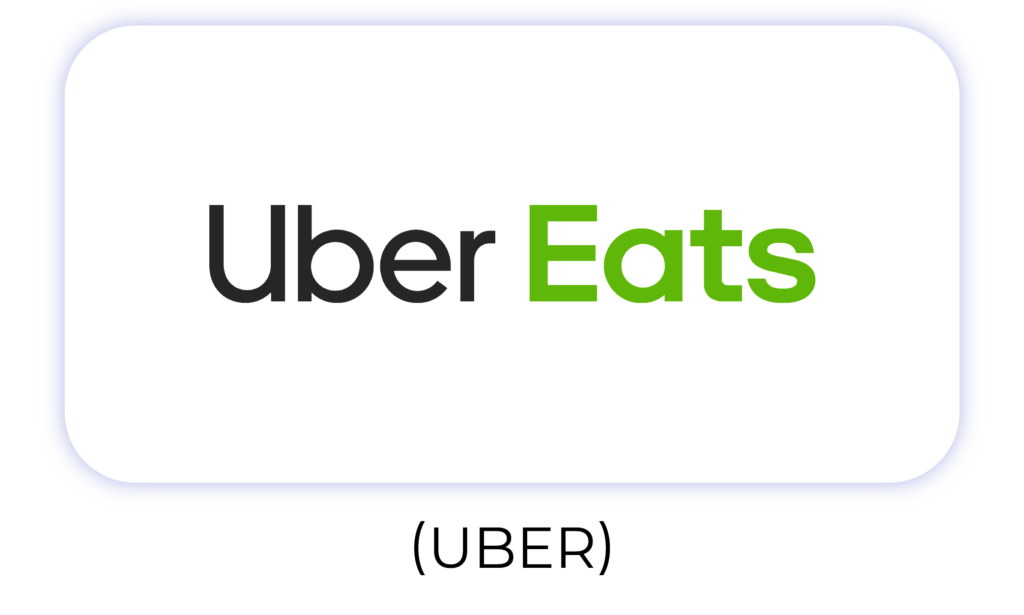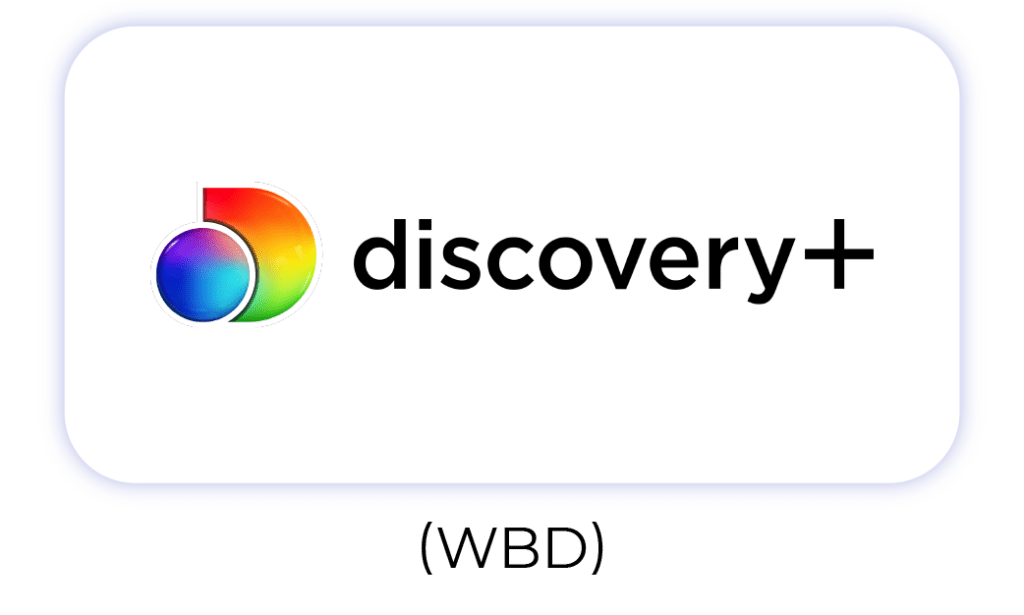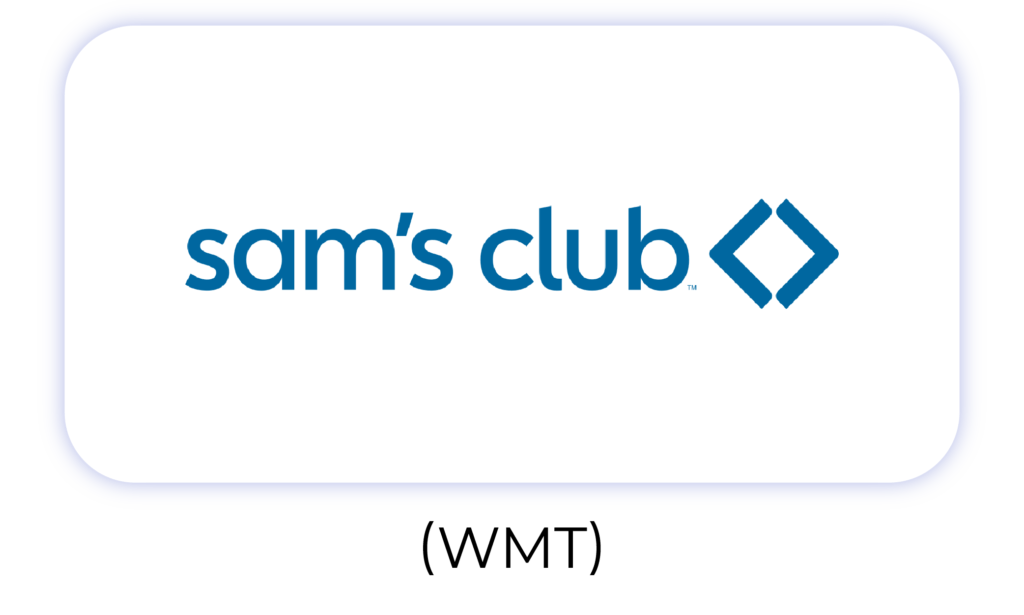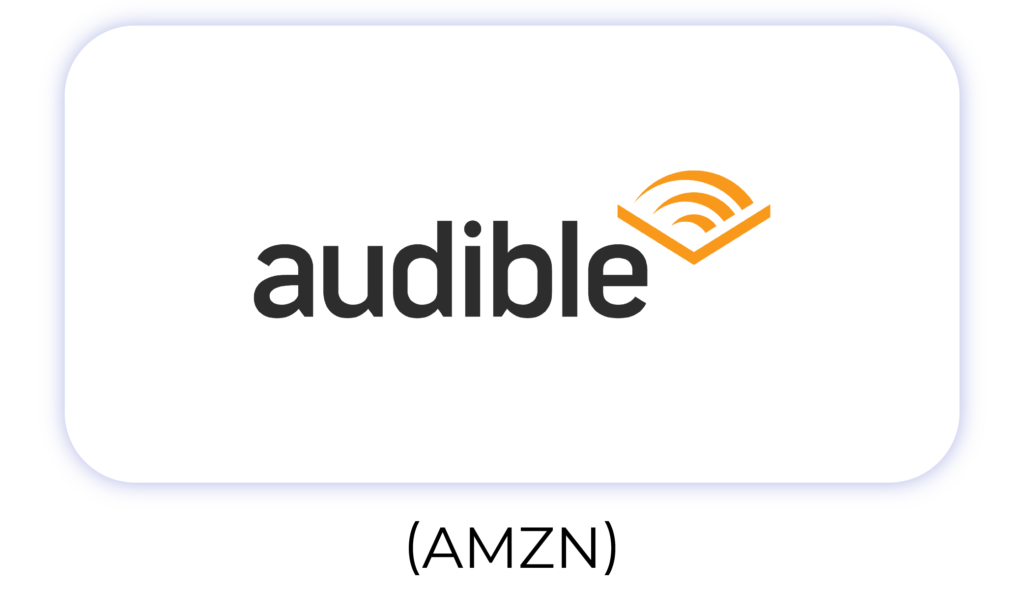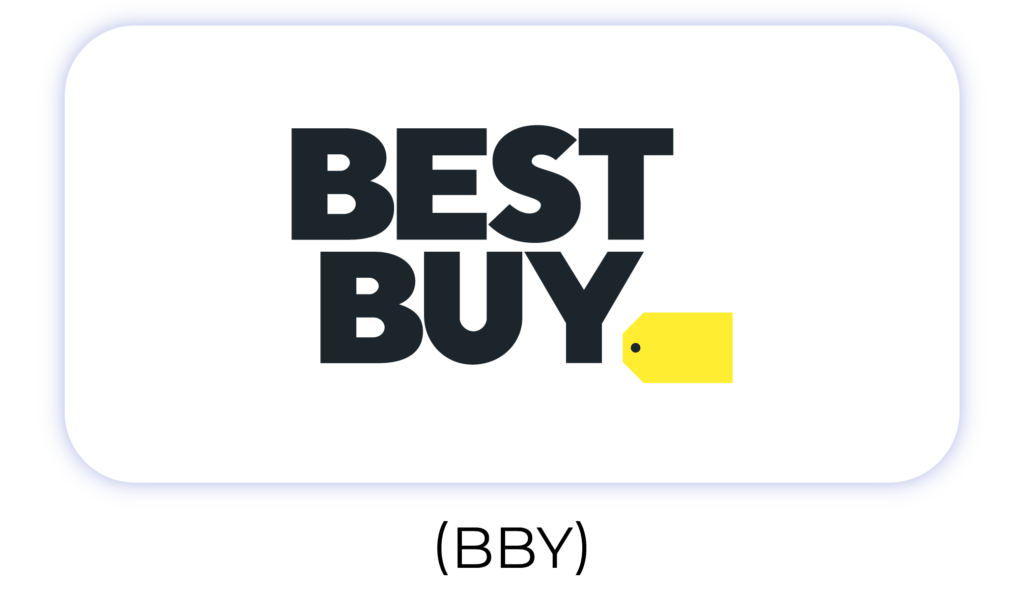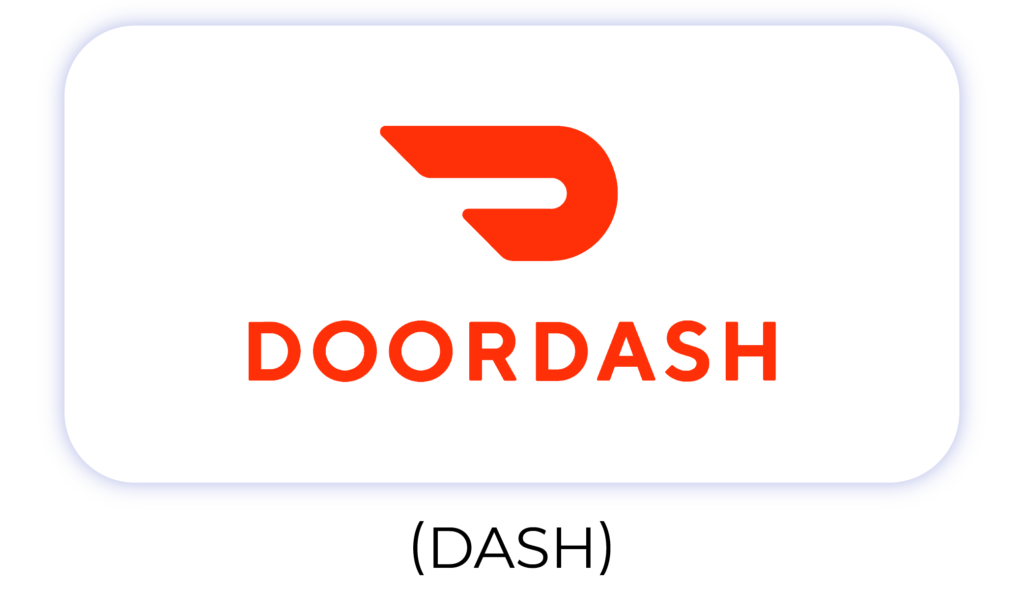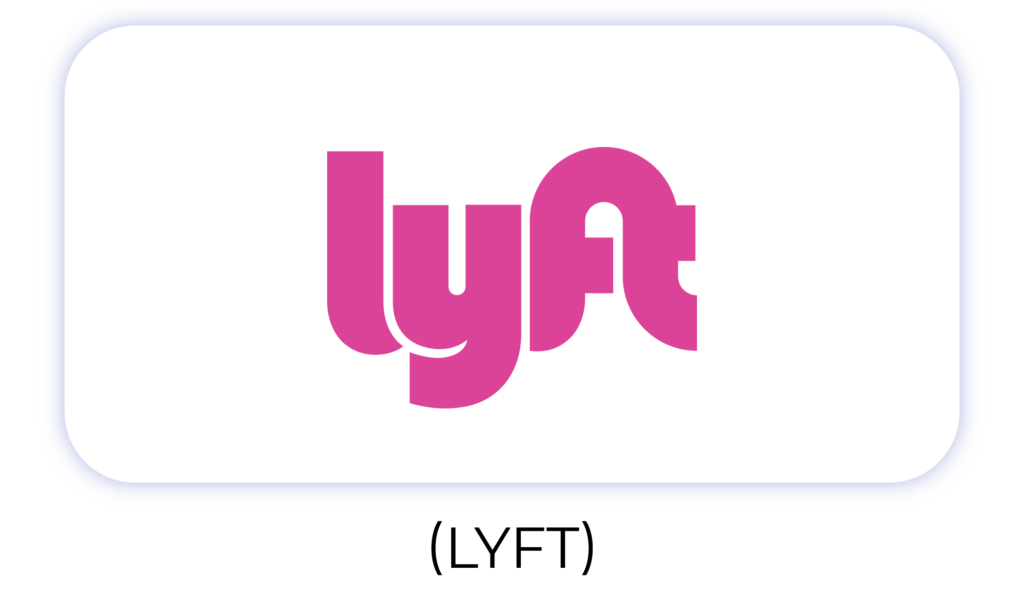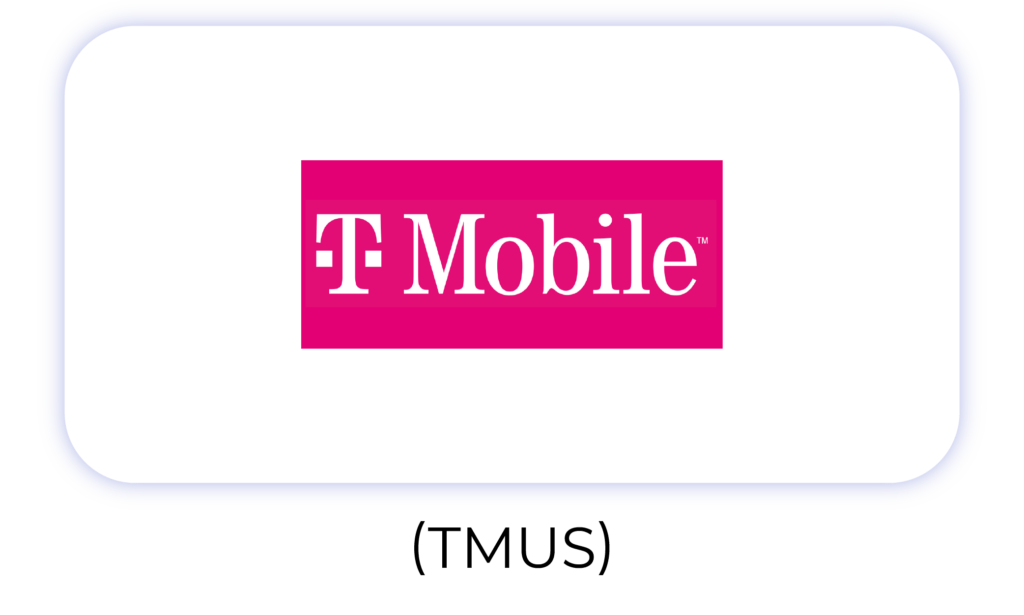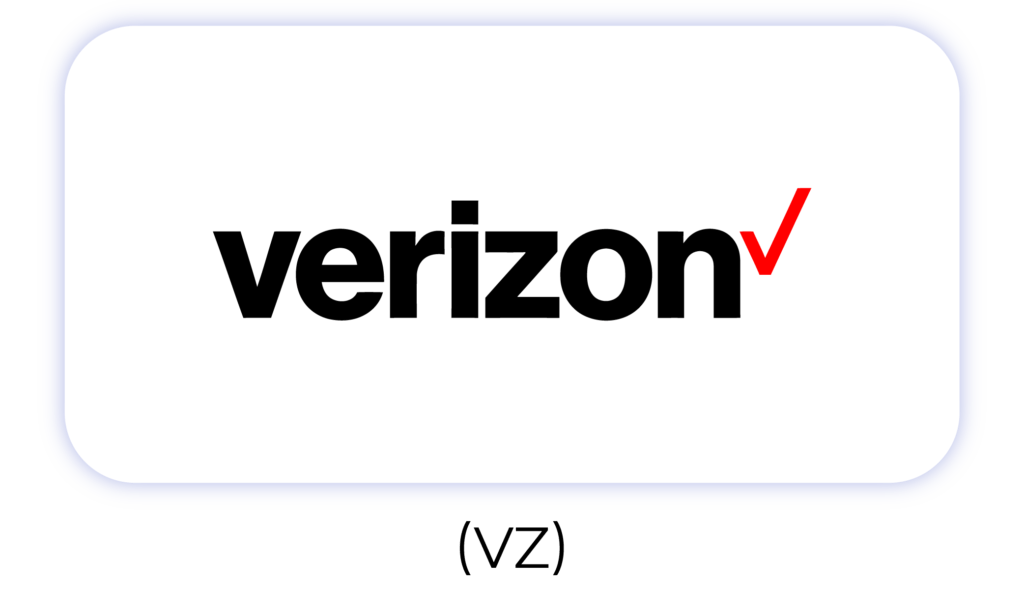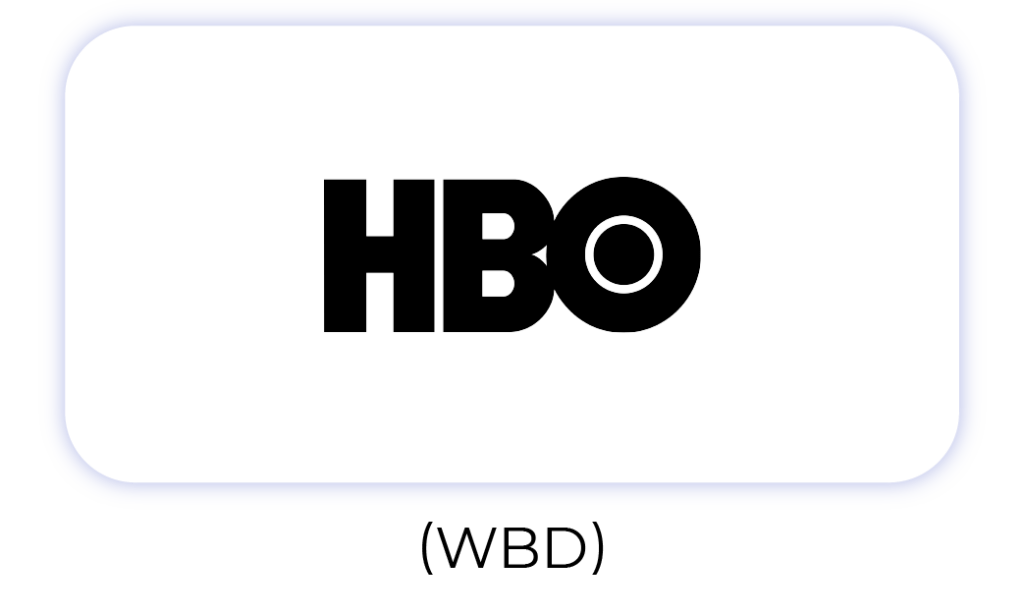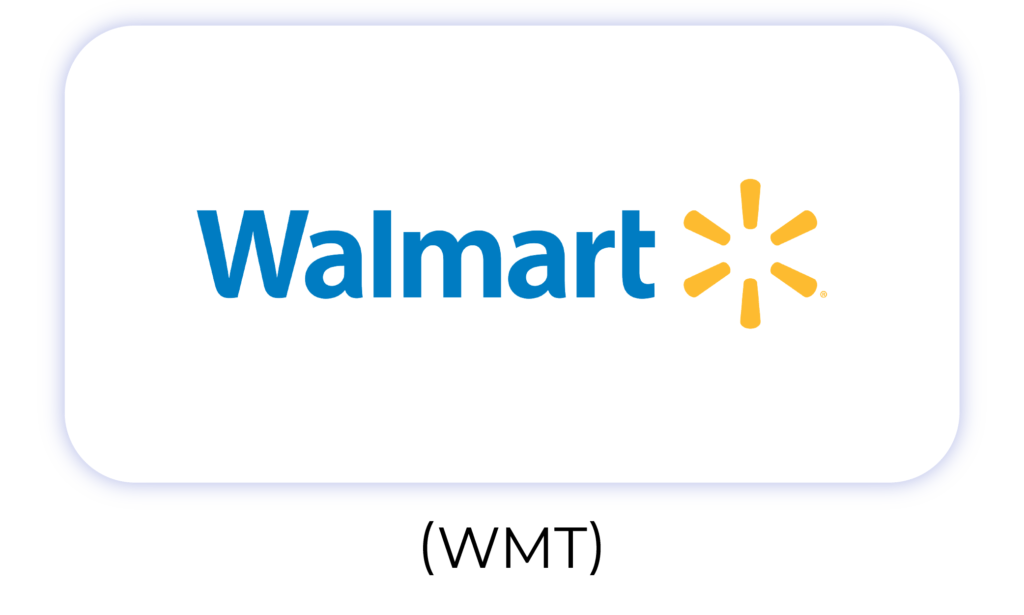 ---
1.5% cash back everywhere else
M1 is all about building wealth, all Owner's Rewards Card users get a baseline 1.5% cash back on everything else.
Must own securities in a qualified M1 investment account as explained in M1's Owner's Rewards Terms & Conditions to be eligible for 2.5%, 5%, & 10% categories. Trust and custodial accounts are not eligible investment accounts. The terms and companies listed are subject to change. Securities shown should not be considered trade recommendations. You should assess your own investment risks prior to purchasing any securities shown.
1.5%-10% credit card cash back rewards earned on eligible purchases subject to a maximum of $200 cash back per calendar month.