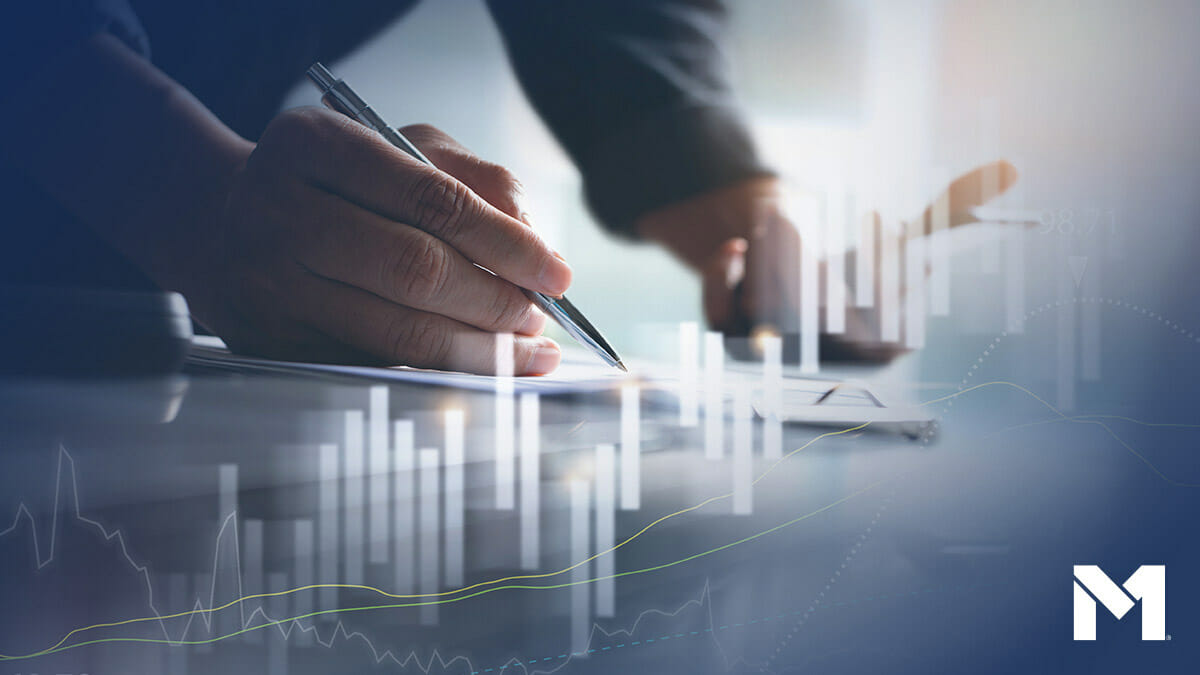 The Securities Investor Protection Corporation (SIPC) is a non-profit corporation that insures investors' securities held at a member brokerage in case the brokerage fails. When a brokerage loses the security, such as through theft or fraud, SIPC is empowered to either replace the security or pay out clients its equivalent value. 
The corporation protects eligible investors' securities for up to $500,000, including $250,000 in cash. 
The corporation was founded in 1970 when investors were growing skeptical of financial markets, as many broker-dealers were either purchased, merged with an existing dealer, or went out of business. To help instill confidence, Congress passed the Securities Investor Protection Act of 1970, which created SIPC and established how the corporation would protect investors from the risk of their broker going under and losing their investments.
Here's what you need to know about SIPC, what it covers, and how it protects you.
What does SIPC do?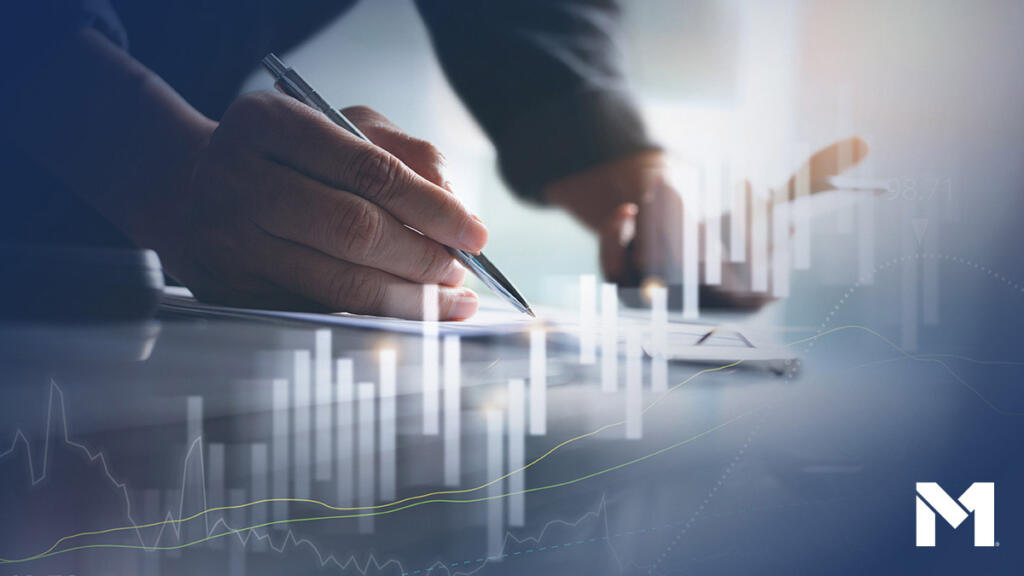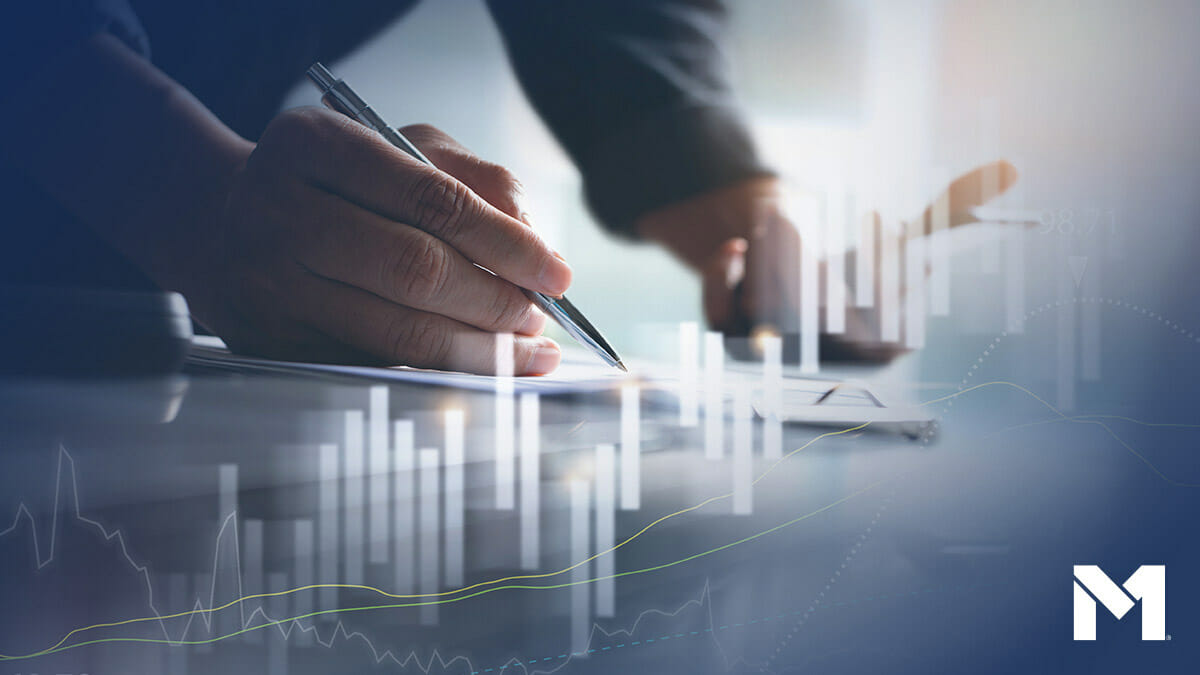 SIPC is an organization that protects the net equity of securities held at member institutions in case the broker or dealer goes under.
When a member brokerage closes, securities are typically transferred to another broker-dealer, according to FINRA. However, if there is an instance where customers are owed cash or securities are missing, SIPC will step in and appoint a trustee to handle claims and payments. You can read more about that process here.
What does SIPC insurance cover?
Securities has a long list of definitions, including, but not limited to:
notes
stocks
bonds
voting trust certificates
certificate of deposit (CD)
For the full list, visit the SIPC page.
The $500,000 SIPC insurance includes up to $250,000 cash within brokerage accounts.
What it doesn't cover 
Some types of investments SIPC doesn't cover include:
commodity futures contracts
foreign currency
It's also important to note that SIPC doesn't protect against securities losing market value.
Are SIPC, FDIC and NCUA the same thing?
SIPC, FDIC and NCUA are similar as they are all appointed to protect consumers and insure their appropriate assets.
The FDIC is an independent government agency that insures consumers' funds at banks, up to $250,000 per depositor, held in separate ownership categories. The FDIC steps in to protect consumers in case a bank failure occurs.
SIPC protects investors in case a brokerage that holds investments and other securities is exposed to fraud or theft. The insurance covers up to $500,000 in securities and $250,000 in cash — per account type, per brokerage.
Additionally, there is the NCUA, which is an independent federal agency that insures deposits at member credit unions. The NCUA covers up to $250,000 per depositor per insured credit union, for each account ownership category.
Is M1 SIPC-insured?
Yes, M1 is a SIPC member and M1 Invest accounts are SIPC-insured. This means that your securities are protected up to $500,000 per account type, per brokerage. So, for example, if you have a traditional IRA and Roth IRA with M1, each one is insured up to $500,000 for a total of up to $1,000,000 in coverage. More information can be found here regarding multiple accounts and coverage amounts. 
Disclosures:
All examples above are hypothetical, do not reflect any specific investments, are for informational purposes only, and should not be considered an offer to buy or sell any products. M1 does not provide any financial advice.
All investing involves risk, including the risk of losing the money you invest. Brokerage products and services are offered by M1 Finance LLC, Member FINRA / SIPC, and a wholly owned subsidiary of M1 Holdings, Inc.
20230413-2833847-9020041