Robinhood vs. M1 Finance
Are you looking for Robinhood alternatives? Meet M1, the Finance Super App built for long-term investors who want to build sustainable wealth.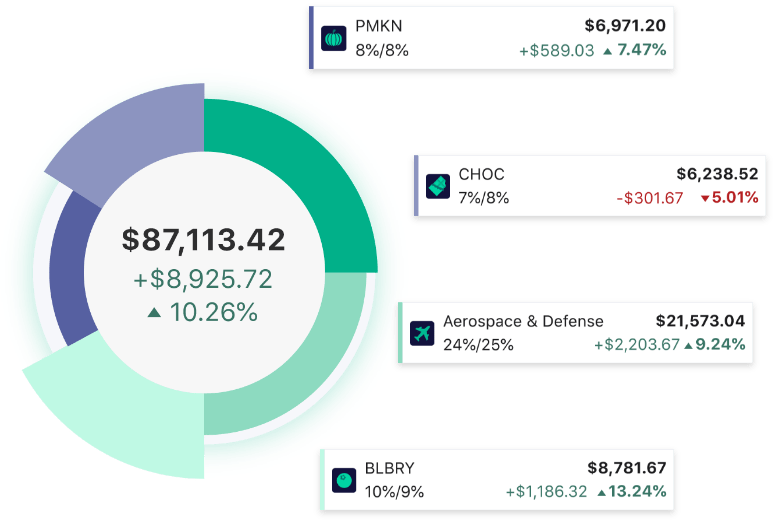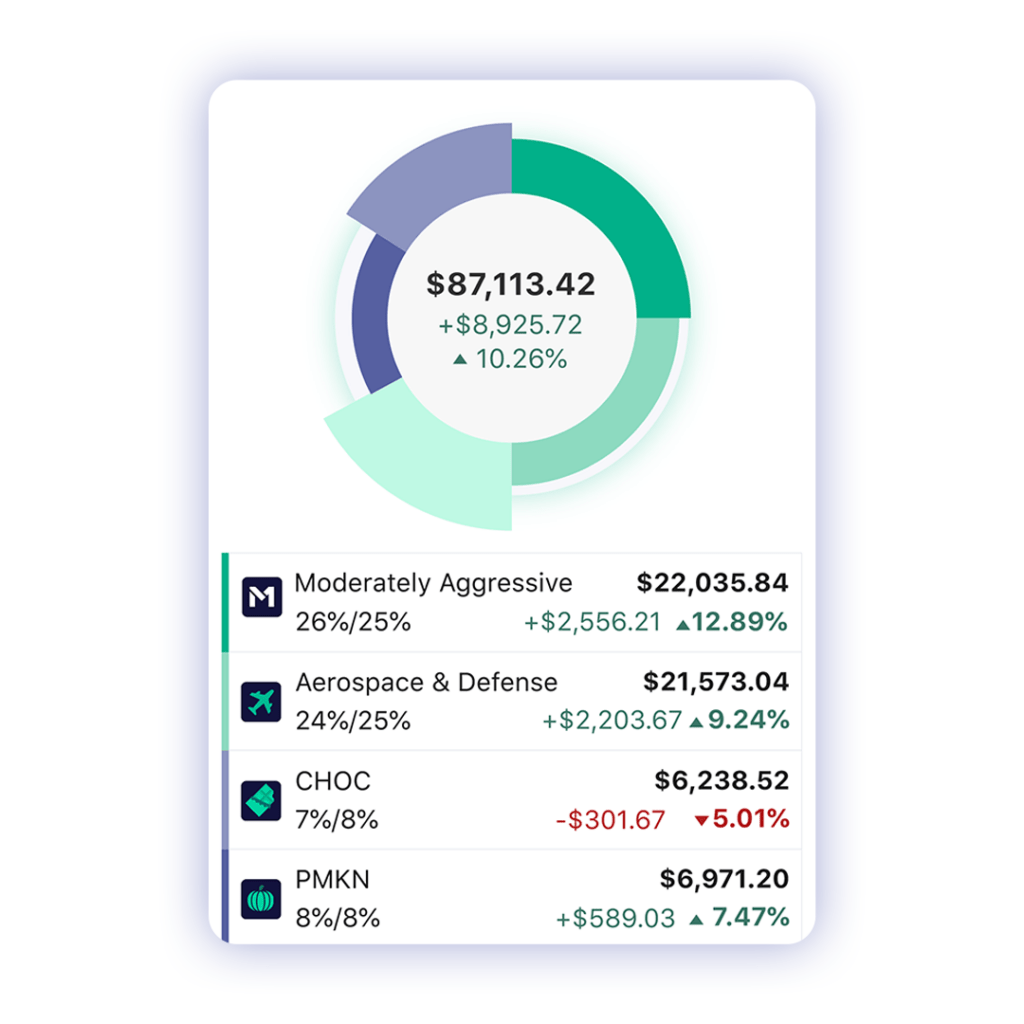 Goodbye day trading.
Hello long-term investing.
At M1, we don't believe speculating or day trading are viable ways to build long-term wealth. Wealth building is a marathon, not a sprint, and it's time you found a platform that's built with your financial well-being in mind.
Our mission is to empower you to improve your financial well-being
Everything we do centers on you, the investor.
From our product features, to our automation capabilities, to the content we produce, we're focused on helping you manage your money and grow your wealth the way you want to.
FREEDOM
Choose the stocks and ETFs you want in your portfolio.
EASY
Diversify easily with fractional shares.
POWERFUL
Schedule contributions and rebalance with one click.
LONG-TERM
Invest for tomorrow, without distractions.
With M1 there's no comparison
M1 provides greater automation, some of the lowest rates in the market and more ways to grow your wealth your way. Switch to M1 and get more power behind every dollar.
---
Investing Mindest
With M1, you'll practice portfolio-based investing, not on-demand trading. Build your portfolio how you want, and your deposits willbe split among your holdings according to your targets during our trade window. No more puts, calls, straddles, spreads, strangles, iron condors, and butterflies.
M1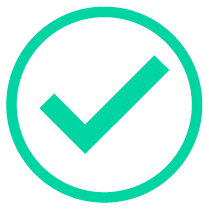 Robinhood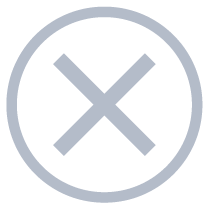 ---
More Automation
Robinhood lets you schedule your investments and reinvest your dividends. M1 offers that and more: rebalance your portfolio with one click or with every deposit/withdrawal, pay back your Borrow loans automatically, and use threshold-based rules to automate your money with Smart Transfers from M1 Plus.
M1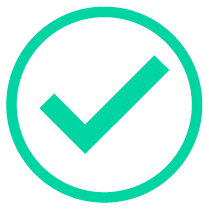 Robinhood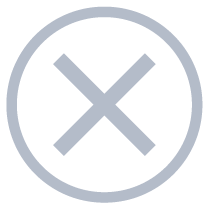 All information was gathered from Robinhood's website and is accurate as of February 3rd, 2021.
The M1 Plus advantage
Get exclusive features and rewards that help you potentially earn more, access more and receive more perks and discounts.
Lowest rates
Borrow against your investments at just 4.25%. 
Smart transfers
Set up a system of automated rules and optimize your money movements.
Checking rewards
Earn 1% when you spend, and 1.70% when you don't.2
Low price
Get all this and more for just $125/year.
More investing
Unlock an exclusive afternoon trade window and access to custodial accounts.
Sign up for M1 today, and you'll get a three month free trial of M1 Plus. Cancel anytime, though we doubt you'll want to.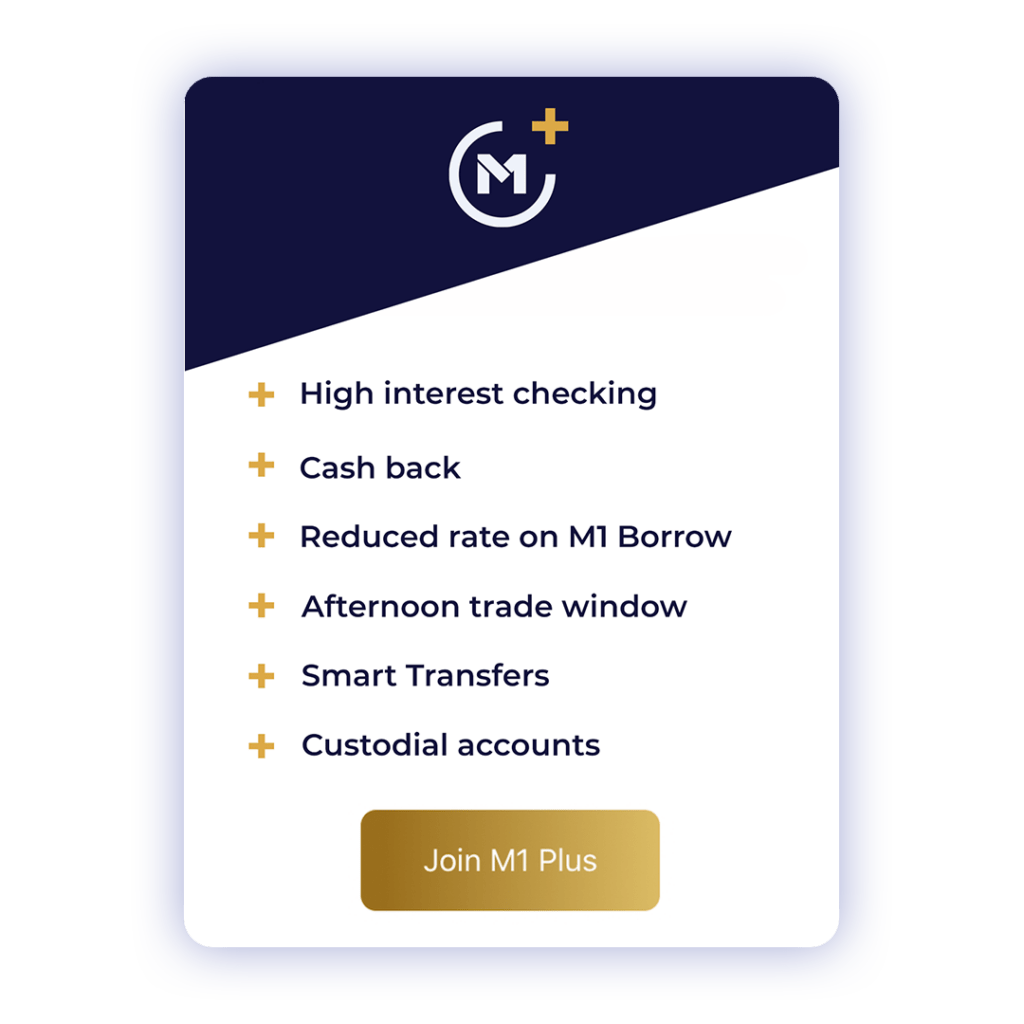 Recognized and celebrated
M1 Borrow available on margin accounts with a balance of at least $2,000. Not available for retirement and custodial accounts. Rates may vary.
No minimum balance to open account. No minimum balance to obtain APY (annual percentage yield). APY valid from account opening. Fees may reduce earnings. Rates may vary.