Hundreds of thousands of users are optimizing their finances using M1
With M1 Invest, Borrow, and Spend, there are countless options for how you can manage your money. We've compiled a few stories from our most ardent users to give you an idea of all the possibilities: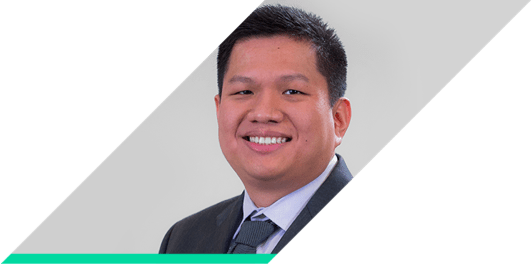 From active trading to engaged investing
Michael began day trading as a college student, but 15 years later he is following a longer-term investing strategy. He switched from TD Ameritrade to M1 for the customization and automation capabilities. Plus with fractional shares, he diversified his portfolio easily. "For me, it's the best of both worlds," Michael says. "The choice of securities like traditional brokers as well as the ease of use and automation of modern robo-advisors. I haven't been this excited about investing since I first started over a decade ago, and I plan to use the service for a very long time."
A FLEXIBLE PORTFOLIO LINE OF CREDIT TO FINANCE ANYTHING
Getting married is a big step in life, but it can come with some steep expenses. Vikram was planning his wedding, but when it came to paying for it, he had a choice to make: sell a portion of his portfolio, use credit cards, or take out a traditional loan to cover the cost. With M1 Borrow, he had one more option. "The nice part about investing with M1 is I can take out a low-cost loan on 35% of my portfolio," Vikram says. "I don't have to drain my investments for my wedding."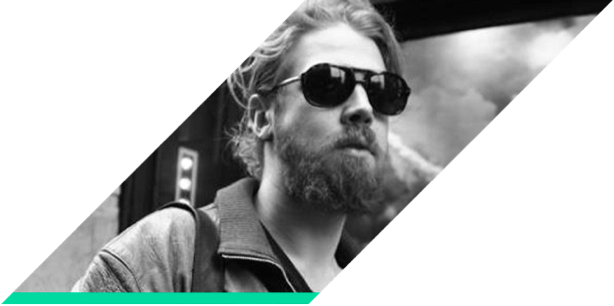 ONE-STOP SHOPPING WITH M1 SPEND
Christopher is using M1 Spend to more efficiently manage his cash, using it for his emergency fund and capital deployment. He transfers money to his investments with every paycheck, and as an M1 Plus member, he earns interest on the cash he keeps on hand in his checking account. "I've tried so many banks, brokers, financial products…I am exhausted," Christopher says. "M1 Spend is an enhancement, and M1 is way ahead of the competitors who don't allow things like self-directed IRAs or margin loans."
May not be representative of the experience of other customers. Not a guarantee of future performance or success.