Custodial Accounts
Everything you love about M1. Now for your family.
Invest for your family's future with M1 custodial accounts. Exclusive for M1 Plus.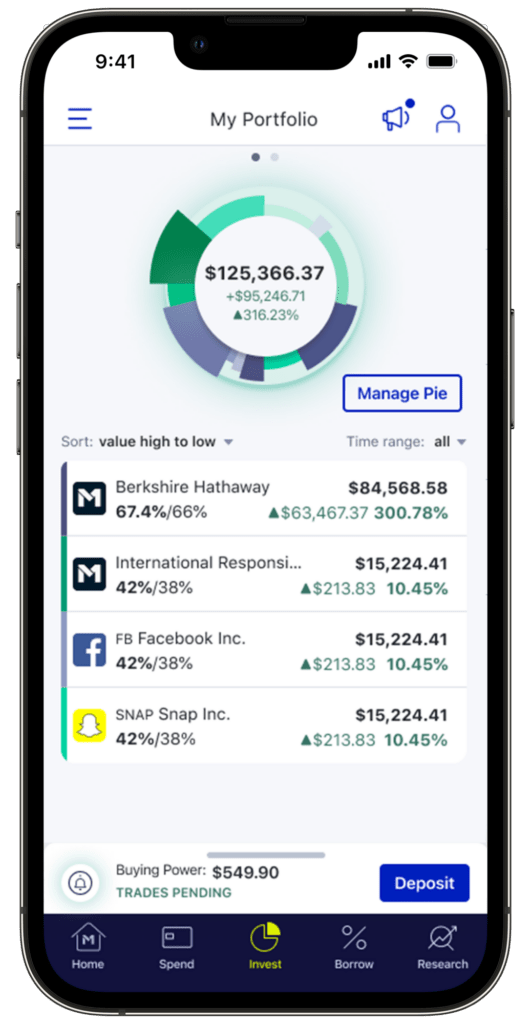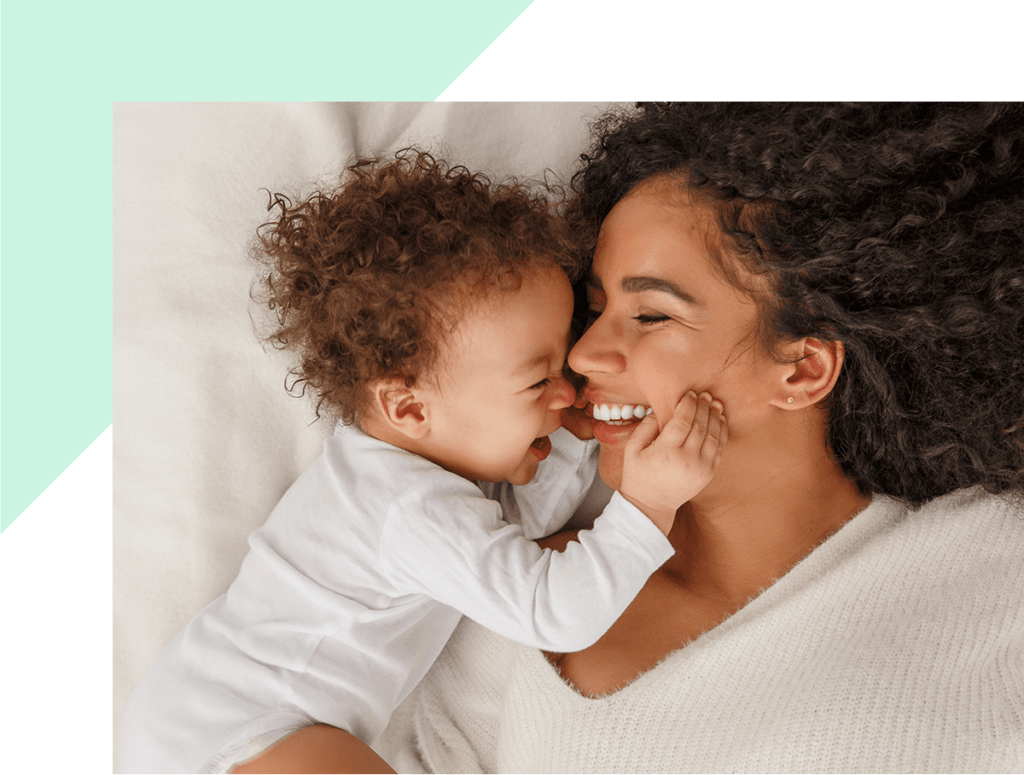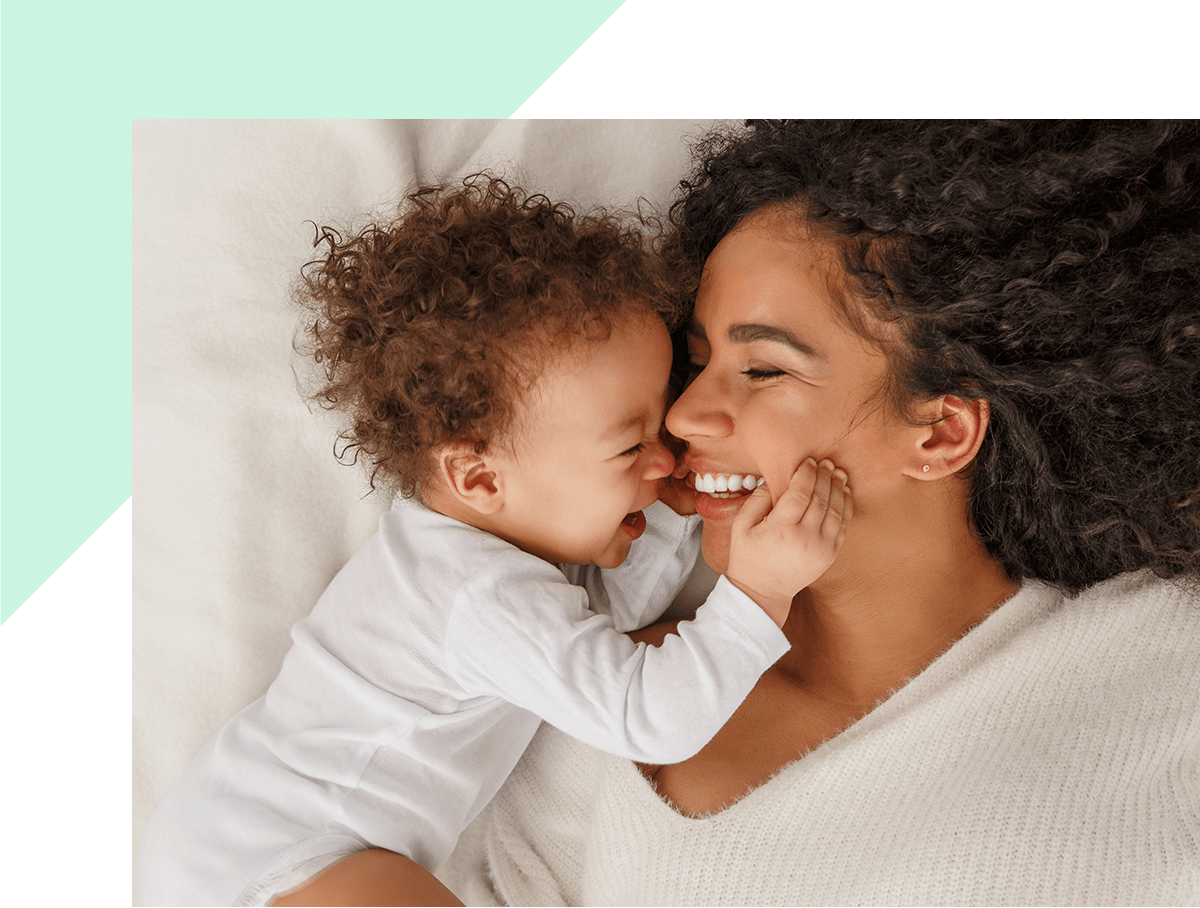 Why open an M1 Custodial account?
Wealth for the future
Build generational wealth for your family, so your children can start their adult life on more secure footing.
Easy as pie
Build your child's portfolio how you want, invest in it automatically, and transfer funds easily once they reach age of majority.
All in one place
Manage your family's wealth in the same place you manage your own, with the same tools.
Build early habits
Starting early pays dividends: your child will build healthy habits and they'll be more prepared in the future.
Celebrate milestones
Open a custodial account for your child, your grandchild, or any other minor you want to help kickstart their financial journey.
The M1 Plus advantage
M1 custodial accounts are exclusively available in the M1 Plus membership, which comes with other perks.
Plan for your child's future, now
M1 custodial accounts work like your regular M1 Invest account: build your Pie, invest in it automatically, and watch it grow.
You can withdraw funds anytime for things that benefit the child, like buying their first car, paying for higher education, renting their first apartment, and more.
Start building long-term wealth for your children today, in just a few minutes.
A pie is better than a piggy bank
Your child could have more than $90,000 to start off adult life if you invest $200 a month in their custodial account.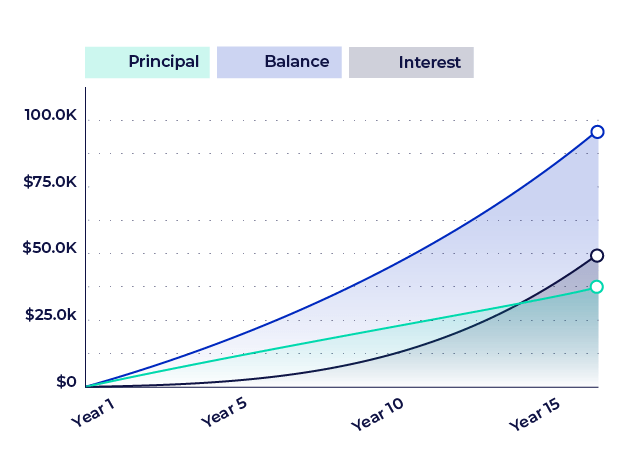 The M1 Plus advantage

Basic M1 account
Price: $0
Invest for $0
Use intelligent automation to invest in a portfolio of stocks and ETFs, for free.
Borrow at 5.75%
Access your flexible portfolio line of credit with just $2,000 invested.1
Spend
Access your cash and spend with an M1 checking account and debit card.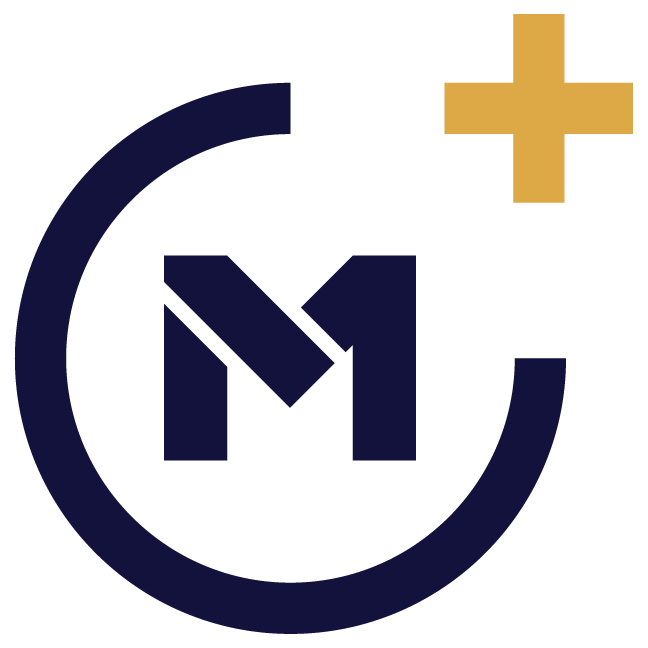 M1 Plus account
Price: $125/year
Invest with more flexibility
Get access to an afternoon trade window and unlock Smart Transfers.2
Get access to all accounts on the basic plan, plus custodial accounts.
Borrow at 4.25%
Get the same borrowing power at an even lower cost.
Spend and earn 1%
Earn 1% cash back when you spend and 1.70% APY when you don't.3