M1 Crypto
M1 Crypto is here
Add crypto to your long-term investing strategy. With M1's unique interface, you can invest automatically in custom Pies, commission-free.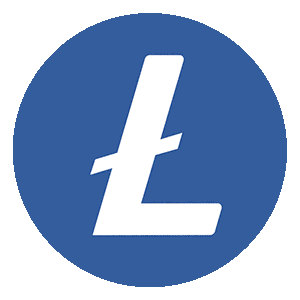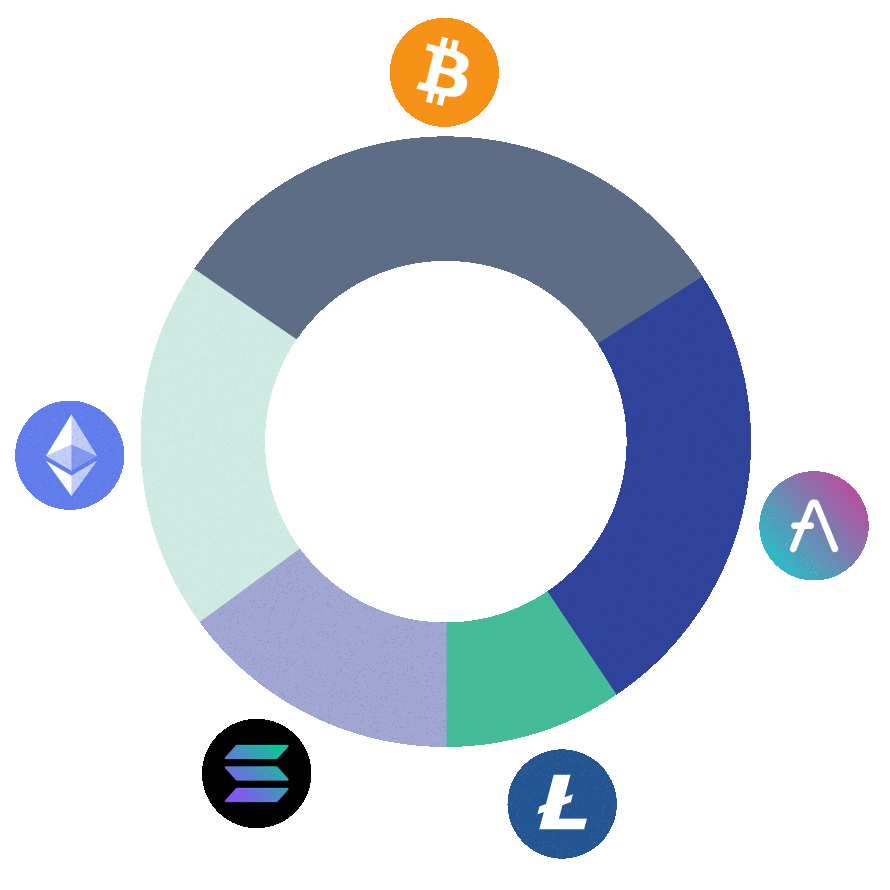 For illustrative purposes only
Build a Crypto Account
in minutes with M1 Pies.
At M1, we call portfolios "Pies," and one account can hold several. Pies help you stay organized and make fine-tuning a strategy easy.
Create custom Pies, use ours, or do both.
We'll soon have Expert Crypto Pies using thematic strategies like DeFi, Web3, and large-cap crypto.
Set a target percentage for each Pie in your account.

Turn on automated trading to drive toward your targets.
Advanced automation, tailored to you Weekend and on-demand trading1
New options are available, because crypto trades 7 days a week.
Dynamic rebalancing
With every deposit, we automatically invest in the holdings that bring your account closer to its targets. Learn how rebalancing works.

You can also schedule manual rebalances.
Bring all your investments home.
Total control – Seamlessly manage multiple accounts in one app. Retirement, crypto, brokerage, and more.
Commission-free investing – Whether it's crypto, stocks or ETFs, we don't charge commission fees. Other fees may apply, visit M1 Fee Schedule.
Secure crypto storage – Your crypto assets will be held in a custodial wallet powered by Apex Crypto. 1 On-demand trading for M1 Plus members only, limited to 10 on-demand trades per calendar month. 24/7 availability is subject to scheduled maintenance.

Investing in cryptocurrency (crypto) comes with significant risk and may not be suitable for everyone. One should fully understand risks involved before investing in crypto. For relevant crypto disclosures and risks, visit Crypto Disclosures. Crypto services, execution, and custody are provided by Apex Crypto LLC (NMLS ID 1828849) through a software licensing agreement with M1 Digital LLC. Apex Crypto LLC and M1 Digital LLC are not registered broker-dealers or FINRA members and your crypto holdings are not securities and are not FDIC or SIPC insured. Apex Clearing Corporation and Apex Crypto LLC are separate entities. Apex Clearing Corporation is not involved with the purchase, sale, execution, or custody of crypto.