Explaining APEs, decoding burnout, and using your portfolio as collateral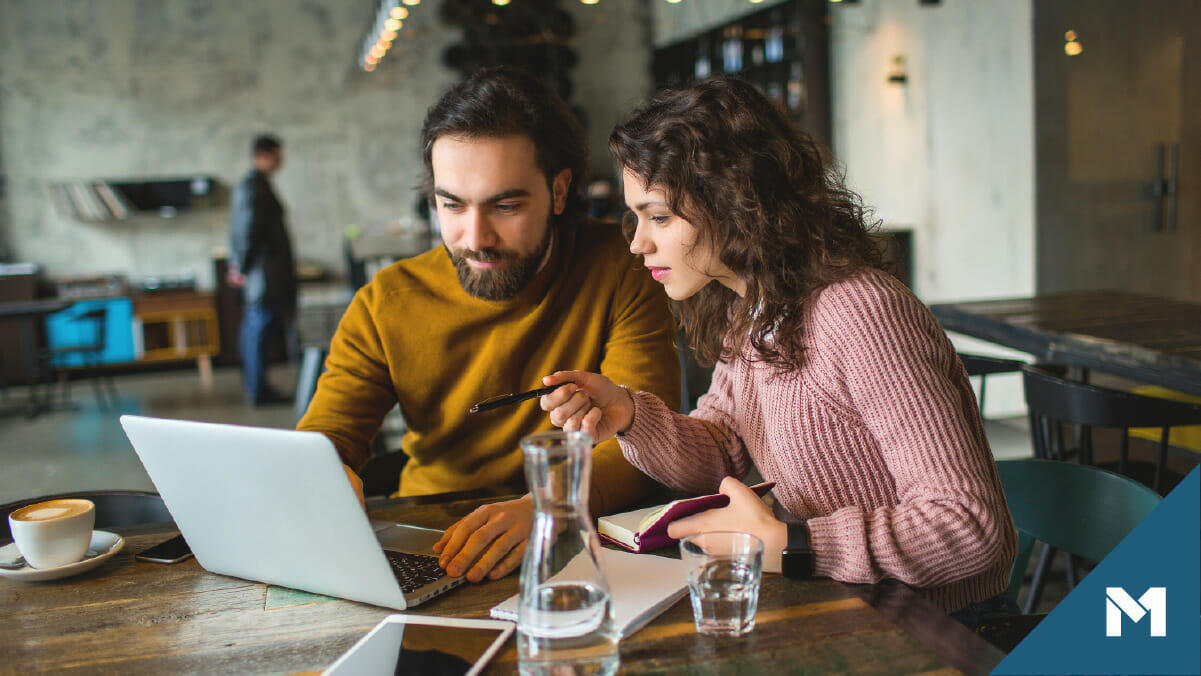 Meme-stock mania is back, and we're discussing how it's informing AMC's long-term corporate strategy. We're also sharing:
How to use your portfolio as collateral
Debit cards with credit card-like features
Money diaries
It's a zoo out there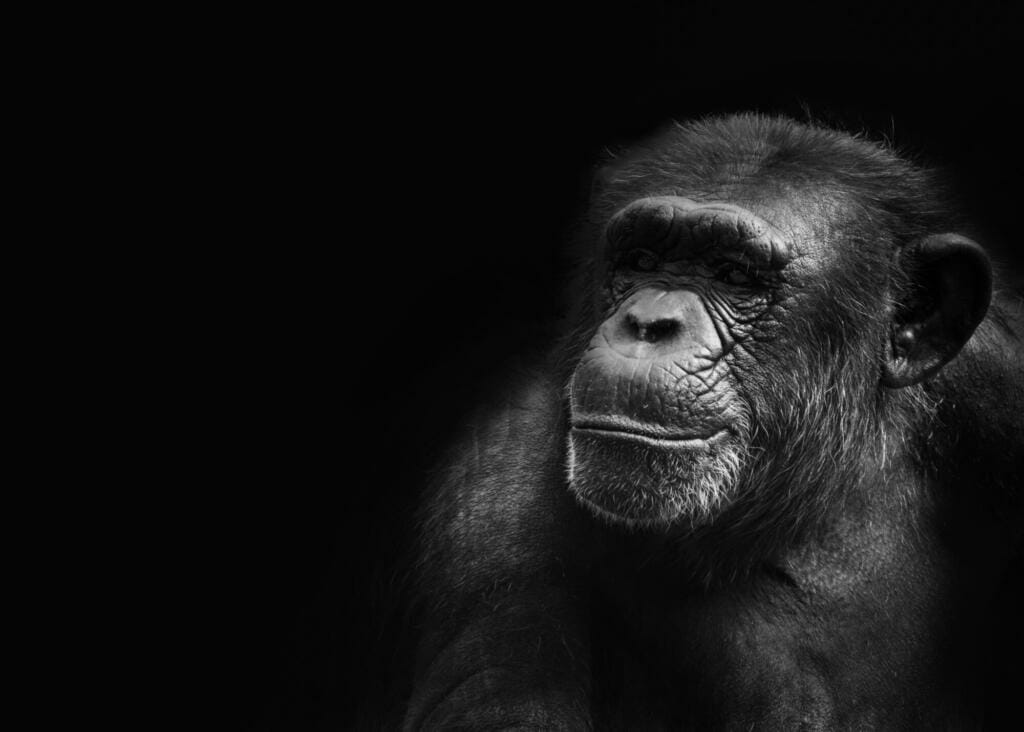 AMC Entertainment's AMC Preferred Equity Units (APEs) began trading on the New York Stock Exchange last week, marking the latest chapter in the pandemic meme-stock story.
It all started during the 2021 meme-stock phenomenon, where retail investors surged the price of meme-stocks like AMC and GameStop. 
Investor interest kept the movie theater company alive, but they're still facing $5.4 billion in debt. Meanwhile, Cineworld—an AMC competitor and the owner of Regal Cinemas—said it's considering a bankruptcy filing in the U.S. because its debt load sits at $5 billion.
AMC CEO Adam Aron searched for ways to leverage AMC's investors for additional financing. One idea was to raise money by issuing new shares. But AMC ran out of shares, and its shareholders don't support issuing new shares over concerns of equity dilution. 
The plot twist? Aron announced APE.
APE is a potential work around to AMC's financing issue. A preferred equity unit is a special dividend that's like a 2-1 stock split. For every common share of AMC investors hold, they get an equal amount of APE. And they have the possibility to convert APE to AMC common shares in the future. 
AMC stock dropped 42% after the announcement, but this didn't worry investors because share prices typically drop when stock splits occur.
The bottom line: APE is AMC's creative corporate strategy to sell more shares and keep its theaters open. If it works, the company could pay back its debt and rethink financing strategies to put it in a better position for the long-term.
If it doesn't work, institutional investors and critics will be proven right that betting on the hype surrounding a company rather than the fundamentals is the wrong decision in long-term investing. 
Get liquidity without liquidating your portfolio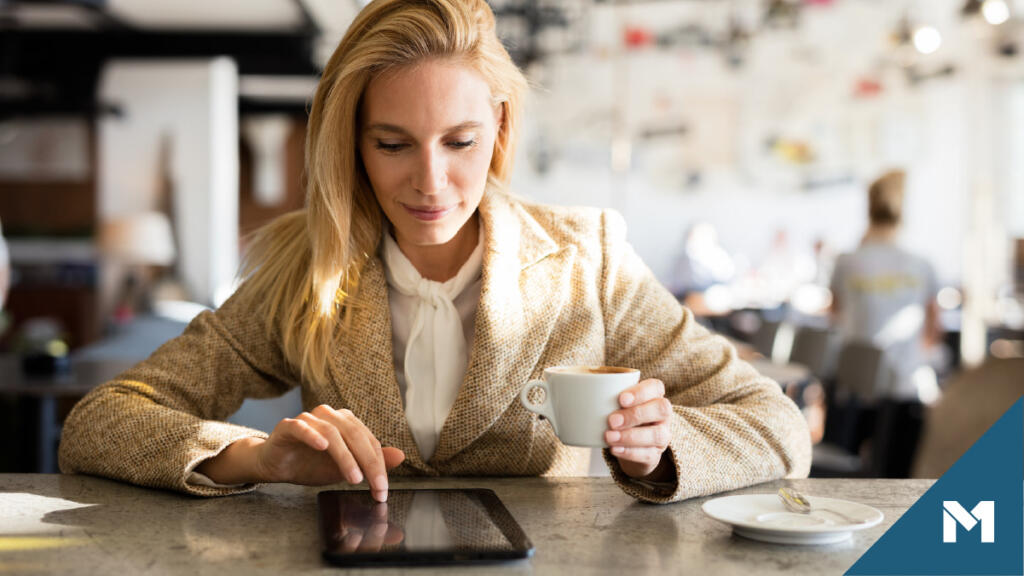 Consider a margin loan to achieve your short-term financial goals.
Debit cards that offer credit card-like cash-back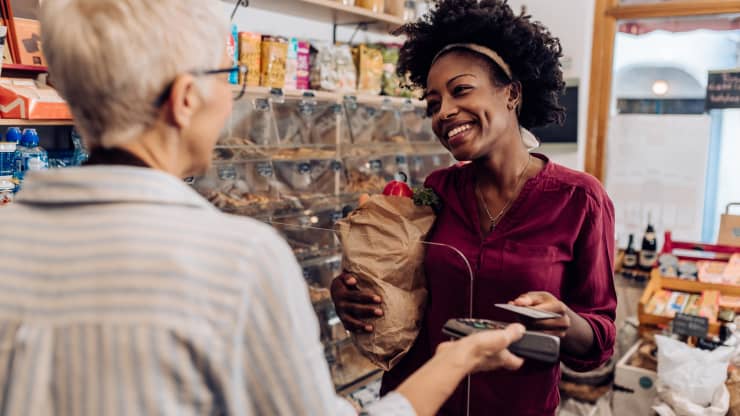 Check out the M1 Checking Account mentioned in CNBC.
This week, take a moment to focus on:
Health: Feeling burnt out? Find out what type of burnout you may be experiencing and how to overcome it.
Money: What a week living in New York looks like on a $280,000 salary.
Mindset: "If you want to make the wrong decision, ask everyone." – @naval
Sign up for M1 and receive The Investor's Mindset newsletter in your inbox every Monday.