Crypto legislation, timing recessions, and inflation hot dogs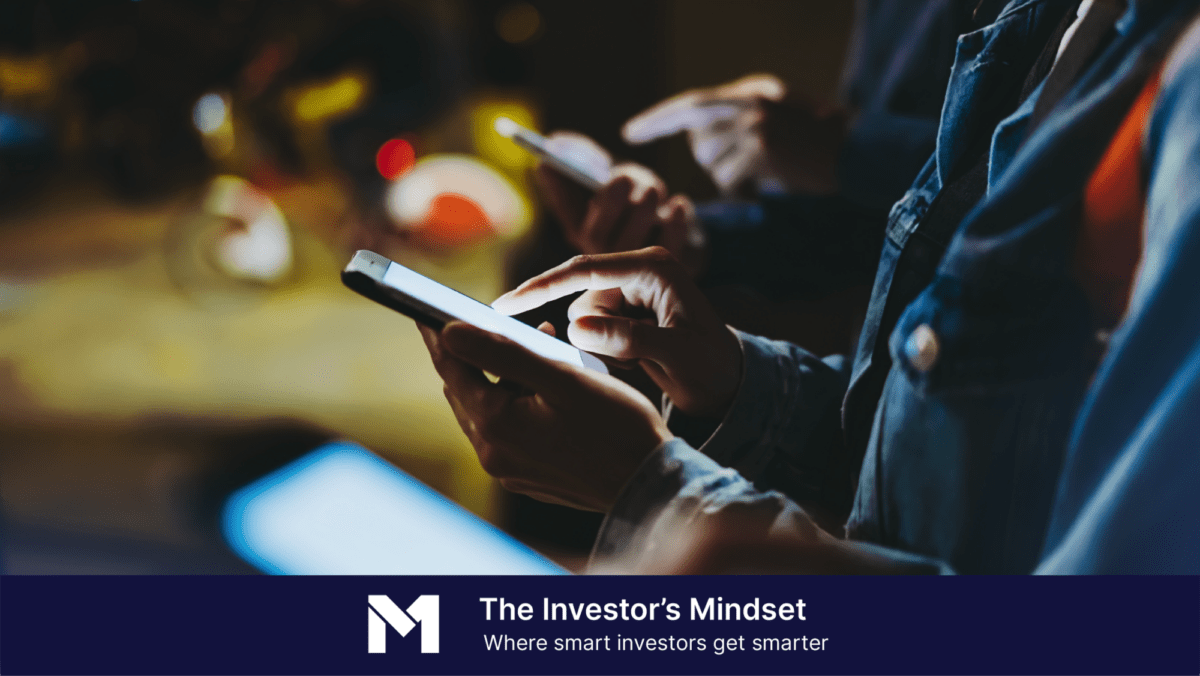 Last week, two United States Senators introduced a bill for crypto-friendly regulation and tax treatment. Today, you'll see a recap of the bill and what it means for investors.
Also in this edition:
Nine myths about brokerage account transfers
How to find unique and meaningful work
The $1.50 hot dog that doesn't care about inflation
CRYPTO ON CAP HILL
Love it or hate it, regulation is a given in finance.
Last week, Senators Cynthia Lummis (R-WY) and Kirsten Gillibrand (D-NY) proposed a crypto-friendly bill that would spare much of the crypto market from SEC oversight and create favorable tax treatment. The bill, named the Responsible Financial Innovation Act aims to create a regulatory framework for digital currency.
If passed, the bill will:
Allow some issuers of digital tokens to meet lighter disclosure requirements than that of public companies
Establish limitations to last year's infrastructure law that required cryptocurrency brokers to report to the IRS
Shield investors from capital-gains taxes when making purchases of up to $200 using digital currency
Allow crypto miners to postpone paying income taxes until turning new assets into cash
Crypto advocates have cited past regulations by the SEC as expensive, onerous, and confusing. Some believe government involvement is antithetical to crypto, as decentralization is a core benefit of digital currencies.
Proponents of the Lummis-Gillibrand bill believe it will protect investors against bad actors and promote innovation in the crypto space. They see regulation as the road to mainstream adoption.
Whether or not it passes, the bill could help advance future legislation for digital assets.
Explore the pros and cons of investing in crypto >>
TIMING A RECESSION VS. TIMING THE MARKET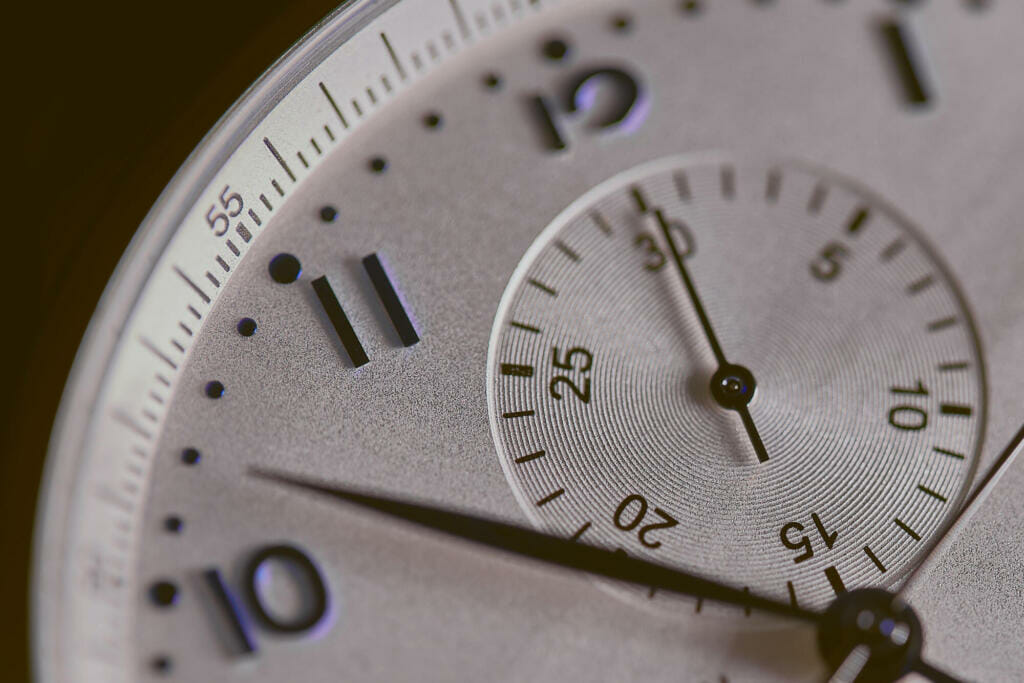 It's tough to time a recession — and even tougher to time the stock market.
BROKERAGE ACCOUNT TRANSFER MYTHS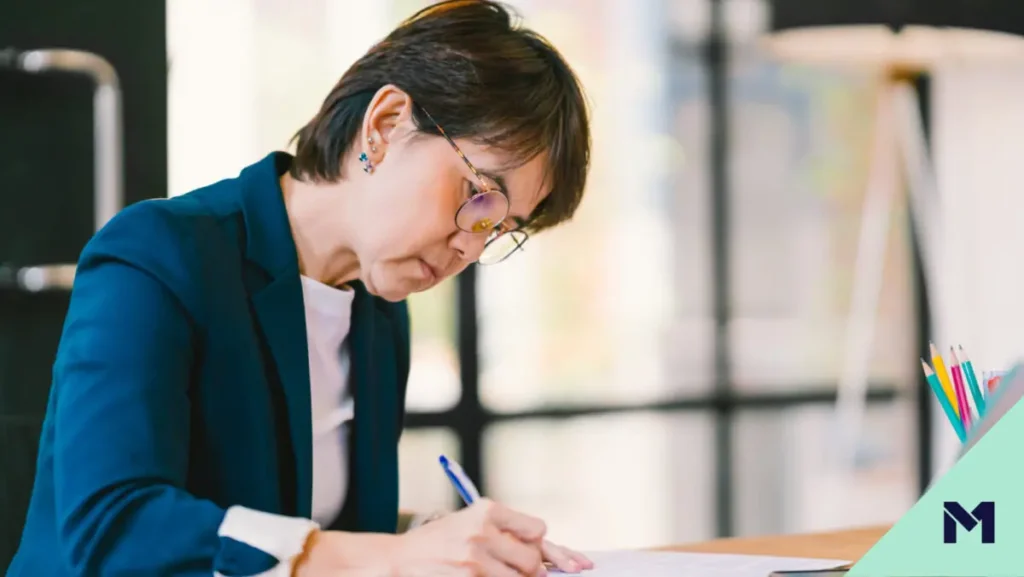 How many of these nine brokerage transfer myths can you name?
This week, take a moment to focus on:
A theory: A short story on how you can find your way to unique and meaningful work by James Clear, author of Atomic Habits.
A thought: This Greek philosophy on tolerance and self-control can teach a lot about investing.
A strategy: Why this company won't raise the price of its $1.50 hot dog, despite 37 years of inflation.
On behalf of the M1 team,
Be well.
Sign up for M1 and receive The Investor's Mindset newsletter every Monday.