Dividend stocks, Warren Buffett parables, and timeless life lessons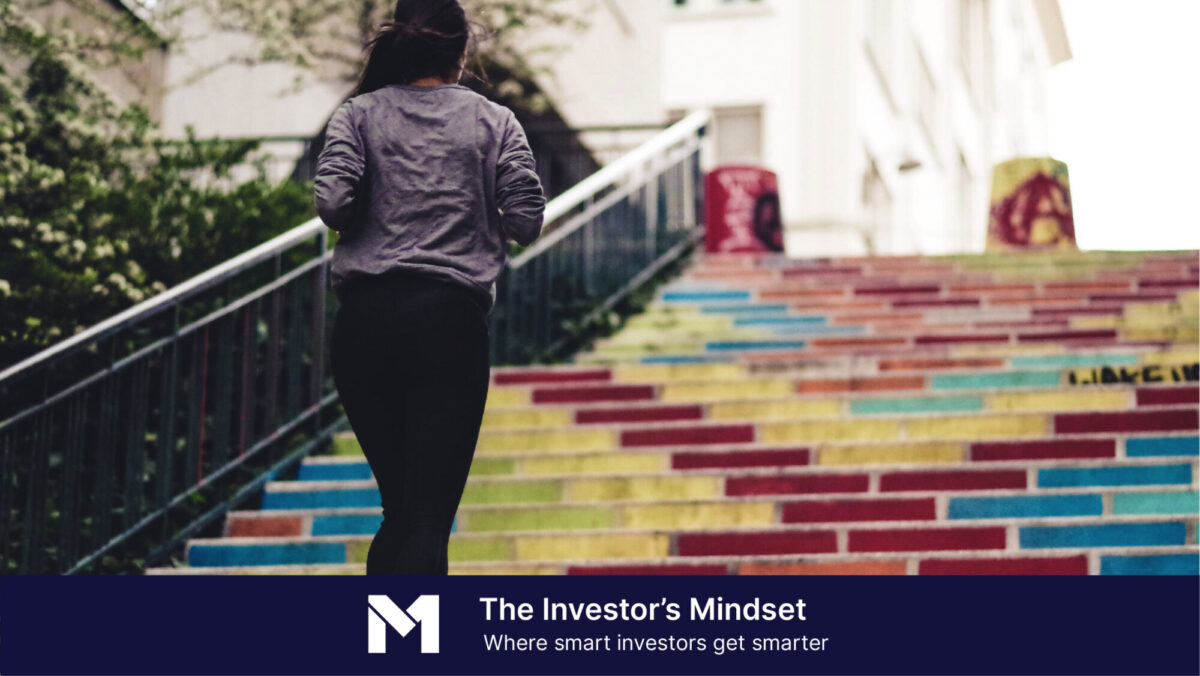 Every year, Berkshire Hathaway receives an average of $775 million in dividends from Apple. Dividend investing is a long-term strategy for some, but it's becoming increasingly popular in today's volatile markets. In fact, certain dividend exchange-traded funds (ETFs) have outperformed the S&P 500 this year. In this edition, we'll explain why.
Also in this edition:
An investor's guide to financial wellness
A parable from Warren Buffet
Timeless graduation advice
Dividend pay days 
Dividend-paying stocks have largely outperformed the S&P 500 this year.
However, this rally is unusual. Dividend stocks don't typically fair well in interest rate hike environments, which often occur when the economy is strong. In boom times, investors historically lean towards high-risk and high-growth companies that have the potential to make bigger profits than steady cash dividends.
Interest rates and dividend stocks are on the rise, but it's not due to a booming economy.
Instead, investors are turning to dividends for protection from inflation and market volatility. That's because dividends can deliver a stream of cash to weather the storm of uncertainty.
What's more, many companies with dividend stocks are in industries that better withstand a recession, like utilities, telecommunications, and consumer staples. This makes them less susceptible to market influence, and they tend to perform consistently year-round.
Investing in dividend stocks makes you eligible to receive distributions of a company's earnings, typically paid out quarterly and on a per-share basis. If you're interested in potentially profiting from stock ownership without selling shares, dividends may be a fit for your investment strategy.
Learn more about dividends and how you can invest >>
Start your financial wellness journey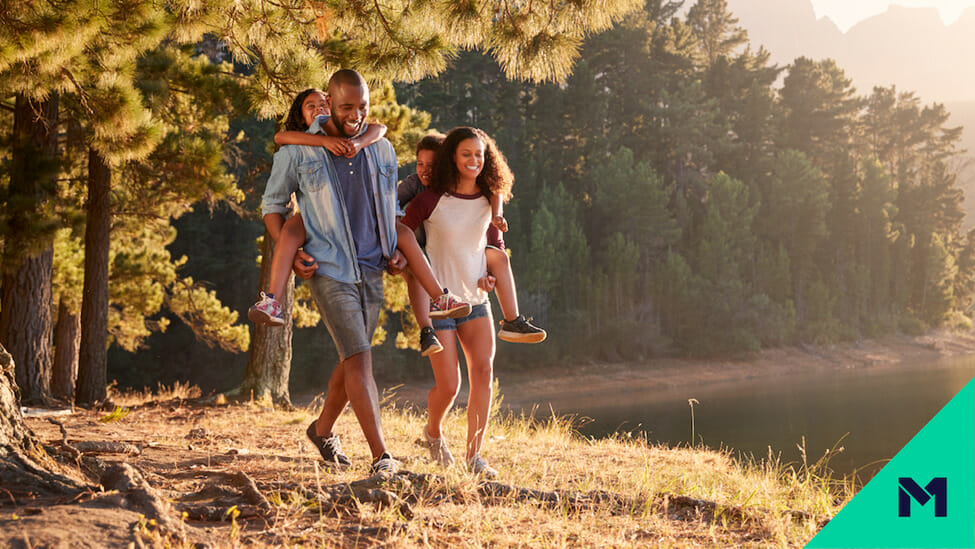 Discover tips to prevent lifestyle creep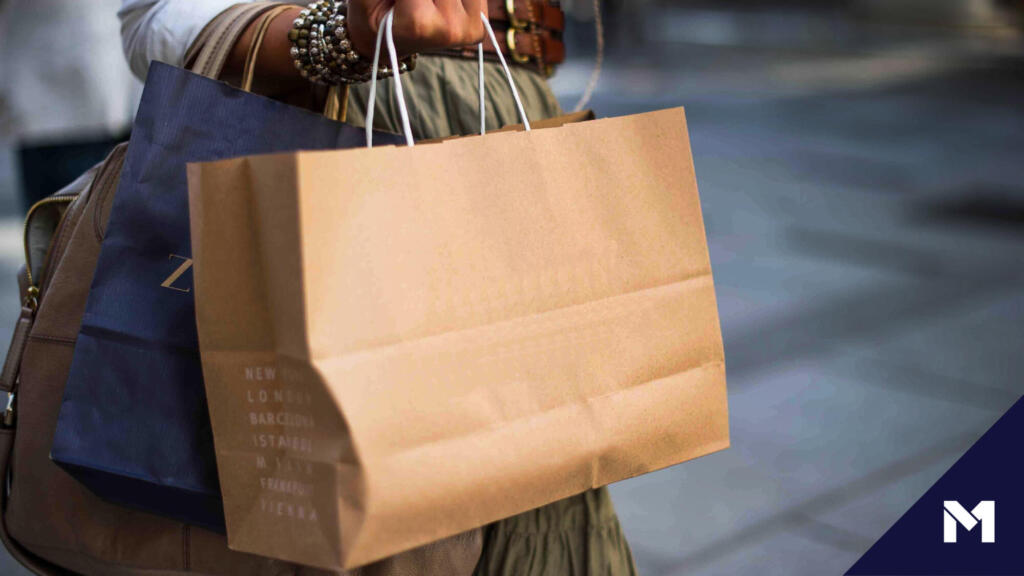 What does financial wellness really mean? Learn about it in our all-encompassing guide.
Slow, subtle changes to your spending habits can have drastic effects on your investments.
This week, take a moment to focus on: 
Your health: Eating right and taking control of your finances are both great habits. Try these budget-conscious meal plans that can boost wellness without breaking the bank.
A parable: Every investor has a moody neighbor named Mr. Market. Warren Buffett explains how to deal with him in this market parable.
Timeless advice: Whether you're graduating, celebrating your 30th reunion, or enjoying retirement, make time for this refreshing commencement advice. 
On behalf of the M1 team,
Be well.
Sign up for M1 and receive The Investor's Mindset newsletter every Monday.