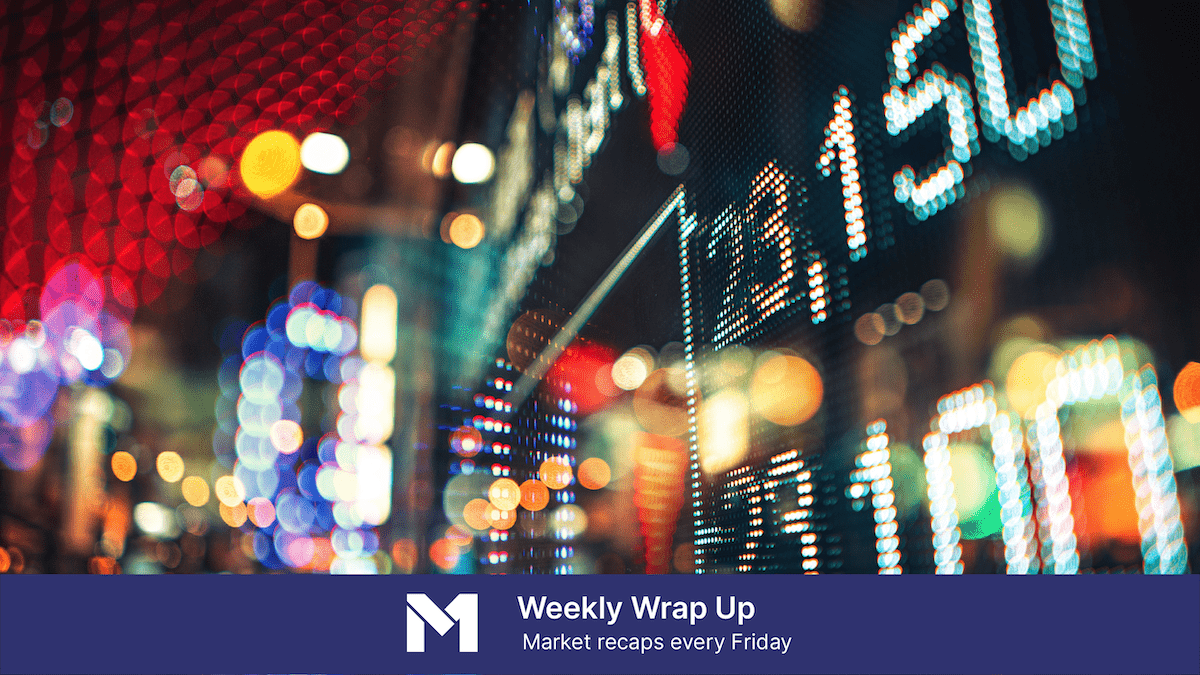 Today's weekly roundup includes earnings calls from tech giants, with a splash of beverage reports.
You'll also see:
Musk's Twitter takeover
GM's big investment in electric vehicles
The NBA all-star creating cannabis millionaires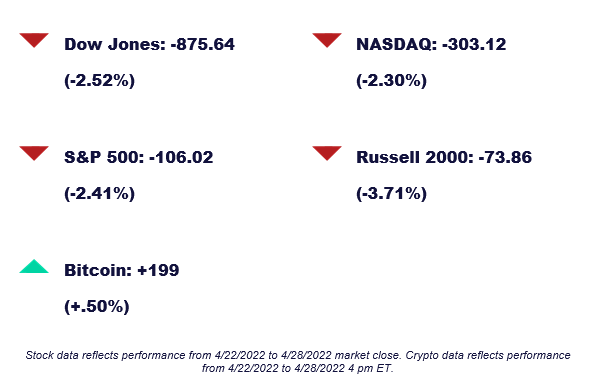 Twitter's big shakeup
Unless you took a social media detox this week, you likely heard the world's richest person bought Twitter. Twitter (TWTR) accepted Elon Musk's $44 billion offer after a change of heart from executives and board members. If the deal goes through, it will take the company private and offer investors $54.20 per share.
Although the question of ownership is resolved, investors and users are still uncertain about Twitter's future. Will there be paywalls? A subscription service? A crackdown on bots? What will Musk tweet about? Uncertainty remains as the social media giant enters its Musk era.
Coke vs. Pepsi
Investors got their first taste of CPG earnings for the year with reports from Pepsi (PEP) and Coca Cola (COKE). Both beverage staples exceeded Wall Street estimates for first-quarter earnings and revenue. In the spirit of the famous Pepsi Challenge, can you guess which earnings are which? (See the answer below).
Company A
Earnings per share: $1.29 adjusted vs. $1.23 expected
Revenue: $16.2 billion vs. $15.56 billion expected
Company B
Earnings per share: $0.64 adjusted vs. $0.58 expected
Revenue: $10.5 billion vs. $9.83 billion expected
Tech earnings
Earnings season is roaring on. As you're reading this, investors are taking a hard look at numbers released by tech giants Meta (FB), Apple (AAPL), and Amazon (AMZN), who all released earnings on Thursday.
Alphabet (GOOGL) and Microsoft (MSFT) kicked off the week by announcing earnings on Tuesday. Microsoft blew past projections and saw revenue increase by 18% YoY, which may have something to do with the $68.7 billion acquisition of Activision Blizzard. Alphabet might be turning to Google for some answers after missing expected earnings by over a dollar per share.
Quick hits
Pepsi vs Coca-Cola Challenge
If you guessed PepsiCo is Company A, you're correct! Its expansive line of goods (including Lay's, Cheetos, and Quaker) helps boost its bottom line, even though Coca-Cola wins at brand recognition.

Transfers are easier than ever
We've upgraded M1 with our new Transfer Wizard. With just a few steps, you can request and execute the full account transfer process from right inside our app for a convenient, seamless experience.
Transfer my account →

April 25, 1961

Robert Noyce, nicknamed the "Mayor of Silicon Valley," received a patent for an integrated circuit. Noyce later co-founded Intel Corporation (INTC) with Gordon Moore and forever changed the microprocessor (and tech) industry.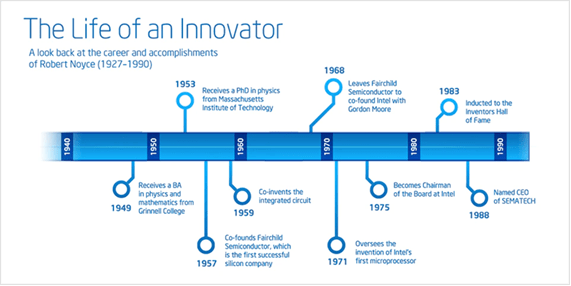 Sign up for M1 to receive Weekly Wrap Up in your inbox every Monday.