Why so many companies are undergoing stock splits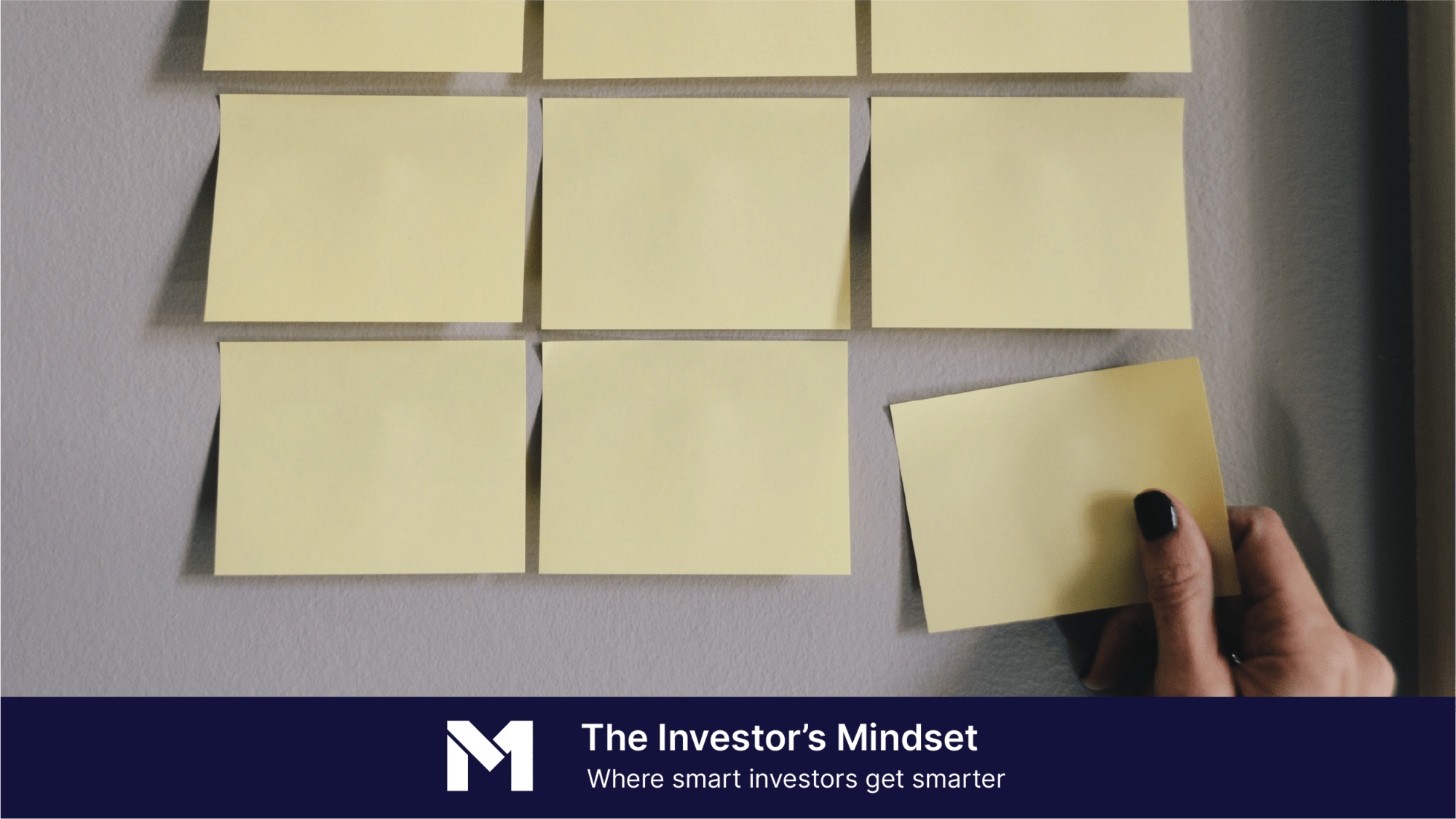 April 4, 2022
---
The NCAA Men's Basketball Championship split the country between the Tar Heels and the Jayhawks. Meanwhile, Tesla is considering a different kind of split. We're also talking about:
Financial influencers on social media
The habits of entrepreneurs
Hitting snooze
---

STOCK SPLITS EXPLAINED THROUGH TESLA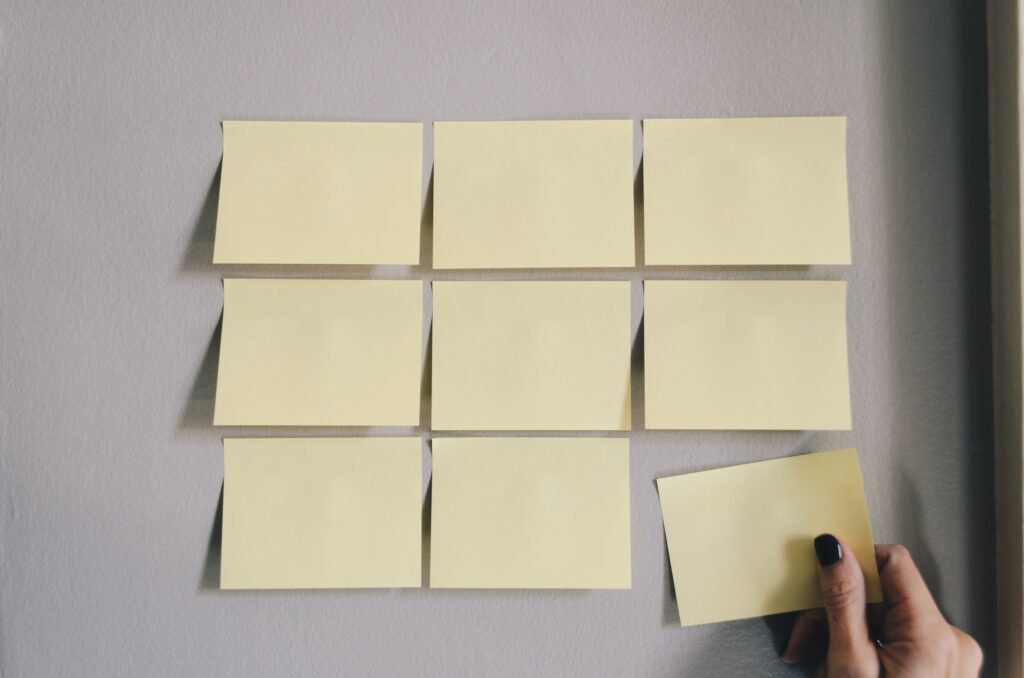 ---
In a recent SEC filing, Tesla (TSLA) said it will ask shareholders to authorize additional shares. This authorization will enable them to split their stock. According to the filing:
"for an increase in the number of authorized shares of common stock … in order to enable a stock split of the Company's common stock in the form of a stock dividend."
What is a stock split?
A forward stock split happens when a company increases its number of outstanding shares and decreases the price per share. Stock splits don't change the value of a company or the worth of a shareholder's investment. Instead, the goal is to reduce the value of each share and increase liquidity.

---
For example, in August 2020, Tesla split its stock 5-1. Investors received a stock dividend of four additional shares for every one share of Tesla they owned. Since it was a stock dividend, Tesla paid shareholders in the form of additional company shares rather than cash.
So, why would a company choose to split its stock?
It attracts attention from retail investors. (Tesla's stock jumped more than 6% after the news).
It opens access to a wider pool of investors. If a share costs $1,000, and the company undergoes a 10-1 split, the cost drops to $100.
Stock splits are common, especially in big tech. Google's parent company, Alphabet (GOOGL), announced a 20-1 stock split in February. Amazon (AMZN) announced the same split in March.
But stock splits aren't for every company.
Warren Buffett's holding company, Berkshire Hathaway (BRK.A), has famously never split their stock. It's valued at over $500,000 a share. Why? He wants to attract investors who share his buy-and-hold philosophy. His class A shares also hold six times the voting power of class B shares with the idea being that wealthier institutions make better decisions than retail investors.
If you want to own a stake in companies that don't split, purchasing fractional shares is an affordable way to buy high-value stocks. But if you want to know how splits impact your portfolio, you can dive into the details on our blog.
---

FINANCE'S FASTEST GROWING TREND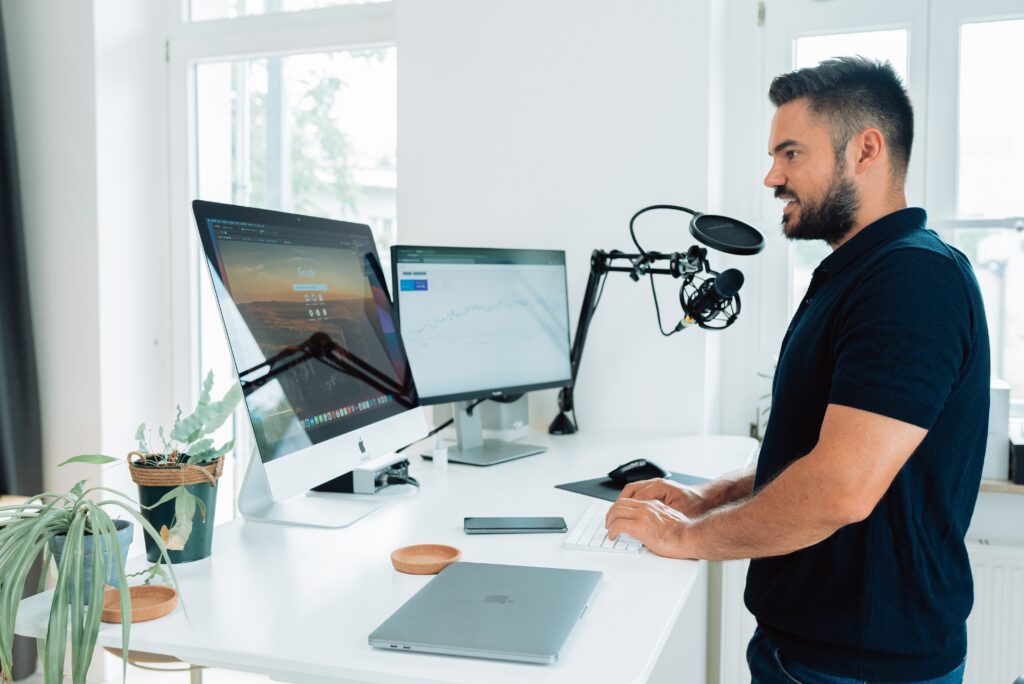 Over 90% of Gen Z and 75% of Millennial investors used social media for information. Should you?
TAX DAY TIPS FOR INVESTORS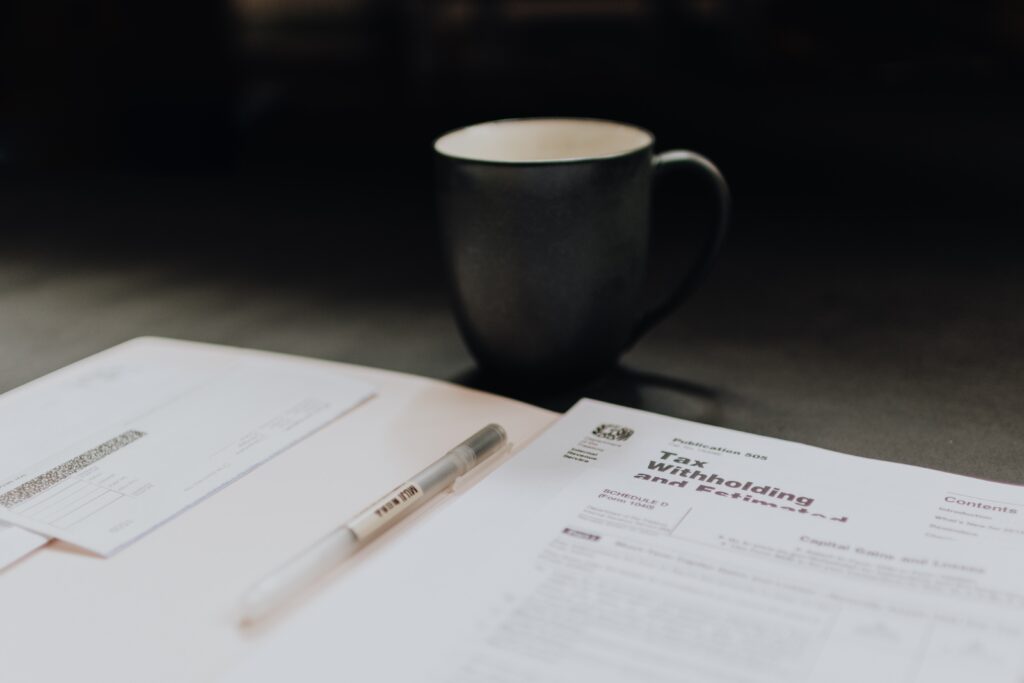 Tax loss harvesting can be a way to offset your losses against your gains on your tax return.
---

This week, take a moment to focus on:
Your habits: Consider the eight habits entrepreneurs share and what you can learn from them. We think #7 is a secret weapon for highly effective investors.
Your health: Did you hit snooze this morning? Here's healthy insight into "You snooze, you lose."
Your mindset: "It does not matter how slow you go as long as you do not stop." –Confucius
---
On behalf of the M1 team,
Be well.
---
Sign up for M1 to receive The Investor's Mindset every Monday.