Recession warnings, Tax Day, and designing your life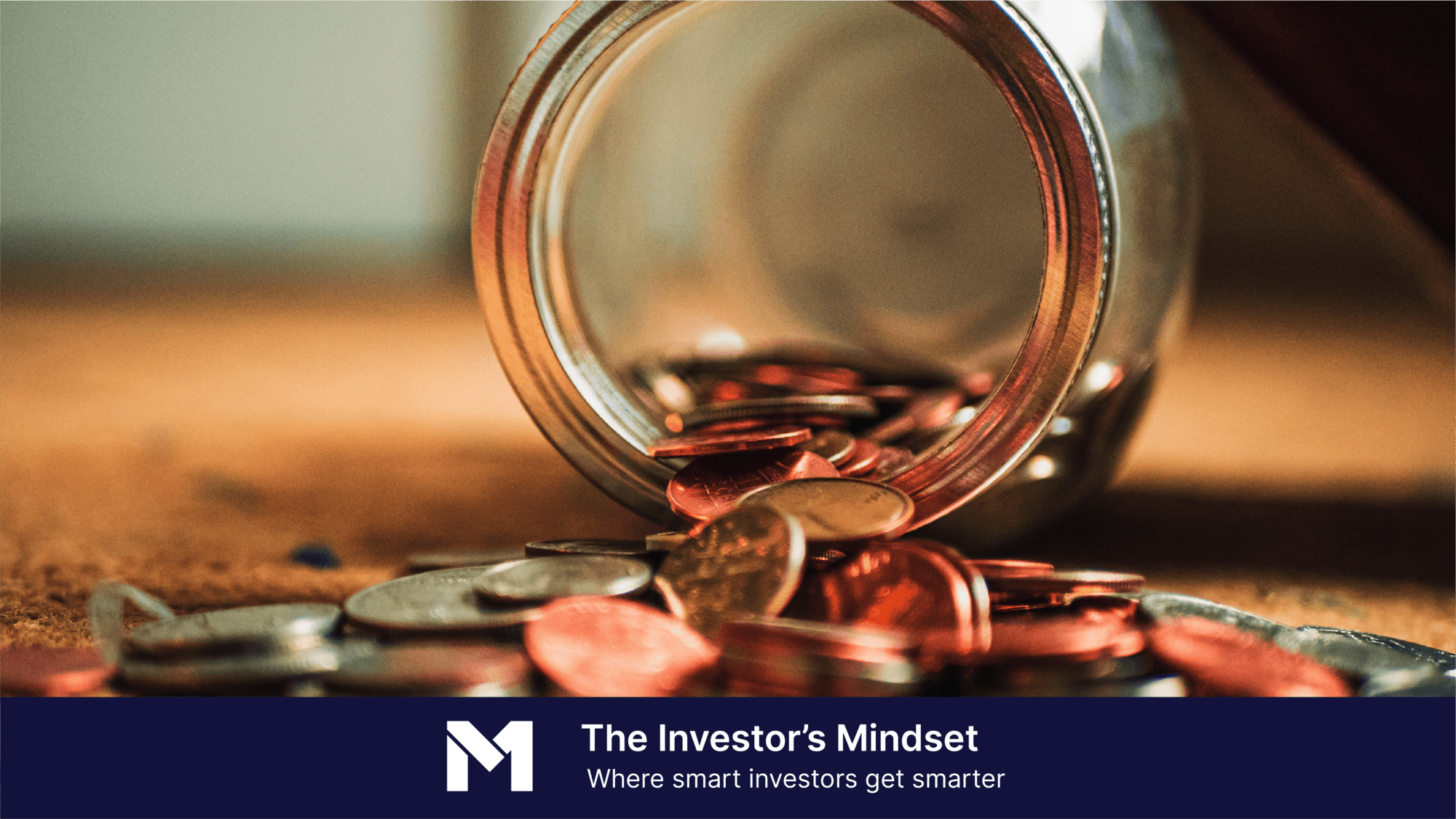 Have you ever wondered if there's a way to predict the economy? We have. Today, we're discussing inverted yield curves and why they're important right now.
We're also talking about:
Tax checklists
Tracking your habits
Decision-making
ECONOMIC INDICATORS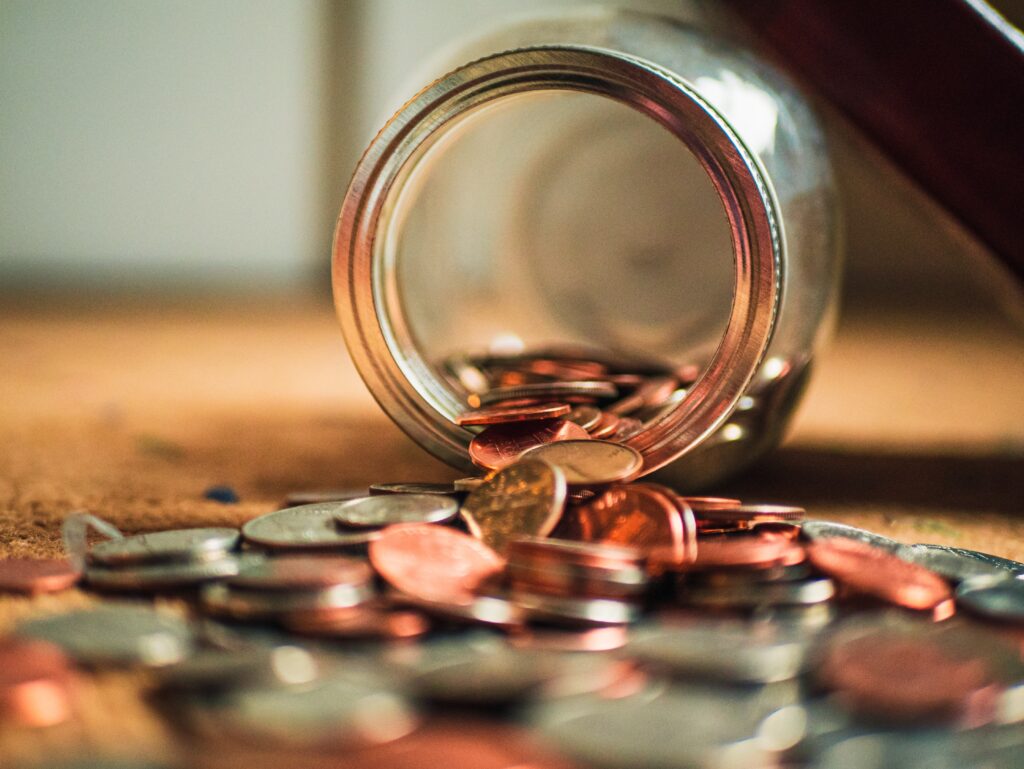 The economy's check engine light just came on. The signal, a possible recession.
While there's no way to accurately predict what the market will do, economists use certain indicators to forecast the next recession.
One such gauge is the yield curve.
A yield curve is a graph that plots yields (interest rates) of bonds against maturity dates. Typically, the longer it takes to pay off a loan, the higher the interest rate.
But if the economy is struggling, the yield curve can begin to take on an inverted shape. (Note the inverse relationship between the yield and maturity. Short-term maturity has a higher yield).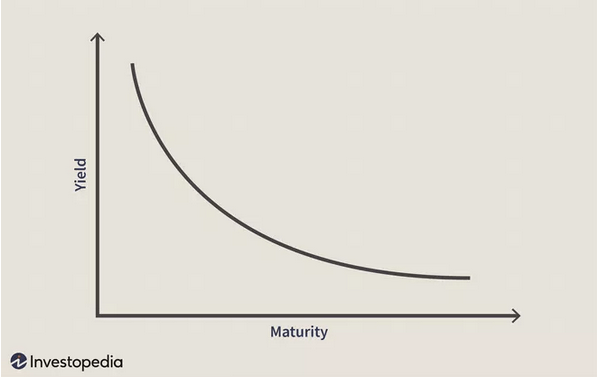 This is called a yield curve inversion.
When short-term interest rates are higher than long-term interest rates, it can be interpreted as a signal of an oncoming recession.
Last week, that inversion happened.
The two-year yield hit 2.44%, and the ten-year yield fell behind at 2.38%.
How did the economy get here? Poor economic sentiment due to global instability and inflation may be a factor. High inflation has elevated investor expectations for the Fed to aggressively raise interest rates this year.
When investors notice the economy is struggling, they demand higher interest payments on short-term loans. That's because loans are less likely to be paid back when an economy (and its borrowers) are in trouble.
While prior performance is never indicative of future results, yield curves did invert in the early and mid-2000s before recessions.
It's important to note that a yield curve inversion by itself doesn't signal an immediate recession. It only serves as one of the possible indicators. As a long-term investor, you can educate yourself on the importance of yield curves as indicators for the economy and the potential impact to your portfolio. As always, do your own research before making decisions on investments.
FINANCIAL LITERACY MONTH TAKEAWAYS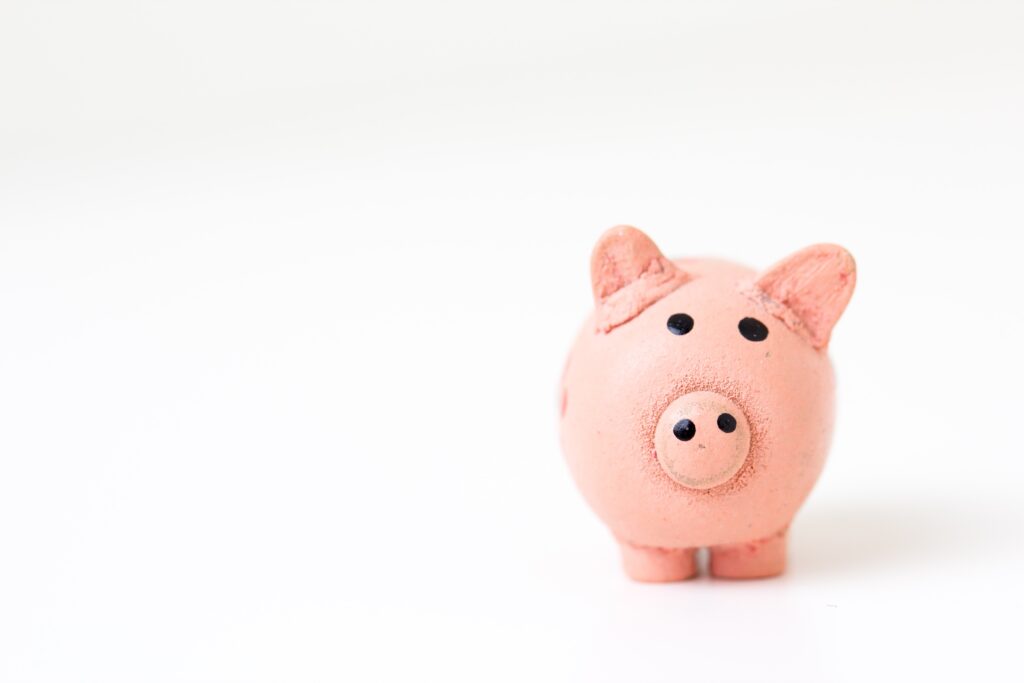 April is Financial Literacy Month. If you're new to investing, discover ten ways to check in on your financial literacy.
WHAT TO EXPECT FROM TAX DAY NEXT MONDAY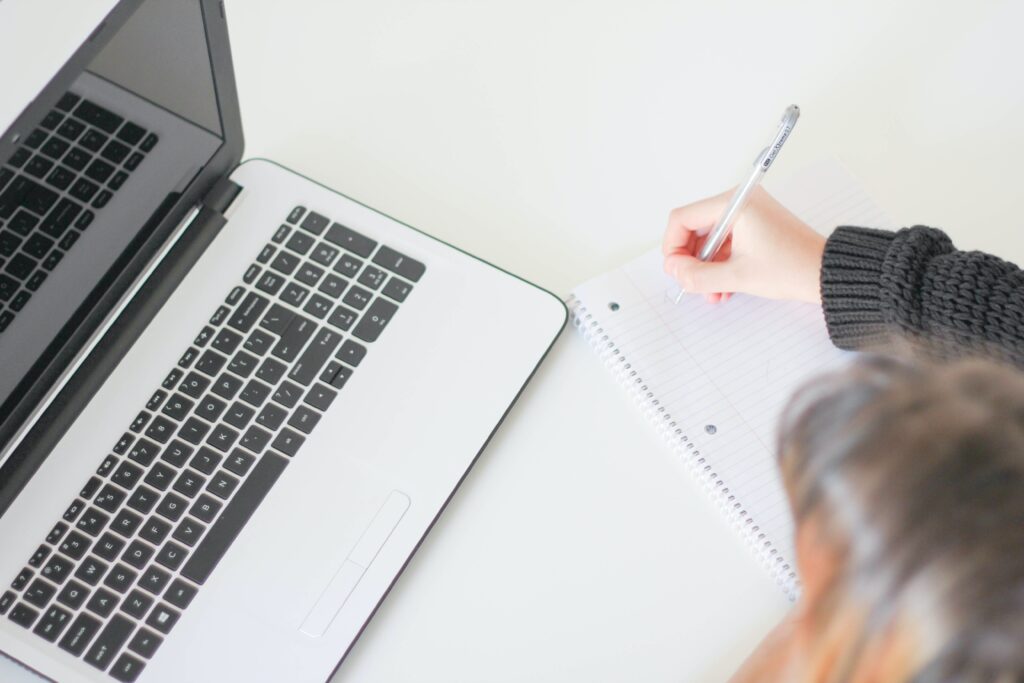 As we enter the final week of tax season, here's a checklist of the documents you may need from your M1 account.
This week, take a moment to focus on:
Your habits: Creating a habit tracker keeps you consistent and provides feedback on the way to your goals.
Your frameworks: Changing even the smallest things in your life can seem like a big undertaking. Use these design principles curated by Standford professors to create the life you want to live.
Your decisions: Decision-making is core to any great leader, investor, or professional. But making the right ones can be hard. See how you can improve yours here.
Sign up for M1 to receive The Investor's Mindset in your inbox every Monday.