Q1 earnings show bank profits tumble as lending ramps up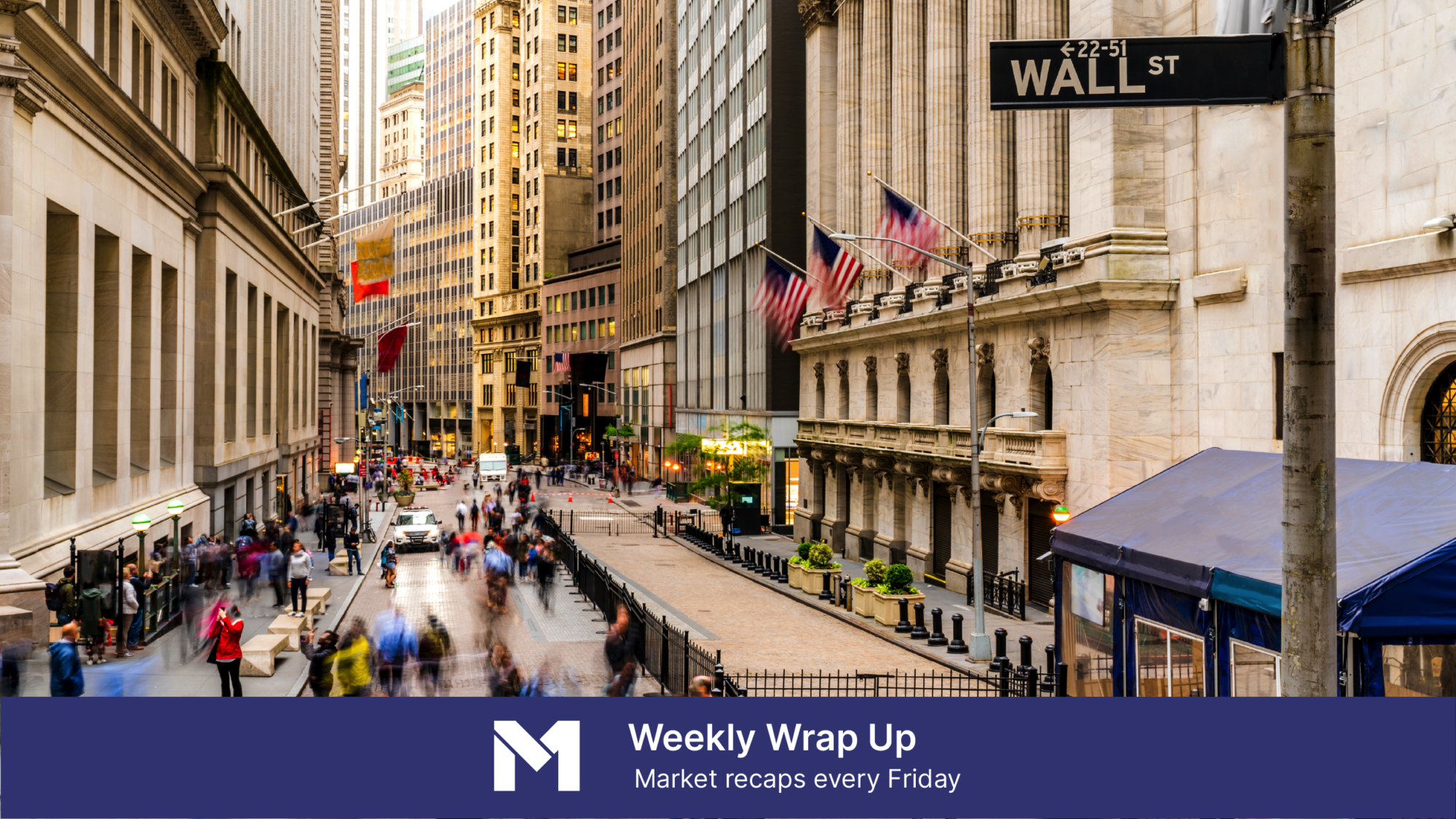 Today, we're covering a rocky earnings season for the nation's biggest banks and American's emerging inflation fears.
We're also sharing:
Ford's plans to catch Tesla
Netflix Q1 earnings
A $1.5 million foul for the Milwaukee Bucks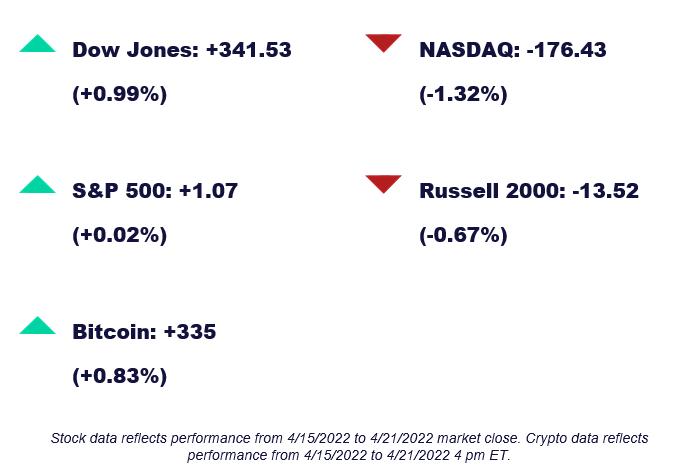 Bank of America (BAC) rounded out a tough earnings season for the nation's largest banks. Its 12% drop in first-quarter profit puts it in the same  double-digit decline boat as Chase, Citibank, Wells Fargo, Goldman Sachs, and Morgan Stanley. Many experts thought 2022 would be a return to normal for banks as pandemic restrictions rolled back. Instead, Russia's invasion of Ukraine led to market upheavals that left banks in the red.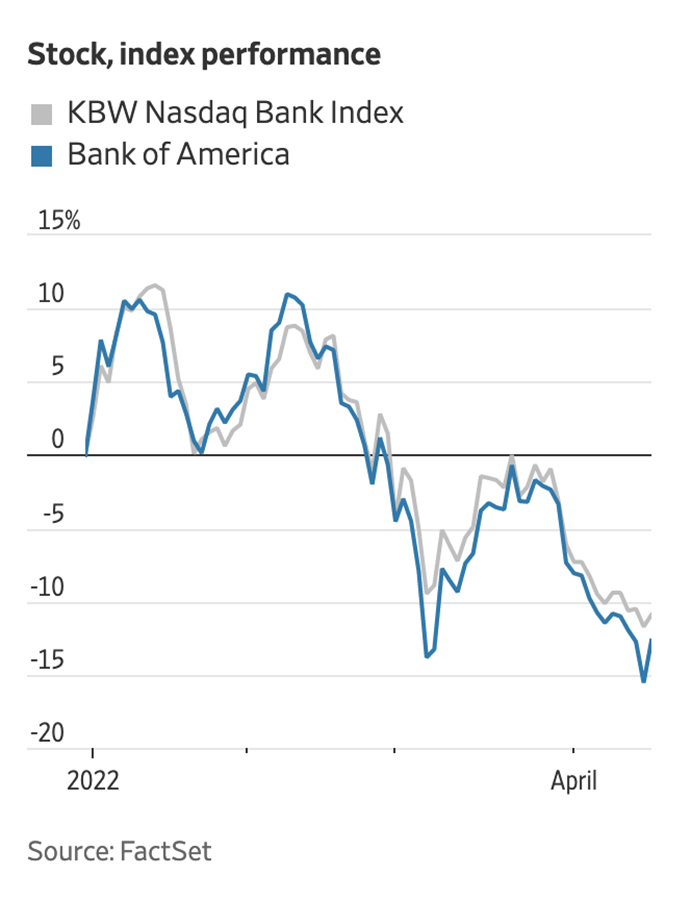 The yield on the 10-year Treasury note hit its highest level since 2018 on Monday. Yields began hiking last month as inflation fears caused investors to leave the bond market. Between this news, a 41-year high CPI, and 11-year high producer prices, recession fears are ramping up.
How likely is a recession? Goldman Sachs thinks there's a 35% chance in the next two years. "Our analysis of historical […] episodes suggests that although strong economic momentum limits the risk in the near-term, the policy tightening we expect raises the odds of recession," said Jan Hatzius, Goldman Sachs chief economist.
Netflix (NFLX) fell short of projections and reported a surprising decline in Q1 net subscribers. Here's how Netflix stacked up vs. Projections from Bloomberg:
Revenue: $7.87 billion vs. $7.95 billion expected.
Net subscribers: -200,000 vs. +2.51 million expected.
"Our relatively high household penetration, combined with competition, is creating revenue growth headwinds," Netflix said in its letter to shareholders Tuesday afternoon. "The big COVID boost to streaming obscured the picture until recently." Netflix will look to address these numbers with more personalized programing and alluded to "more effective monetization of multi-household sharing." This signals that Netflix will continue to crack down on password sharing, which they announced last month. (Yahoo! Finance)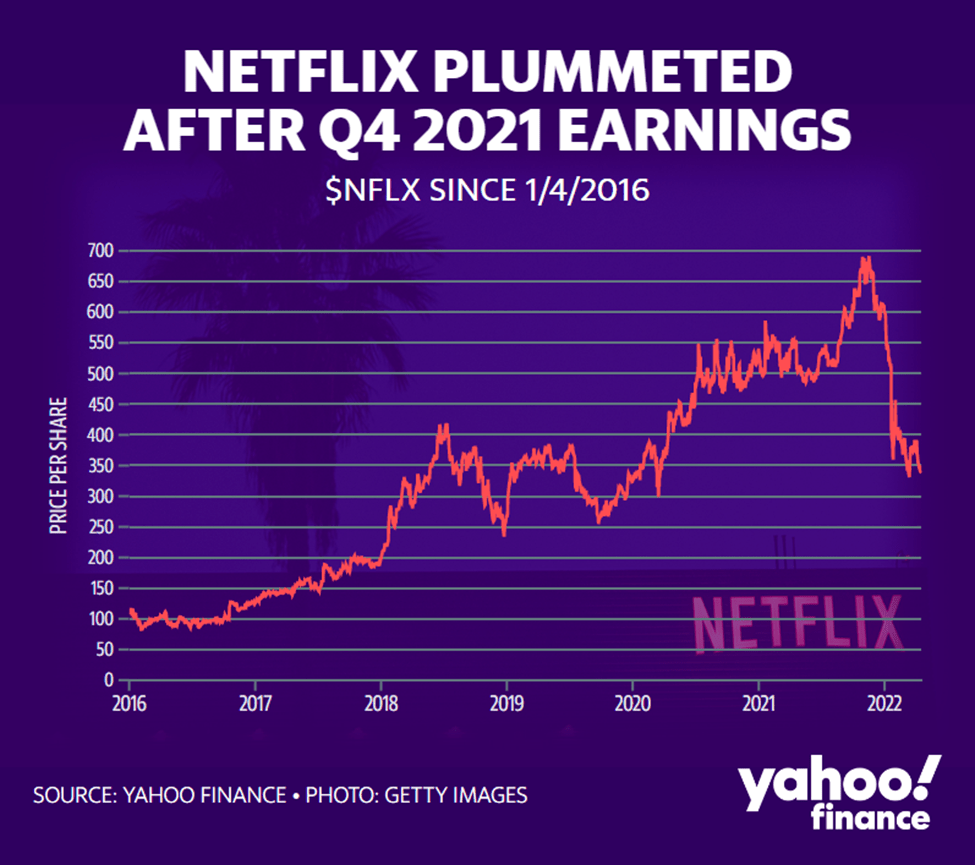 Quick hits
TRANSFERS ARE EASIER THAN EVER
We've upgraded M1 with our new Transfer Wizard. With just a few steps, you can request and execute the full account transfer process from right inside our app for a convenient, seamless experience.
This week in finance history
April 22, 2016
The Paris Agreement is signed. According to UNFCCC, it was the first time "a binding agreement brought all nations into a common cause to undertake ambitious efforts to combat climate change and adapt to its effects." Learn more about the job creation and economic impact of the global agreement.
Explore ways to make socially responsible investments this Earth Day.
Sign up for M1 to receive Weekly Wrap Up in your inbox every Friday.