What the fourth quarter is telling investors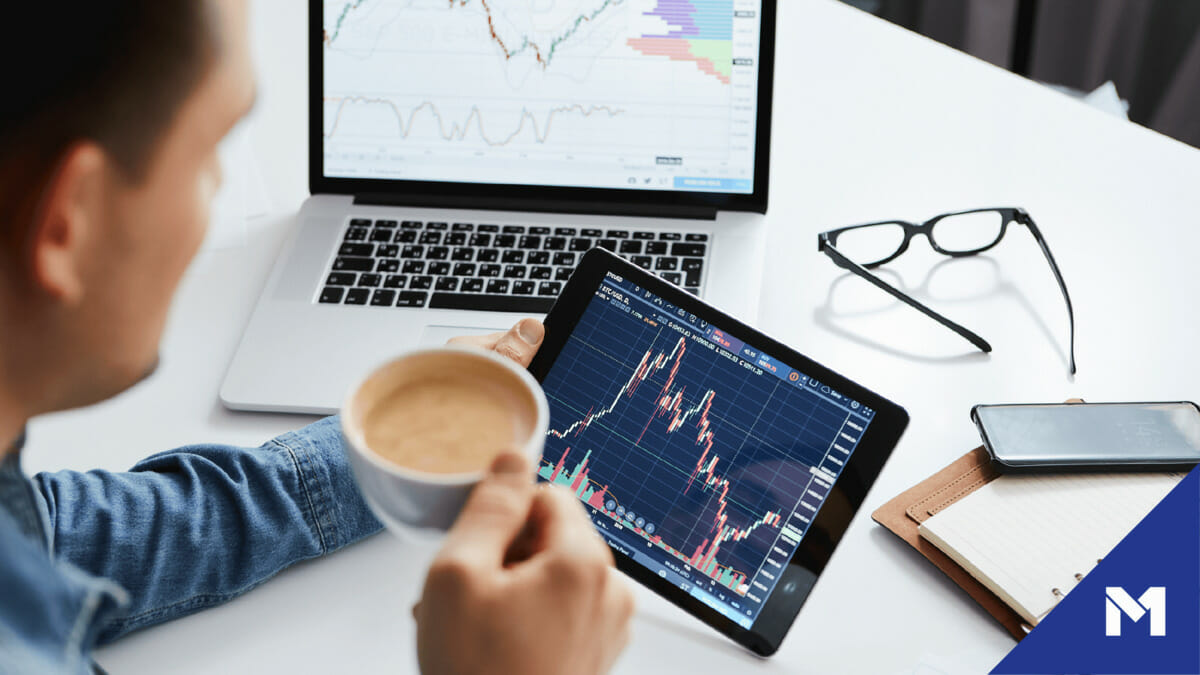 It was a big week for finance – earnings, rate hikes, and the jobs report. Today, we're breaking down everything that happened and discussing areas investors can look to better themselves.
We're also talking about:
How to create custom rules in your M1 app
Learn from one wealthy couple's budget in Philadelphia, PA
Banking's venture into real estate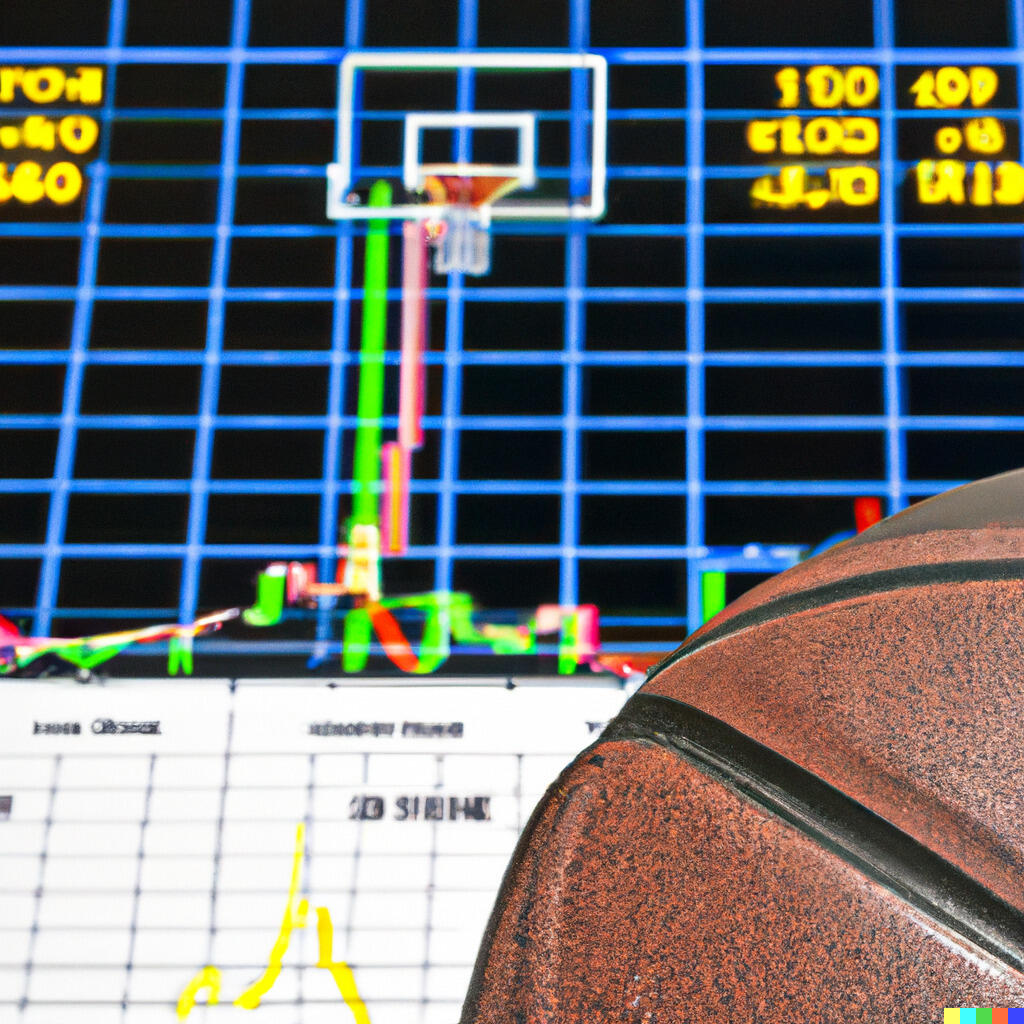 Everyone loves a comeback team. For some teams it happens in the fourth quarter, for others it takes seasons. It's too early to tell whether our economy is a superstar team but it has been making some plays recently.
The Dow Jones Industrial Average closed out its best month since January 1976, gaining 14% in October.
However, big tech and consumer discretionary stocks have been hit hard in 2022 with industry leaders down more than 25%. Tech has also performed poorly, typical in a high-rate environment. Energy, healthcare, and consumer staples have thrived this year with some hitting record highs.
The Federal Reserve met last week and lifted its target rate by .75 of a percentage point for the fourth straight time. The Federal funds rate now sits at 3.75%-4%, the highest level since the Great Recession of 2008. The meeting also showed signs of a possible slowdown in rate hikes with Fed Chair Jerome Powell saying the time to slow rate hikes could come as soon as the next meeting.
The October jobs report released on Friday adding 261,000 jobs and the unemployment rate rising to 3.7%. These numbers were fairly on par with analyst predictions and shows a labor market that has remained strong against broader economic conditions.
Tomorrow is the mid-term election, which has historically led to positive returns in the year after.
So, what do these plays mean for investors?
There are bulls to be found in this bear market. It can be hard to navigate the media circus between the economy, earnings reports, rate hikes, employment, and elections. But there are places investors can still thrive – especially those who are investing for the long-term. Look at your overall portfolio and look for places where you can grow.
Don't let today's market discourage you. For example, you may consider stocks you believe have long-term value. Or, you may stay the course—it's up to you.
Reevaluate debt with high interest rates. Consider paying off any high interest debt first. Some may even pause the house hunt in this rate environment.
Balance investments with cash. Experts suggest saving 3-6 months' salary in your emergency fund. This is where high interest rates may help you—find a checking or savings with a high APY.
Create custom rules for your cash using Smart Transfers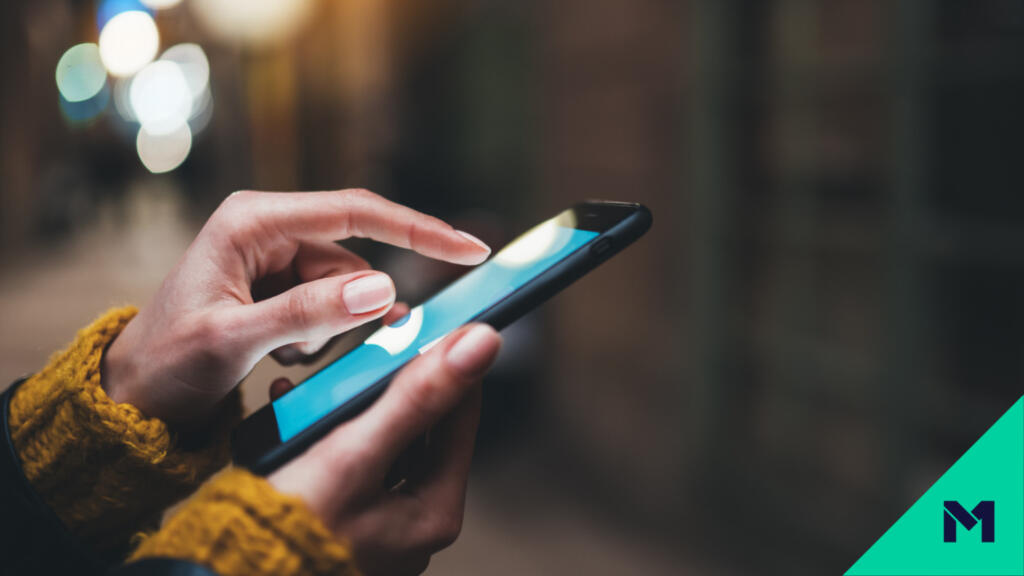 Learn how to make every available dollar work towards your goals with automation.
What to know before investing in fractional shares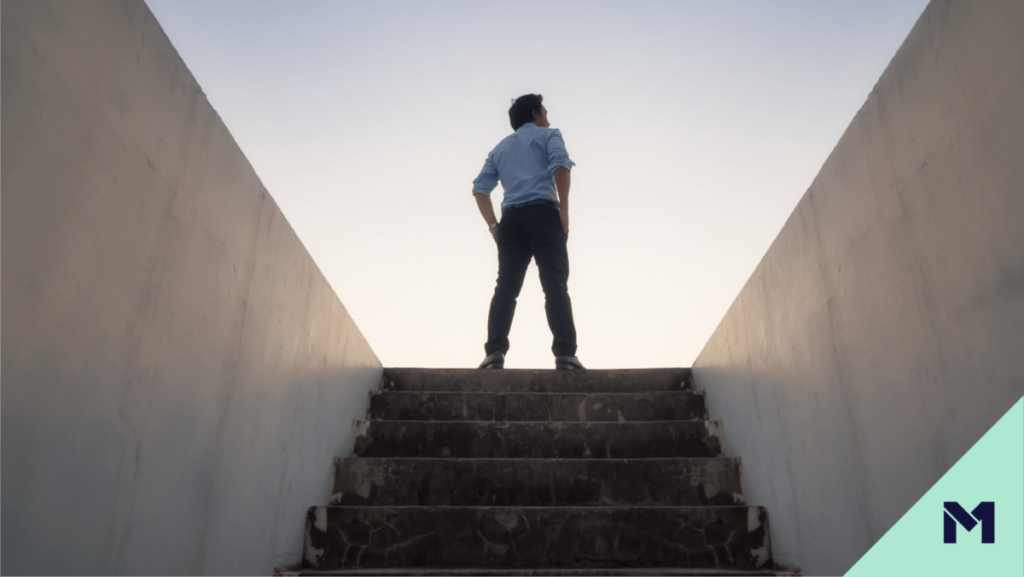 Why invest in fractional shares? See why some investors are partial to stock slices.
This week, take a moment to check out:
Money: What a week living in Philadelphia, PA looks like on a $895,000 joint income. Note any similarities or differences in your own budget.
Investment: MrBeast, the YouTube star and entrepreneur is raising $150 million at a $1.5 billion valuation for his business empire. See how content creators are creating this new economy.
Real estate: JPMorgan Chase is looking to disrupt the rental market with a new digital payments platform for landlords and tenants. Consider the implications for the finance and real estate markets as banks continue to digitize.
Sign up for M1 and receive The Investor's Mindset newsletter in your inbox every Monday.