When a publicly traded company goes private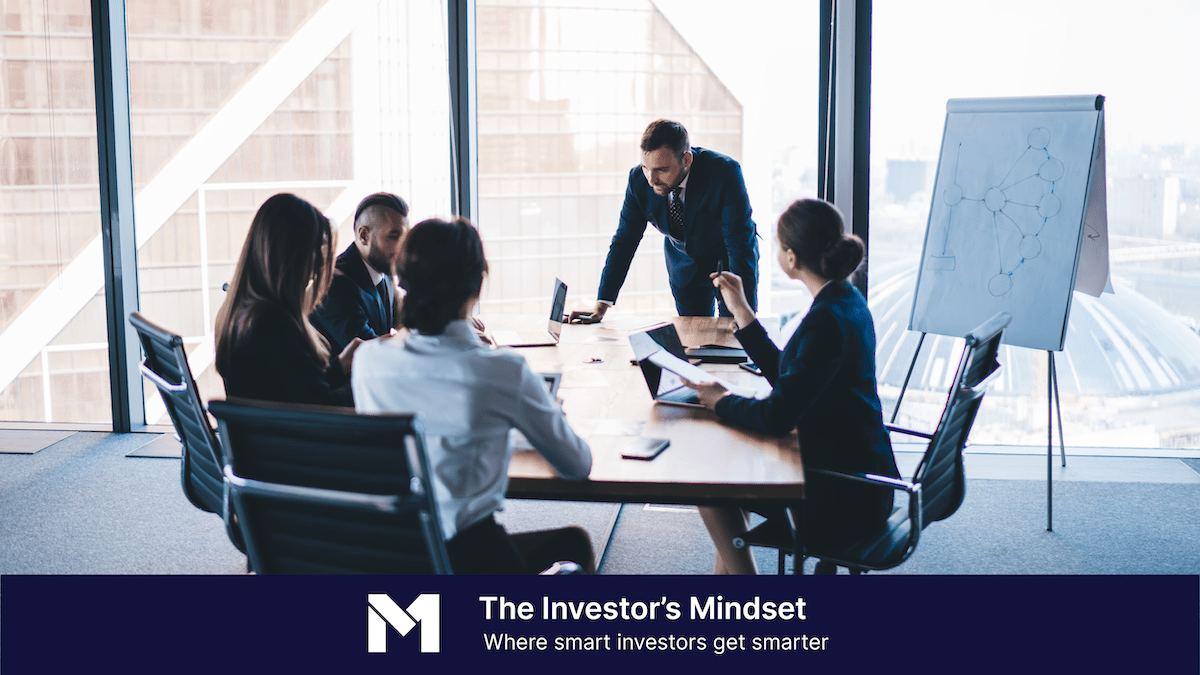 A week ago, Elon Musk bought Twitter. Today, we're breaking down the deal, covering details you may have not heard about, and explaining what happens to investors' shares when a public company goes private.
We're also talking about:
Investing in foreign companies
Why you should write, no matter your profession
The most effective way to learn anything
TWTR SHARES
Last Monday, Twitter (TWTR) accepted Elon Musk's bid to buy the company. During the dramatic negotiations, Musk became Twitter's largest shareholder, declined a board seat, and skirted a poison pill.
The roughly $44 billion purchase is one of the largest activist investor takeovers of a publicly traded company. Under the terms of the deal, Twitter will become a private company and buy out shareholders at $54.20 per share.
Whether or not you're currently invested in Twitter, here's what happens when a company is taken private.
First, the board must negotiate a takeover deal with the activist investor (in this case, Musk). They then host a vote for shareholders to accept or reject that deal. Any investor who owns voting stock can vote, and those with larger holdings receive more voting power.
Twitter accepted Musk's deal and issued a tender offer to its shareholders, requesting to purchase all outstanding stock at $54.20 a share.
Takeover deals like this can take months to complete. If it goes through, Twitter will be delisted from the stock exchange and no longer publicly tradable. And its shares? Investors will receive automatic cash payouts in their brokerage accounts.
Learn more about corporate actions >>
INVESTING IN GLOBAL STOCKS THROUGH ADRs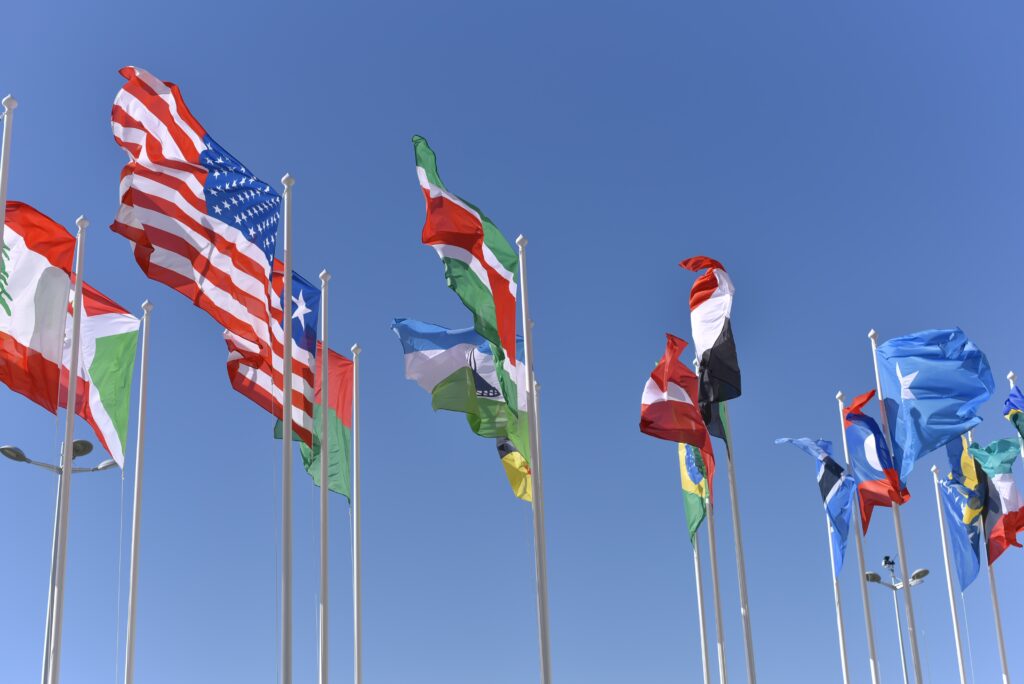 Invest in foreign companies, like Nintendo, Nestle, and Roche, through ADR offerings.
BUILDING A VALUES-BASED PORTFOLIO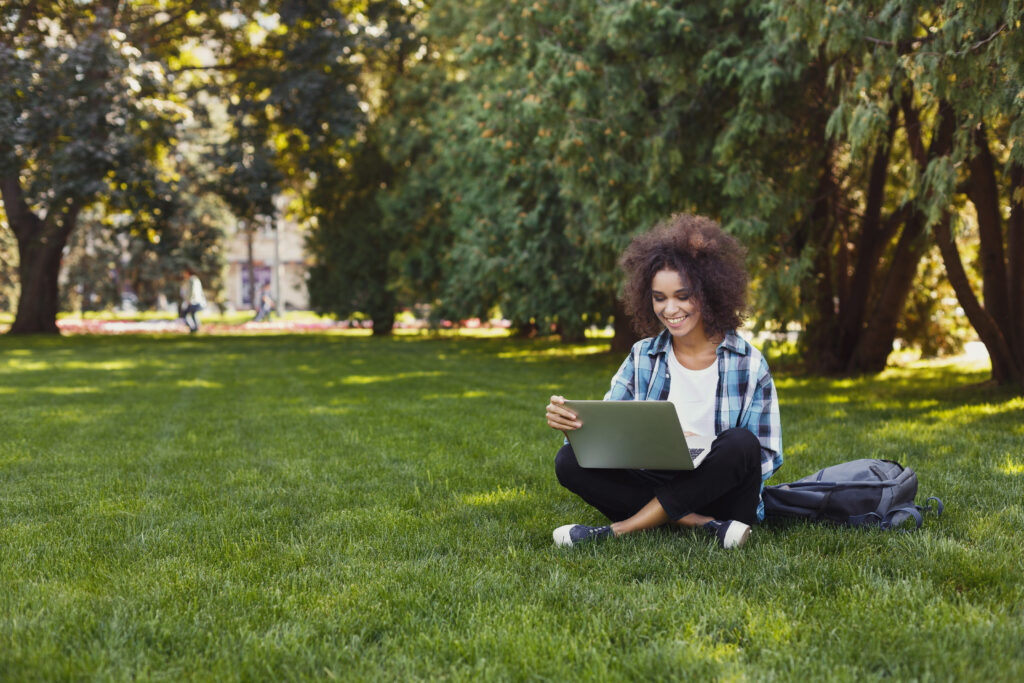 Socially responsible investing can grow your wealth and support companies that share your principles.
This week, take a moment to focus on:
Your writing: A form of mental weightlifting, writing can test your intelligence and improve your ideas. Use these tips to shape up your words.
A framework: "Explain it to me like I'm 12" is actually an effective way to learn. Developed by Nobel Prize-winning physicist, try the Feynman Technique to learn anything.
A quote: "Excellence is an art won by training and habituation." – Aristotle
Sign up for M1 to receive The Investor's Mindset in your inbox every Monday.