Why Chicago is the best city to launch a fintech company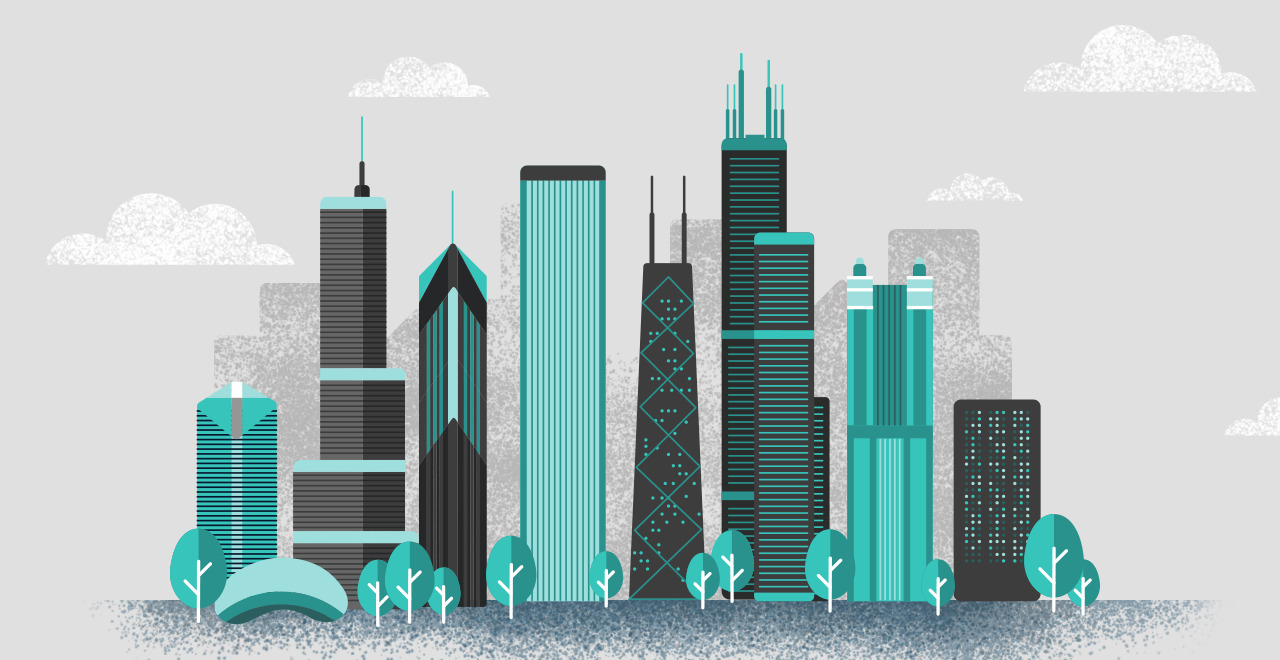 I recently had the opportunity to write an op-ed for Crain's Chicago Business on why I chose Chicago to launch M1 in and why I believe Chicago will continue to thrive as an innovative global fintech hub.
---
Originally published in Crain's on July 12, 2017:
"Chicago's aim to become a 21st-century fintech center is at best limping along."
Such was the pronouncement made in the May 27 issue by Crain's Senior Reporter Lynne Marek, who pointed to slowing VC activity and a stalled World Business Chicago initiative as supporting evidence.
As someone who moved here from Silicon Valley to launch my fintech startup, M1 Finance, I disagree strongly. Certainly, some of my decision in coming here was personal—I did want to be closer to my family. But ultimately I chose Chicago because it is, without question, the best place to launch a financial-technology company.