Bear market strategy, ruling your M1 app, and decision-making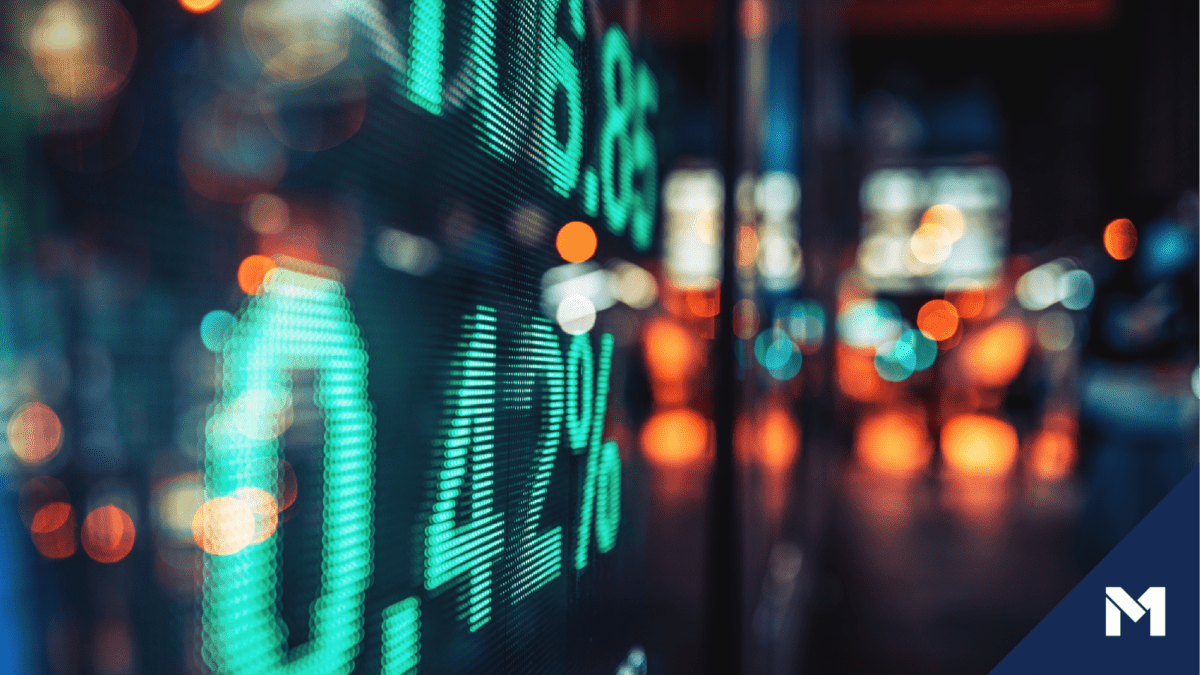 Summer 2022 brings baseball, barbecues, and a bear market. Today, we're discussing tips to invest through an economic downturn and how long dips typically last.
Also in this edition:
How to use automation to your advantage
Bitcoin's relationship to the stock market
The anatomy of a decision
Bear necessities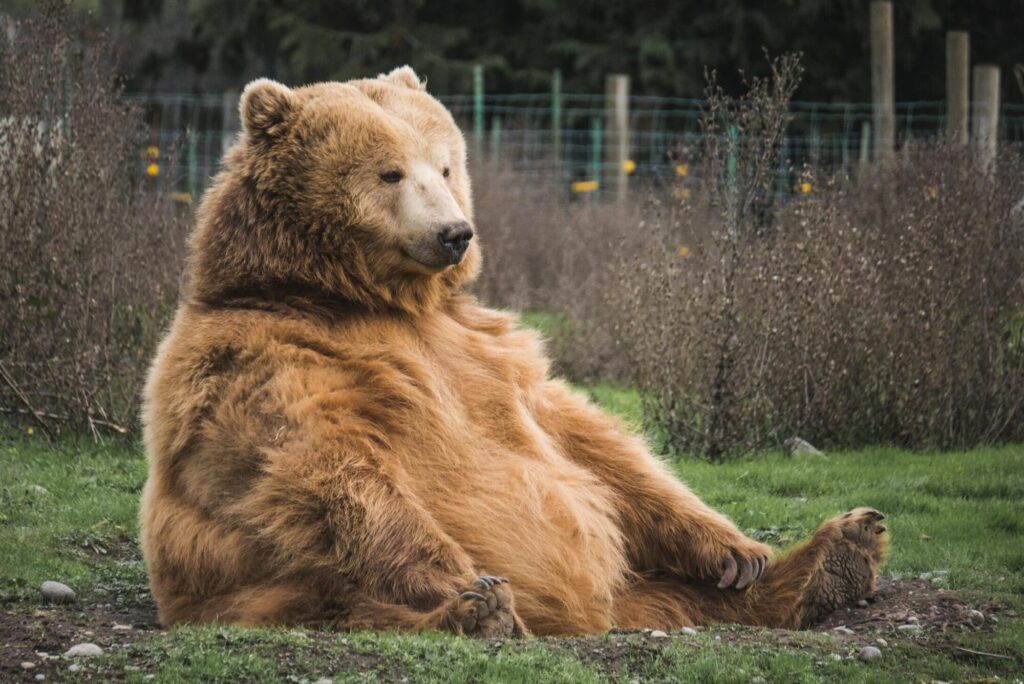 Much like running into a wild bear, bear markets cause stress, worry, and uncertainty.
The good news is bear markets aren't permanent. They typically come twice a decade and last, on average, less than two years. They also follow a predictable pattern:
Phase 1: A period of high investor sentiment and prices. But by the end of this phase, investors start to hold onto profits and leave the market.
Phase 2: Stock prices begin to fall, trading activity slows, and the economy raises a red flag. Investors may feel pressured to sell as sentiment declines.
Phase 3: Risk tolerant investors, also called speculators, re-enter the market. This move can raise trading volume and some stock prices.
Phase 4: Price dips slow and positive market news attracts investors back to the market. This phase can lead back to a bull market.
Bear markets affect everyone – even the world's richest people have experienced massive losses this year. Mark Zuckerberg has lost more than $40 billion, Jeff Bezos has lost around $60 billion, and Elon Musk has lost around $79 billion.
Financial loss is a given in investing. But issues such as inflation, high interest rates, and market dips tend to have a greater impact on the daily lives of people who aren't mass affluent.
As a long-term investor, you can take a few steps to try to minimize the impact of economic downturns.
As the bear market lumbers on, feeling in control of your finances can help you focus on your friends, family, work, and hobbies — the true necessities of life.
Create custom rules for your cash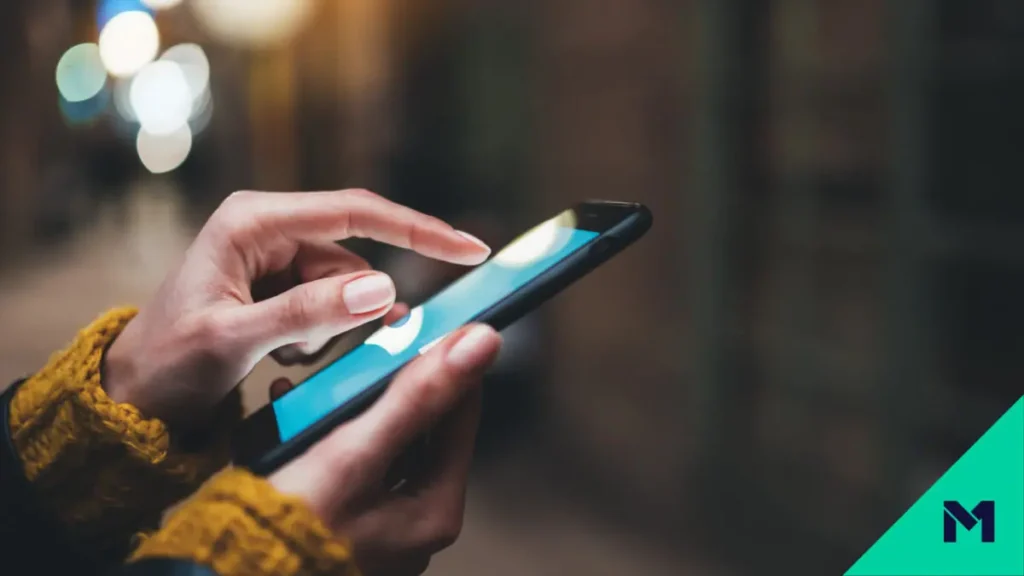 Make every available dollar work for you with automated Smart Transfers.
Learn all about fractional shares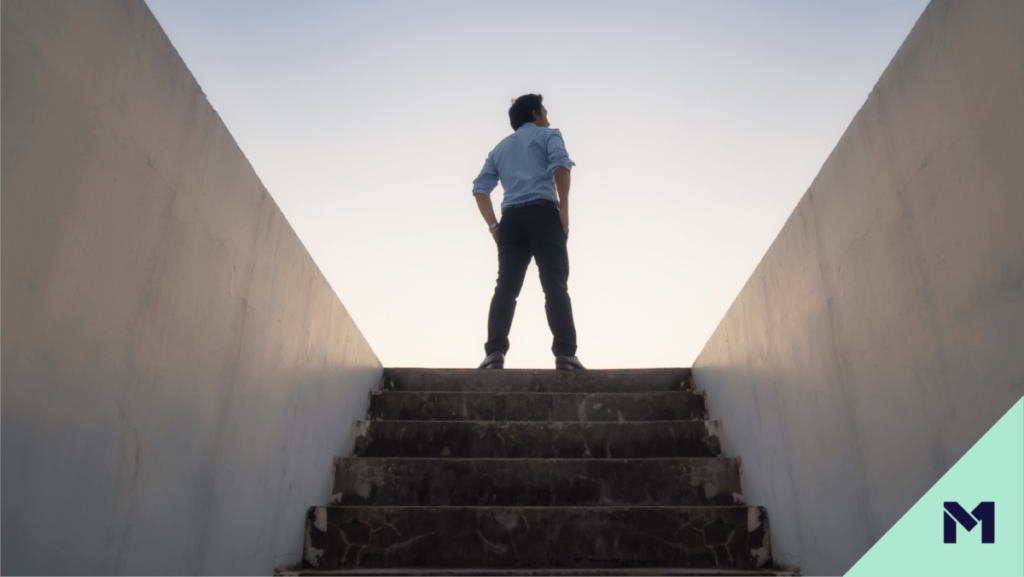 Why invest in fractional shares? See why investors are partial to stock slices.
This week, take a moment to focus on:
A mindset: "Be fearful when others are greedy, and be greedy only when others are fearful." – Warren Buffett
A direction: Bitcoin has been trading with the stock market this year, Chartr explains.
On behalf of the M1 team,
Be well.
Sign up for M1 and receive The Investor's Mindset newsletter every Monday.