Gas tax relief, Kellogg's big split, and more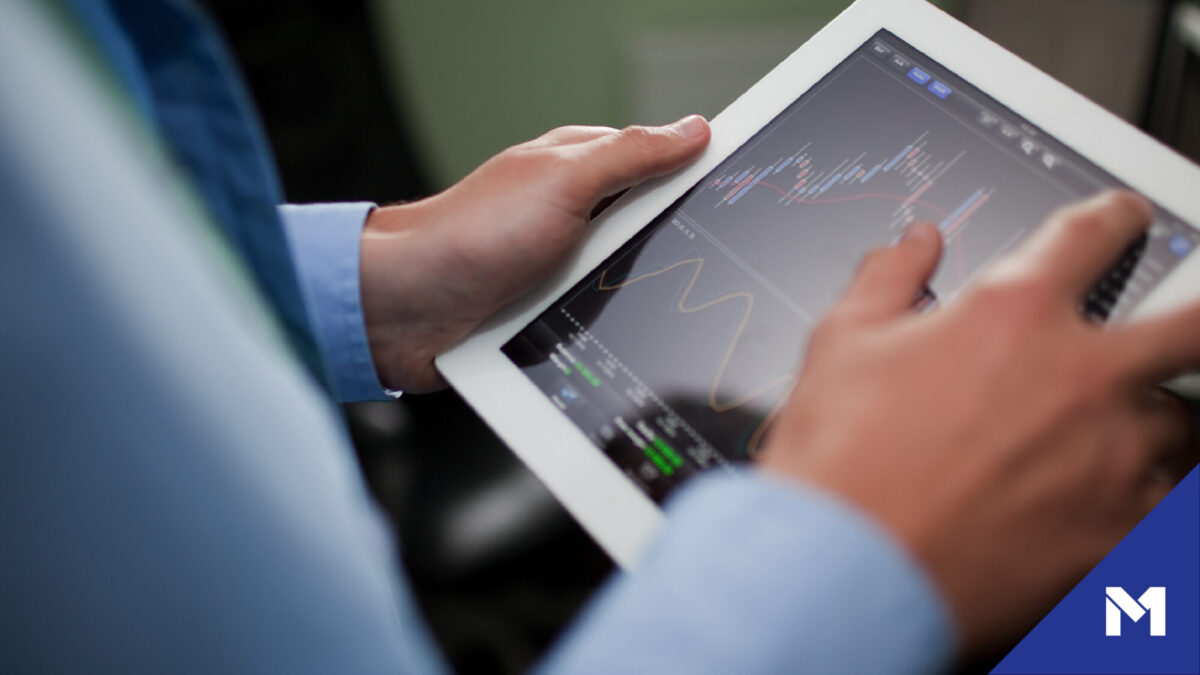 This week, we're covering a potential gas tax holiday and Kellogg's big organizational shakeup. Also in this edition:
Apple's first U.S. union  
The top 10 most trusted brands 
Pro athletes unite to promote Black wealth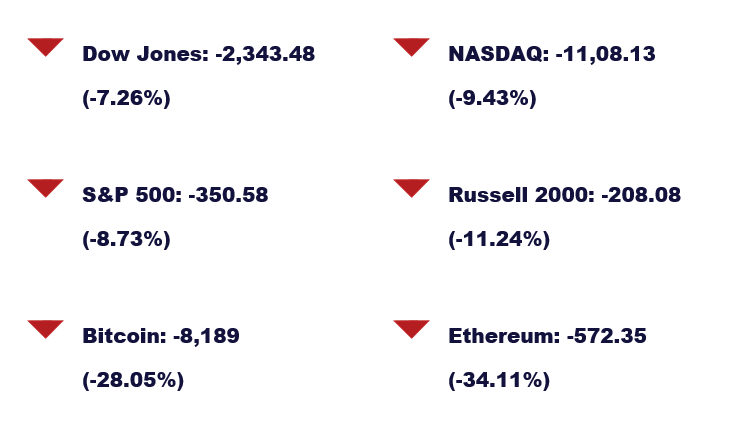 Gas tax pause on the table
National gas price averages sit just below $5.00, and President Biden may intervene. Biden asked Congress for a three-month suspension of the federal gas tax on Wednesday. Lawmakers in both parties are resistant to the suspension and worry that retailers, not consumers, will benefit.
July 4th weekend could be the start of this pause, just as millions of Americans hit the road to celebrate the holiday. "I hope to have a decision based on the data I'm looking for by the end the week," Biden told reporters.
A pause on the 18.3 cent-per-gallon tax would require approval from Congress, though the administration is exploring alternative routes like gas rebate cards.
Snap, crackle, split
After 116 years, Kellogg Company (K) is shaking up its food empire. The maker of familiar favorites (Cheez-Its, Pringles, Pop-Tarts, and more) is splitting into three companies focused on cereals, snacks, and plant-based foods. On an investor call, CEO Steve Cahillane said this move will make the companies more nimble and better able to win in the industry.
"Cereal will be solely dedicated to winning in cereal and will not have to compete for resources against the high-growth snacking business," said Cahillane. Kellogg has shifted more resources to its fast-growing snacks over the past few years, which now make up almost 80% of the company's sales.
Shareholders will receive shares in the two spinoffs on a pro-rata basis relative to their Kellogg holdings.
Bitcoin's biggest backer calls for crypto reform
MicroStrategy CEO Michael Saylor, the world's largest public holder of Bitcoin, is calling on regulators to tackle what he calls risky and immature crypto industry practices.
Saylor argues that more than 19,000 cryptocurrencies and tokens should be viewed as "unregistered securities" that can't be linked to a more established commodity like Bitcoin.
It's estimated that MicroStrategy has lost more than $1 billion in crypto's most recent dip. Bitcoin is beginning to rebound after dropping to $17,958 this past weekend, its lowest point since December 2020.
Quick hits
Owner's (Fuel) Rewards
Even with gas prices soaring, the Owner's Rewards card is still delivering savings each time you fuel up! Earn 5% cash back at the pump when you buy at BP, Chevron, Texaco, Exxon, and Mobil.
Learn more about the Owner's Rewards card and the gas savings it could bring you.
This week in finance history
June 23, 1972
Title IX of the Civil Rights Act of 1964 is amended to provide protections around sexual discrimination of any educational program receiving federal funds.
Often talked about through the lens of women's athletics, the amendment also provided a wide range of protections to help students, regardless of gender identity.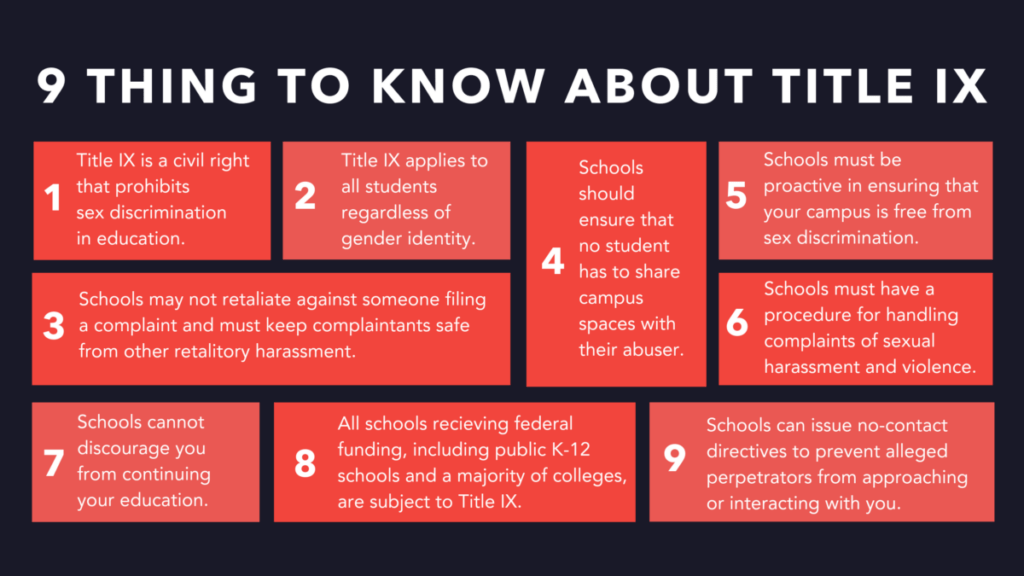 Sign up for M1 and receive the Weekly Wrap Up newsletter every Friday.