How companies prepare for economic volatility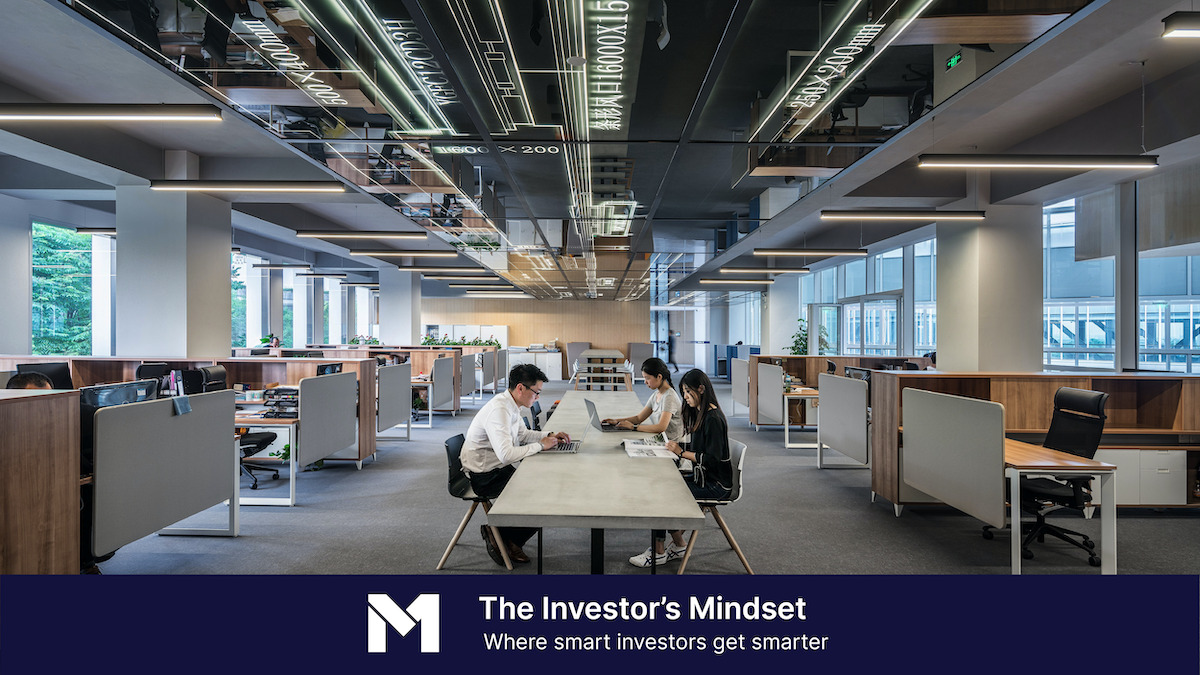 Spring is here, but many companies are fattening up their cash reserves to make it through the bear market. Today, we're discussing how companies prep for times of economic uncertainty and what this means for your portfolio.
Also in this edition:
Preventing lifestyle creep
Product updates to M1
Strategies to beat procrastination
How companies prepare for tough times
As certain analysts sound the recession alarm, Uber (UBER) is choosing safe bets over risky business.
Last week, Uber CEO Dara Khosrowshahi sent an email to employees outlining the company's plan to manage market uncertainty. The plan? Prioritize free cash flow. Uber will shift to reaching profitability on a cash flow basis, rather than its adjusted EBITDA metric.
Free cash flow refers to the cash coming in and out of a company
EBITDA, or earnings before interest, taxes, depreciation, and amortization, reveals a company's profitability before deductions. EBITDA can be used as an alternative to net income, but some companies spotlight it if they don't have a positive or impressive net income.
While both metrics can help investors determine business performance, free cash flow provides a clearer picture of a company's real valuation. It tells investors if there's enough cash remaining to pay back creditors, pay dividends, and buy back shares.
In addition to focusing on cash, Uber announced a move to deliberate hiring and marketing. This may indicate a hiring freeze, more rigid hiring practices, and cuts to unnecessary ad spending.
Other tech companies are following suit. Meta (FB) announced a hiring freeze for its mid-senior level positions and engineering departments. Robinhood (HOOD) laid off 9% of its workforce.
Lyft (LYFT), Uber's rideshare competitor, has a different approach. It plans to increase spending to attract more drivers due to the gas price surge.
As stocks plummet, monetary policy tightens, and a possible recession looms, it's important to check-in on your current holdings to understand how each company plans to navigate uncertain times.
How to think about market volatility as a long-term investor >>
How lifestyle creep can impact your finances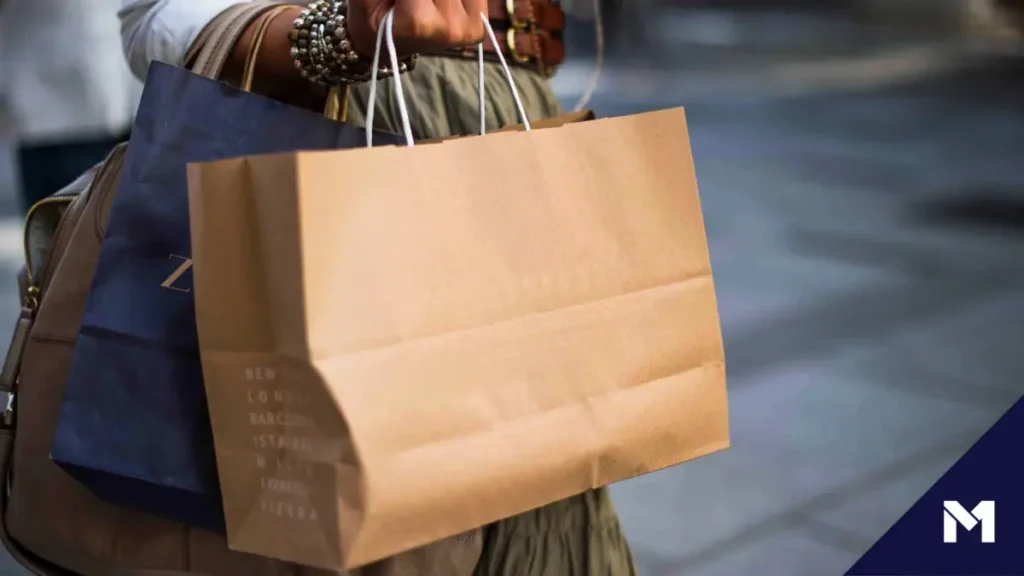 Subtle changes to your spending habits can have drastic effects on your investments.
M1 product updates: the latest from Q1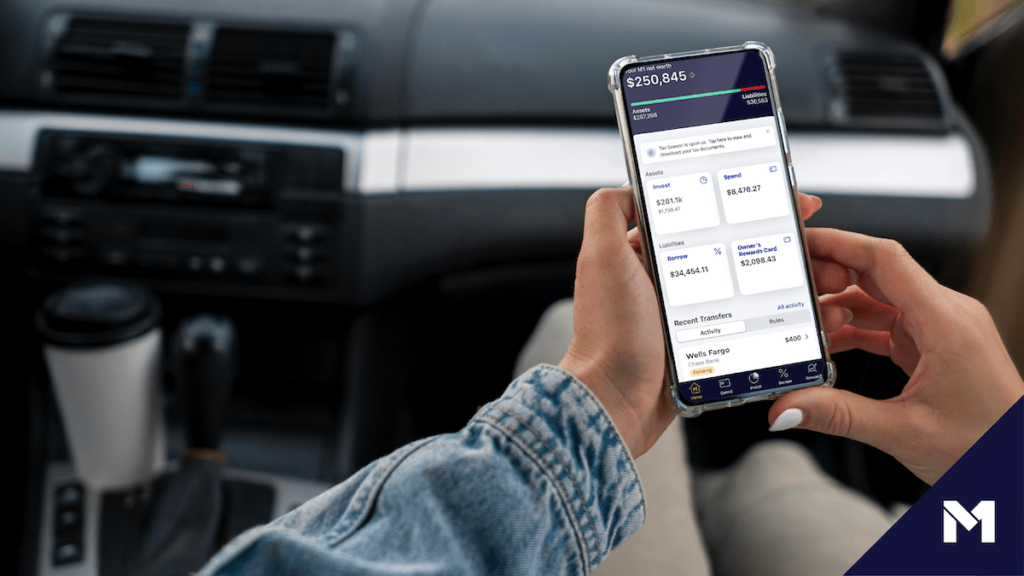 Find out what's new on M1, from detailed stock data to easier account transfers.
This week, take a moment to focus on:
A strategy: Procrastination feels terrible. So why do we do it? Clinical psychologist Alice Boyes has an explanation and three strategies to overcome it.
A thought: Cornelius Vanderbilt left his heirs a fortune worth about $300 billion today. But it was gone in 50 years. Was the family rich or wealthy?
A visualization: Meeting your hard-to-reach goals, like building sustainable wealth, is easier with small steps. Here's a reminder about the power of incremental achievement.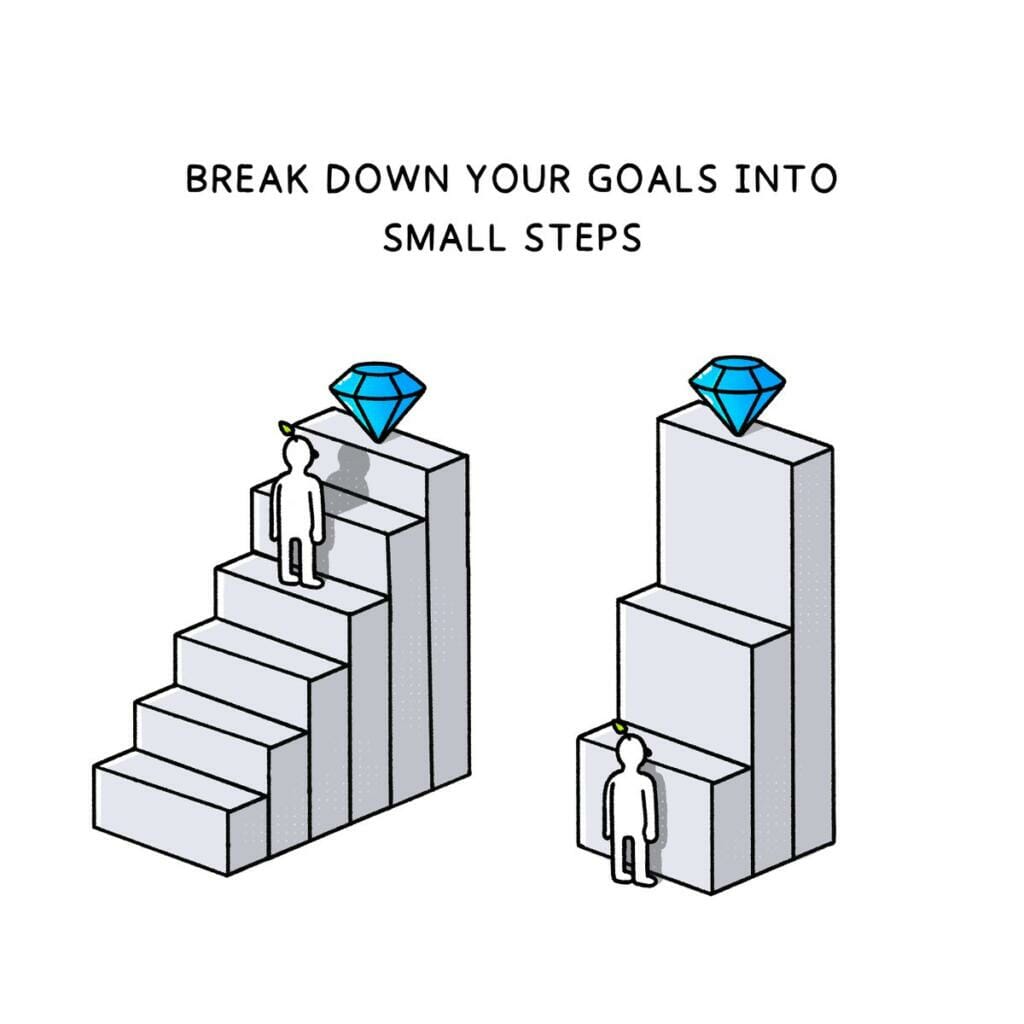 Sign up for M1 to receive The Investor's Mindset in your inbox every Monday.