M1 product updates: Stock research, account transfers, and more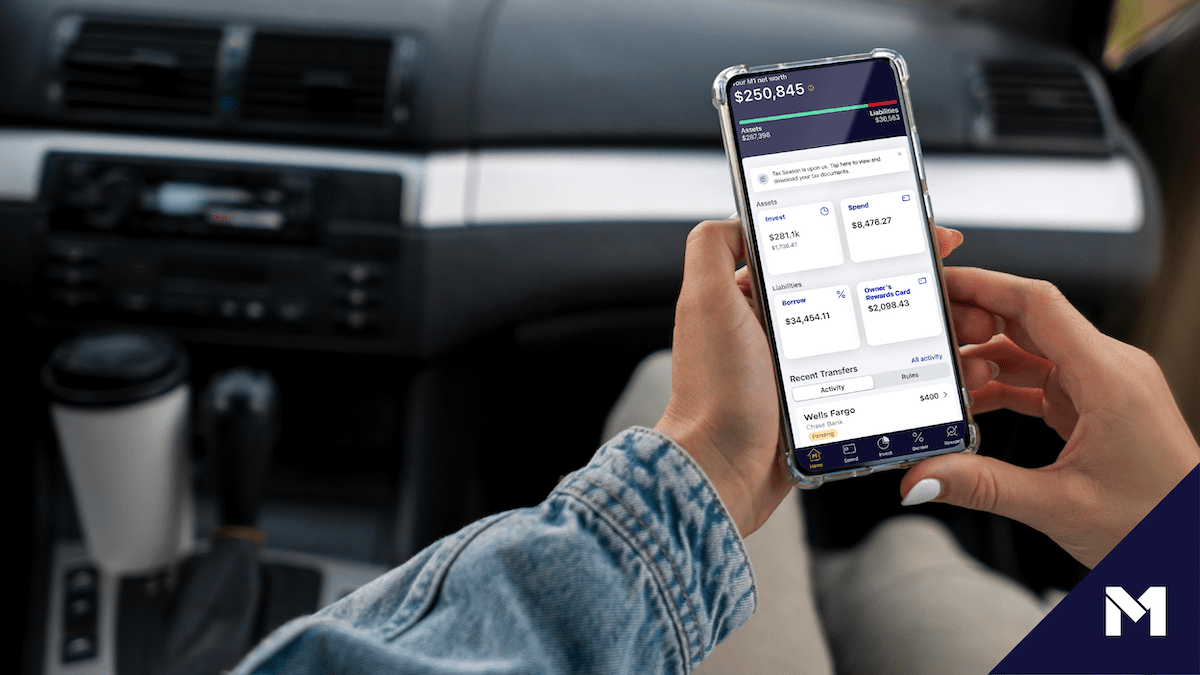 Welcome to our product updates roundup, where we share what's new on M1. Since the start of the year, we've launched several features that make it even easier to manage your finances with automation and ease.
Now, you can access more information on individual stocks, streamline your brokerage account transfers, and potentially earn more on brands through our Owner's Rewards credit card*. Let's walk through each update.
View more detailed stock data
Get the data you need to make smart investment decisions, all within the M1 platform. We've upgraded our Stock pages so you have access to more information on the stocks you're researching.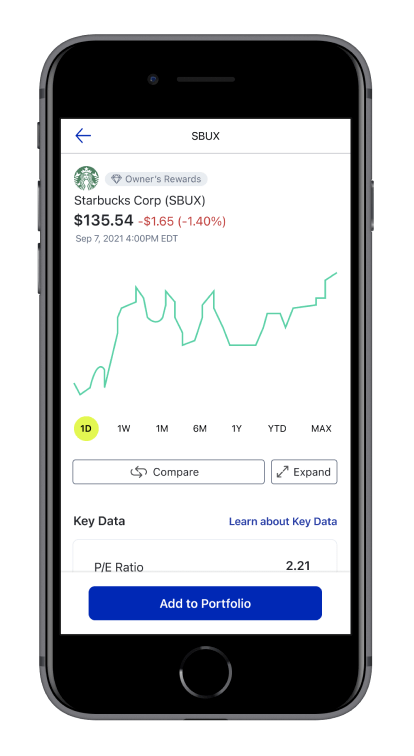 The update adds detail across several categories, including:
Trading: average daily trading volume
Pricing: today's open, 52-week range
Fundamentals: earnings per share (EPS)
We've also revamped our interface so you can view information more easily, including viewing charts in full screen mode on mobile. This is just the first of many improvements to enhance your research experience by sharing additional data points.
Transfer outside brokerage accounts
Transferring your holdings to M1 is easier with our new Automated Customer Account Transfer (ACAT) Wizard. In a few steps, you can request a full brokerage account transfer from inside the app, making it more convenient than ever.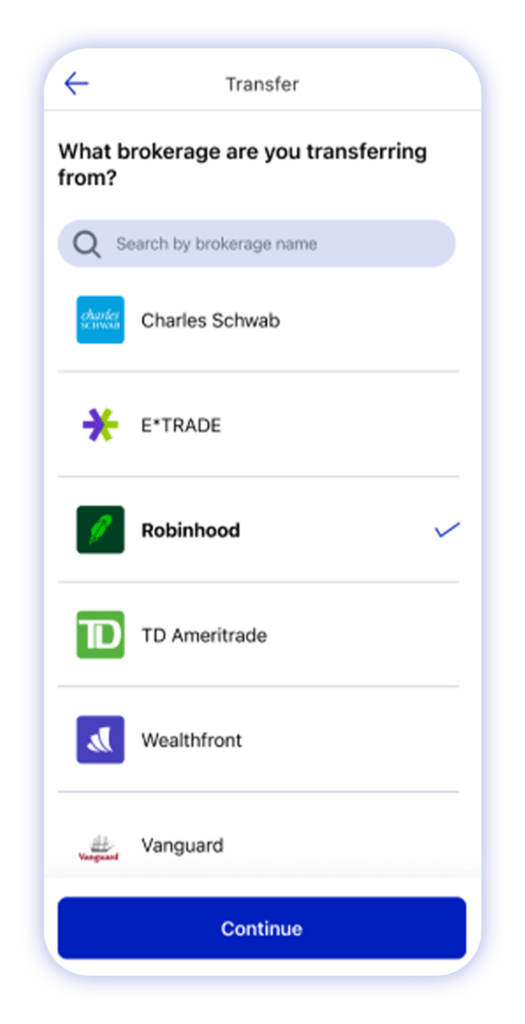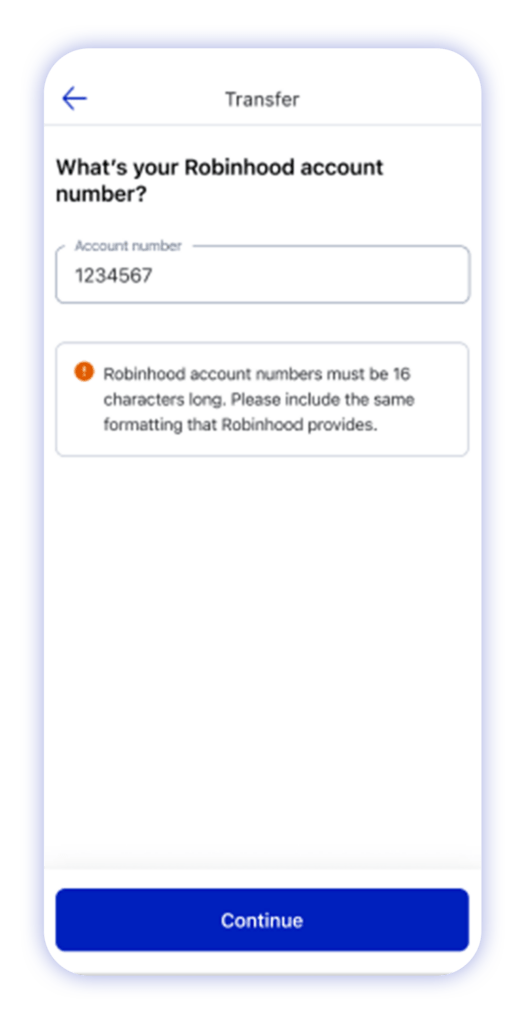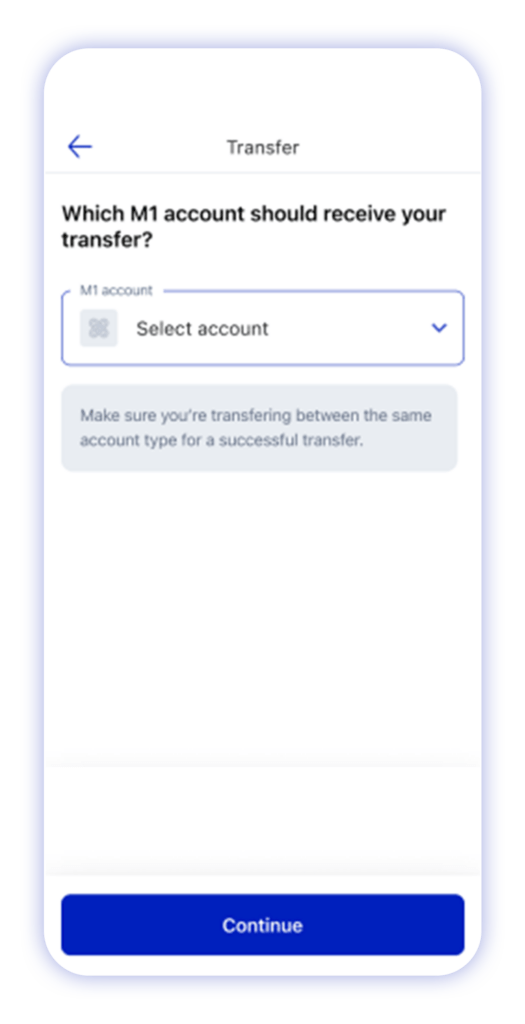 Select your brokerage.
Enter the account number you're transferring from.
Select the M1 account you want to receive your transfer. (Note: it must be the same account type you're transferring to).
Confirm the details, and we'll notify you as soon as your investments hit your account.
Once your transfer is done, you can easily manage and organize your securities into new or existing Pies if they're supported by M1. Start a full account transfer on the web or in-app after you update your app to the latest version.
For outside holdings, our next update offers a streamlined way to control those securities.
Control holdings outside your Pie
We've rolled out a new, flexible feature to help you manage holdings in your account that haven't previously been allocated to your portfolio. This update gives you more control over your holdings, making it easy to manage your account, your way.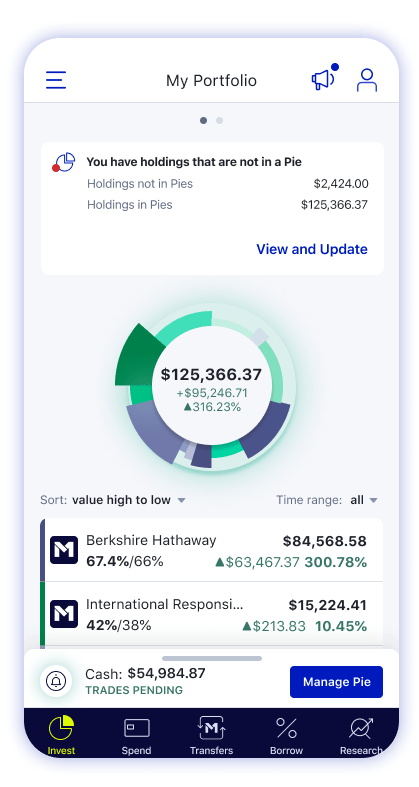 Here's a quick overview:
Holdings outside your Pie have a new home. Securities coming into your M1 account from an outside brokerage or generated by certain corporate actions (such as Mergers & Acquisitions and spinoffs) can now be managed from a single screen. From there, you can add M1 supported securities to an existing Pie or make a new Pie. You can also liquidate certain unsupported securities or get in touch with us to pursue another option.
Your account won't need to be paused. You'll have access to your investments as soon as they arrive in your M1 account, to direct as you so choose.
Your performance start date won't reset. Transferring securities into an existing funded account will not result in resetting the performance start date for that account.
You'll know when to take action. You'll be notified whenever you receive new securities via account transfer or corporate action.
More updates are on the way, including enhancements for frictionless liquidation of securities supported by M1.
Want to see how it works? Start a new transfer today >>
See an overview of all your accounts
Keep tabs on your financial health and holdings across all M1 accounts with the Home page updates. From this central location, you can view your assets and liabilities, navigate to your different accounts, view transfer activity, and receive important updates.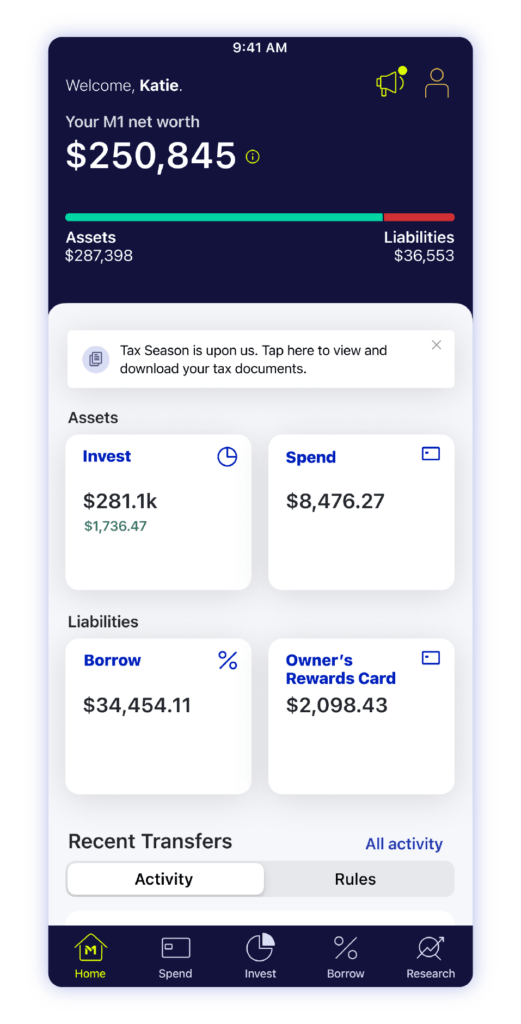 As you continue to make the most of M1, your account information and balances will appear in the corresponding sections. So, when you use M1 Borrow to pay for that home remodel or open an Owner's Rewards credit card, the information will display on your Home page.
Read more about how to navigate the Home page update to get a glance at your financial health on M1.
Borrow up to 40% of your portfolio
We recently lowered the minimum Invest equity needed to access M1 Borrow** margin loans to $2,000, meaning you're now eligible to borrow up to 40% of your Invest portfolio's equity for whatever you need—without selling securities.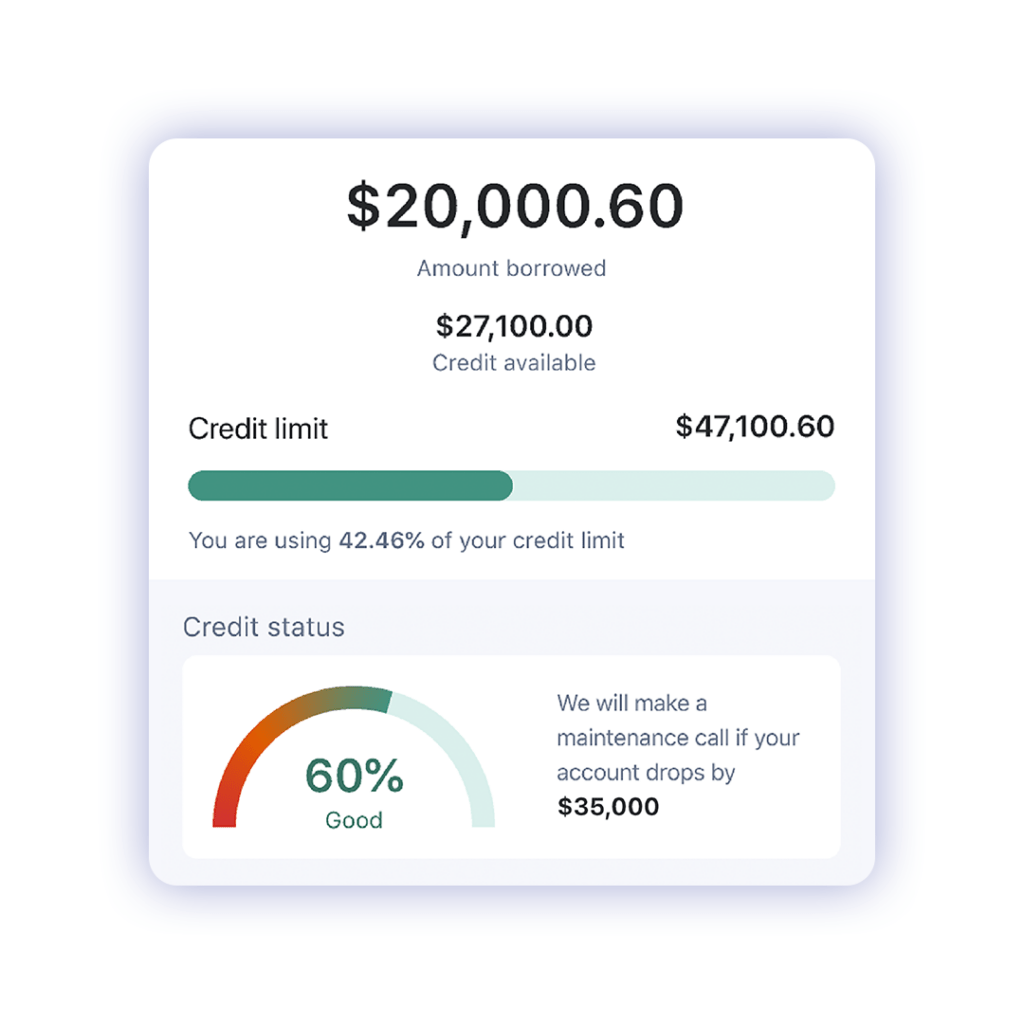 Our margin loans are a flexible line of credit backed by your investments. Think of it like a secured loan that you can tap into when needed at one of the lowest rates in the market: 4.25% or 2.75%** if you're an M1 Plus member. Our new limit increases your available credit by 5% to give you more flexibility and access to your equity.
Earn with new Owner's Rewards brands
We've refueled our Owner's Rewards program to mix in new brands, including several gas companies. You'll get 10%, 5%, or 2.5%*** cash back with select brands you hold in an eligible portfolio—and 1.5% standard rewards on everything else. See the complete updated list of tiers and brands that reward you for spending with the Owner's Rewards card.
That's all for this roundup. We'll continue to share exciting updates that make it simpler to invest, borrow, and spend on M1. In the meantime, explore company news or check out our latest blog posts.
*Credit Card not available for US Territory Residents. The Owner's Rewards Card by M1 is Powered by Deserve and issued by Celtic Bank, a Utah-Chartered Industrial Bank, Member FDIC. Review Cardholder Agreement and Rewards Terms for important information about the Owner's Rewards Card by M1.
**M1 Borrow available on margin accounts with at least $2,000 invested. Not available for retirement, trust and custodial accounts. Rates may vary.
***1.5% – 10% credit card cash back rewards earned on eligible purchases subject to a maximum of $200 cash back per calendar month.