How government policy affects your portfolio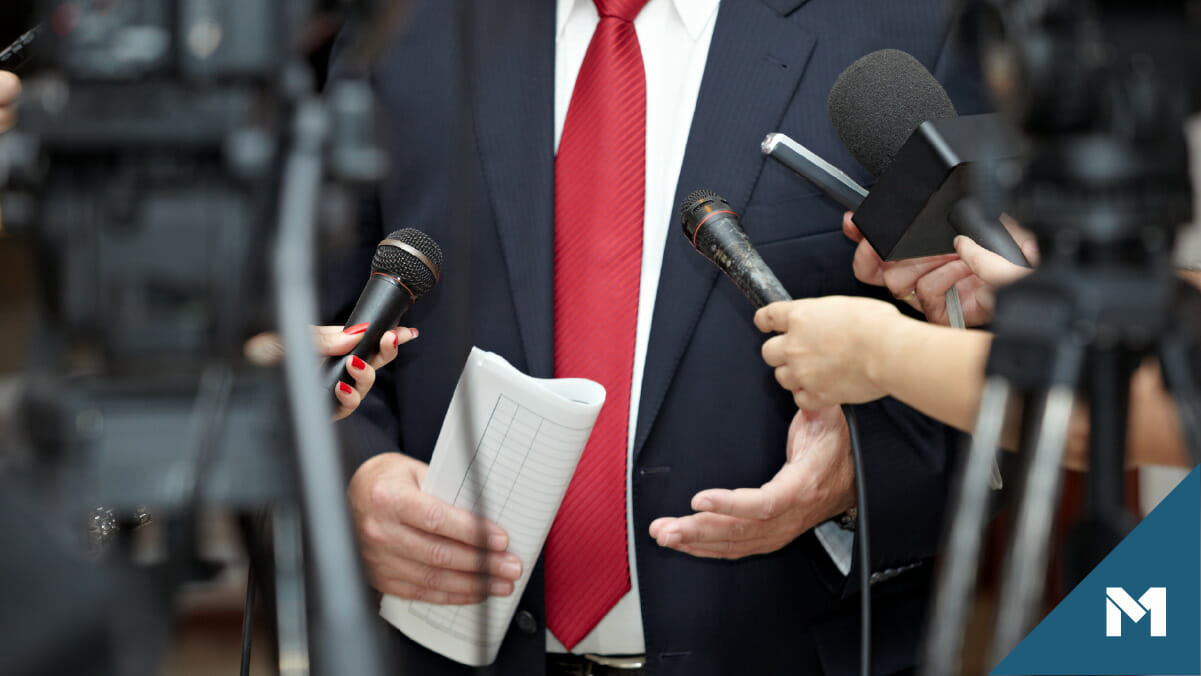 Today, we're discussing the Inflation Reduction Act, a bill with major changes to taxes and climate change, and how government policy affects your portfolio.
We're also talking about:
How M1 makes money
Crypto: brokerages vs exchanges
Your relationship with exercise
How government policy affects your portfolio
The Inflation Reduction Act is making its way to President Biden's desk. Here are the highlights:
Taxes: Charges a 15% minimum tax on large corporations, introduces a 1% excise tax on stock buybacks, and gives the Internal Revenue Service its largest budget increase in history. The bill will raise more than $700 billion in government revenue in the decade because of these changes.
Climate change: Provides $260 billion in tax credits for renewable energy, the largest federal investment in clean energy.
While the names suggests otherwise, the bill doesn't actively reduce inflation. The nonpartisan Congressional Budget Office (CBO) said the bill would have a negligible effect on inflation this year as it doesn't address many of the issues creating inflation. The CBO estimates that inflation could be between 0.1 percentage point lower and 0.1 percentage point higher under the bill in 2023.
How can government policy, like this legislation, affect investors?
Government support of an industry through subsidies or tax credits is a powerful incentive. Banks are more willing to offer favorable terms to companies within that sector. This attracts more capital, investments, and resources to that industry.
On the other hand, increased regulations and taxes can be seen as the opposite of government support for an industry. How a company reacts to new policy can reveal its long-term plan. If high taxes are levied, some companies will leave the state or country. Others account for the changes and rearrange their long-term budgets and goals.
The IRA has both incentives and disincentives for companies.
For climate change, the bill offers tax credits for consumers and corporations to switch to renewable energy. It also levies a methane emissions tax on petroleum facilities.
Governments tends to use a combination of incentives and disincentives in policy to enact real change in industries. It's important to stay up to date on these changes as they have direct and potential positive and negative consequences to your portfolio.
Commission-free investing: How M1 makes money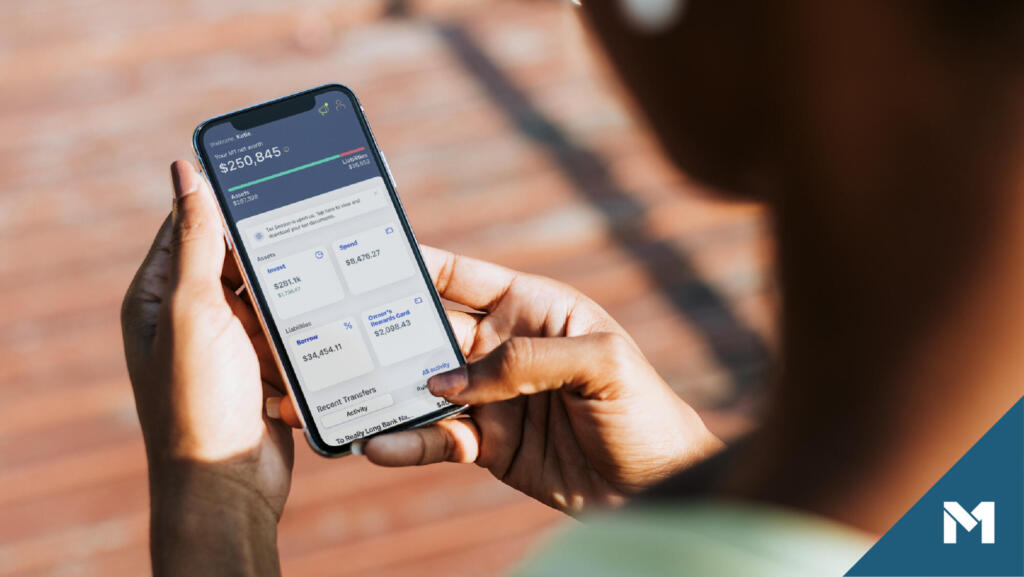 Learn the various ways M1 makes money to deliver you a client-first personal finance platform.
Why digital private banking is the future of finance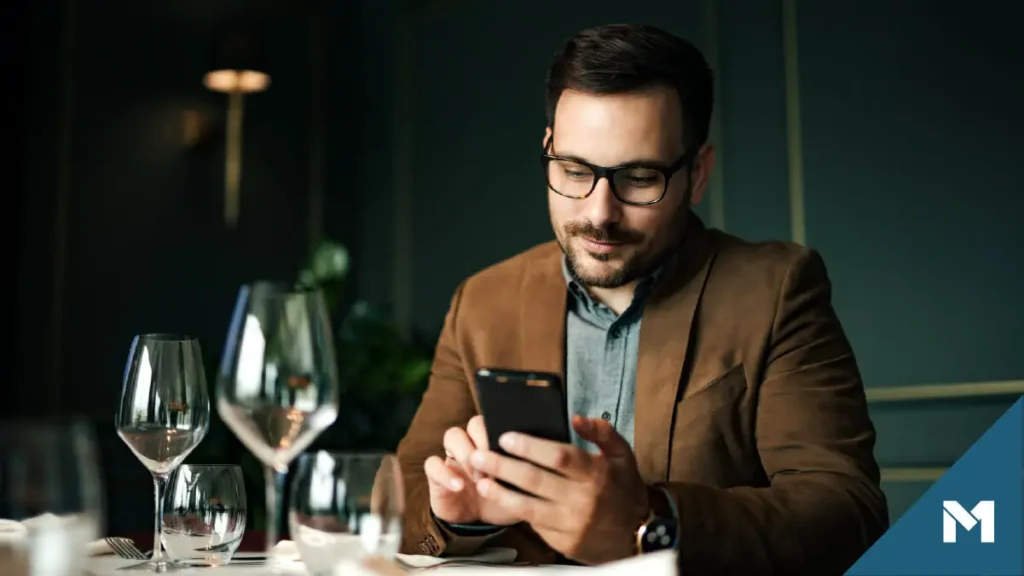 How to think about your finances the same way an ultra-wealthy person thinks about theirs.
This week, take a moment to focus on:
A question: Are brokerages safer than exchanges for crypto? Get answers from our CMO, who discusses the differences in this video.
A framework: How you can stay motivated to achieve your long-term goals, told through legendary comedian Steve Martin.
A routine: Exercising like a famous athlete may be unhealthy. See how developing a healthy relationship with exercise means fitting it to your lifestyle.
Sign up for M1 and receive The Investor's Mindset newsletter in your inbox every Monday.