Interest rates will rise. Here's how the Fed decided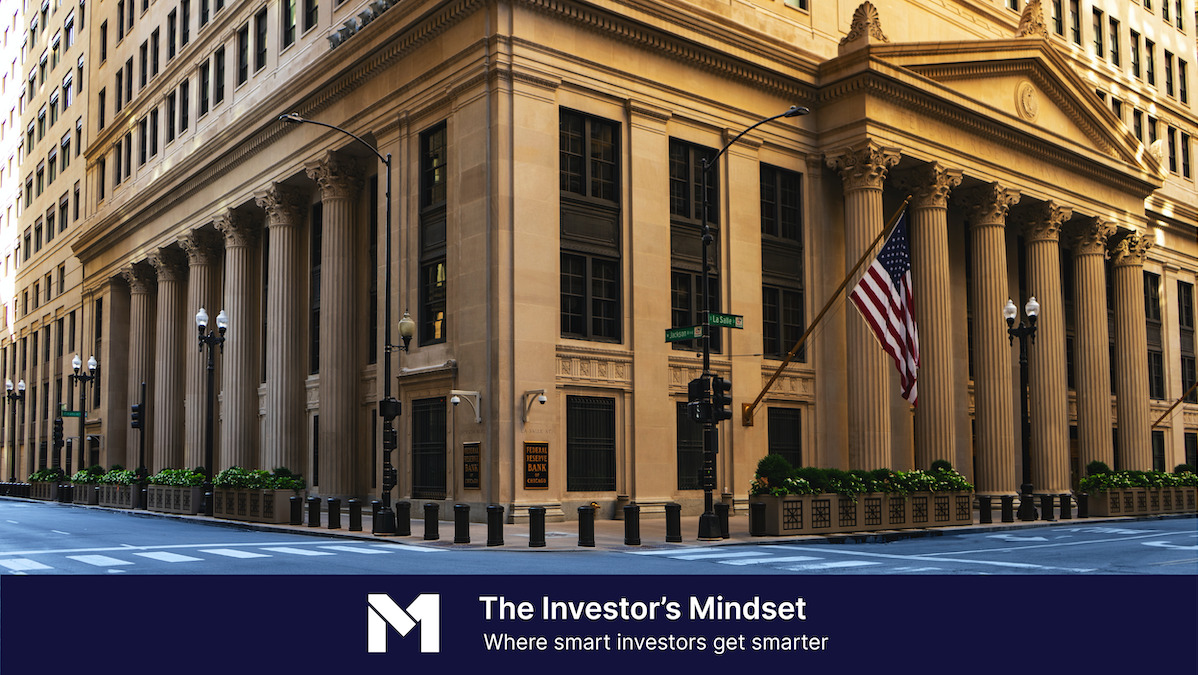 Everyone has an interest in interest rates. So, to keep things interesting, we're discussing how these rates actually work and why the Federal Reserve decided to raise them last week.
We're also talking about:
Crypto on M1
Social media fasting
Uber, WeWork, and Theranos on TV
Basis points boost
In an effort to combat inflation, the Federal Reserve decided to raise the interest rate by 50 basis points (0.50%) last week. This confirms a period of quantitative tightening, where rates will continue to rise as the Fed begins shrinking its $9 trillion balance sheet.
Why now? During the pandemic, the central bank eased monetary policies to counter the economic impact of Covid. It lowered interest rates for borrowers and scooped up over $4 trillion in assets.
With that cash influx, inflation skyrocketed. The Consumer Price Index rose 8.5% over the last 12 months, starting talks of a possible recession.
Interest rates have far-reaching effects—from the largest banks to your savings account. But how is it set?
The Federal Open Market Committee (FOMC) decides the target interest rate. To increase the money supply, it lowers the rate to entice borrowers. This makes cash abundant, so interest rates drop. To decrease the money supply, it raises the rate to try to reduce borrowing. When cash becomes scarce, interest rates go up.
The Fed says they will continue to raise rates and button up its balance sheets for the rest of the year –potentially up to 250 basis points (2.5%).
With this tightening, investors may see liquidity drain from markets such as housing, cryptocurrencies, and bonds. This can also impact interest rates for mortgages and personal loans.
See how you can access some of the lowest rates on the market >>
Explore crypto on M1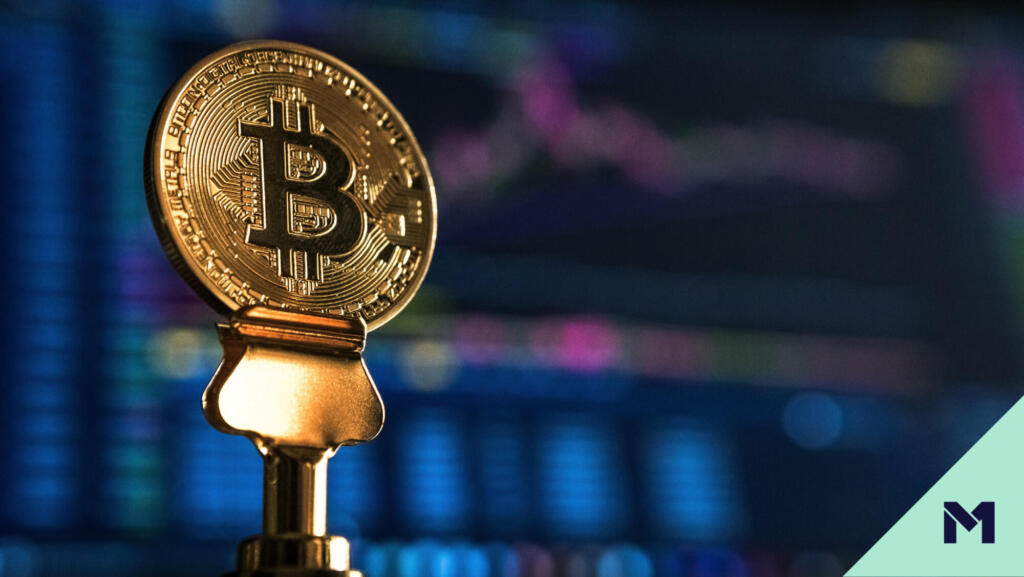 Find out what crypto exposure we currently offer on M2 and how it could affect your portfolio.
Research like an expert
Everyone has a different approach to investing. Here's how to improve and develop yours.
This week, take a moment to focus on:
Your mindset: Consistent steps can make an ordinary future extraordinary. See how rethinking your everyday choices can create giant leaps down the line.
Your health: Your brain may be begging you to slow your scroll. According to experts, social media fasts can improve your mental health.
Your entertainment: Real-life drama from Uber, WeWork, and Theranos hit streaming services this month. Read the reviews to see which tech-based series is worth a binge.
Sign up for M1 to receive The Investor's Mindset in your inbox every Monday.