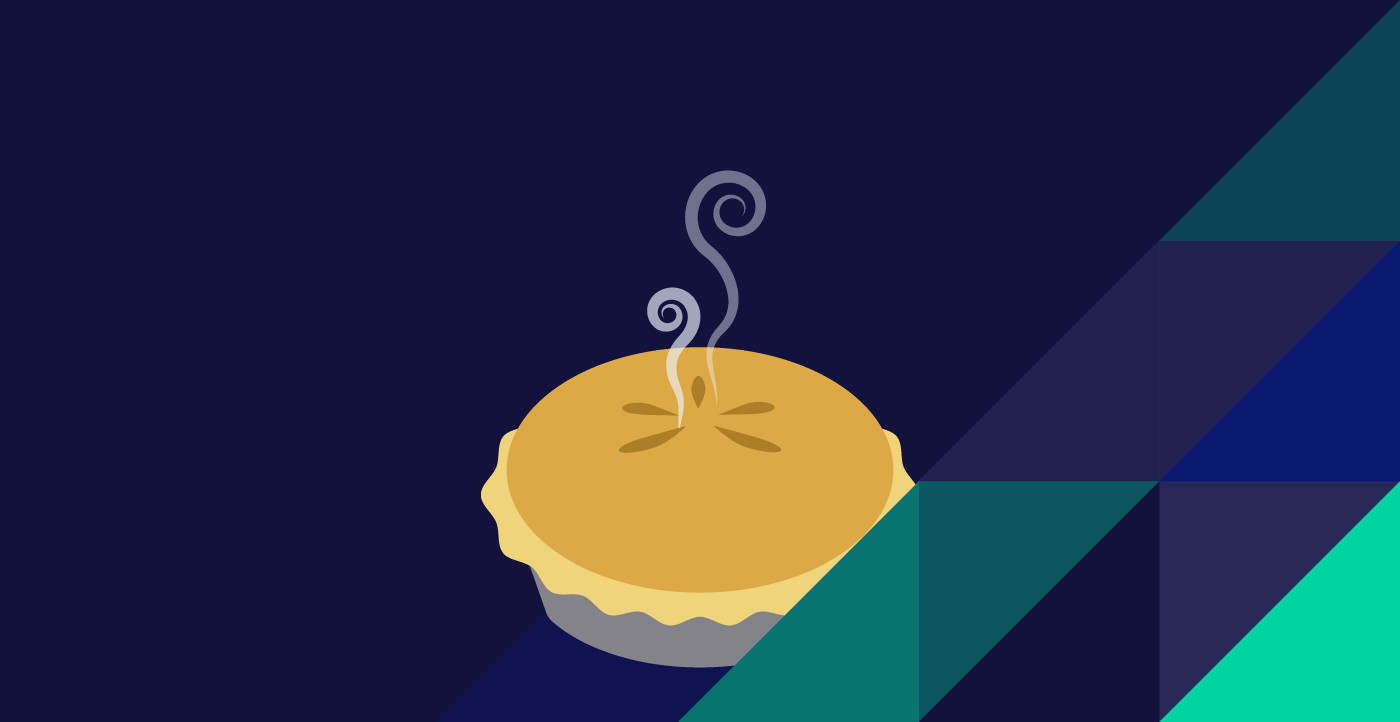 EmojPies anyone…
One of our good pals on Reddit pointed out that you can add Emojis to the title of your Pie. Yes, it's true.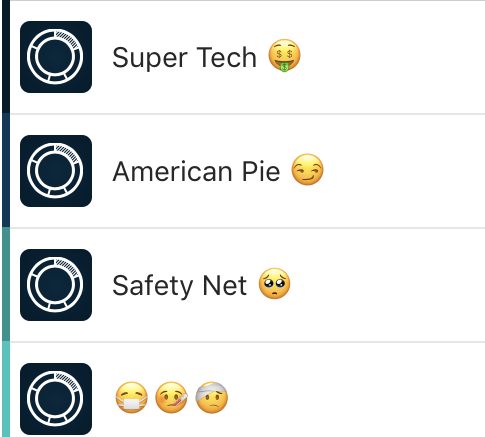 (If you can guess the type of holdings in sala094's Pie, you get 20 points).
So have some fun customizing your Pie.
And thanks, sala094 for pointing this out.
Do you use emojis to customize or organize your Pies? Let us know! Share your Pie and tag us on your social media channel of choice—we can't wait to see how you're using emojis.
---