M1 hits $3 billion in client assets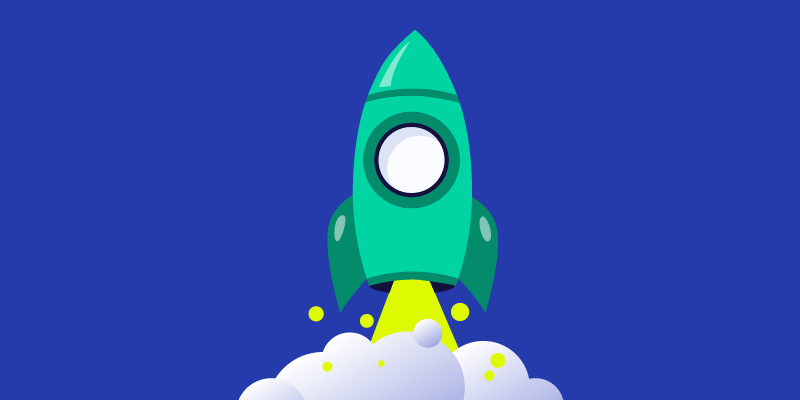 We're excited to share that we hit $3 billion in client assets, just four months after doubling to $2 billion:
"The financial services industry has seen disruption for some time, but our incredible growth is far beyond the trend. It's about our team's relentless pursuit to create the best personal finance platform for building long-term wealth, meeting medium-term financial needs, and managing short-term spending. The speed at which we've tripled client assets is a clear example of the trust and belief people have in our vision."

Brian Barnes, founder and CEO at M1 Finance
We're experiencing daily record numbers in account signups and brokerage account transfer numbers. We're currently signing up approximately three times more users now versus this time last year, and recently hit over $700 million in total account transfers from competing brokerages.
We only launched M1 to the public three and a half years ago. Now, we're one of the fastest-growing personal finance platforms in the world. It's been a year full of milestones.
Thanks to our investors, clients, and team for helping us hit $3 billion in client assets. We couldn't have done it without you, and we're incredibly excited for what's to come.
You can read the full press release here.
---