Changes to M1 Invest: Minimum stock buys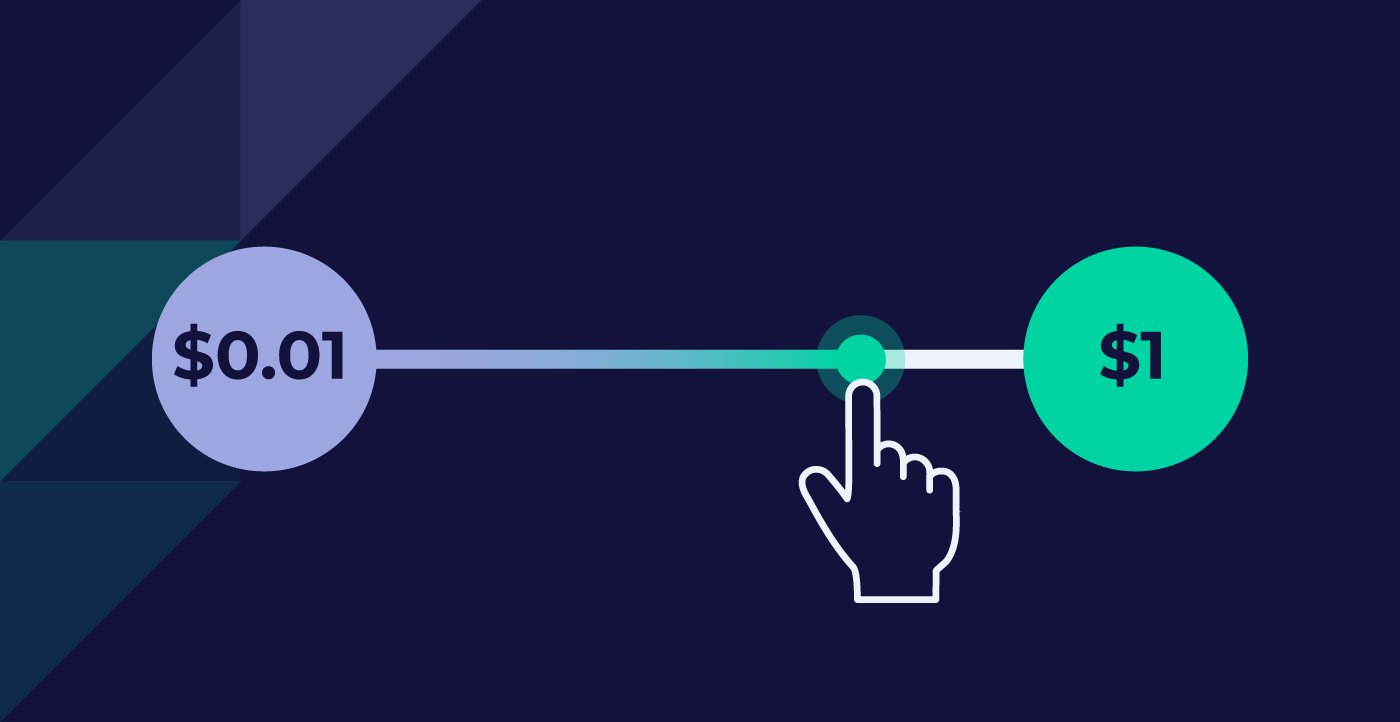 Hi all,
We are raising the minimum buy amount per security on M1 Invest from $0.01 to $1.00 and the minimum cash balance for auto-invest from $10 to $25, effective April 15, 2020. We realize this will change some of the transactions that you've become accustomed to. We want to be as transparent as possible in giving you an early heads up to the change and explain why it's happening and what you can expect after it does.
Here's the tl;dr
We're doing this to reduce costs for both you and M1 and to enable us to devote more time and resources to improving the M1 Invest product. Our goal is to keep innovating for and supporting the M1 user base. Reducing the costs and burden of unnecessary transactions on our platform will help us continue to do this. This change should not materially impact the ability to grow your money. You may see changes to the number of buys that happen in your account. Even at this new $1 minimum, we're still at the lowest level in the industry, allowing you to put your money to work more efficiently.
Read on for the full details:
Why we are making this change
There are two primary reasons we are making this change:
Reduced cost and effort for you.
This move will reduce your administrative burden for tax filings and statement tracking, as hundreds (and for some of you, thousands) of sub $1 trades will be eliminated. The regulator-required fees on sales can have a meaningful impact on users with micro purchases.
Reduced cost to us, enabling us to put more resources back into improving the product and the experience for you.
Sub $1 trades make up 25% of total trade volume while only accounting for 0.05% of all dollars transacted. Our goal is to create the best platform for you to manage and grow your money and to focus our energy on constantly making our product better. These less-than-$1 purchases can put unnecessary strain on the system for such a low percentage of transaction dollars. Instead of us focusing our development effort on handling micro transactions and system maintenance, we can instead innovate faster and provide more value to you.
What this means to you
Here are some scenarios you may encounter with these changes:
Scenario: You make a buy order for your Pie and some trades don't happen, leaving you with a few dollars.
Solution: Check your estimated trades so you can get a feeling for what will happen, and if any calculated trades are under the $1 threshold. If you see calculated buys under $1, you can place buy orders that are at $1 or more for those Pie slices.
Scenario: A stock in your Pie pays a dividend and pushes your cash balance above $10. You have auto-invest on, but the cash keeps building in your cash balance instead of re-investing in your Pie.
Solution: Like the scenario above, this situation is correlated with the size of your stock positions and your cash balances. Moving forward, your auto-invest will not be triggered until it is more than $25 above your set amount. If you have auto-invest on and you have set a cash amount minimum, your trigger point will be at your set amount plus $25. For example, if you have your cash minimum set point at $50, the auto invest would be triggered at $75 and the amount purchased would be as close to $25 as we can get it (leaving you at your cash minimum). In cases where you have auto-invest on with no minimum, the trigger for auto-invest will occur at $25.

In either case, you could still potentially buy all or some of your Pie with your cash. You'll just need to do that manually.
Scenario: You want to sell a slice, but some of the holdings in that slice are below $1.
Solution: There will not be a minimum on any sales, so you can have more flexibility when you need to liquidate parts of your portfolio.
These changes will take place on April 15, 2020. If you have any questions, check out our Support Center. If you can't find your answers there, shoot us a note at help@m1.com or find us on Twitter or Facebook.
Thanks for reading this far, and as always, thanks for trusting M1 with your hard-earned money. We really appreciate it!
The M1 Team
---