Coming soon: not your typical finance newsletter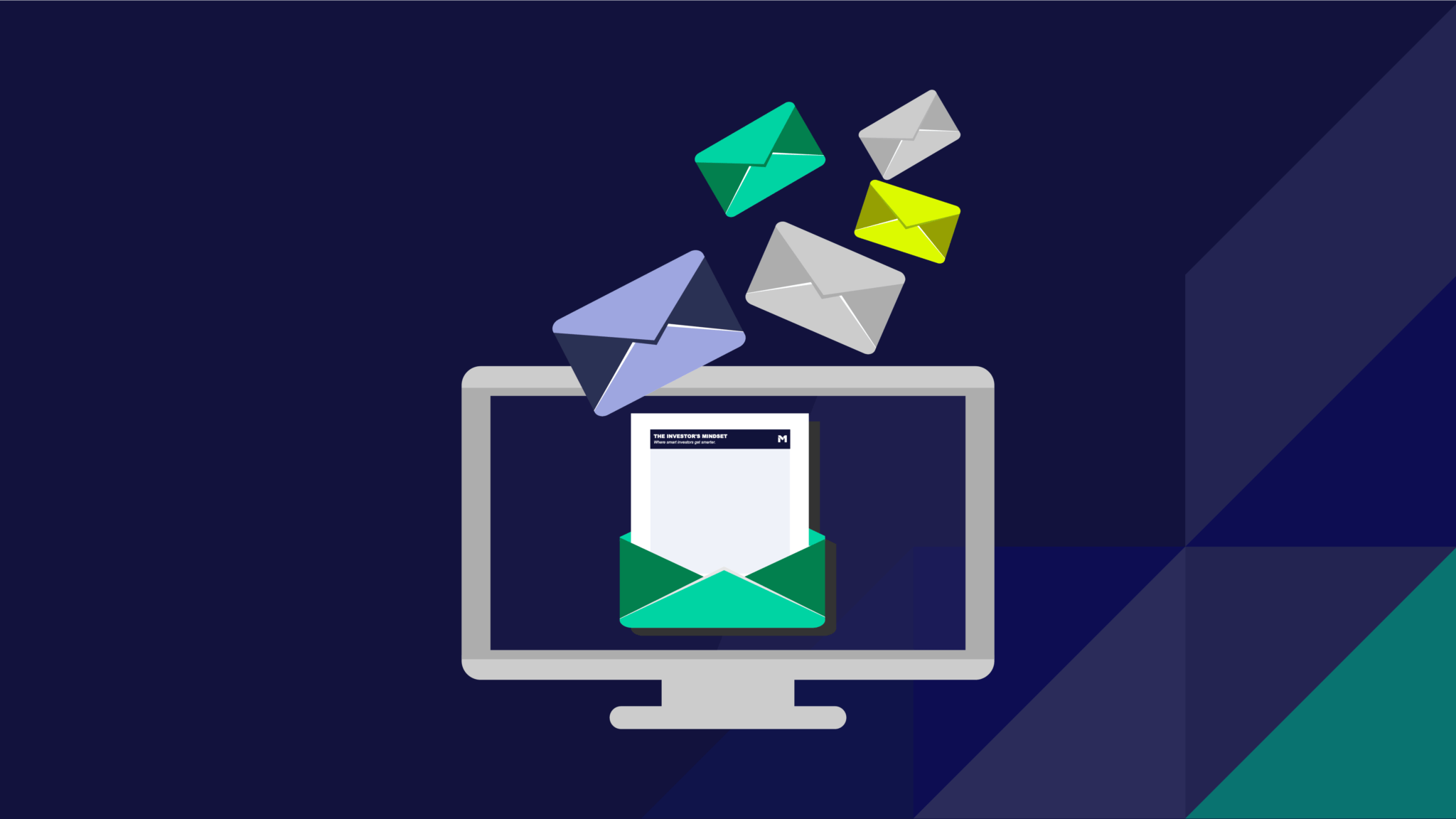 Greetings from our home offices! Welcome to the not-quite-first-edition-as-a-blog of "The Investor's Mindset," a monthly newsletter we're launching to share new ideas, thoughts, and perspectives to help you become a smarter investor.
---
This isn't your typical finance newsletter
We don't know about you, but our inboxes are full of newsletters about stocks, earnings trends, and market predictions. You know the type: they're fleeting, sensational, and non-memorable after about two hours. So, we're not going to talk about that.
We're also not going to talk about budgeting advice or how to cut daily expenses. There are hundreds of other resources that already talk about these topics. Our sweet spot is investing.
---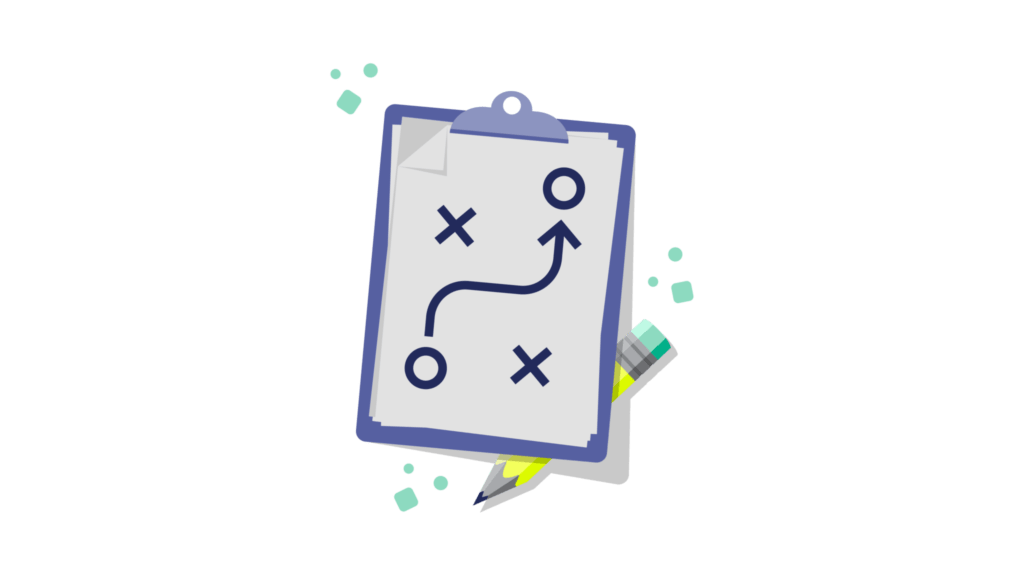 ---
We're taking a different approach
We don't believe that investing should be complicated, and we don't believe that it's one-size-fits-all. It's a way to improve your financial future, however you decide to do that.
In our eyes, the investor mindset is a growth mindset. We believe that's the differentiating factor in regular investors and smart investors.
---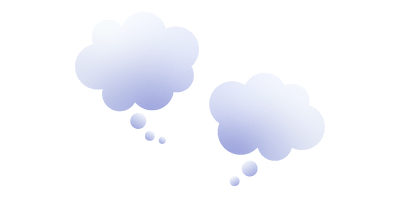 ---
Here's what you can expect
Each month, we'll do a deep dive on one topic. We'll empower you with frameworks and original, thought-provoking content that will help you become smarter than you already are. We'll share how we think about these topics, and how you can incorporate them into your investing strategy.
Think topics like impulse control, the importance of setting up reliable systems, how to build good investing habits (and get rid of bad ones), long-term thinking while acting in the short-term, and more. We may even cover the principles of Zen and how to stay present with your investments.
We'll also share the posts, books, videos and other resources we're reading on these topics so you can go even deeper. And we hope you do, as they're often useful in other aspects of life.
Finally, we'll throw in a fun challenge so you can keep your mind sharp and have a regularly scheduled smile a month. Because getting smarter is fun.
---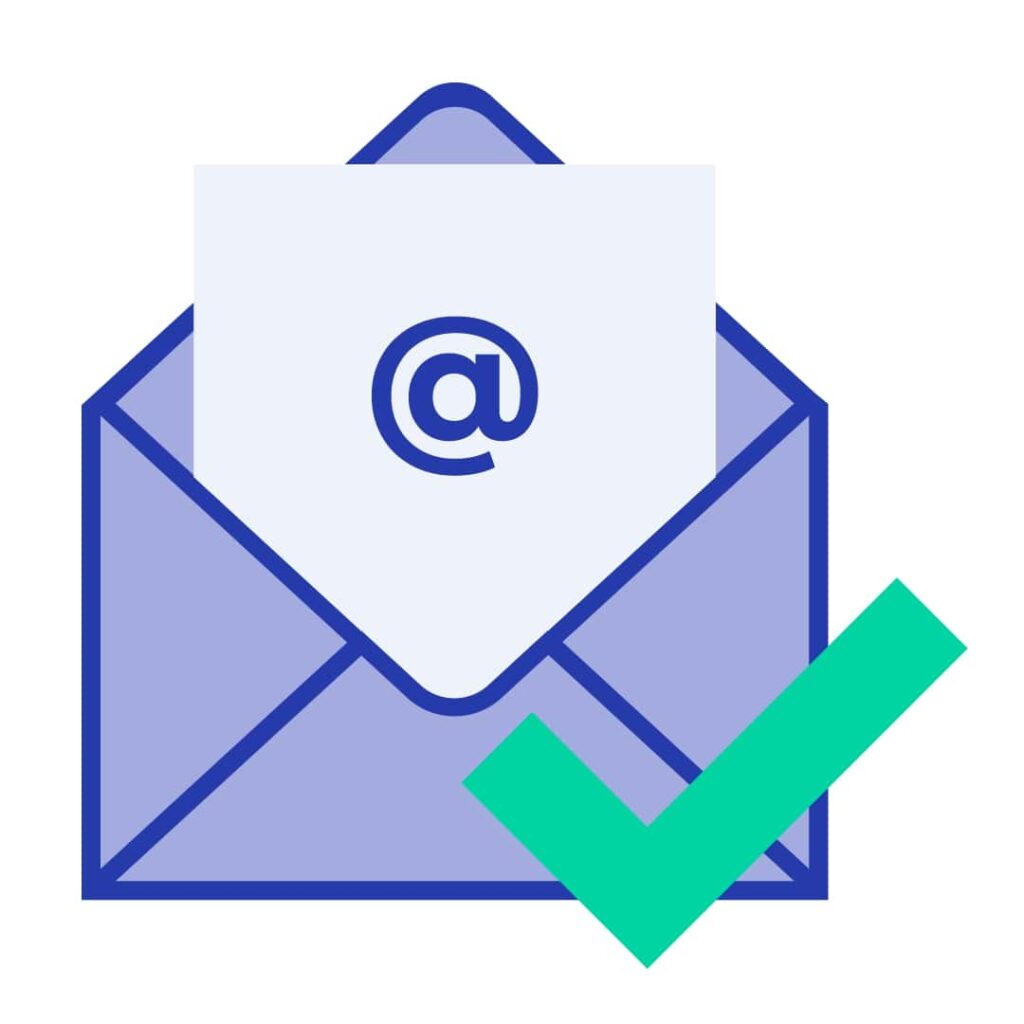 ---
Coming soon to an inbox near you
Our first topic will be ownership. We'll cover what it really means to own and control your investment strategy with intention, and why it's important. This topic was inspired by a great book that we read: Extreme Ownership by Jocko Willink and Leif Babin. Here's a short excerpt:
It's as important to believe in goals as it is to set them in the first place.

It's true that it's impossible to be certain about returns. If predicting the market was possible, we'd all be Warren Buffet.

Think about it this way: if a leader doesn't believe in the mission, their team won't be able to either. Suddenly, their choices aren't as likely to propel them towards success. It's the same with investing…

"The Investor's Mindset" by M1 FInance
Keep an eye on your inbox; you'll get the first edition of "The Investor's Mindset" this week.
---
Until next time
Thanks for reading! If you're excited too, we'd love for you to share the news with others who might enjoy "The Investor's Mindset."
And since it's just the beginning, we'd love to hear from you. Let us know what you're looking forward to or send us your feedback and thoughts on future topics. Email us at hello@m1finance.com or send us a tweet. We love to respond.
---
Talk soon,
The M1 Team
---
P.S. We're only sending it to current clients right now, but you're welcome to join us here.
---