Reactions and readings from quarterly earnings reports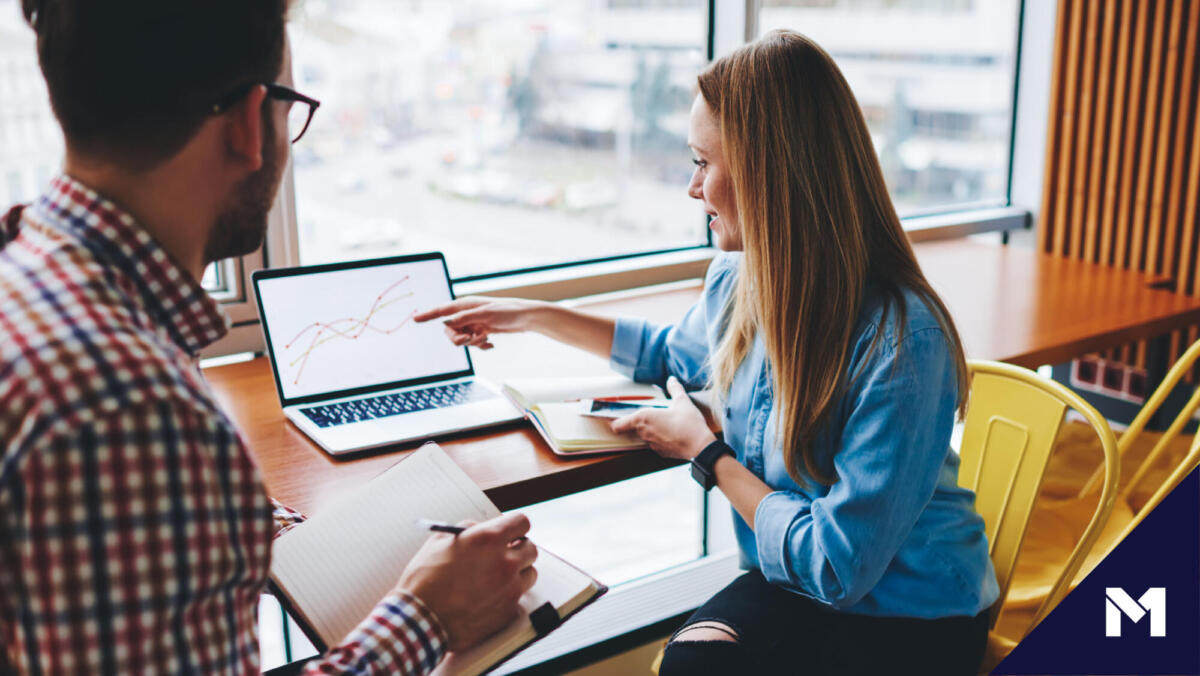 We're halfway through the year, which means both individual investors and companies are reviewing their finances. Today, we're discussing what earnings reports reveal about the assets you hold and the greater economy.
We're also sharing:
Why it's important to practice failure
What it takes to be wealthy in America
Changes to M1 Checking accounts
EARNINGS INSIGHTS
It's earnings season once again. With talks of a possible recession on the horizon, quarter two earnings can help indicate how the rest of the year will shake out. As an investor, pay attention to shifts in company plans and how inflation and consumer spending affect corporate profits.
Bank earnings reports are a good place to start. Banks track the finances of consumers and businesses, like how people are spending money and how much they're borrowing. For now, sentiment seems mixed.
U.S. stock indexes rose last week as the market and investors reacted positively to the released earnings reports. By Tuesday morning, all of the S&P 500's 11 sectors were trading higher. And Wells Fargo said that 64% of S&P 500 companies reporting earnings beat estimates.
People continue to spend, borrow, and invest as the markets remain volatile. Overall, Wall Street analysts don't feel the U.S. is on the cusp of a recession but many admit it's a challenging market.
But positive sentiment doesn't always mean companies are prospering in a difficult market. Plans to cut hiring or forego business investments are often better clues of future performance.
Netflix (NFLX), for instance, lost 970,000 subscribers between April and June — and investors are cheering. Netflix estimated it would lose 2 million subscribers, so the news wasn't as dismal as expected. But taking a long-term view, Netflix stock has dropped 62% in the past 12 months as it slowed hiring, cut jobs, and pivoted to advertising.
As an investor, factoring in a company's cash flow and demand can hint at short-term results. For long-term implications, consider management's degree of confidence in earnings calls and what actions the company is taking to manage the continued downturn. As always, consider your long-term plan and adjust as needed.
Learn more about evaluating earnings and stocks >>
Analyze earnings like a seasoned investor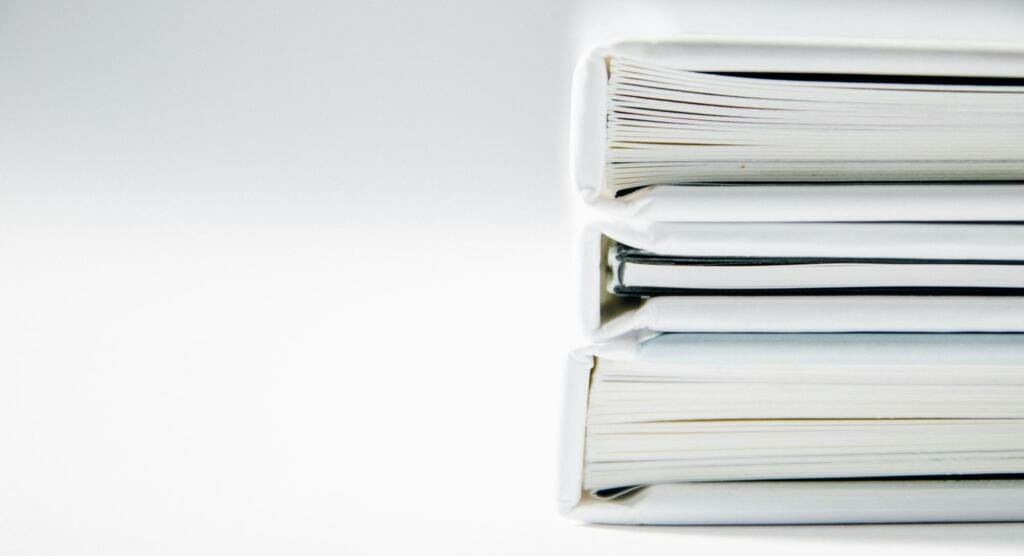 Quarterly earnings reports highlight the health of a company. Learn the three financial indicators to look for.
This week, take a moment to focus on:
A visualization: See the difference between a trader, an investor, and a builder in this simple graphic that aligns perfectly with our belief that your wealth is yours to build.
A framework: Why you should practice failure, as told through aviation.
A thought: What does it take to be wealthy in New York, California, or America>? Find out how far money goes in this quick read.
Sign up for M1 and receive The Investor's Mindset newsletter every Monday.