Earnings reports, and what to look for as an investor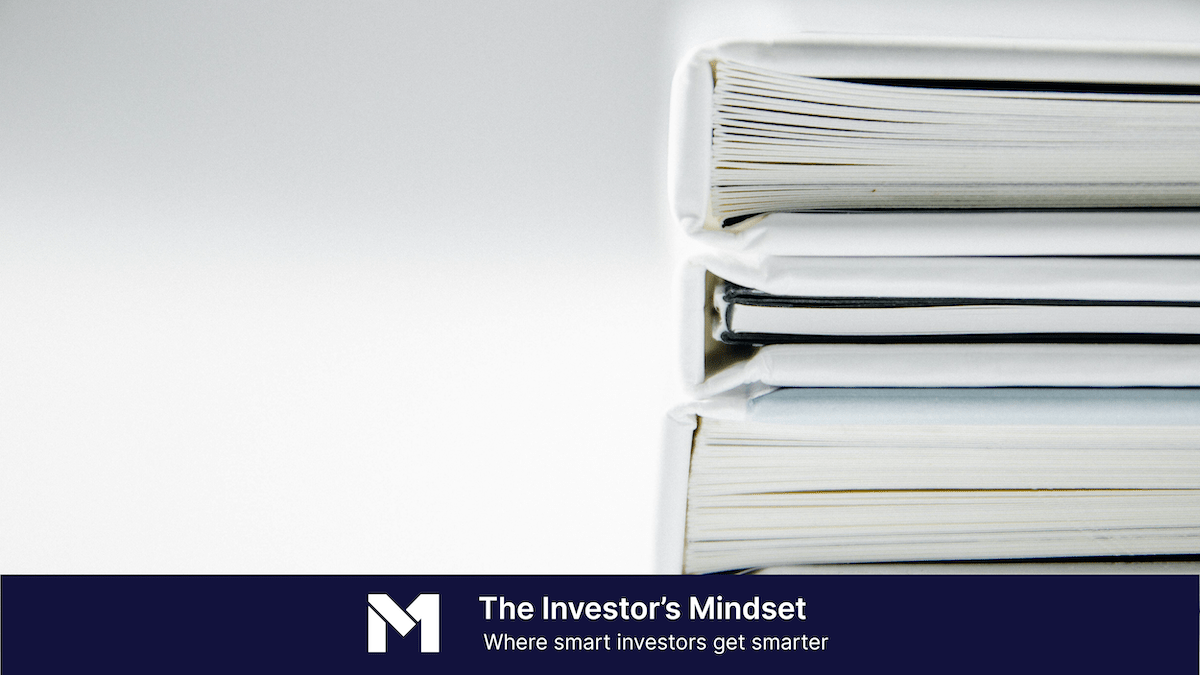 It's earnings season, and analysts are abuzz. Much like a school report card, earnings reports reveal how publicly traded companies have performed over the last quarter. Today, we have a short lesson on what's inside these reports and how to grade your investments.
We're also talking about:
Investing like Warren Buffett
Salary transparency
The rules of travel
FIRST-QUARTER EARNINGS
Apple (AAPL), Amazon (AMZN), Meta (FB), and Alphabet (GOOGL) all report earnings this week. While market sentiment, the media, and rumors can all impact a company's stock, the most tangible factor is its earnings.
But what are earnings reports, and how do they affect your portfolio?
An earnings report is a filing made by public companies each quarter to report their performance. Each includes three key financial statements:
Balance sheet: The company's assets, liabilities, and shareholder equity.
Income statement: The company's financial performance, including revenue, net income, earnings per share, and expenses.
Cash flow statement: The flow of cash coming in and leaving a company through its operations, investments, and financing.
The reports also give insight into sales, financial risks, and earnings before interest and tax.
By analyzing a quarterly earnings report, investors can gauge the financial health of a company beyond its stock price. This helps shareholders decide if the business is projected to grow or stagnate, and whether to buy, hold, or sell.
Learn how to analyze and research stocks like expert investors >>
THE INVESTOR'S MINDSET IS NOW ON OUR BLOG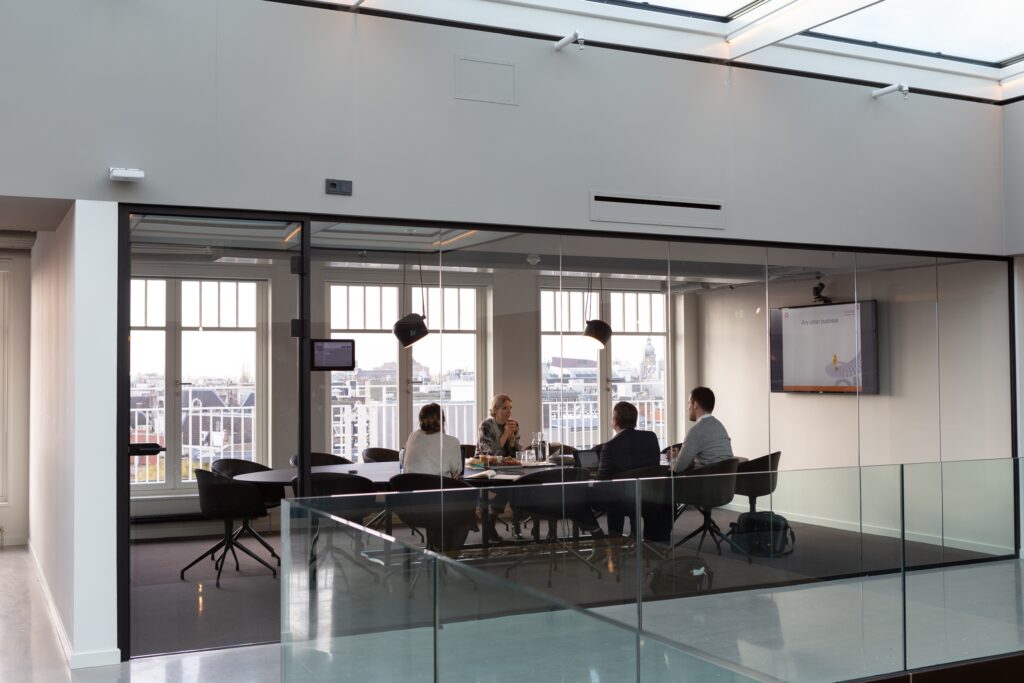 Every Monday, this newsletter will show up on the Taking Stock blog. Check out last week's post on stock buybacks and share with a friend.
WHAT YOU NEED TO KNOW ABOUT VALUE INVESTING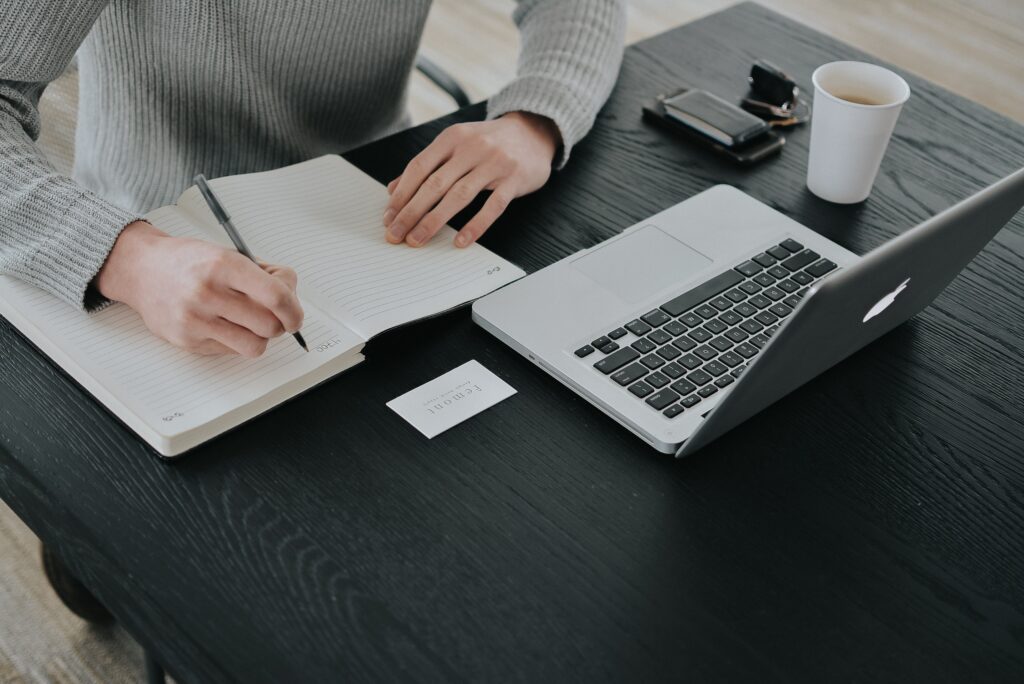 This investing strategy was created by Benjamin Graham and popularized by Warren Buffett. Can you name the six principles?
This week, take a moment to focus on:
Your salary: New York City's new salary transparency law requires companies to share the minimum and maximum salary on each job posting. Even if you don't live in NYC, this is what the law could mean for you.
Your habits: Can one sentence help you build better habits? Here are 30 one-sentence stories to inspire a change that can improve your routines.
Your travels: Summer travels is estimated to reach pre-pandemic levels. Make your next trip intentional with 21 travel rules from lifestyle author, Tim Ferris. (#4: Stop living to relive).
Sign up for M1 to receive The Investor's Mindset in your inbox every Monday.