How to automate your finances with Smart Transfers
M1 Team
December 1, 2020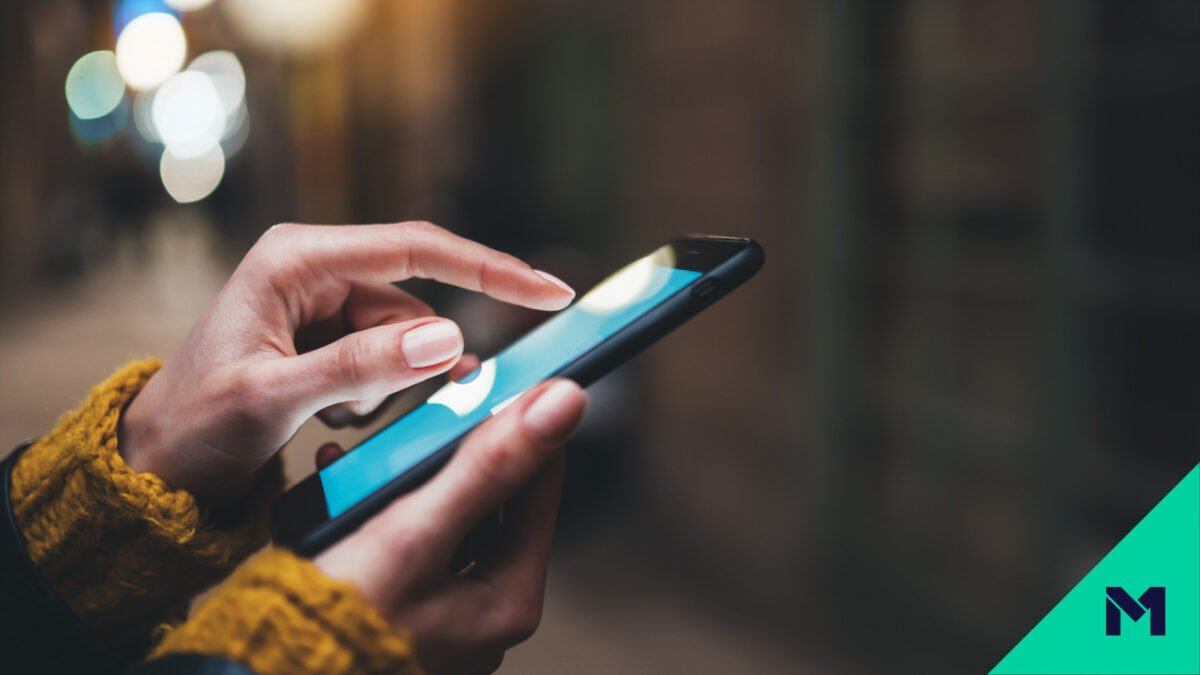 Wherever you turn, it feels like automation is there. Whether it's Netflix choosing your ideal next show or your car braking when you get too close for comfort, automation is having a moment.
And we think it's long overdue.
That's because automation can help optimize mundane tasks and simplify historically difficult processes. This includes the steps needed to automate your finances, such as:
Living below your means.
Building an emergency savings fund.
Paying off high-interest loans.
Contributing to a retirement account.
Contributing to a well-diversified long-term portfolio.
For too many years, these steps were separate, clunky, and likely near the bottom of your to-do list. Although a lot of platforms let you automate processes here and there, we wanted more. So, in 2020, we made it possible to automate your finances with Smart Transfers to help you meet your financial goals.
How to automate your finances with Smart Transfers
Let's walk through the fundamentals of how Smart Transfers work so you can make the most of M1 — and your money.
If you're an M1 Plus member, you can use Smart Transfers to set threshold-based rules in your M1 accounts. For example, imagine you want to maintain a $10,000 minimum in your M1 Spend Plus checking account each month. You make regular contributions to your account, but you want to invest any extra money beyond your minimum. So, you set up a Smart Transfer to keep at least $10,000 in your M1 Spend Plus checking account and invest the rest.
This means you don't have to wait for a certain date to transfer money or set a reminder on your phone. Whenever the balance in your account exceeds your minimum, it will automatically transfer the excess to your M1 Invest account.
You're not limited to one Smart Transfer. You can set another rule that automatically taps into M1 Borrow (if eligible)* to refill your checking account if your balance drops too low. And you can set up several Smart Transfers to work between your M1 Spend Plus checking account, IRA, and taxable portfolio.
Here are several additional ways to automate your finances with Smart Transfers:
M1 Spend overbalance: Set a maximum cash balance for your Spend account and automatically transfer the excess into an Invest account.
Example 1: Spent to Invest.
Example 2: Invest to Spend
M1 Spend underbalance: Automatically refill your Spend account when it falls under a certain balance.
Example 1: Borrow to Spend
Example 2: Invest to Spend
M1 Invest cash overbalance: Set a maximum cash balance for your Invest account and automatically transfer the excess cash into another one of your M1 accounts.
Example 1: Invest to Spend
Example 2: Invest to Invest (brokerage to IRA or 401k)
Smart Transfers do the hard work, so all you have to do is contribute.
Unlock Smart Transfers and other powerful digital banking perks with M1 Plus >>
Automate your finances to meet investment goals
Smart Transfers also work between M1 Pies (in different M1 Invest accounts). Maybe you're saving up for a dream house or a rainy day. You can make a Pie specific to that goal and set Smart Transfers to maintain maximum or minimum balances to keep each Pie on track.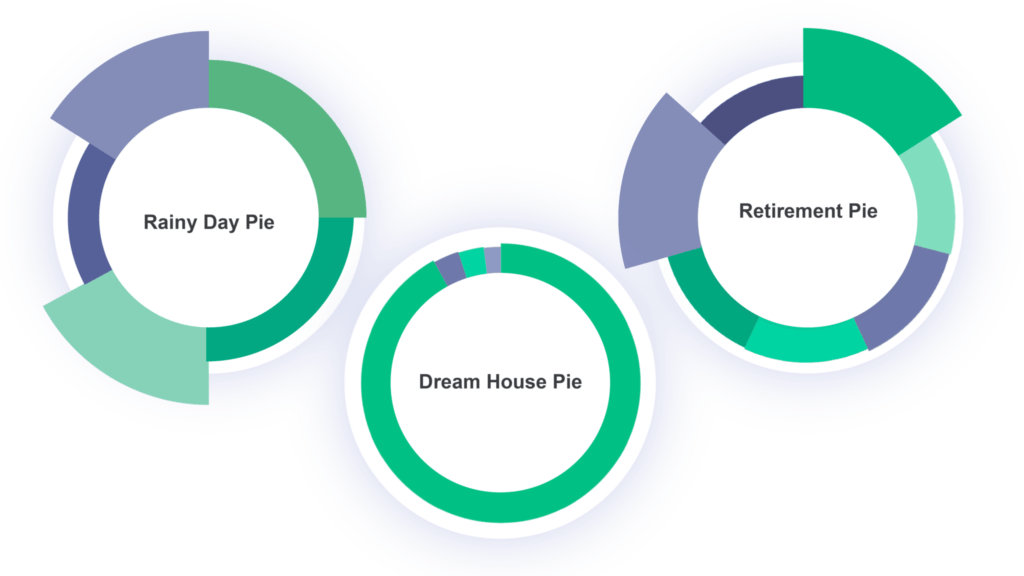 Say, for instance, you only need a specific amount in your Rainy Day Pie. You can set a Smart Transfer to automatically sweep any extra contributions to another Pie, like the one for your Dream House or Retirement Pie.
The Smart Transfers you set will always be on and will continue working until you stop or change them. This ensures you can put every available dollar to work according to your financial goals, without having to spend time submitting transfer requests each month.
Simplify your investing, saving, and borrowing with Smart Transfers
Automating your finances with Smart Transfers can have major benefits and relieve major stress. It can also help you grow towards your wealth-building goals without managing unnecessary tasks or keeping track of deposits.
To get started, simply take these two steps:
Learn more about optimizing your banking with M1.
Join M1 Plus to start using Smart Transfers to automate your financial life.
Instead of clicking around in your accounts, take control of your money so you can get back to doing what you love.
Disclosures
*M1 Borrow available on margin accounts with a balance of at least $10,000. Does not apply to retirement accounts.
Terms and conditions apply.