The US financial system's top 4 vulnerabilities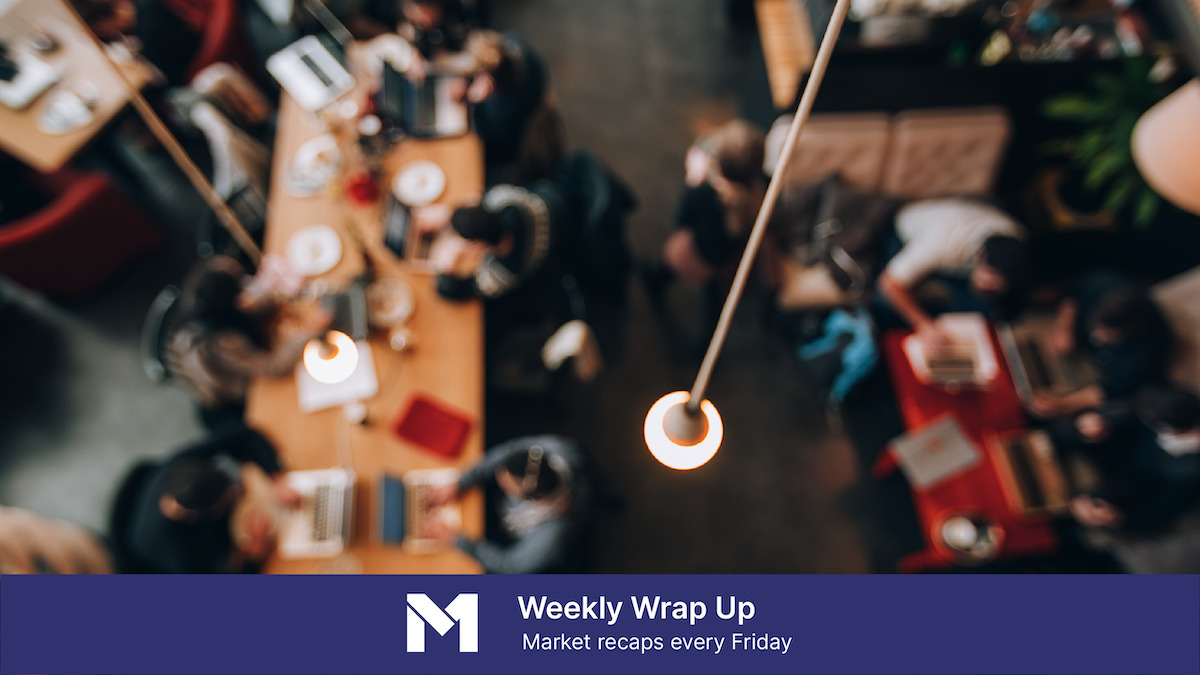 How are you spending the only Friday the 13th of the year? We're mirroring the markets mood by sharing the Fed's Financial Stability Report and listening to "Superstition" on repeat.
Today's edition also covers:
Apple's big product announcement
The UST stablecoin spiral
An invention that changed investment banking
Here's how the markets performed this week: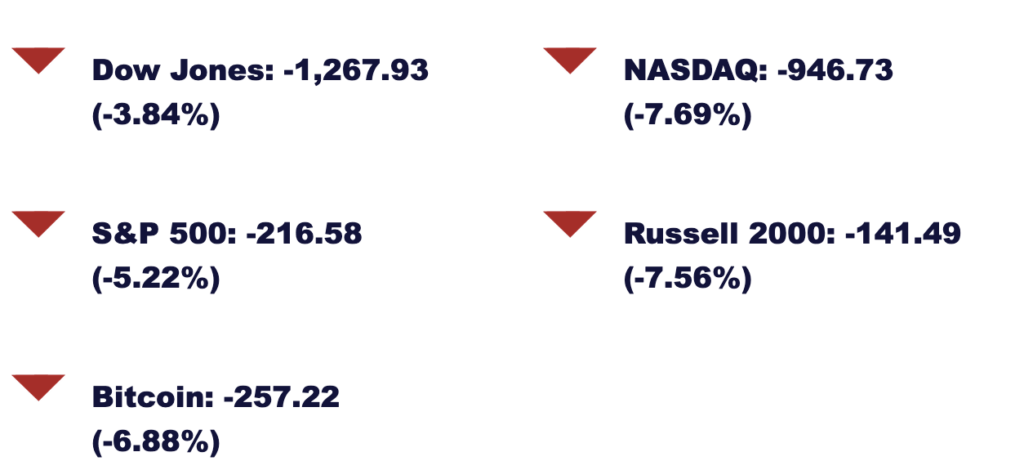 Stablecoin spiral
TerraUSD (UST), an $18 billion algorithmic stablecoin, lost its footing this week during a dramatic death spiral. The cryptocurrency relies on financial engineering and investor support to maintain its $1 peg. But investors fled as it dropped to a low of $0.30 per coin early Wednesday morning. Although UST is rebounding, it dragged other coins down with it—the value of bitcoin dropped by 24% over the week. This Twitter thread breaks down the crypto chaos.
Reserve report
The Federal Reserve released its first Financial Stability Report of the year. This assessment shows how the Fed is evaluating the current state of the U.S. financial system and monitoring major risks. Here's a snapshot of the factors impacting the economy, or you can read the full report for more details.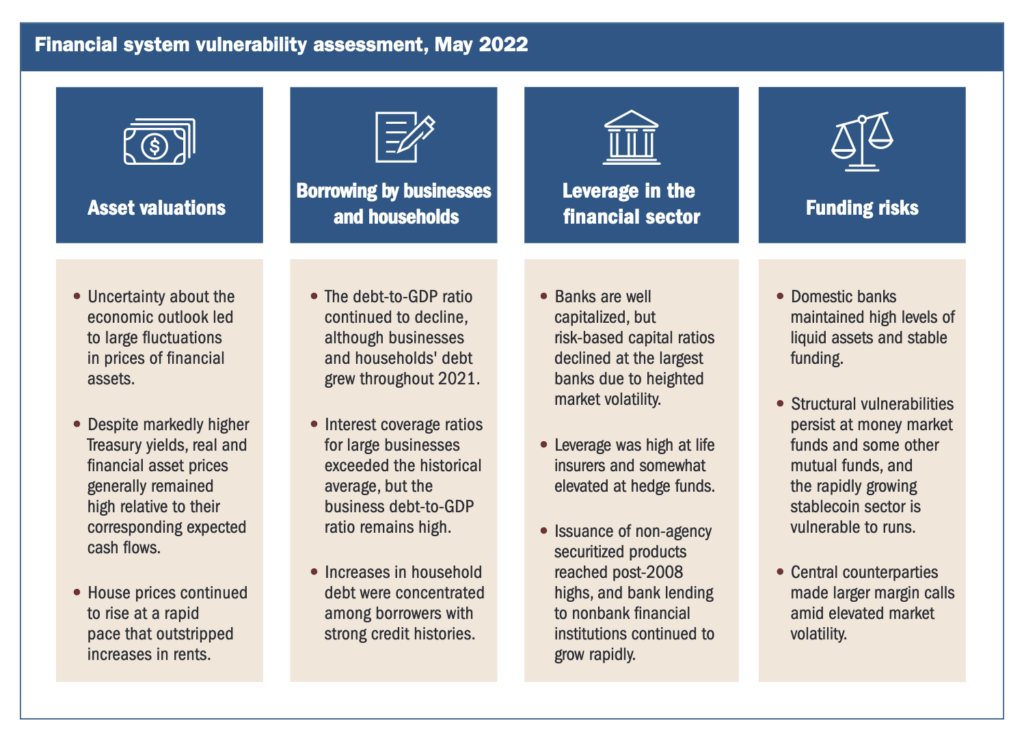 Meat match
Beyond Meat Inc (BYND), the food manufacturer known for its plant-based burgers, missed quarterly revenue estimates this earnings season. Analysts expected a net revenue of $112.3 million, but the company cooked up a Q1 revenue of $109.5 million. Meanwhile, meat manufacturer Tyson Food Inc. (TSN) reported strong fiscal second-quarter earnings that showed the group's revenue rising 16% to $13.11 billion.
Quick hits
What's new at M1?
Since the start of the year, we've launched several features that make it even easier to manage your finances with automation and ease. Now, you can access detailed information on individual stocks, streamline your brokerage account transfers, and more.
Learn about the latest features >>
This week in financial history
May 11, 1979
Investment bankers get access to the first electronic spreadsheet, VisiCalc. Designed by software developers Bob Frankston and Dan Bricklin, the tool dramatically reduces the time to calculate the value of corporate mergers and buyouts. Armed with the ability to almost instantly determine business value, the spreadsheet is used during the leveraged buyout wave of the 1980s.