URGENT: trading announcement (1/28/21)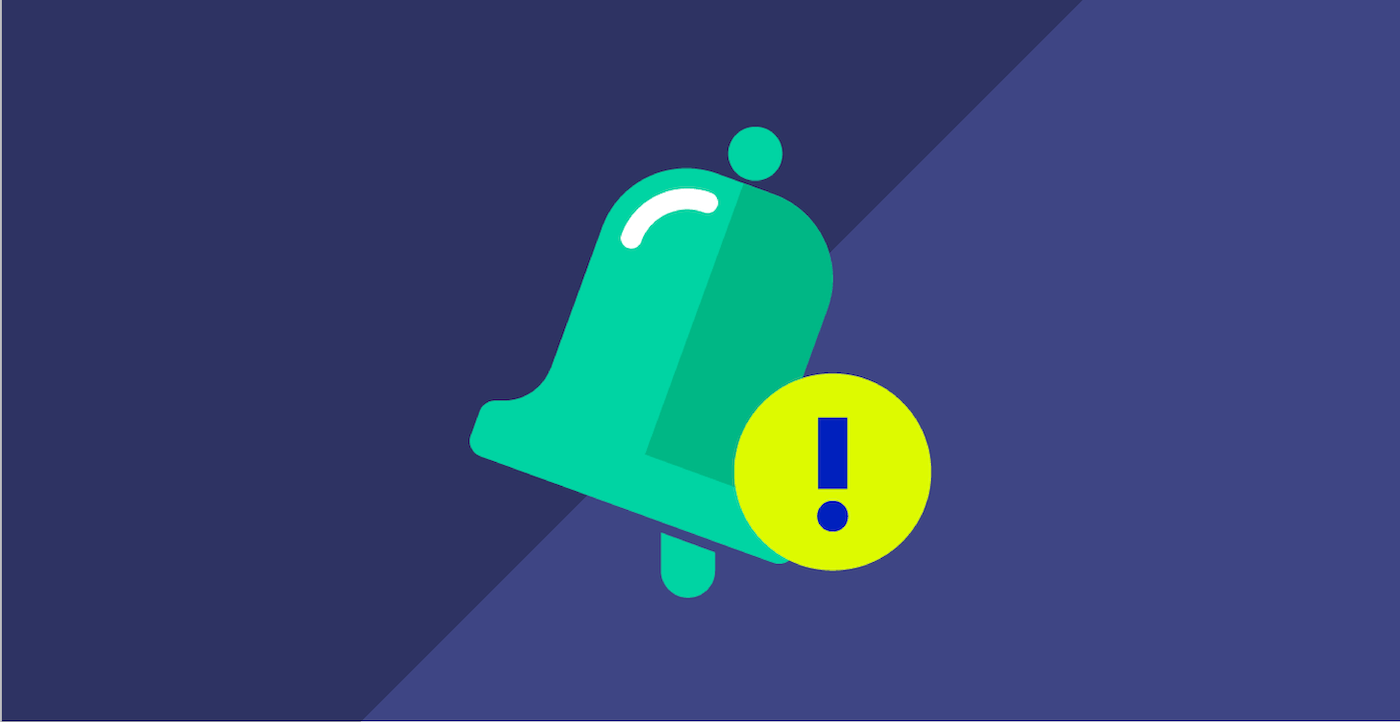 UPDATE: trading as of 1/28 at 3 pm ET
Our clearing firm, Apex Clearing, has opened up trading on securities impacted earlier today (1/28). All trades for these symbols went through during our second window today. We sincerely apologize for the inconvenience.
---
Original message as of the morning on 1/28
Our clearing firm, Apex Clearing, is not allowing purchases of the following securities:

• GME: GameStop
• AMC: AMC Entertainment
• KOSS: Koss Corp.

Any estimated purchase of these symbols will be canceled during the trade window.
We sincerely apologize for this inconvenience. This was not our decision but M1 no longer has the ability to place buy orders in these securities.
We strongly disagree and are frustrated with this decision too, and we are in communication with all involved as we try to resolve this.
We will continue to relay additional information as we have it.
---