Financial wellness tips to help you unwind
On vacation, planning one, or need a break? Consider this your reminder that time away from work is important. Find tips to unwind, along with:
Rare skills you may possess
The story of M1
Data science in finance
The importance of breaks for investors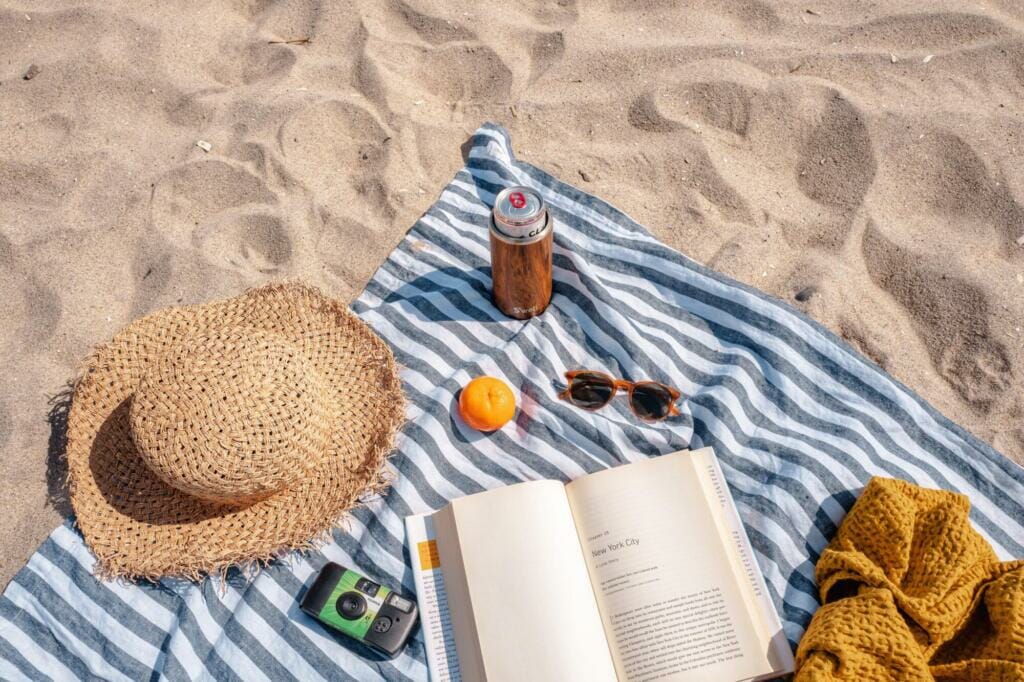 "OOOs" are taking over work calendars, and it's a good reminder to schedule your own break. Even if you're not planning a vacation, leisure time can help prevent burnout, improve your mood, and reframe your mindset.
Before you sign off, consider these financial wellness tips.
1. Spend without splurging.
Budgeting is a fundamental part of managing your money. While you should have a budget for your month-to-month finances, a break or vacation budget is also beneficial.
We're all tempted to spend a little more when enjoying ourselves. But creating financial limits can help you to enjoy your well-deserved downtime, without the stress.
Build a budget with our ultimate guide to budgeting >>
2. Let your money work for you.
Worrying about your finances isn't the best vacation activity. By automating your finances, it's easier to relax by the pool, take that hike, or enjoy your round of golf.
With M1 automation features like Smart Transfers, you can set everything before you go so you don't have to keep checking your app.
Automate your finances with smart transfers >>
3. Take wellness with you.
Maintaining habits is important, even on a break. Use some downtime to reflect on your year so far, read a new book, try a meditation challenge, or continue a healthy habit.
Choose your next book from our personal finance reading list >>
M1's opportunity in fintech: Our story and future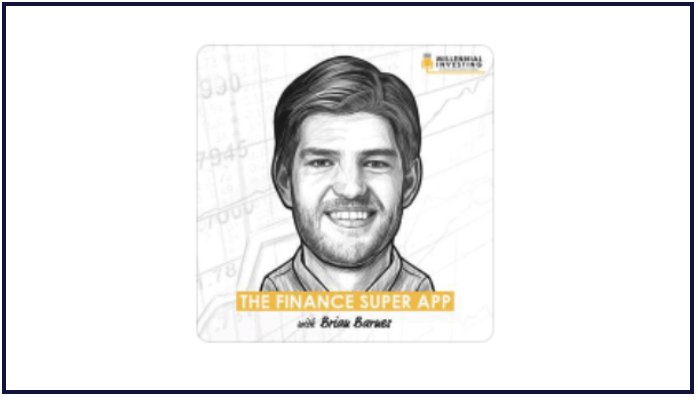 Hear from our CEO on our history, where we are today, and where we're going.
How data is transforming M1 and the finance industry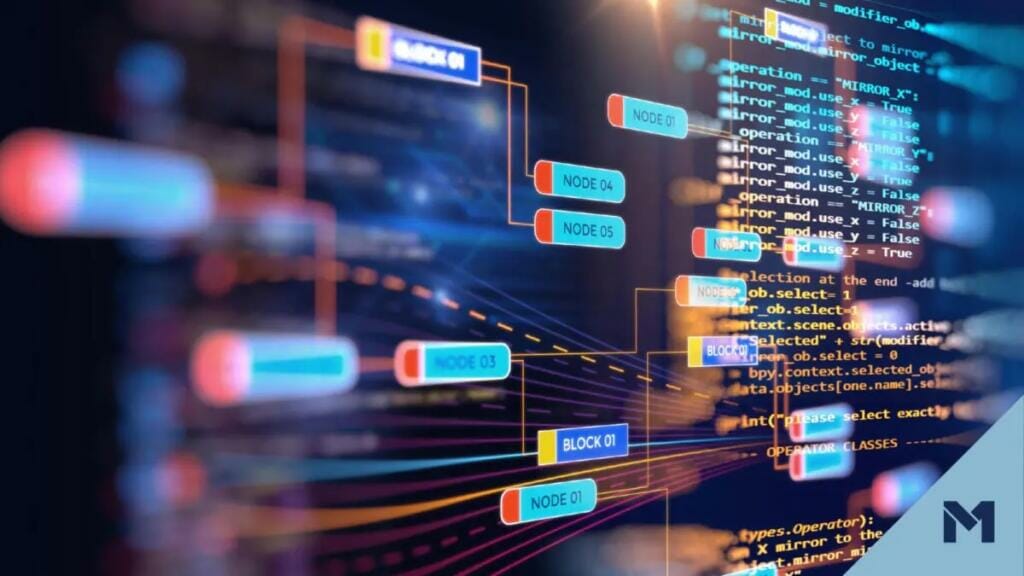 Learn how data science is used for credit assessment, marketing, fraud, and more.
This week, take a moment to focus on:
Habits vs. goals: How many habits do you have? What about goals? And what's more important?
Rare skills: These three skills are rare but powerful. How many have you mastered?
Sign up for M1 and receive The Investor's Mindset newsletter in your inbox every Monday.