Finding certainty in the uncertain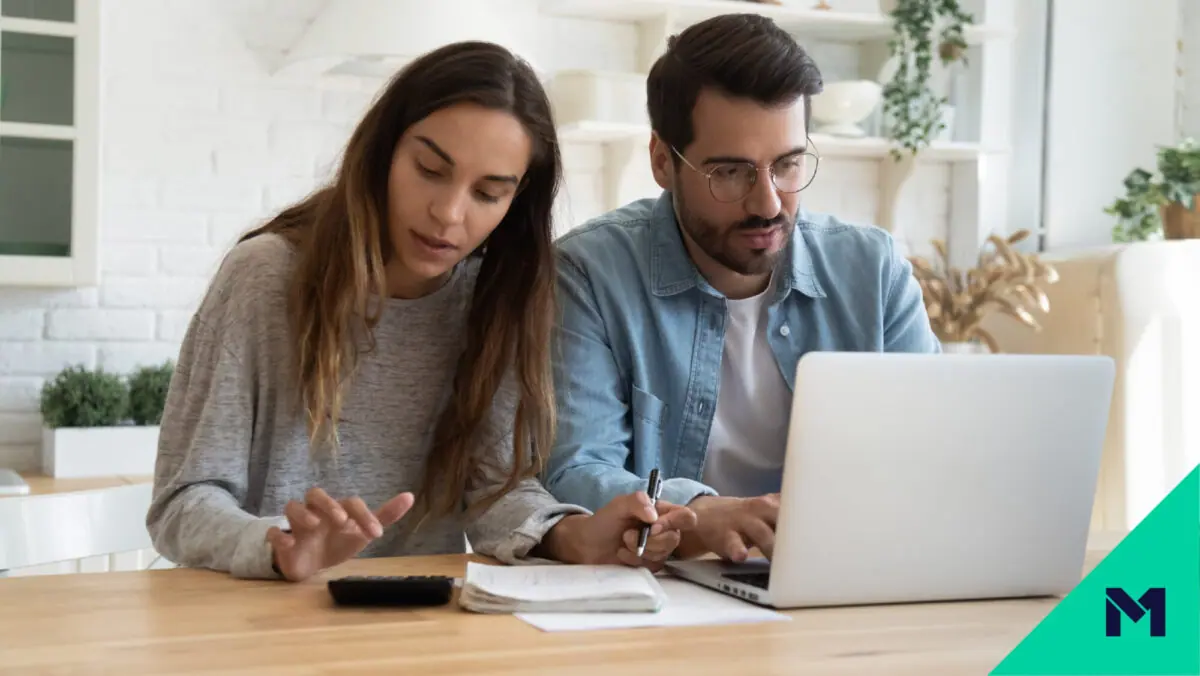 Next Monday, we're launching an updated newsletter, M1 Mindset. It's been completely redesigned with you in mind, and we're excited for you to see it.
Until then, we're discussing:
A new M1 product
Burn out strategies
How to consistently put yourself in a good position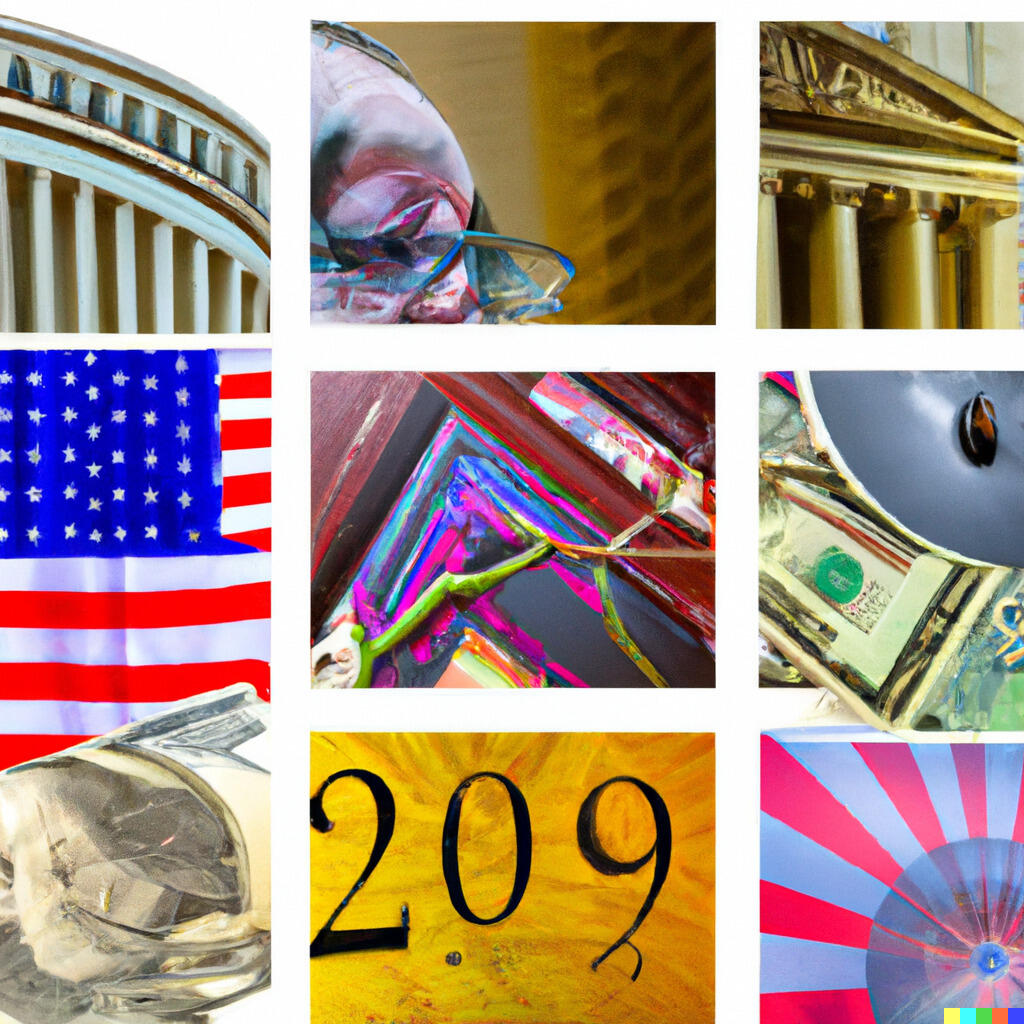 In times of uncertainty, it is important to remember that there is still more certainty out there than it may seem.
Midterms
While elections do tend to create short-term uncertainty in the market, the U.S. government will be divided over the next two years—and historically, that's good for stocks. The S&P 500 has risen in value in the year following every midterm election since World War II.
However, speculation is never a certainty. Historical performance doesn't necessarily indicate future performance.
Earnings
Almost all companies have reported third-quarter earnings, and many are expecting further drops in earnings in the quarter to come. Some takeaways courtesy of FactSet:
The earnings growth rate for the S&P 500 in the third quarter is expected to be 2.2%, marking the lowest earnings growth rate since the third quarter of 2020.
The S&P 500 is projected to report a year-over-year decline in earnings in the fourth quarter of 2022.
So, what does this mean for your portfolio?
It depends on what you're holding and how you view the future of their business model, management, and potential. This is a great time to evaluate your holdings' corporate decision-making and which companies are making the hard decisions to emerge successful through this economy.
Rates
The Federal Reserve continues to raise interest rates, lifting its target rate by .75 of a percentage point for the fourth straight time. The meeting showed signs of a possible slowdown in rate hikes.
Rate hikes take time to curb inflation, although the consumer price index did see some improvement last week. High interest rates make borrowing more expensive, however, your savings account yields may get a bump.
These new market conditions provide the time to review and make changes to your financial plan heading into the new year.
Coming soon: M1 High-Yield Savings Account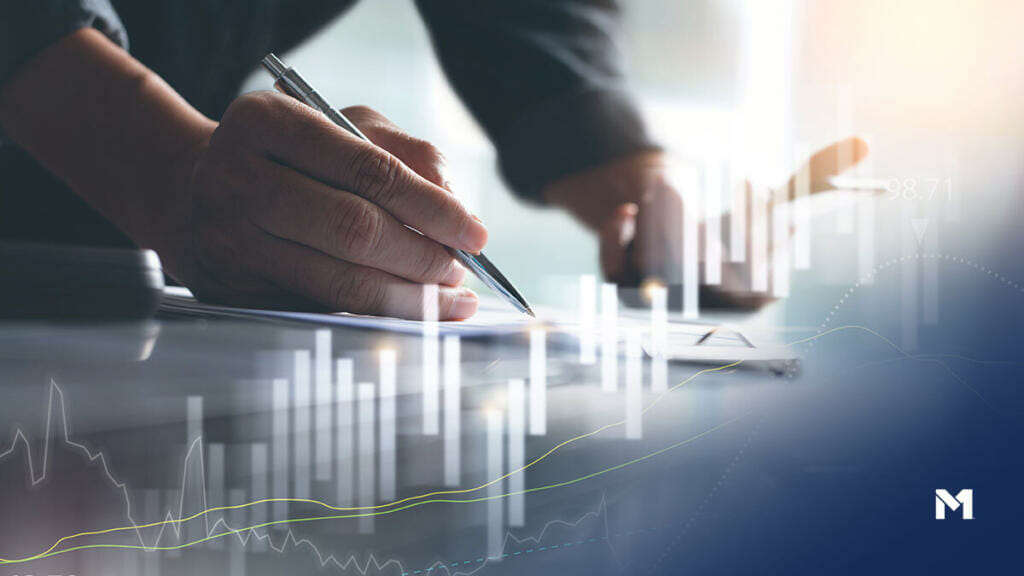 Invest, Borrow, Spend – and now Save. Early next year, M1 will offer a high-yield savings account.*
Checking APY increase for M1 Plus members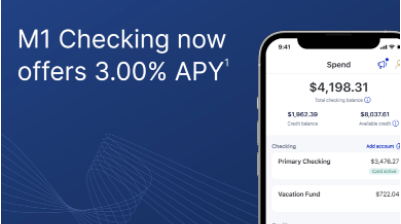 In case you missed it, M1 is now offering 3.00% APY on Spend Accounts for M1 Plus members.
This week, take a moment to check out:
A thought: This Greek philosophy on tolerance and self-control can teach a lot about investing.
A technique: According to Blind analysis, nearly 60% of tech workers are burned out. Consider these strategies to minimize it.
A framework: Consistent steps can make an ordinary future extraordinary. See how rethinking your everyday choices can create giant leaps down the line.
Sign up for M1 and receive The Investor's Mindset newsletter in your inbox every Monday.
*Stated APY (annual percentage yield) is subject to change prior to product launch due to changing federal funds rate. Obtaining stated APY (annual percentage yield) or opening an account does not require a minimum account balance. Stated APY is valid from date of account opening. Account fees may reduce earnings. Variable APY rate subject to paid M1 Plus subscription.