How zooming out can potentially help you build wealth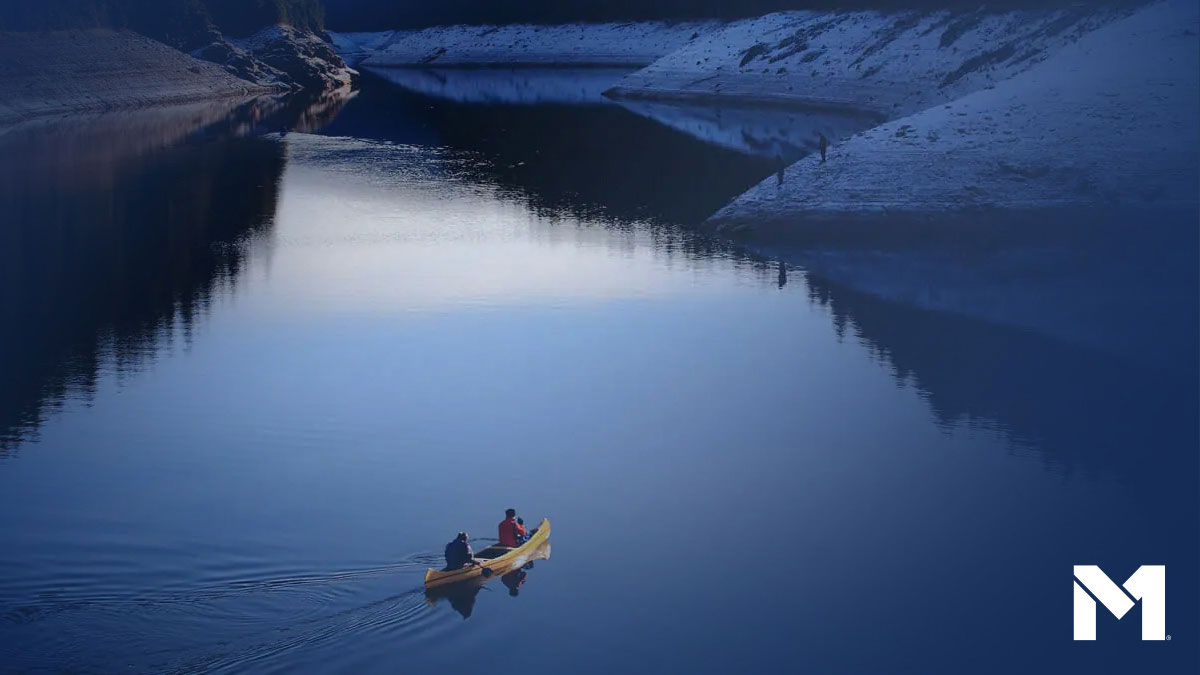 If you've ever used Google Earth, you've probably concluded that zooming out can help put things into perspective. The same could go for wealth. U.S. household wealth fell in the second quarter so today we're looking at the numbers and how they compare when zooming out.
We're also talking about:
The latest M1 product release
What the "Toaster Project" taught us about starting from scratch
Personal finance calculators for every part of your life
U.S. household wealth falls in second quarter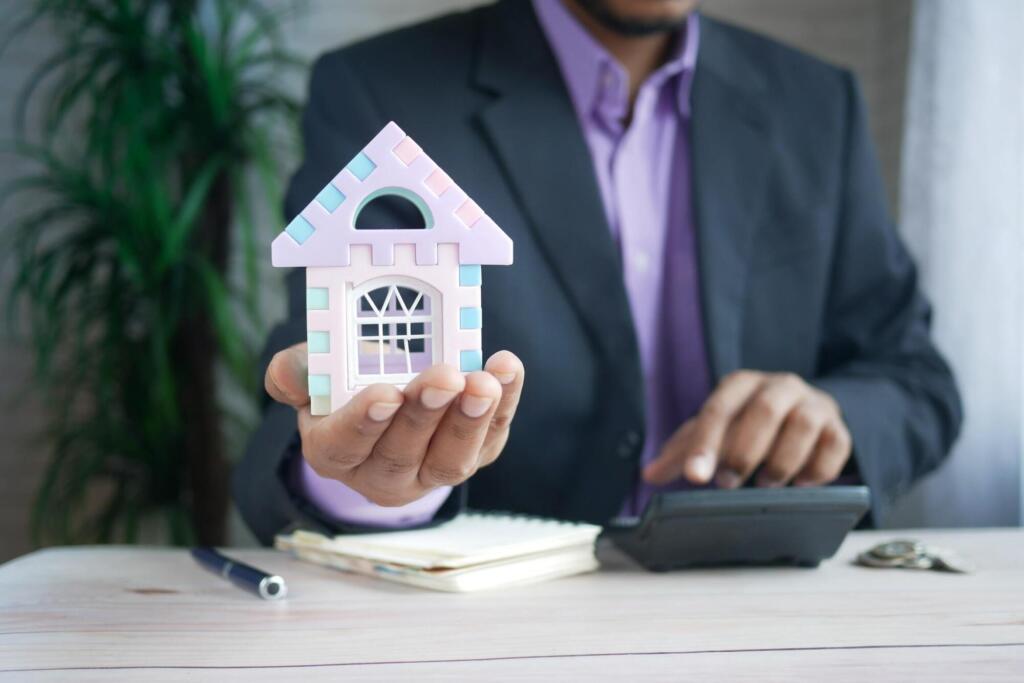 U.S. household wealth fell to $143.8 trillion in the second quarter from $149.9 trillion at the end of the first quarter. The fall was a record $6.1 trillion citing surging inflation and raising rates.
Just one year ago, U.S. household wealth rose to a record of $141.7 trillion in the second quarter of 2021 followed by a rise to $150 trillion at the end of 2021.
Your household wealth or net worth is calculated by adding up your assets (savings, stocks, real estate) and subtracting by your liabilities (loans, credit card debt).
Household debt growth slowed to a 7.4% annual rate, down from 8.3% in the first quarter of the year. Business and government debt levels all rose.
Investors can attribute the latest fall in household wealth to the $7.7 trillion decline in the stock market. We entered a bear market in the first half of the year and a recession after the quarter 2 GDP report.
As seen in the graph below, dips in U.S. household wealth are normal and part of the cyclical nature of the economy. In 2008, U.S. household wealth fell $11.2 trillion or a 9% drop.
Zooming out can help put your long-term financial plan in perspective and ease emotions – especially during down-market times like these.
Read the full Federal Reserve report here >>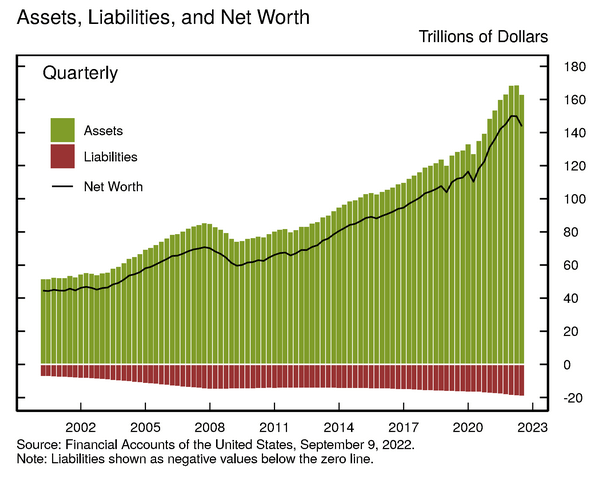 The latest M1 product updates you can access right now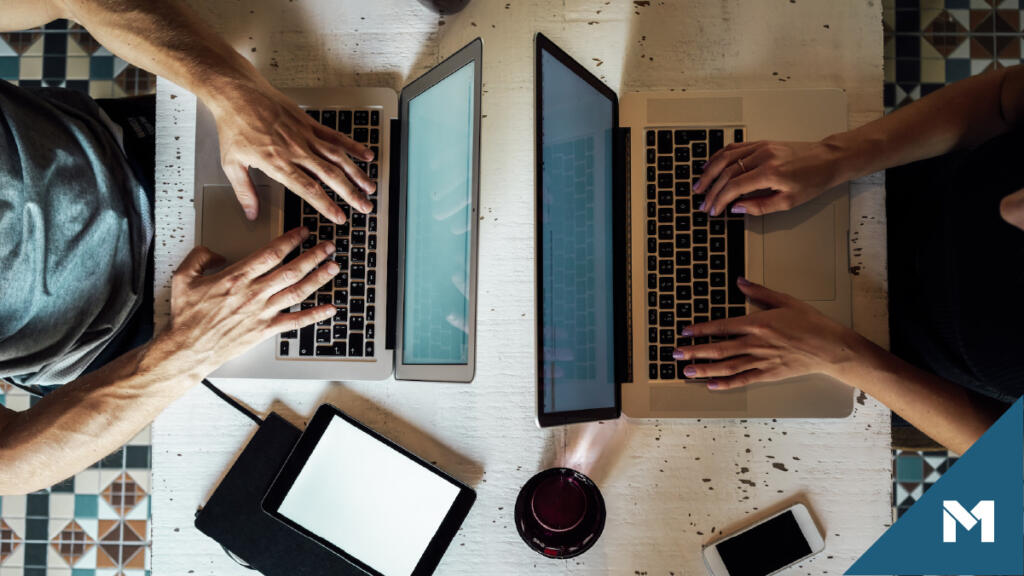 How to access crypto, move slices between Pies, and open multiple M1 Checking Accounts.
Do these five steps when transferring investment accounts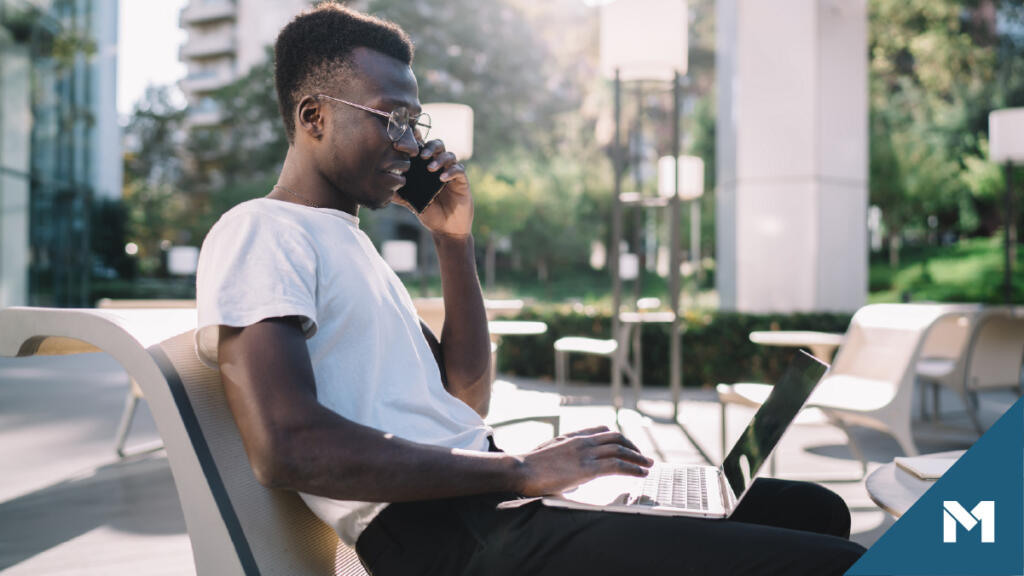 Switching brokerages? Here are the five steps to complete to transfer your investments "as is".
This week, take a moment to focus on:
An explanation: Watch this YouTube video that breaks down how moving money works in our digital world.
An idea: Why you shouldn't start from scratch when originating innovative ideas as told through the "Toaster Project".
A tool: Eight personal finance calculators you can use when creating or updating your financial plan.
Sign up for M1 and receive The Investor's Mindset newsletter in your inbox every Monday.