M1 product updates: Crypto, move slices, and more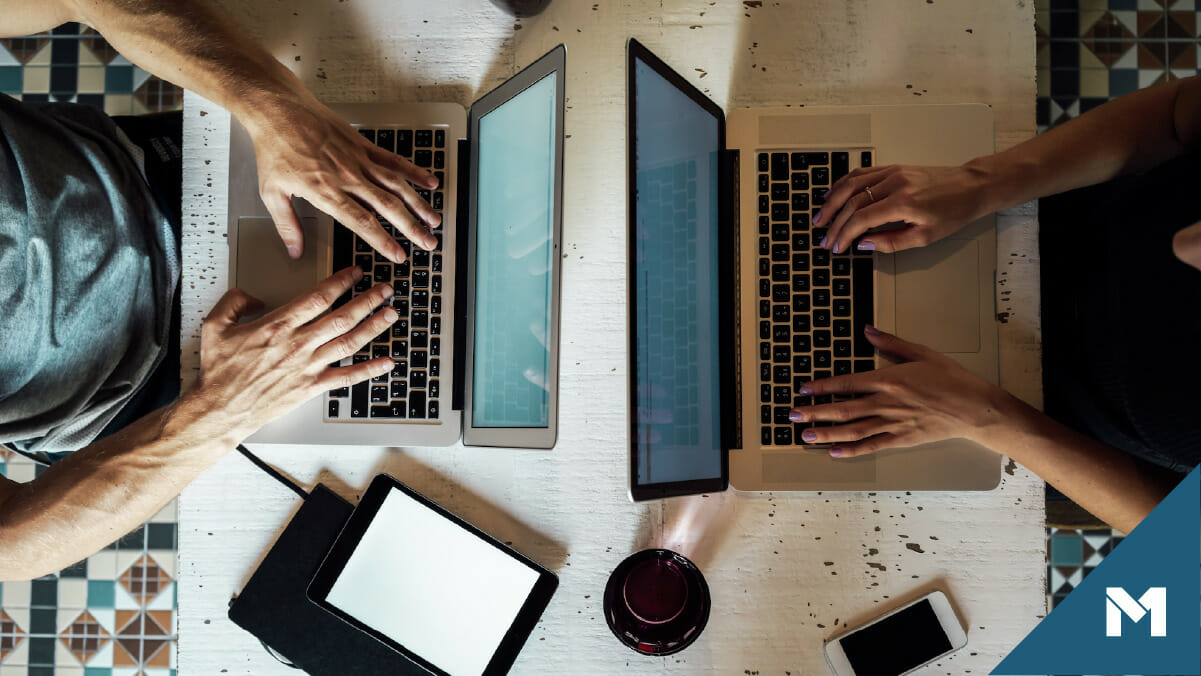 Welcome to our September 2022 product updates roundup, where we share what's new on M1. Over the past several months, we've launched several highly requested features that help you organize your portfolio and manage your M1 Checking account.
Let's get into each update so you can make the most of the M1 platform.
Access to crypto investments on M1
Crypto is coming, and we couldn't be more excited to roll this out to all clients. If you have a funded investing account, you can request early access so that you can build crypto Pies to be ready to invest when it becomes available.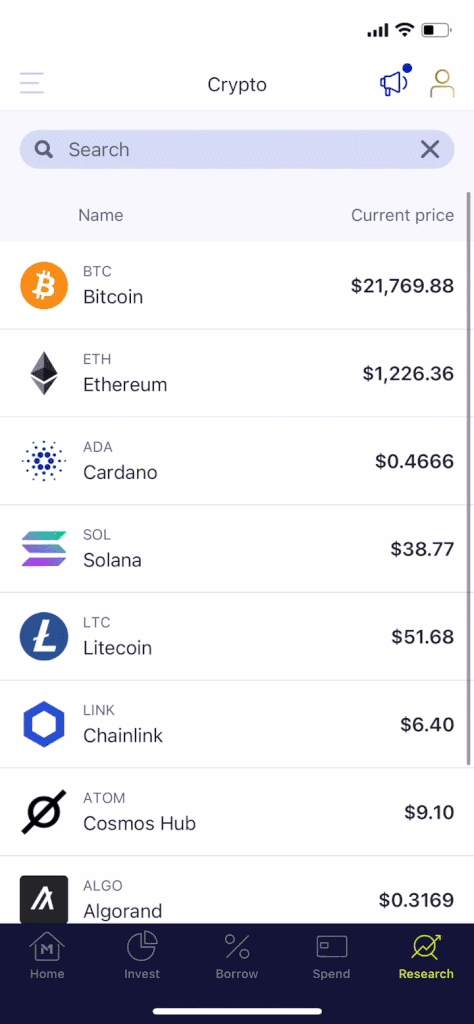 Soon, you'll be able to invest in your personalized crypto portfolio and share your feedback with our team. While you prep your Pie, learn more about why we're launching crypto and how to invest in crypto on M1.
Get early access to M1 Crypto >>
Move slices between Pies
Seamlessly reorganize your portfolio by moving security slices from one Pie to another. With this update, you don't need complicated work around to organize your Pies.
To move a slice on web, simply:
Go to the Invest Screen on web and select Edit by the Pie you'd like to move slices from.
Select the slice(s) you'd like to move and click Move.
Select the Pie you'd like to move your slice(s) to and adjust your target percentages for that Pie.
Update the target percentages for the Pie that you are moving slices from and confirm the move.
With this added flexibility, your portfolio can grow and change with your goals and investing preferences.
It's important to note that you won't be able to move a slice from one account to another. This means you can't move a slice from your M1 Roth IRA to your M1 Individual Brokerage Account. But you can move slices between Pies within a single account. Move Slices is currently available on the web interface and will be coming to mobile soon.
Open multiple M1 Checking Accounts
Make it easier to manage your funds by opening up to four M1 Checking Accounts. This update helps you channel your money and save toward different goals, especially when you set smart transfer rules across accounts.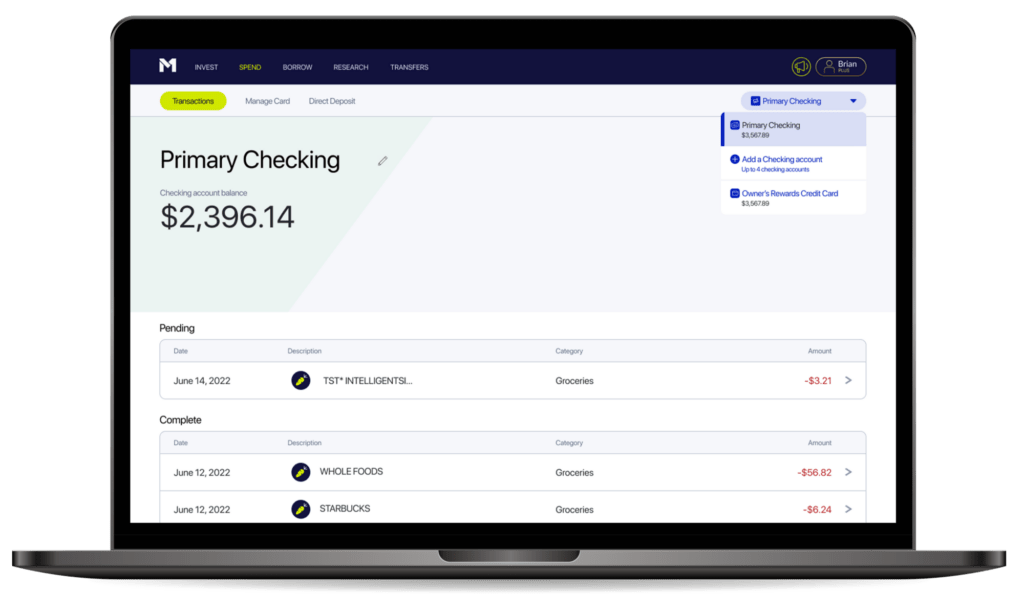 To open a new M1 Checking Account:
On web, navigate to your Primary M1 Checking Account.
Click on "Primary Checking".
Select "Add a Checking account."
Complete the steps on the screen.
Open another M1 Checking Account >>
Open a Checking Account, without an Individual Brokerage Account
If you want the benefits of a checking account, you can now get it without having to open a brokerage account.
When opening an M1 Checking Account, you'll see the option to choose between an individual brokerage account or a checking account. Once you select M1 Checking, the app will guide you through the application.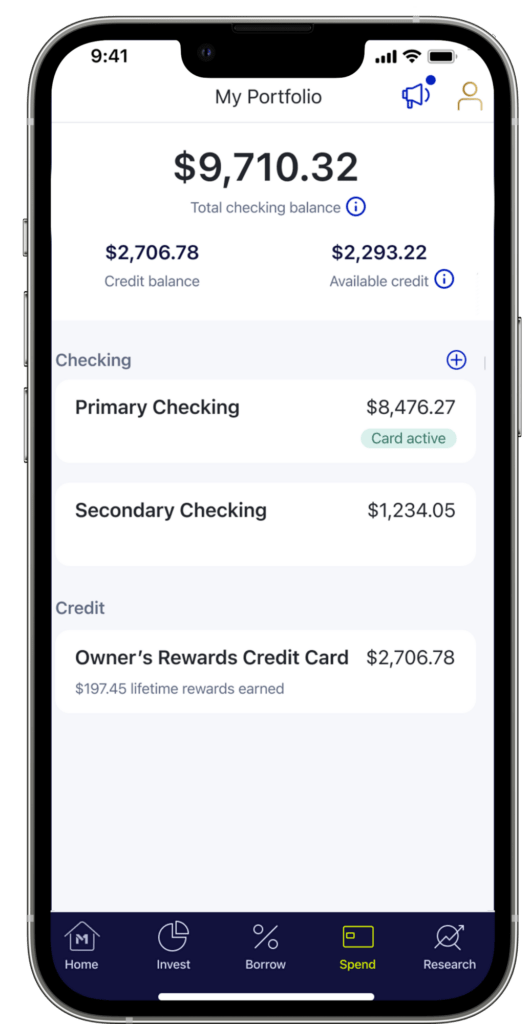 If you want to open an individual brokerage account, a Roth IRA account, or a crypto account later, you always have that option.
Learn more about M1 Checking Account >>
That's all for this roundup. We'll continue to share updates that make it simpler to invest, borrow, and spend on M1. In the meantime, explore company news or check out our latest blog posts.