Market swings affecting your mood?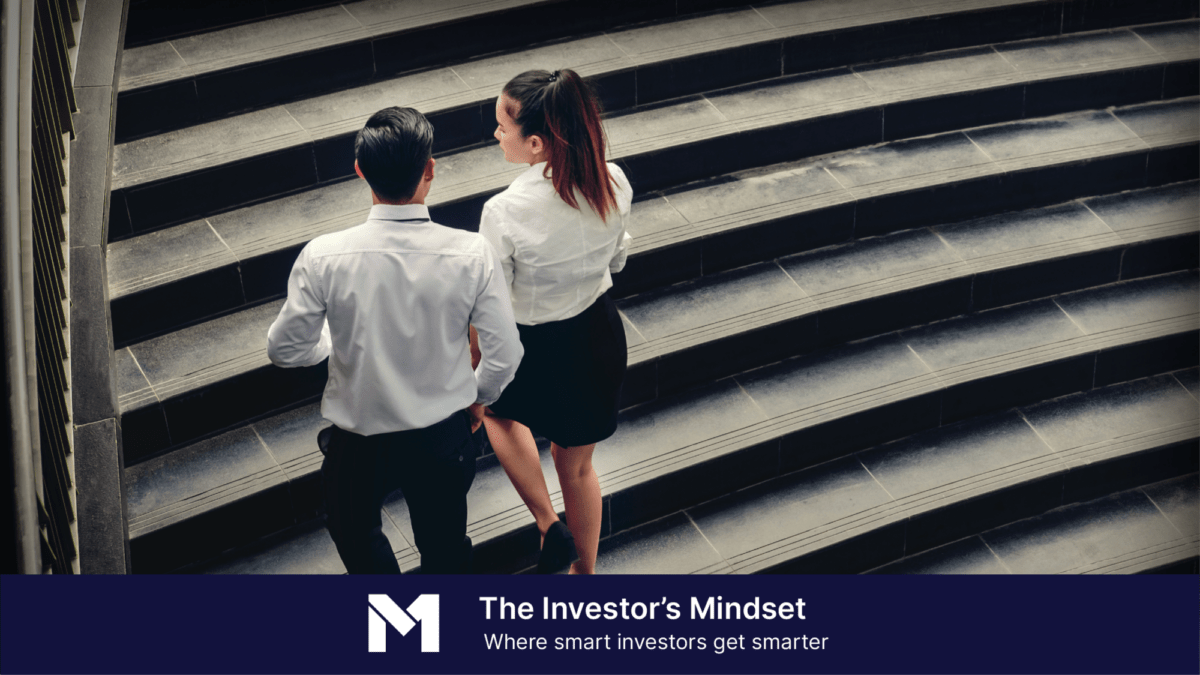 Today, we're discussing what's available to you as an investor during volatile times. While temporary declines in the stock market are normal, they tend to play on emotions. The upside? It's a great reminder of the tools, strategies, and frameworks at your disposal.
We're also talking about:
The impact of interest rates
Crypto exposure
Managing uncertainty
The upside of a downward market
When inflation is at a four-decade high and it feels like everyone is selling off, emotions can get the best of us. We're all human, and uncertainty is uncomfortable. But it can help to reframe moments like this as opportunities to check in with yourself and take control of what you can — your tools, strategy, and mindset.
Tools
When it comes to long-term wealth, one of the most important steps you can take is automating your finances. Set up recurring investments to stay on track and channel any fear and anxiety into actions that align with your long-term investing strategy.
Strategy
Dollar-cost averaging is a strategy that spreads out your stock purchases equally over time, regardless of market conditions, price, or volatility. It's like a subscription to your investments that's simple to set up using smart transfers.
Mindset
Having a long-term mindset is especially important during economic rollercoasters. To try to ride it out, remember to stick to your long-term investing goals and practice patience. We know this isn't easy, so take a moment to review the mindset illustration below for a much-needed perspective.
How interest rates impact the stock market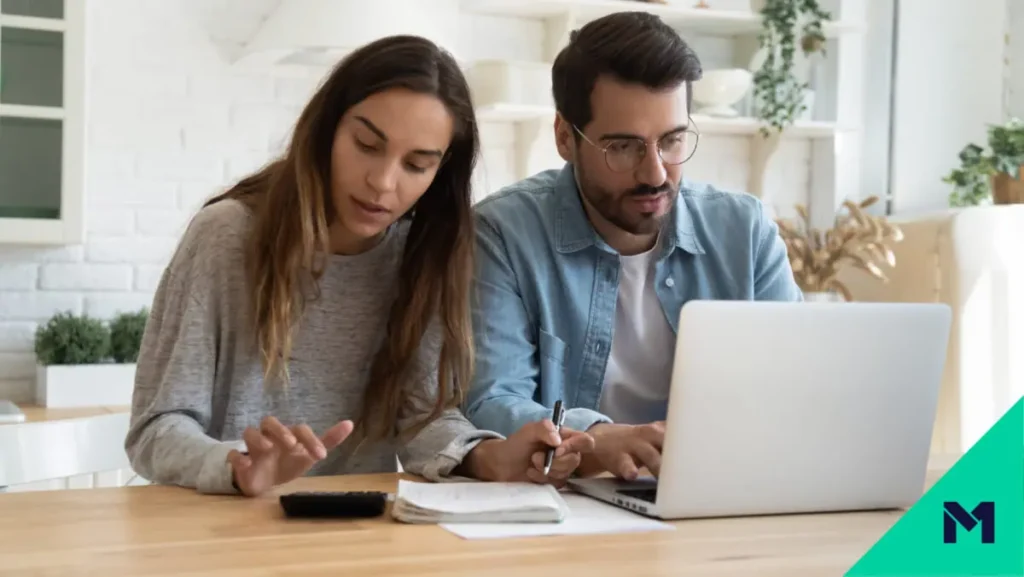 From savings accounts to mortgages, we breakdown how interest rates affect you.
Investing in crypto: Pros, cons, and ways to invest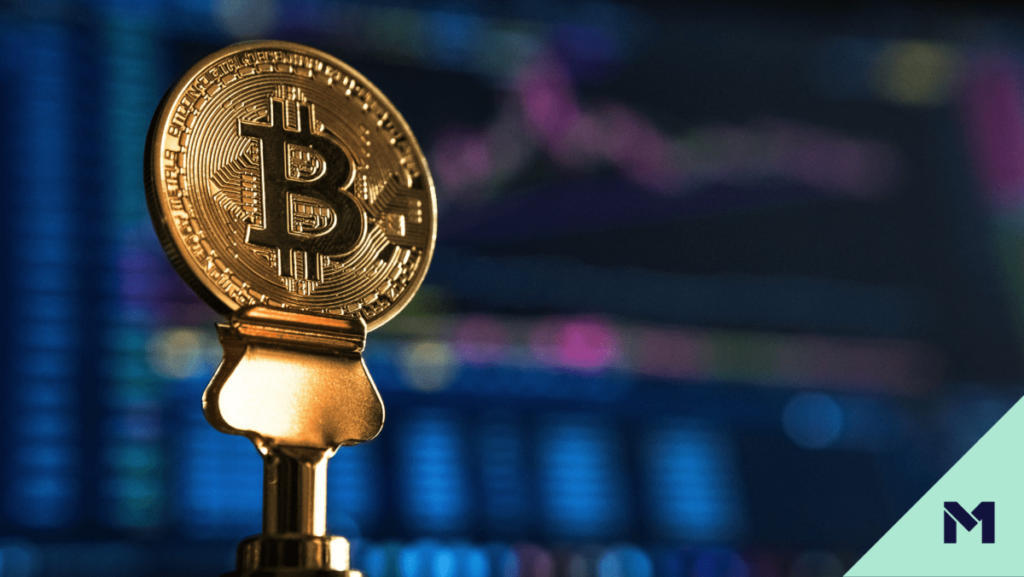 Is crypto right for you? Here's what to consider before investing.
This week, take a moment to focus on:
A mindset: Volatile days can stretch on, but not when you compare them to years. This powerful illustration reminds you to zoom out.
A framework: Are times more uncertain now than they were five years ago? Read this post on endless uncertainty to reframe your mind.
A lifestyle: Looking for more to do in a city near you? Check out this website that gives suggestions for every weekend.
On behalf of the M1 team,
Be well.
Sign up for M1 and receive The Investor's Mindset newsletter every Monday.