More ways investors can attempt to take advantage of this down market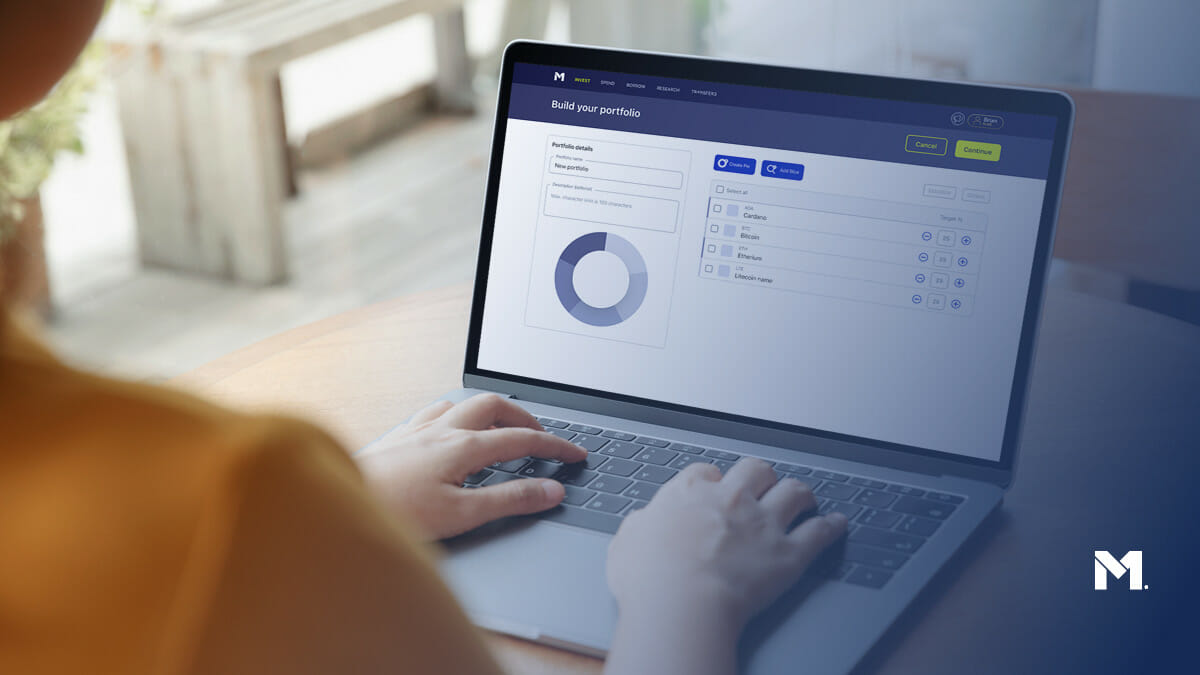 It's been a difficult year for the stock market and many investors are looking for ways to ease the effects of their losses. Today, we're discussing tax-loss harvesting, a strategy that could turn your stock losses into tax breaks and better position your portfolio going forward.
We're also talking about:
One of the most helpful features for building long-term wealth
The value of Aaron Judge's record breaking home run
The finances of Halloween this year
Using tax-loss harvesting to turn capital losses into tax breaks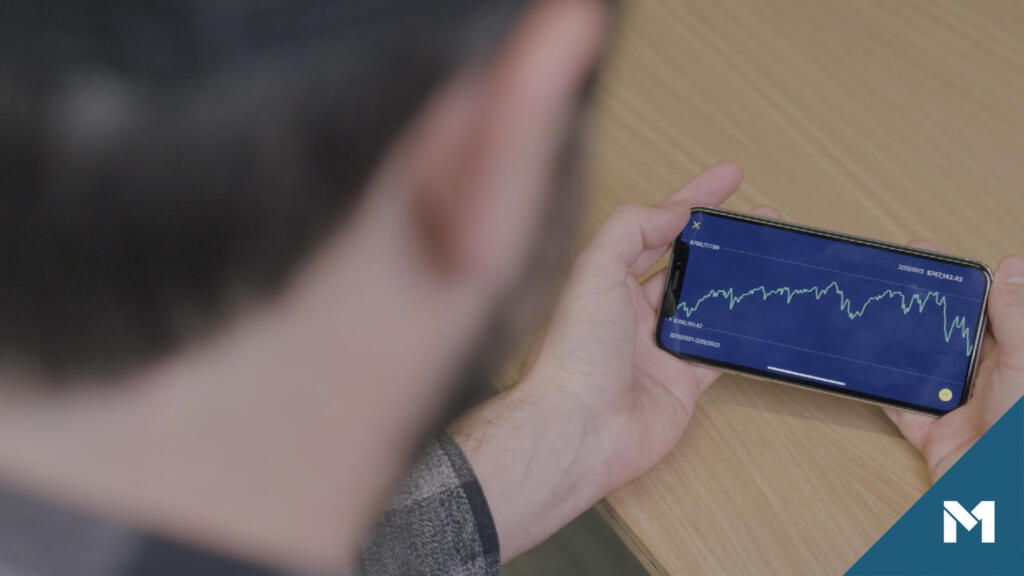 Sometimes, the market declines and leaves you wondering what you should do. Buy? Sell? Both? For some, the answer may be "both"— this is called tax-loss harvesting.
If you've heard of this strategy, or are already implementing it in your finances, this refresher will inform your decision-making and help round out any questions you may have.
Tax-loss harvesting is a strategy that potentially turns investment losses into tax breaks. If you've had a few investments perform poorly this year (we've been there), counting your losses could be a way to lower your tax bill without negatively impacting your overall long-term investing strategy.
We're not here to tell you what to do or what not to do with your investments, because everyone's situation is unique. However, when the market is serving lemons…well, you know the rest. Before making any moves, it's best to understand this strategy and the impact it can have on your portfolio. We even created some examples to help you learn and decide if this strategy is right for you.
See how tax-loss harvesting could potentially lower your tax bill >>
How automation could help you build long-term wealth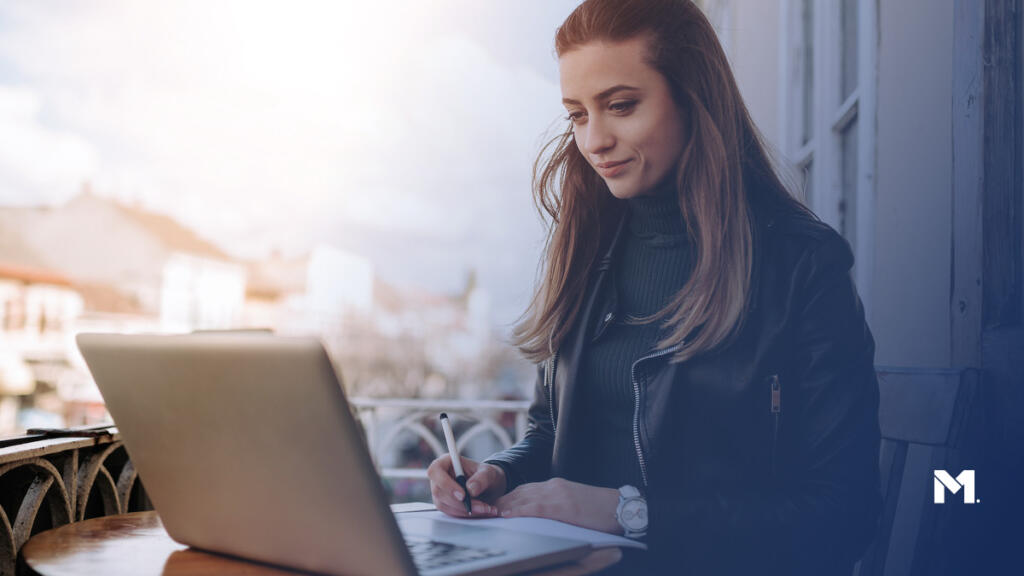 Learn how to create recurring investment schedules through M1 products such as Direct Deposit or Smart Transfers.
Where to consider parking your money in this market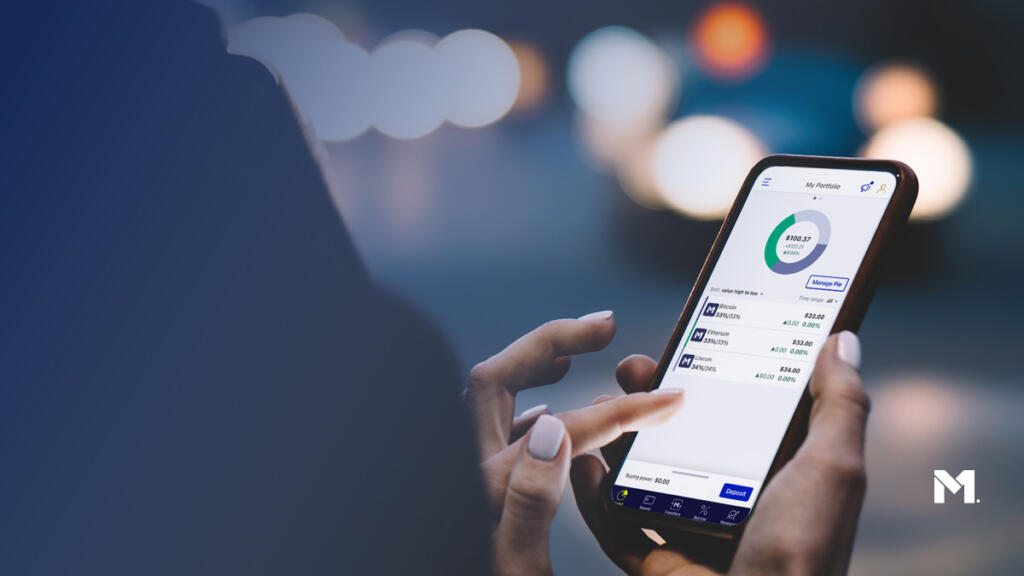 Does the market feel like you're circling a big parking lot? Here are some of the spaces we've seen clients taking.
This week, take a moment to check out:
Value: Aaron Judge hit his 62nd home run of the season breaking the MLB record. Can you guess the value of the record-breaking baseball?
Costs: The scariest part of Halloween this year? Inflation. See how it's affecting everything from candy to costumes.
Build: Check out this graphic from @visualizevalue on Twitter.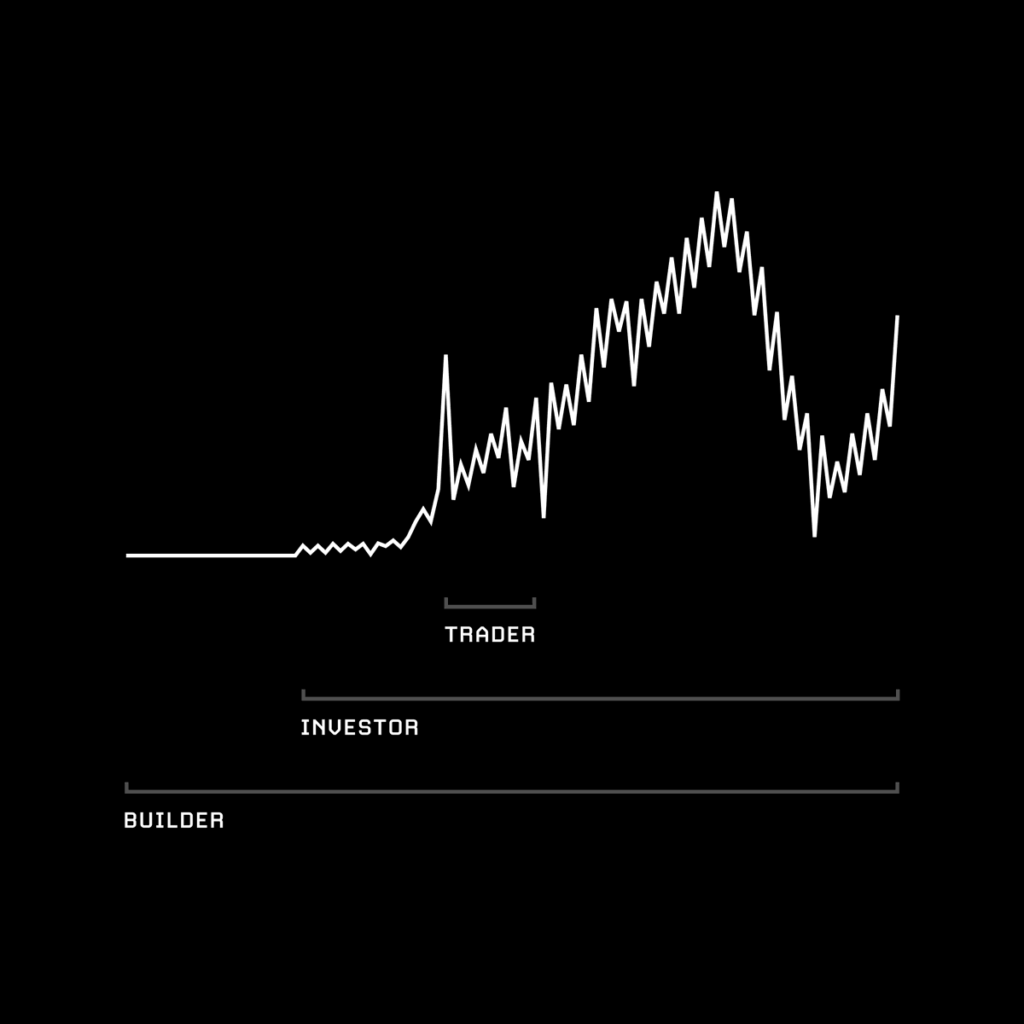 Sign up for M1 and receive The Investor's Mindset newsletter in your inbox every Monday.