Owner's Rewards Card updates: No annual fee or shareholder requirements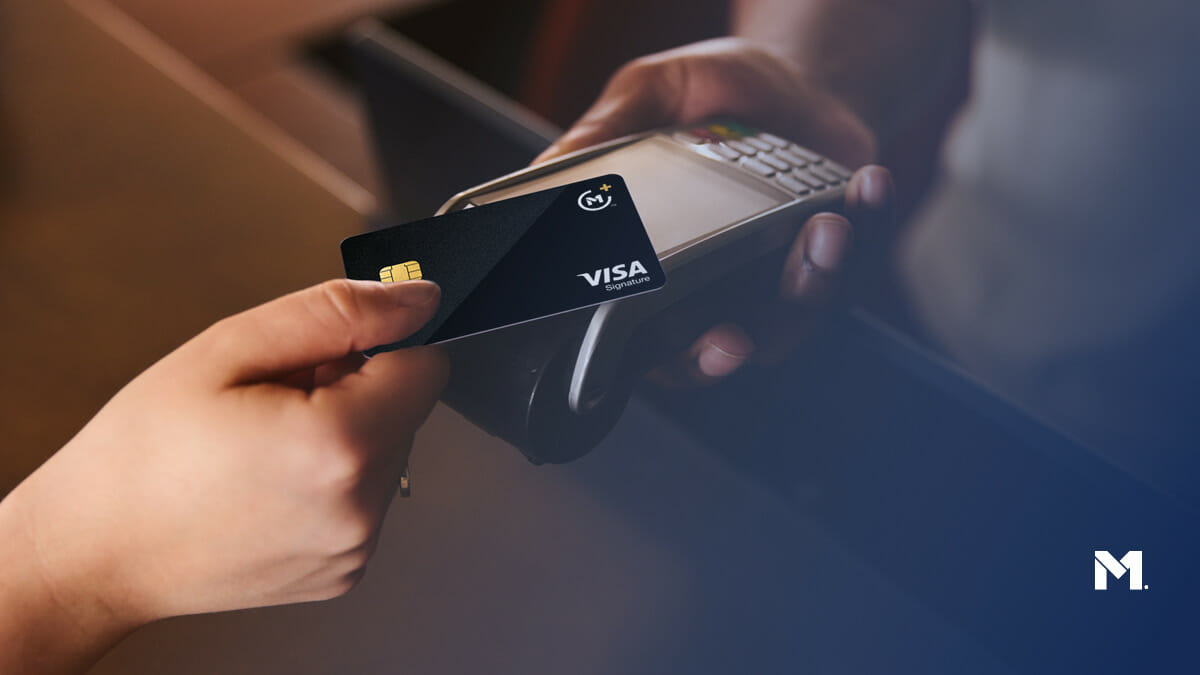 Since the Owner's Rewards Card launched, cardholders have made the most of it. To date, cardholders are averaging greater than 2% in total cash back on their spend when they actively use the card. The most-rewarded card account has earned $1,817.70 in cash back over 10 months.
We've also seen one client earn $1,168.78 in total cashback at Nike (that's a lot of shoes!), another earned $52.38 cashback on a single $1,047.60 purchase at Chewy.com (that's a lot of pet food!), and we've seen travelers save an average of $50 on Owner's Rewards-qualifying airlines purchases so far this year (that's a lot of travel savings!).
Many people are earning rich rewards by being an Owner's Rewards cardholder. But after talking with several clients, we realized the card has room to improve. So, we asked for your feedback. My team and I called dozens of cardholders to talk one-on-one, we sent surveys to get your unfiltered opinions, and we took comments from our online communities to heart.
After hearing what you all had to say, we're excited to announce changes that will better serve current and future cardholders. These changes go into effect on November 9th:
You can access Owner's Rewards without paying an annual fee.
Our clients hold competing cards with varying annual fees and told us that this was a major consideration when applying for new credit cards. We wanted to encourage even more clients to apply for the Owner's Rewards Card. So, we've removed the $95 annual fee for current and future Owner's Rewards cardholders.
More importantly: we're doing this before anyone gets charged the annual fee (it was previously set to begin charging after one year).
Our mission is to deliver accessible best-in-class financial tools that empower you to take control. You want to make the most of your money, and this change is a natural progression towards investing and saving more for your future.
You don't have to hold shares to earn with the Owner's Rewards card.
From now on, all cardholders can enjoy cash back from the Owner's Rewards brands without holding shares. That means you don't need to own Apple stock to get rewards for buying the new iPhone.
While there's power in connecting your investments to your purchases, there's also power in maintaining your investment strategy. The Owner's Rewards Card should benefit all investors, even if specific stocks don't match their style or strategy. This change keeps the top-notch cashback perks, without having to invest.
Although we dropped the shareholder requirement, we'll still pick Owner's Rewards Card brands by considering which stocks the majority of M1 investors own. And your cashback rewards can still be deposited directly into an eligible Invest account to automatically help grow your portfolio. This retains the ownership ethos of the card, but you don't have to invest in specific securities to earn the enhanced rewards.
M1 Plus unlocks Owner's Rewards* **
An M1 Plus membership gives you access to our lowest Borrow rates, powerful platform features, and our richest cashback rewards.
It also changes several things as an Owner's Rewards cardholder.
As an M1 Plus member, you have access to all the Owner's Rewards Card benefits. This includes earning 2.5%, 5%, or 10% cashback on qualifying brands and 1.5% flat cashback for other purchases.
Without M1 Plus, the card is a 1.5% flat cashback card. Any purchase you make earns this reward, which you can easily reinvest in your portfolio.
This change makes it easier to reward all cardholders, while providing a premium experience for M1 Plus members. And since the majority of Owner's Rewards cardholders are also Plus members, many clients won't feel a change in their use of the card.
A rewarding credit card journey
We launched the Owner's Rewards Card by M1 to offer our clients a unique credit card that captures the essence of the M1 mindset.
The Owner's Rewards Card was the only credit card on the market (and in history, as far as we're aware) that recognized when you're both a shareholder and patron of a brand—an "investomer." This was a bold idea, and we're intensely proud to have built it.
It's been an exciting, rewarding, and illuminating first year for the Owner's Rewards Card. Going forward, we'll continue to make the card even more rewarding and accessible for all of you through additional improvements and enhancements. Because if you use M1 and embody the long-term investor's mindset, you deserve to be recognized and rewarded for it.
Learn more about the Owner's Rewards Card >>
*1.5% – 10% credit card cash back rewards earned on eligible purchases subject to a maximum of $200 cash back per calendar month. Owner's Rewards cash back rates of 2.5% – 10% require an active M1 Plus subscription. Standard Purchase APR ranges from 17.24% – 27.24% based on creditworthiness of the applicant. APR will vary with the market based on the Prime Rate. There is no Annual Fee for the Owner's Rewards Card. Rates as of August 3, 2022.
**M1 Plus is an annual membership that confers benefits for products and services offered by M1 Finance LLC, M1 Spend LLC and M1 Digital LLC, each a separate, affiliated, and wholly-owned operating subsidiary of M1 Holdings Inc.